Event theme
Metamorphosis: Start-ups, sustainability, and the digital transmutation of the airport commercial & retail proposition
---
CORPORATE SPONSOR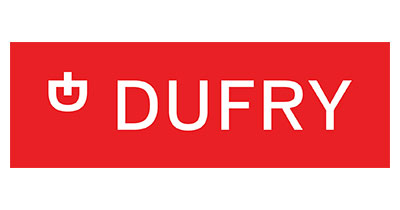 DIAMOND SPONSOR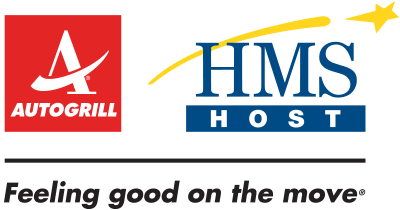 PLATINUM SPONSOR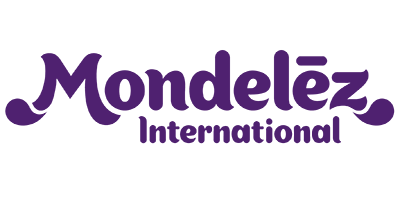 SILVER SPONSOR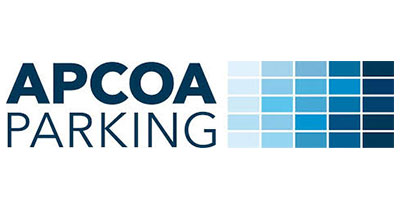 BRONZE SPONSOR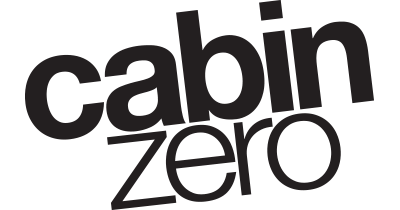 BRONZE SPONSOR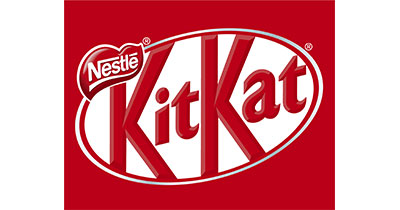 The ACI EUROPE Airport Commercial & Retail Conference & Exhibition 2020
---
The ACI EUROPE Airport Commercial & Retail Conference & Exhibition is established as the meeting place for all who are focused on delivering non-aeronautical revenue success. Each year, the event is attended by senior airport commercial executives, operators and brands, as well as their business partners from retail, food & beverage, travel services, media and other enterprises from around the world.
The event will consist of a two-day working agenda, featuring commercial case studies from across Europe and beyond, as well as bringing together 400+ airports, travel retail operators, brands and solution providers for an exhibition and unforgettable social programme. The ACI EUROPE Commercial Forum, the internal working group focusing on the development of non-aeronautical revenue, will meet within the framework of this flagship event.
Register now
Prague Airport - ACI Commercial & Retail Conference invitation
2020 conference sessions include:
---
Good cop, bad cop – technology is simultaneously good and injurious to airport retail possibilities
Case studies of excellent retail, services and F&B
Start-up and other awesome ideas workshop: The Latest and Greatest new airport revenue ideas (that actually work)
Duty/tax free – potential storm clouds (and sunshine)
Airport retailing must address customer demand for sustainability Airports are the global shop windows for the world's leading brands. Will they now become the trailblazers for the sustainability credentials all consumers now demand?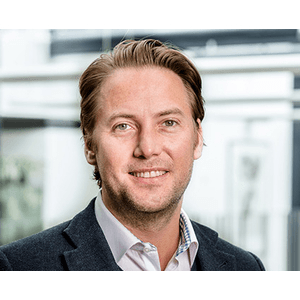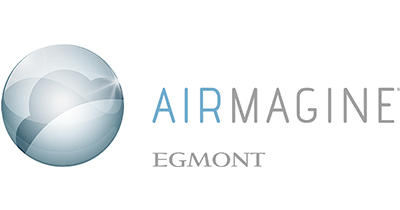 Mats Klevjer
Head of Commercial Partnerships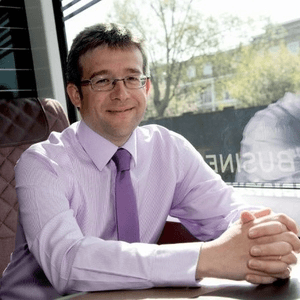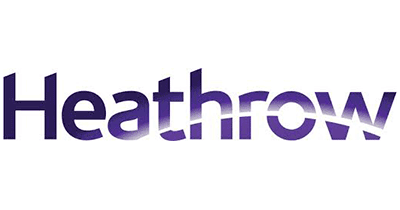 Fraser Brown
Retail Director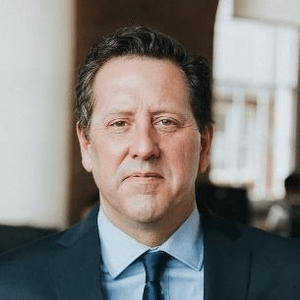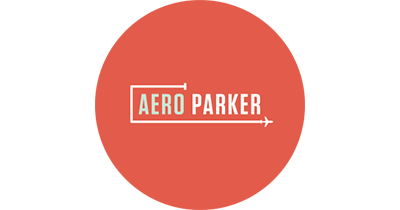 John Keefe
CEO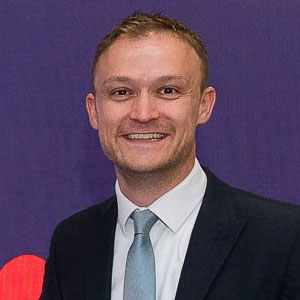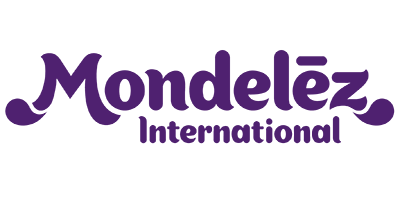 Richard Houseago
Head of Customer Development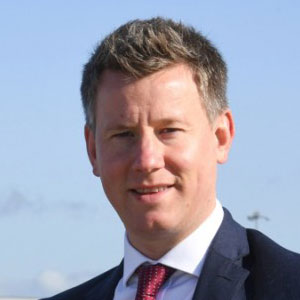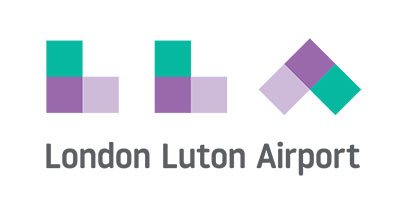 Jonathan Pollard
Chief Commercial Officer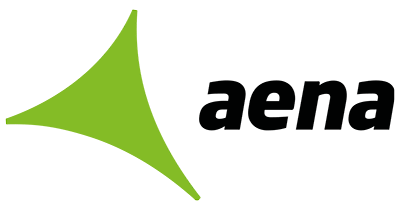 Belén Landínez González-Valcárcel
Commercial Services Director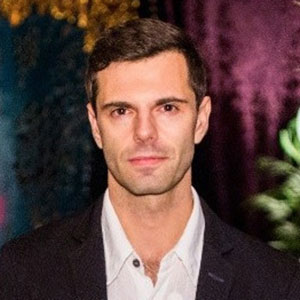 Alan Adojaan
General Manager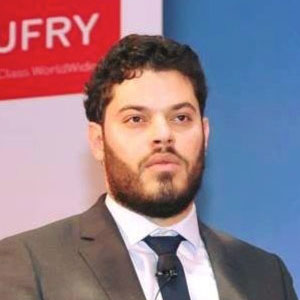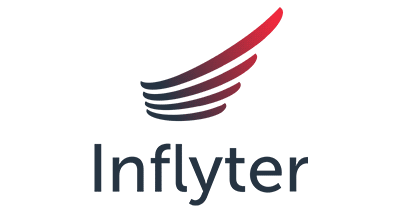 Wassim Saadé
Founder & CEO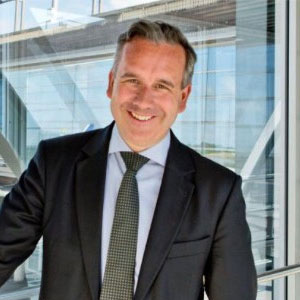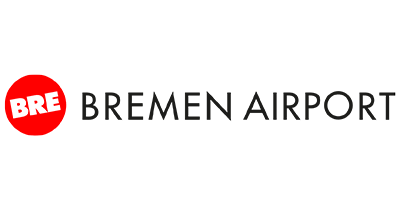 Florian Kruse
Chief Commercial Officer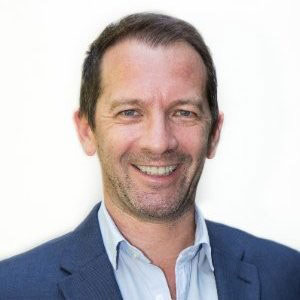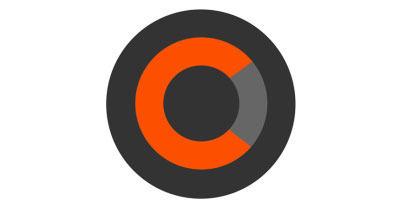 Chris Morriss
Managing Director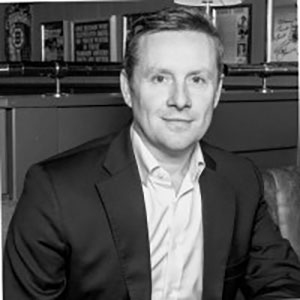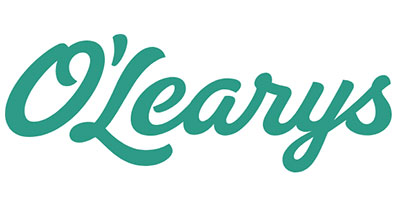 Darren Wainwright
Chief Expansion Officer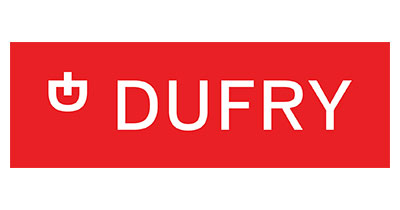 Javier Gonzalez
Chief Marketing and Digital Innovation Officer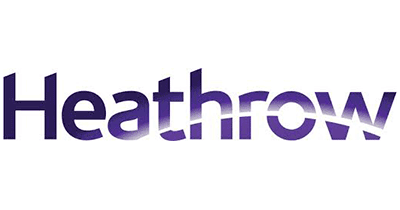 Peter Burns
Digital & Marketing Director
Tobias Baude
Head of Corporate & Legal Affairs - Global Duty Free & Export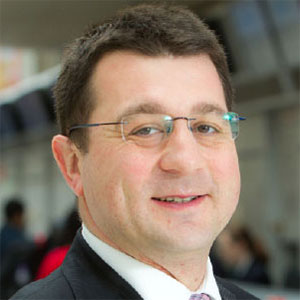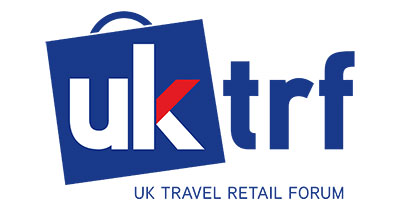 Francois Bourienne
President, UK Travel Retail Forum and Vice-President Aviation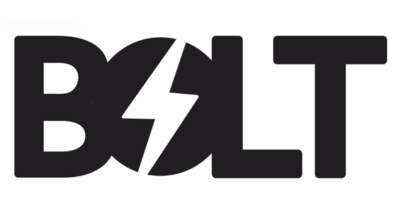 Mark Pilkington
Brand Expert, Entrepreneur, Motivationalist and Thought Leader and Consulting Director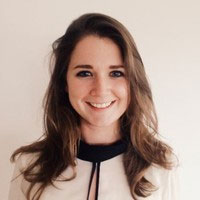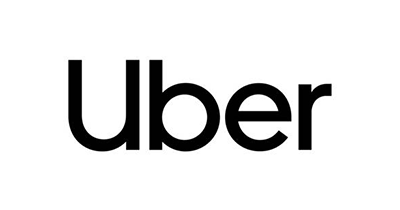 Stephanie Hughes
Senior Central Operations Lead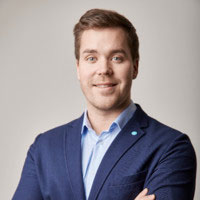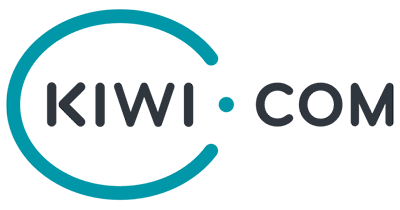 Zdenek Komenda
Chief Business Development Officer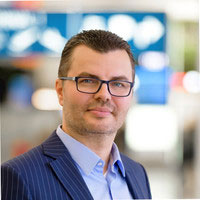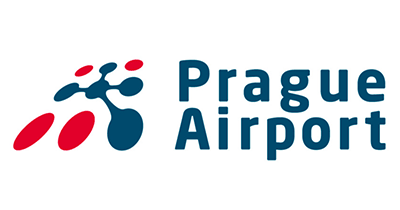 Václav Řehoř
CEO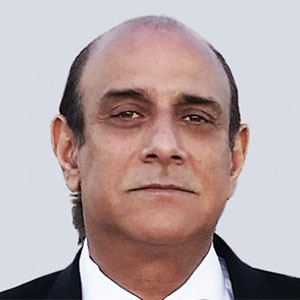 Sunil Tuli
Group Chief Executive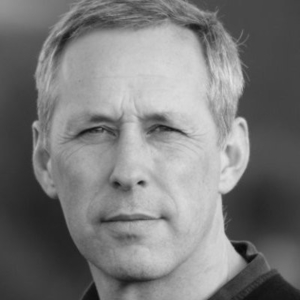 Stewart Dryburgh
General Manager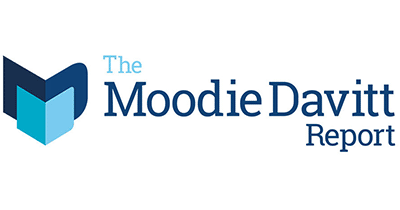 Martin Moodie
Founder & Chairman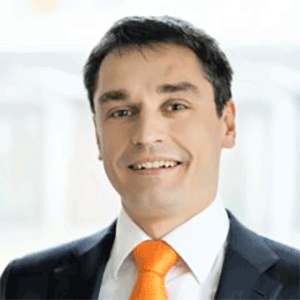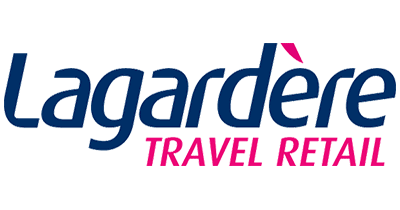 Frédéric Chevalier
Chief Operating Officer - Europe, Middle East & Africa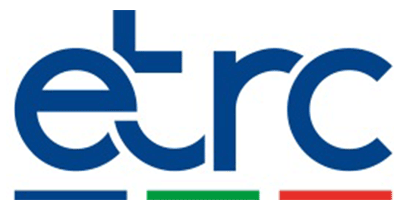 Nigel Keal
President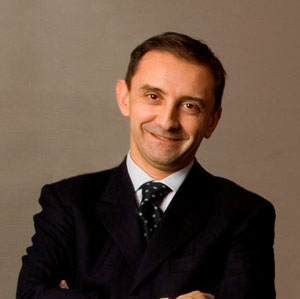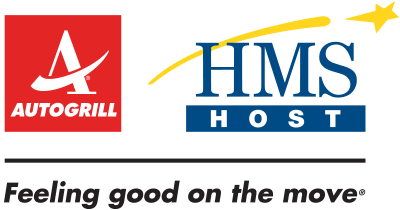 Ezio Balarini
Chief Marketing Officer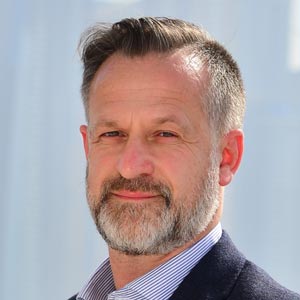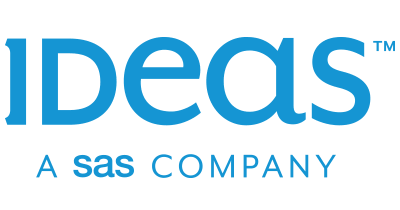 Guy Barnes
Head of Global Sales – Parking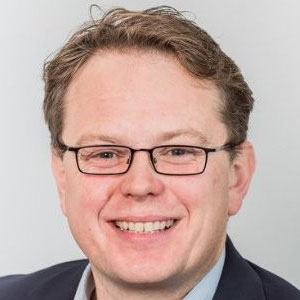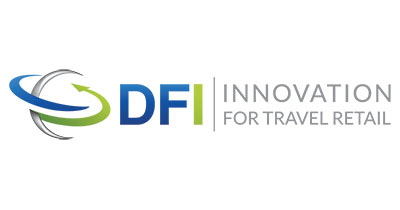 Simon Best
VP Innovation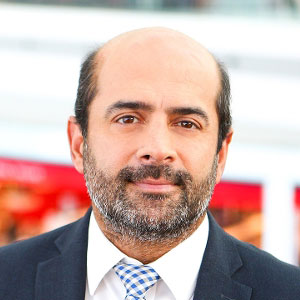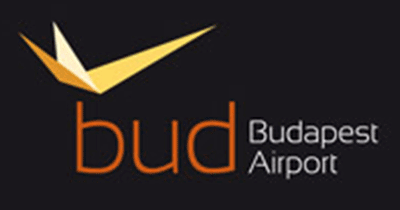 Kam Jandu
Chief Commercial Officer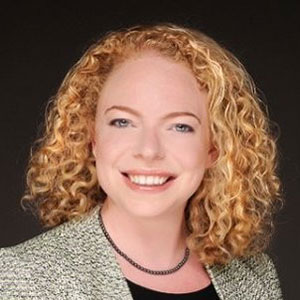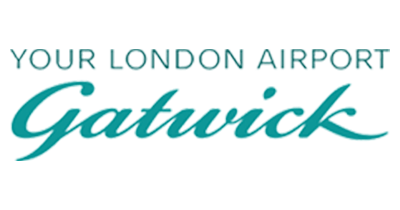 Rachel Bulford
Head of Retail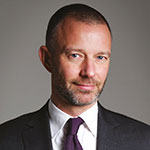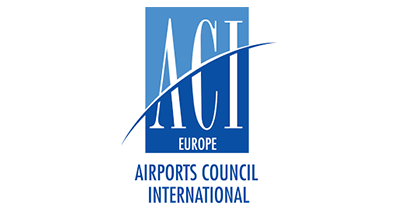 Olivier Jankovec
Director General
Confirmed Exhibitors and Sponsors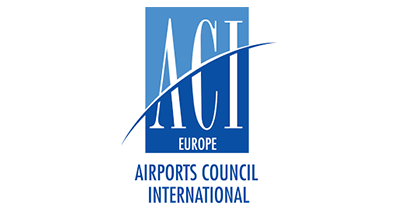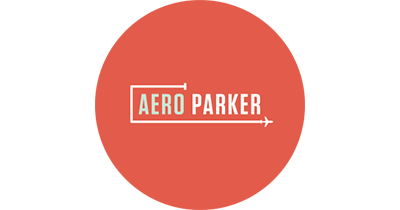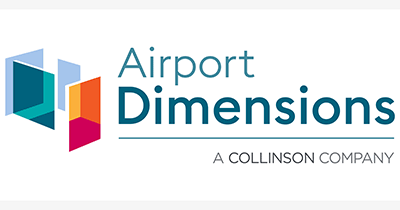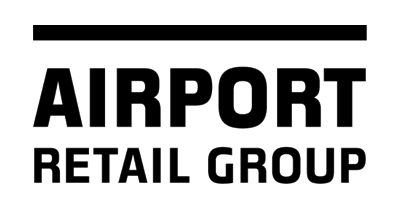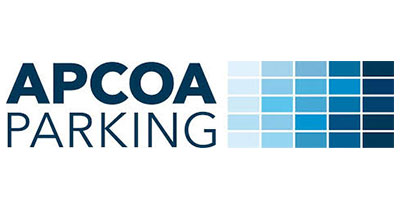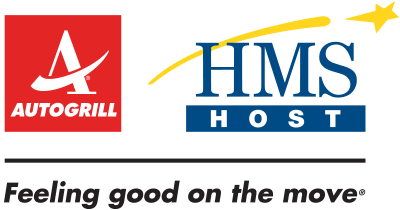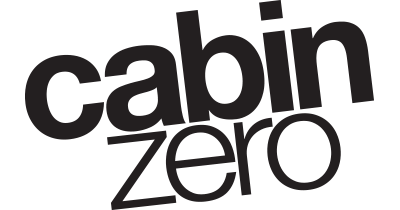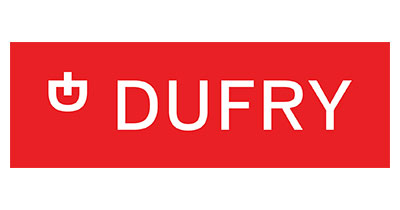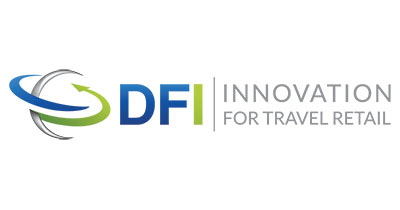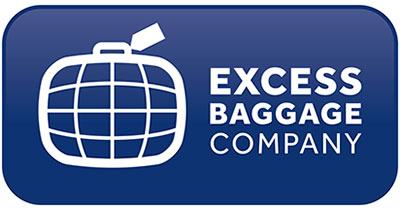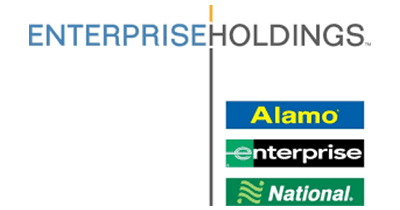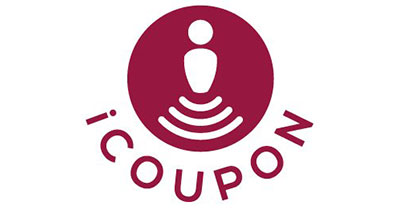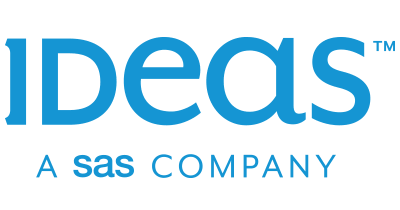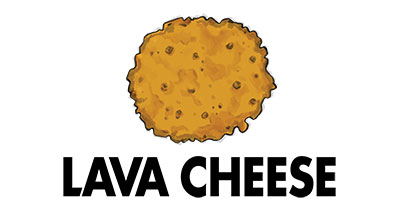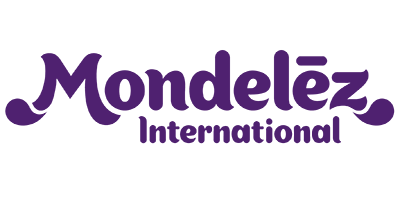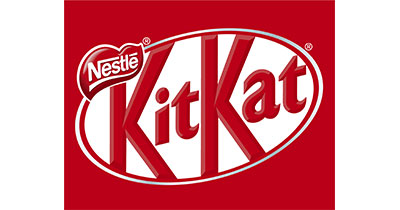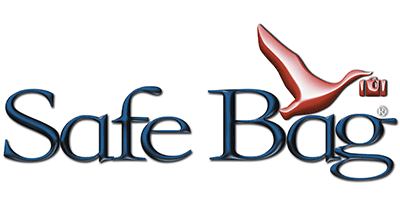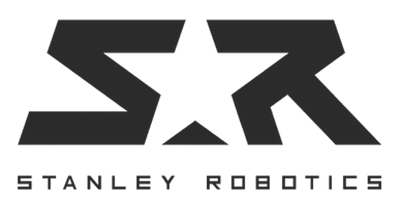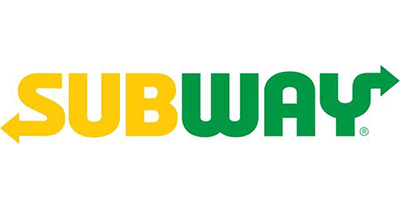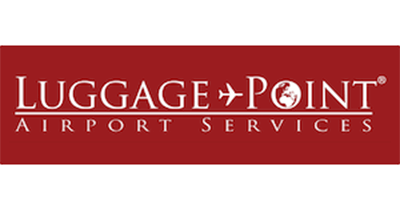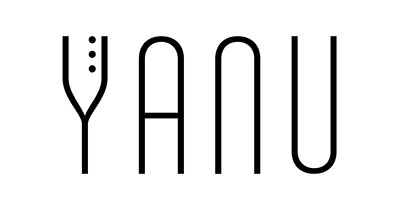 Event Overview:
Tuesday 21 April:
Exhibition set-up day
19:00 – 23:00 Welcome Party
Wednesday 22 April:
Exhibition opens
Keynotes and conference sessions
19:00 – 23:00 Aero Dinner
Thursday 23 April:
Exhibition and Conference Continues
Exhibitors and visitors feedback video
Video highlight from our 2019 event.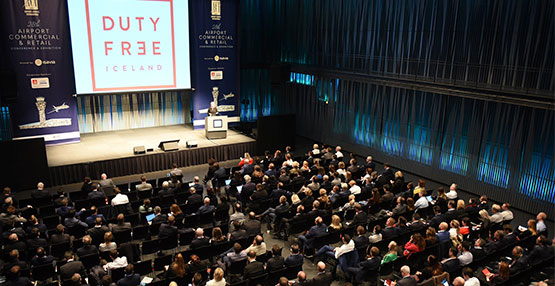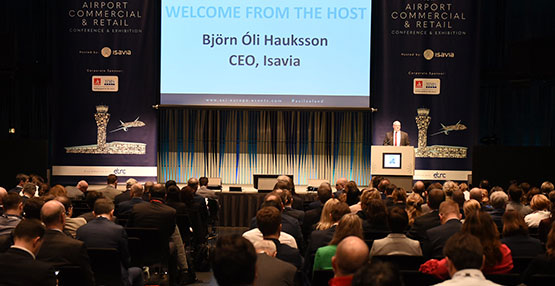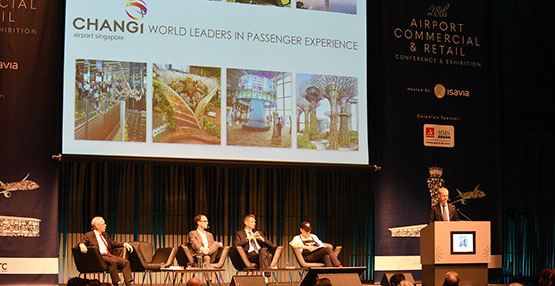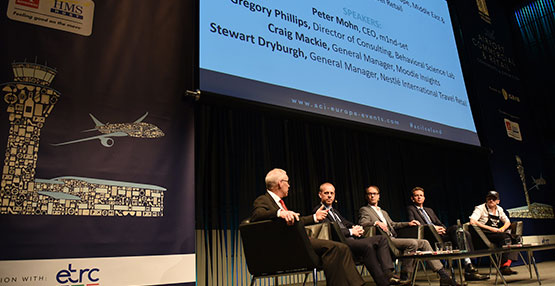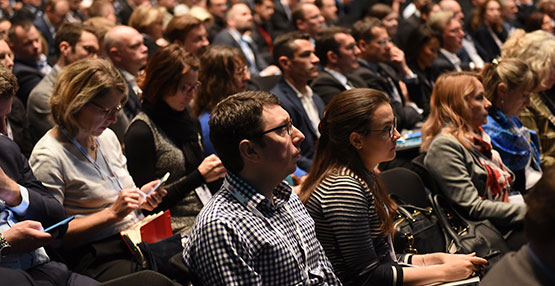 The Conference
This unrivalled annual forum will enable all concerned to share experiences and best practice. Delegates will be able to gain invaluable insights from colleagues and peers from within the industry.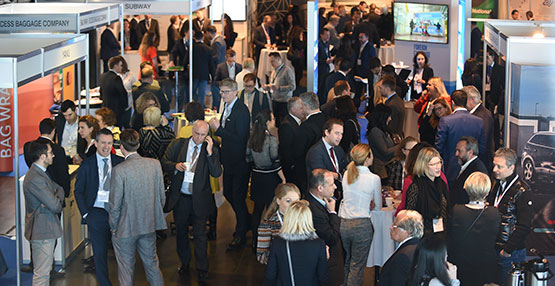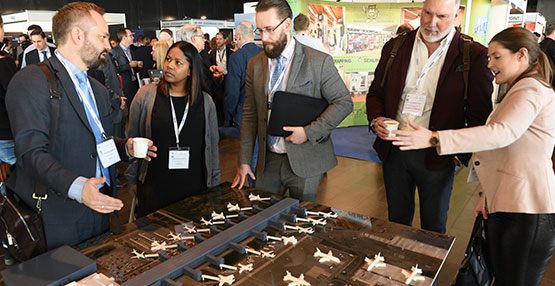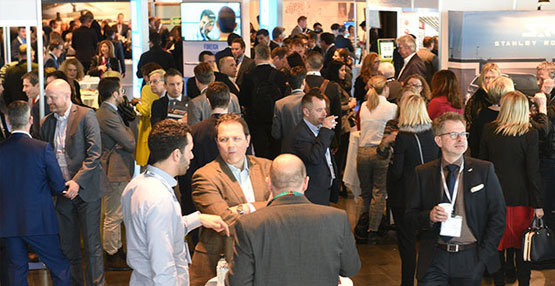 The Exhibition
This two-day exhibition forms the hub of a niche event attracting some 400 senior level executives from airports, travel retail operators, planners, brands and other enterprises concerned with the future development of non-aeronautical revenues at airports.
Discussion Panels
Carefully curated panels of specialists in specific disciplines are recruited to discuss key topics impacting airport commercial performance.
Inspirational Keynotes
Keynotes in recent years have included L'Oréal Travel Retail, Autogrill, Mondelēz and the founder of Wallpaper* magazine.
---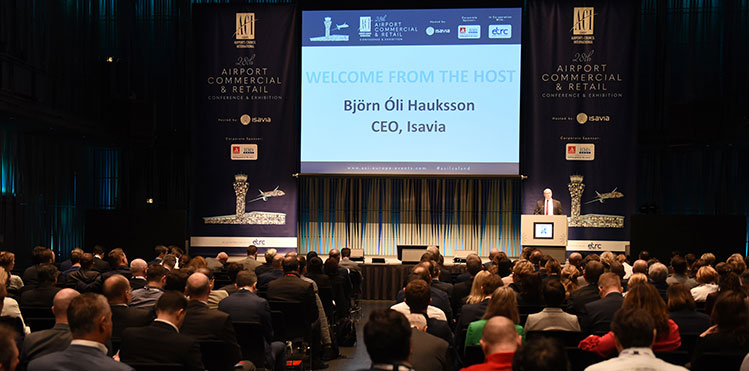 Adapt or die: "It is not the strongest species that survive, but the ones most responsive to change" (Charles Darwin)
The 28th ACI EUROPE Airport Commercial & Retail Conference & Exhibition, hosted by Isavia, took place on 18-20 March 2019. The theme of this year's event was Adapt or die: "It is not the strongest species that survive, but the ones most responsive to change" (Charles Darwin).... read the full report
---
Testimonials
We're looking to increase our brands' presence in travel retail, and this event is a good opportunity to learn more and grow our visibility. We have made excellent contacts here.

Steve Bentz, General Manager World Travel Retail, The Hershey Company
There has been an impressive level of dialogue at this event. That is always healthy, as we all need to understand each other's objectives. As a brand owner, I can confirm that the ACI EUROPE Airport Commercial & Retail Conference & Exhibition has been very interesting and useful. The networking and social events have been very good. I will certainly come back again.

Jaya Singh, Managing Director, Mondelez World Travel Retail
The event has been very interesting as always. I have attended three times now, and the content is always highly relevant to airport retail trends.

Alan Borg, Chief Executive Officer, Malta International Airport
The conference has been engaging and interactive, and there have been excellent networking opportunities. I highly recommend attending.

Sean Staunton, Vice President Operations, Dubai Duty Free
The conference sessions have been interesting. The Q&A discussions in particular have been excellent, with lots of audience participation.

Brian Woodhead, Commercial Director, Heathrow Airport Limited
There has been a good level of engagement and interaction between the panellists and audience during the conference sessions. The networking has also been great.

Alan Brennan, Global Head of Sales, Nestle International Travel Retail
The right people are here, and the event is certainly a good fit for us. The networking and social events have been fantastic. We have existing relationships with many of the airports here, and it is good to see them in attendance too.

Jennifer Koontz, European Airport Properties & Relations Director, Enterprise Holdings