ACI Recommended Hotels
ACI have secured preferential rates at the premier recommended Park Lane Resort & Spa in Limassol (also the venue for the conference and exhibition) exclusively for all attendees seeking hotel accommodation during their visit in Cyprus.
With Cyprus being an extremely popular tourist destination in June, we recommend that you book your accommodation as soon as possible to avoid disappointment as room rates are available for a limited time only. For more information, and to make your reservation, please click here: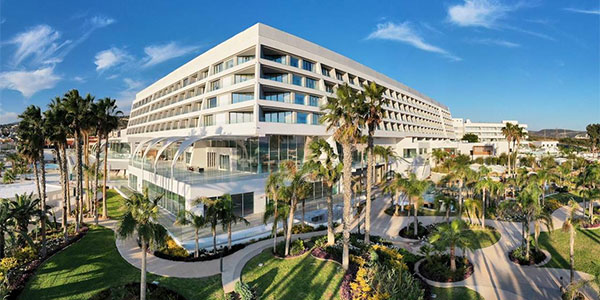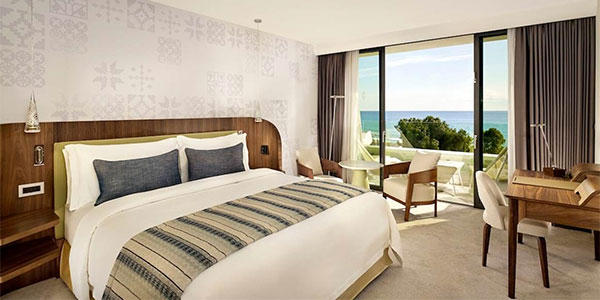 IMPORTANT! Attendees wishing to book accommodation should do so directly with the Park Lane Resort & Spa, using the links above. We are aware that a number of unauthorised service providers, including "Housing Services," "Exhibition Housing Management" and "Trade Show Housing" make contact with attendees to offer hotel reservation services.
These companies charge significant booking and credit card fees and can enact stringent cancellation policies. This is unfortunately beyond our control and we urge all attendees to avoid making your reservations through anyone other than the ACI recommended hotels directly.
Visa Information
Attendees of ACI EUROPE Annual Congress should be mindful of visa entry requirements prior to travelling to Cyprus. Travel and visa arrangements are the responsibility of the individual. To find out more information, including whether you need to obtain a visa to travel to Iceland, and how to do so, visit the CyprusVisa.eu website:
Do I Need a Visa?