Event host: Athens International Airport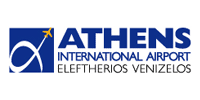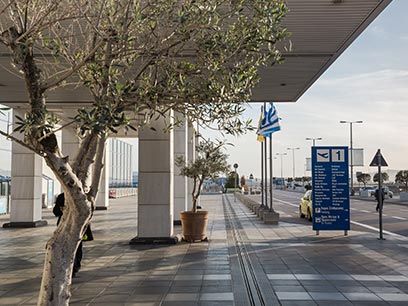 Athens International Airport S.A. (AIA) was established in 1996 as a pioneer international Public-Private Partnership with a 30-year concession agreement. AIA is a privately managed company, with the Greek State holding 55% of shares, while the private shareholders collectively hold 45%.
Offering one of the most advanced incentive and marketing support schemes worldwide, AIA ensures the sustainability and development of domestic, regional and international traffic, working closely with its airline-partners.
In the non-aeronautical sector, AIA boasts advanced and extensive development initiatives from the high-quality consumer-related products offered at its commercial terminals, to its real estate assets. AIA's IT & Telecommunications system and business activities are stellar examples of technological and business expertise. True to its industry, AIA exports the company's pioneering know-how to aviation partners around the world.