The event will include Europe's most senior security and transport administrators and presentations from a powerful selection of top security experts from European airports, and the leading security technology companies.
ACI EUROPE and its partner organisations and agencies place great importance on the role that technology and service providers play in providing innovating new solutions to security challenges.
This two-day exhibition forms the hub of a niche event attracting some 250+ leading airport security and safety executives which will host a two-day showcase of the latest technologies, services and solutions safeguarding the security and safety of air transport.
Although this is a high profile event opportunities to sponsor and exhibit are extremely limited.
Who will be there?
---
Airport Security Management
ACI Security Committee Members
Security Personnel
Government Agencies
International, Regional & National Organisations
Aviation & Security Consultants
Leading aviation security equipment providers
| | |
| --- | --- |
| | A first class ACI EUROPE conference programme attracts around 250+ senior level decision makers from airport security, agencies and senior administrators |

| | |
| --- | --- |
| | Exhibitors can network with these delegates during the refreshment breaks held in the exhibition. |

| | |
| --- | --- |
| | Showcase your products and services in front of a delegate audience purely dedicated to security |
| | |
| --- | --- |
| | Additional networking opportunities exist at the Welcome Reception and Gala Dinner social events, included in your stand cost. |

| | |
| --- | --- |
| | Flexible stand options from 6m 2, with preferential rates for ACI members. |

| | |
| --- | --- |
| | Packages include shell scheme or space only, potential sponsorship and conference entrance. |
Exhibition booth options:
6m2 options
Shell Scheme 6m2 – €4,350
Includes 1 stand pass (inc. social programmes)

8m2 options
Shell Scheme 8m2 – €5,860
Includes 1 delegate pass (inc. social programmes) and 1 stand pass
9m2 options
Shell Scheme 9m2 – €6,525
Includes 1 delegate pass (inc. social programmes) and 1 stand pass
12m2 options
Shell Scheme 12m2 – €8,760
Includes 1 delegate pass (inc. social programmes) and 2 stand passes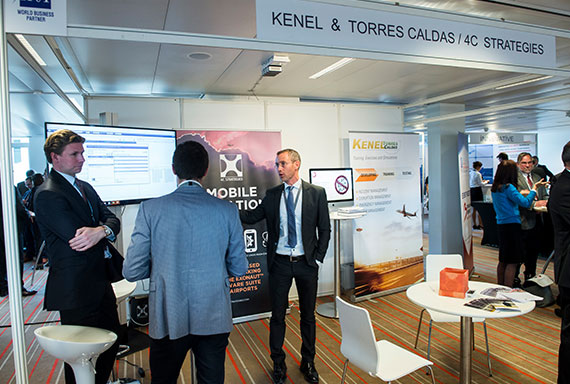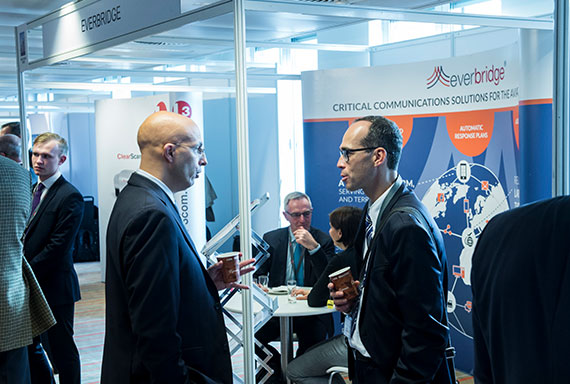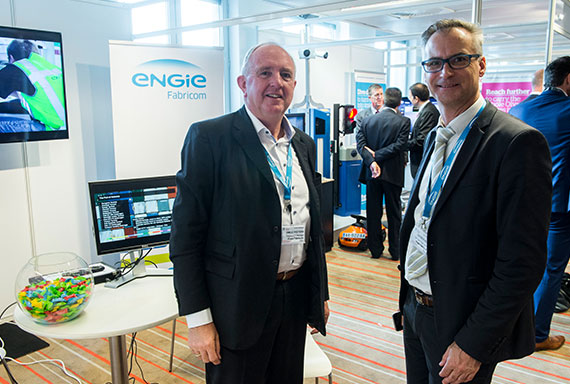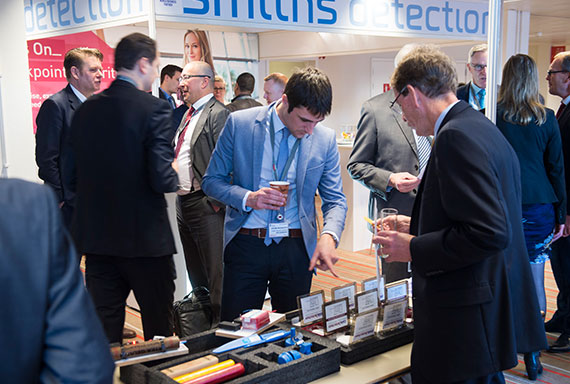 To find out the sponsership options please click here
To discuss a bespoke exhibition package for your company and to find out sponsorship options, please contact:
Julian Bidlake, Manager at PPS Publications, Media & Events- ACI EUROPE
Tel: +44 (0) 1293 783851
Latest confirmed exhibitor to join:
---
DSA-Detection
Exhibitors and sponsors at the ACI EUROPE Special Security Summit in 2016 included:
---
Bronze Sponsors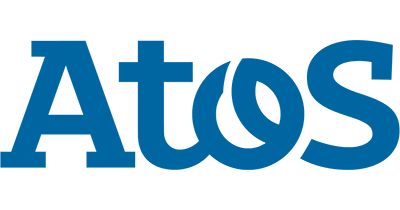 Bronze Sponsor #3
Platinum Sponsors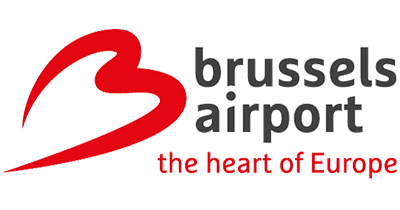 Platinum Sponsors
Official carrier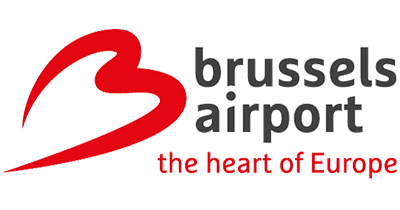 Official carrier
WBP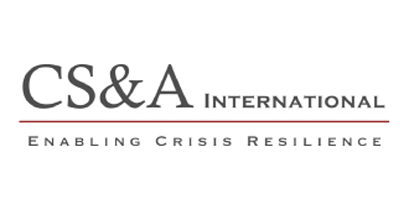 #15
WBP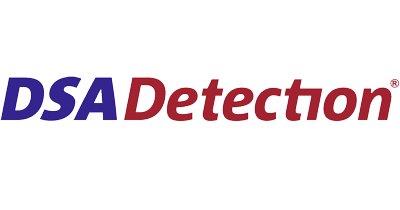 #9
Silver Sponsor WBP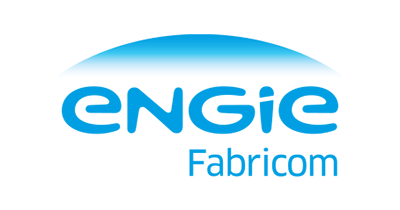 Silver Sponsor #1
WBP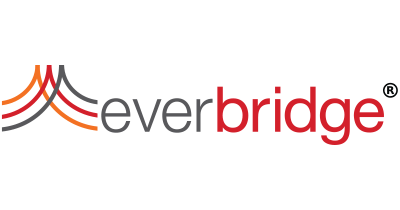 #13
Gold Sponsors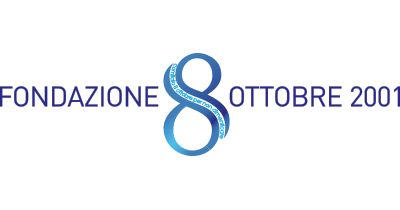 Gold Sponsors
Bronze Sponsor WBP

Bronze Sponsor #21
Gold Sponsors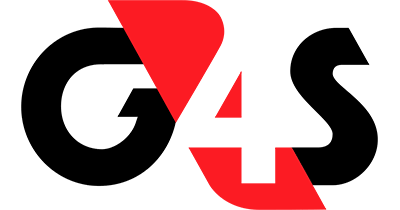 Gold Sponsors
Bronze Sponsor WBP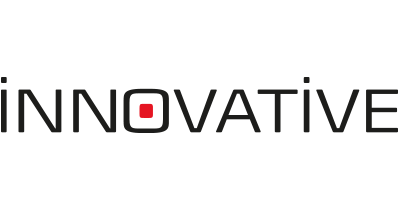 Bronze Sponsor #24
Bronze Sponsor WBP
Bronze Sponsor #28
WBP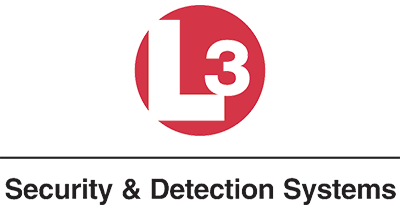 #11
WBP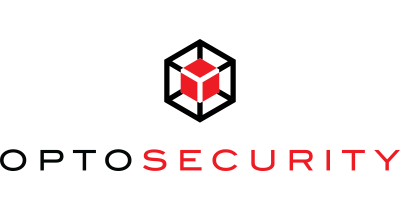 #25
Gold Sponsors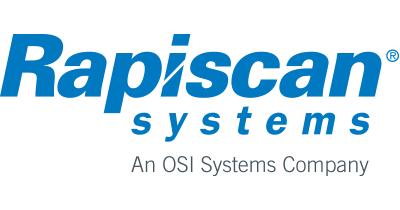 Gold Sponsors
Platinum Sponsors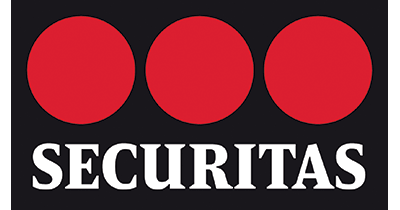 Platinum Sponsors
Gold Sponsors WBP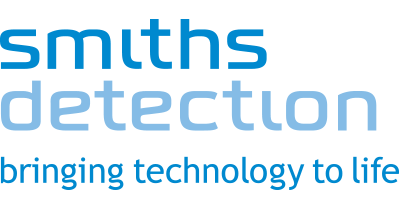 Gold Sponsors #27
Bronze Sponsor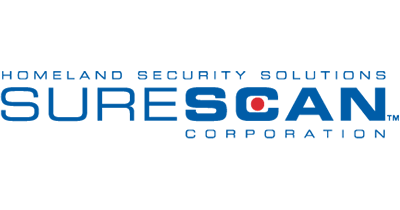 Bronze Sponsor
Bronze Sponsor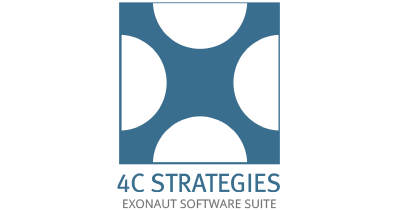 Bronze Sponsor #28
Testimonials
---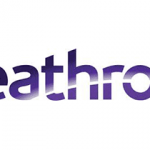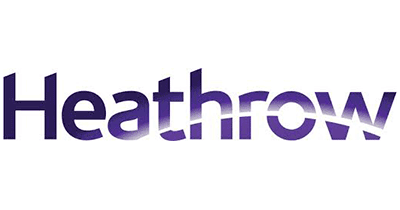 "It has been a really informative two days. It has been great to understand the different perspectives on issues like landside security and crisis communications – at a very important time for the industry. The exhibition provided a great platform to talk to suppliers, and test innovations with suppliers. The networking was also fantastic."

Tom Willis, Director, Security, Heathrow Airport Limited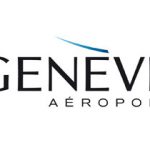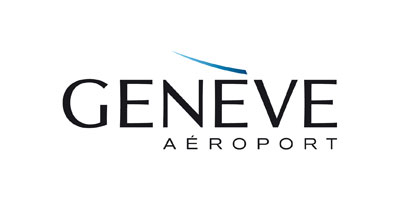 "The conference has been very interesting, with a good selection of participants. I particularly enjoyed the sessions on crisis management and crisis communications. I have spoken with some of the exhibitors – there are some interesting companies present. The networking opportunities, including the evening reception, were excellent."

Frédéric Eynard, Coordinateur du plan d'urgence, Airport Steering, Geneva Airport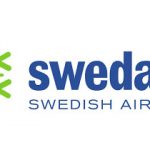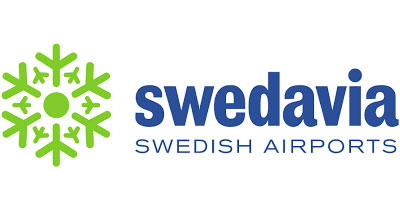 "The event has been very useful. Landside security and crisis management are very relevant topics, which we have not specifically focused on before. There has been a good level of debate and interaction with the audience during the conference sessions. Networking is always good at the ACI events – it is a key aspect. The exhibition has been interesting – there is always something new to see, and the mix of exhibitors is good."

Mats Paulsson, Corporate Security and Safety Director, Swedavia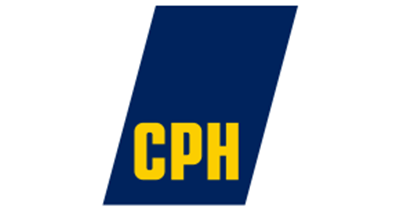 "It has been a very fruitful conference – security and crisis management are very hot topics. There has been a lot of learning here at the event – it has been very good."

Johnnie Müller, Security Director, Copenhagen Airport and Immediate Past Chair, ACI EUROPE Aviation Security Committee and Current Vice Chair of ACI World Security Standing Committee, Copenhagen Airports A/S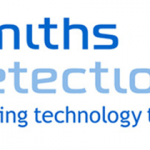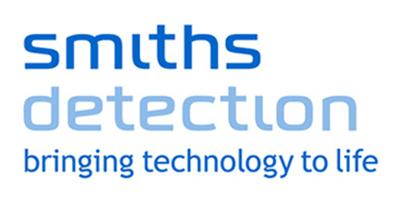 "The event is in a great location and the venue is really good. We have had some good conversations with customers, showing them our latest technologies. Our customers want state-of-the-art technology, and we have had a lot of visitors to our stand viewing our latest solutions. The networking opportunities have been excellent, and the evening reception was very valuable."

Witold Christ, Area Sales Manager, and Karen Kulinski, Director Marketing & Communications EMEA, Smiths Detection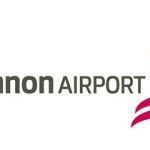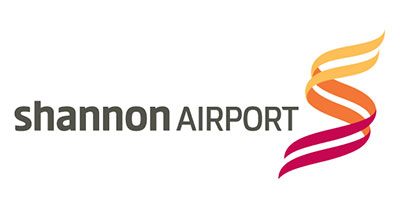 "The conference has been excellent, with very topical subjects discussed. The session on employee radicalisation, in particular, was very good. The networking opportunities have also been great – there has been good engagement all around."

John Francis, Chief Security Officer, Shannon Airport Authority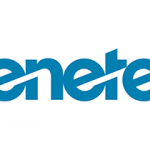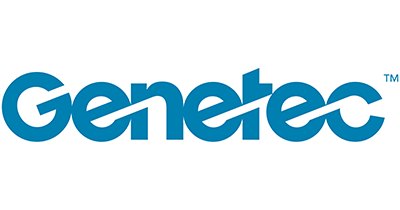 "As an ACI World Business Partner, we have good contacts with the airports. We have met existing clients and, hopefully, potential new clients here in the exhibition. Our discussions here have been very good. Our stand has been very busy and we have certainly met the right people. The networking evening was very good, and another opportunity to spend quality time with the right people."

David Lenot, Director, Transportation EMEA, Genetec
"I have found the speakers in the conference to be of a very high level. We have been very busy in the exhibition. We have a practical solution to show and have received a lot of interest. The networking opportunities have been very good, and we have certainly met the right people here."

Rudy De Smedt, Director Solutions, Atos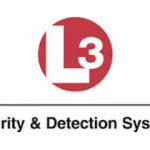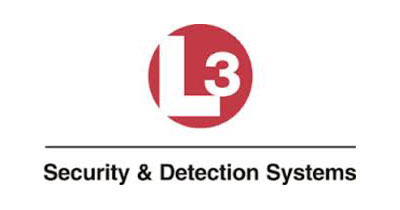 "It has been an extremely good event – very well attended and with a lot of good people here. From an international perspective, we have had a great result here and have met a good quality of people. Our discussions with existing customers and new prospects have been very good. It is an excellent opportunity to meet a lot of people in one small environment. The networking, including at the evening reception, has also been good. Overall, it has been a very well attended event."

Becky Fane, Marketing & Events Executive EMEAI, L-3 Security & Detection Systems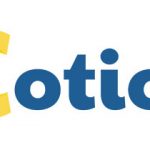 "The set-up has been very good. There have been great presentations and good panel discussions, with a high level of audience interaction and debate. The networking opportunities have been great – I have taken some good leads from the event."

Kimmo Collander, CEO , Cotio Ltd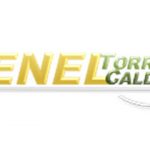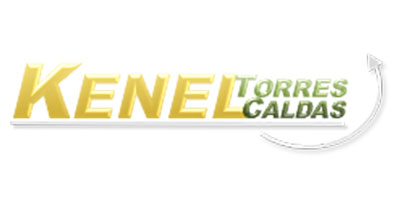 "It has been amazing – a very good show. We have been very busy in the exhibition, with lots of people coming to our stand – the right people are definitely here. The networking opportunities have been fantastic, and the cocktail reception was very good. The conference sessions have also had some very interesting content. Overall, the organisation has been excellent – the whole PPS team have done a great job."

Michel Kenel, Managing Partner – Training and Exercise Expert, Kenel & Torres Caldas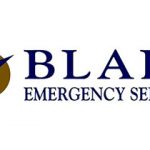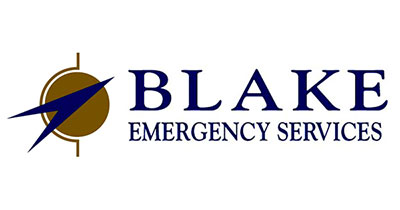 "There have been good conference sessions, with really interesting content. It is encouraging to see airports so interested in technology, and getting involved in the next steps in security and crisis management. There is a really nice feel to the event – it is a great forum for open debate. The exhibition and networking opportunities have also been very good – I have made a lot of good new contacts."

Abigail Pollard, Managing Director, Blake Emergency Services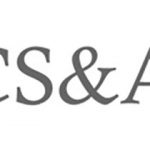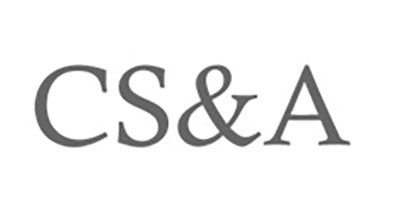 "There has been a very good, very high level of debate in the conference. I am glad that ACI took the lead in arranging this event on security and crisis management. We have had a very good response to the tools we are showcasing in the exhibition. It has been interesting and we have made some good connections through visitors to our stand. The networking opportunities have also been excellent."

Caroline Sapriel, Managing Partner, CS&A International
"An excellent pool of equally engaged professionals of the wider aviation community. The exchange between different stakeholders is very helpful to achieve better preparedness for facing crisis situations and helps setting new standards."

Daniel de Carvalho, Former Lead Spokesman and Communications Strategist at Wizz Air and Ryanair; Principal, DDC Communications