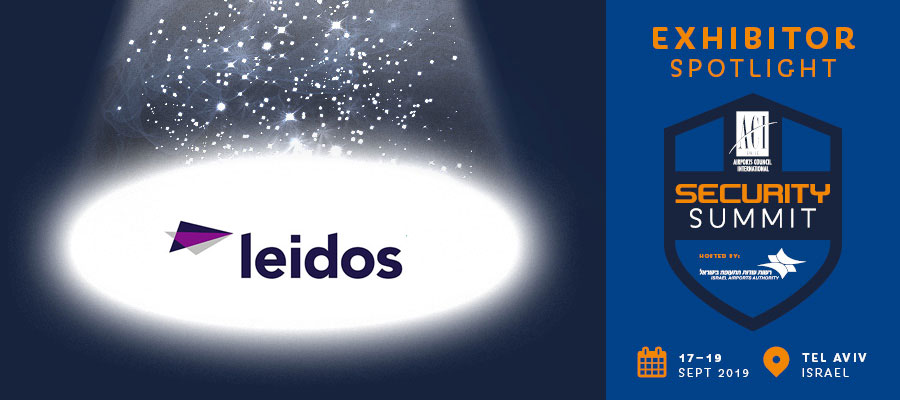 Leidos Security and Transportation Technology makes the world safer, healthier, and more efficient through information technology, engineering, and science. We aim high, to become the global leader in the integration and application of information technology, engineering, and science to solve our customers' most demanding challenges. Our markets include cargo and supply chain security, air traffic security, radiation sensing and detection, and worldwide maintenance. We deliver innovative solutions through the efforts of our diverse and talented people who are dedicated to our customers' success. We empower our teams, contribute to our communities, and operate sustainably. Contact us at www.leidos.com.
What makes your products / services stand out?
---
For nearly 50 years Leidos has been working hand-in-hand with our customers to make the world safer, healthier and more efficient through information technology, engineering and science. Our experience spans a group of diverse markets, each of global importance. Taking this extensive experience we are delivering the next generation of agile, integrated solutions necessary for today's rapidly changing environment. We work with our customers creating solutions to improve the environment, energy efficiency, federal infrastructure and help manage more than 43,000 flights every day. Our defense business provides a diverse portfolio of systems, solutions, and services covering air, land, sea, space, and cyberspace for customers worldwide. Using a wide range of capabilities in Enterprise IT, Data Analytics, Artificial Intelligence and Machine Learning to support our customers' mission and defend against evolving threats around the world. Our mission, vision, and values are demonstrated by our 33,000 employees each and every day they are helping our customers execute on important missions on the front lines of the world's most complex markets.
What brings you to the EXPO this year?
---
Leidos is looking to demonstrate our aviation capabilities and products.
Why should visitors come to your stand and what can they expect to see?
---
From sidewalk to sky, we've got you covered As a trusted technology provider and systems integrator serving the Federal Aviation Administration, global Air Navigation Service Providers and airport operators, Leidos is committed to keeping its customers ahead of the rapidly growing demands of the global aviation market. Our work in airport modernization helps stakeholders achieve stated objectives including increased operational efficiency and safety, a technology-enhanced passenger experience, non-aeronautical revenue enablement, and state-of-the-art situational awareness and security. A trusted systems integrator serving ANSPs including the FAA and NATS, the TSA, and airport operators across the globe. Our work increases operational efficiency and safety, enhances the passenger experience, and continues to further state-of-the-art situational awareness and security.
Which technology or trend do you think will have the biggest impact on the air transport industry in 2019?
---
Aviation security