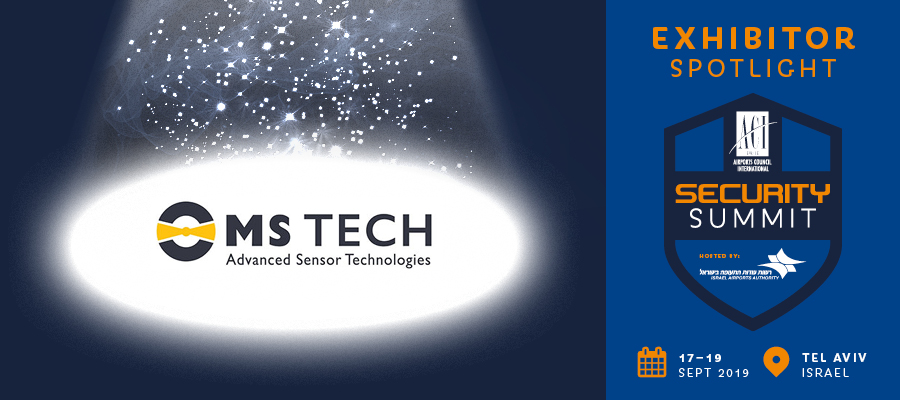 MS Tech Is a world class designer, manufacturer and innovator of advanced detection and diagnostic sensors. We develop technological products and integrated detection solutions based on our industry-leading sensor technologies. Our products and integrated detection solutions make the world safer, healthier and more efficient.
What makes your products / services stand out?
---
MS Tech's sensor technologies are based on its award winning and patented High-Frequency Quartz Crystal Microbalance (HF-QCM) and Tuning Fork sensors, which are scientific breakthroughs in the detection and identification of materials in gas, vapor and liquid phases. MS Tech's innovative sensor technologies are environmentally friendly and safe, with widespread applications in several market sectors, including bio-medical diagnostics, food safety & product inspection, fire & smoke detection, water & air monitoring and aerospace. The MS Tech Sensor R&D Center currently develops, manufactures and supplies customized detection sensors to its business divisions, subsidiaries and industrial partners. MS Tech continues its R&D activities to further develop its sensor technologies in order to achieve and maintain its competitive edge and global market leadership.
What brings you to the EXPO this year?
---
We are excited to know and meet our coworkers and peers on the airport industry. We want to show off our products but also know what other technologies our peers have been working on.
Why should visitors come to your stand and what can they expect to see?
---
We expect you at our stand to show off the latest version of our products,come talk to us or ask for a demo we will be bringing the full family of products and our most specialised staff to completely introduce you to them.
Which technology or trend do you think will have the biggest impact on the air transport industry in 2019?
---
We want to focus on the future of the checkpoint check in technology, x-ray detection, handheld detection, baggage, and cargo.