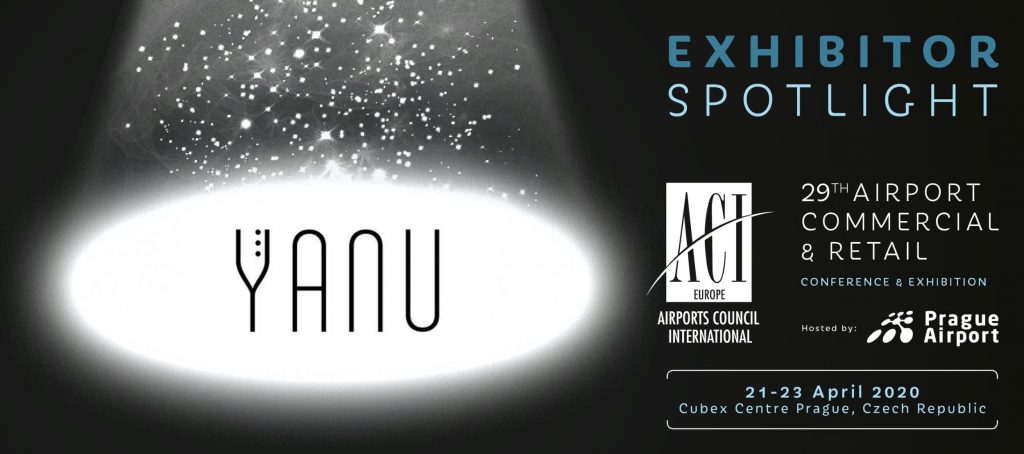 Yanu is a fully autonomous A.I. and robot empowered bartending unit. It serves drinks, handles payments, identifies and communicates with clients.
What makes your products / services stand out?
---
We are building an autonomous, AI-powered robot bartender "Yanu" to change the future of bartending and servicing customers in busy venues around the world. It is fast, compact, standalone, asks no salary, communicates, identifies and takes payments. It is something that will cut your costs dramatically and boost your business revenues to new highs. Check http://www.yanu.ai for details.
What brings you to the EXPO this year?
---
We are looking for partners for our pilot projects.
Why should visitors come to your stand and what can they expect to see?
---
To explore the futuristic opportunities and an edge compared with competitors plus the novelty value that a robot bartender can bring to an airport.
Which technology or trend do you think will have the biggest impact on the air transport industry in 2019?
---
Service robotics for sure!