The ACI EUROPE Airport Commercial & Retail Conference is established as a vital learning and networking event for airport retail executives globally. The event brings together senior airport commercial executives, operators and brands, as well as their business partners from retail, food & beverage, travel services, media and other enterprises from around the world, who are focused on delivering non-aeronautical revenue success at airports.
This unrivalled annual forum will enable all concerned to share experiences and best practice. Delegates will be able to gain invaluable insights from colleagues and peers from within the industry.
We look forward to welcoming you to Prague.
The 2020 conference agenda is currently being developed. Meanwhile, please find below the 2019 conference programme, which provides insight into the quality of the speakers and the key areas of focus.
Speaker Invited
09:00 - 10:45
Opening Session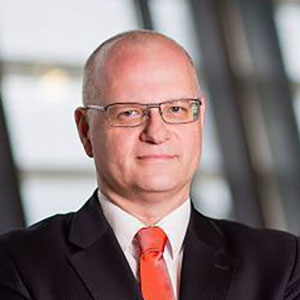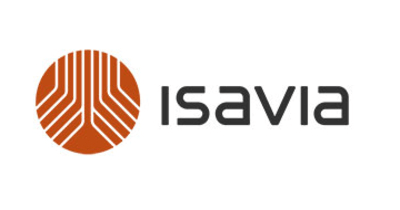 Björn Óli Hauksson
CEO
Isavia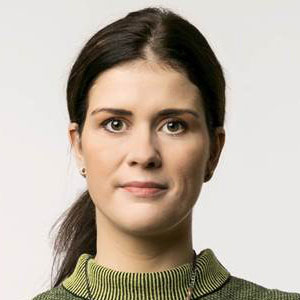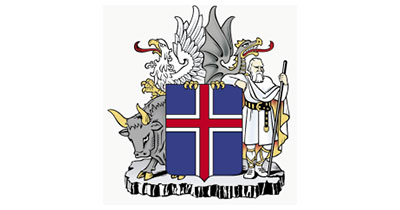 Þórdís Kolbrún R. Gylfadóttir
Minister
Minister of Tourism, Industry and Innovation
State of the Industry Address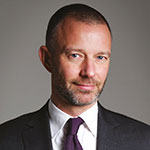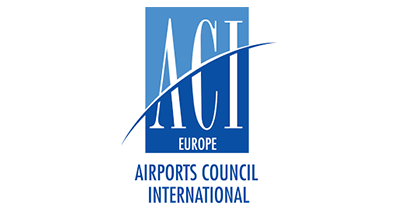 Olivier Jankovec
Director General
ACI EUROPE
Welcome from the ACI EUROPE Commercial Forum Chair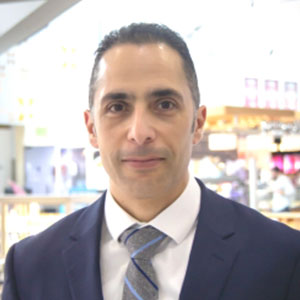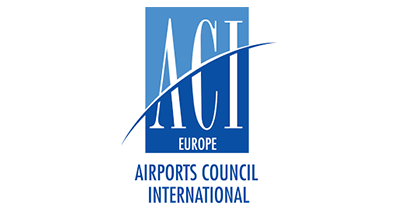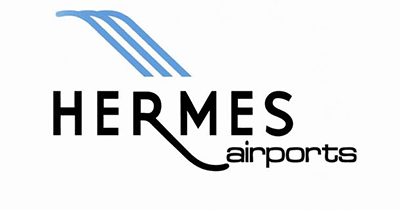 Elias Liolios
Senior Manager, Commercial and Business Development, Hermes Airport and Chair
ACI EUROPE Commercial Forum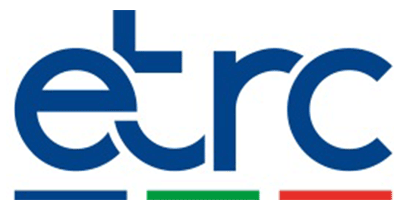 Julie Lassaigne
Secretary General
ETRC
Special Presentation
---
Iceland adapted in order not to die: what it took to avoid bankruptcy, reinvent itself, and thrive again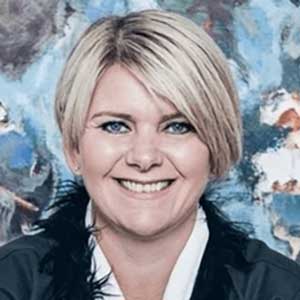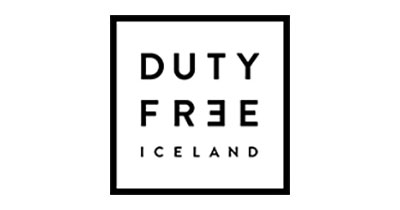 Ragnheiður Elín Árnadóttir
Former Minister of Industry and Commerce & Chairman of the Board
Duty Free Iceland
Inspirational Keynote Address
---
The 'Amazon effect': "This is retail Darwinism, it's survival of the fittest. It's evolve or die." As Amazon continues to revolutionise commerce, what are the emerging disruptive trends that retailers must adapt to?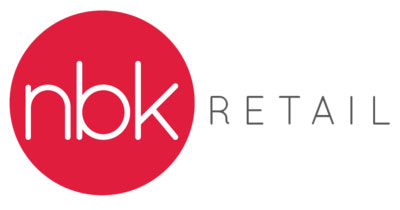 Natalie Berg
Retail Analyst, Author & Founder
NBK Retail
10:45 - 11:30
Coffee break in the exhibition
Speaker Invited
11:30 - 13:00
First Working Session
What is the evidence that airport retail is under threat?
Moderator's Opening Remarks
---
Are the airport retailers worried about financial performance? (And if so, what is the root cause of the lack of competitiveness?)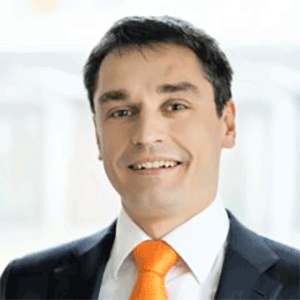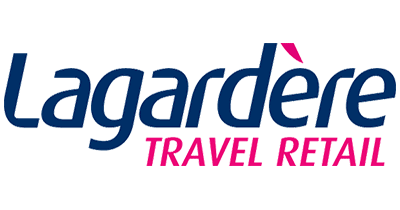 Frédéric Chevalier
Chief Operating Officer - Europe, Middle East & Africa
Lagardère Travel Retail
Defining Presentation
---
A scientific look at statistical evidence of the performance of airport retail, with a particular focus on Europe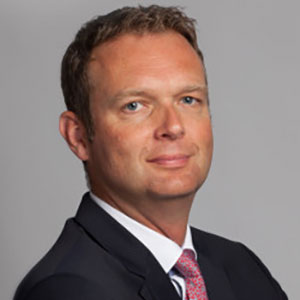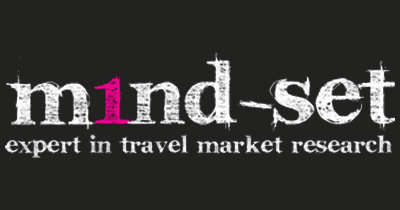 Speakers
---
What are we doing wrong, what are we doing right? What does the really big data tell us about what's happening in travel retail?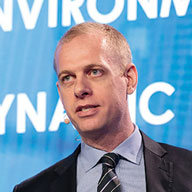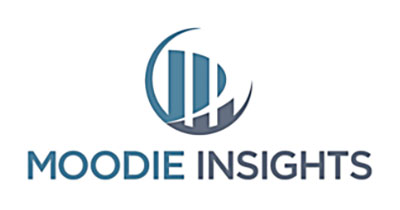 Craig Mackie
General Manager
Moodie Insights
Defend the claim: "Emerging technologies such as predictive analytics, machine learning and AI offer the potential to transform the speed and effectiveness of the way we make decisions in our organisations." Give real examples of successful analysis and solutions in airport retail using these tools.
Are the brands worried about the performance of airport retail? What does the latest research tell us about the need for reinvention and response to changing consumer behaviour?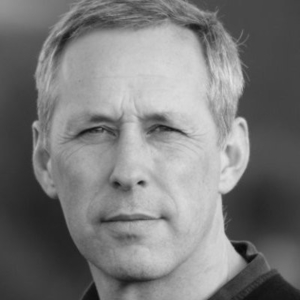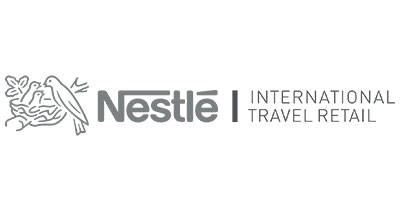 Stewart Dryburgh
General Manager
Nestle International Travel Retail
Behavioral Science Lab recently conducted a study for New York JFK Airport, documenting how passengers approach the terminal environment to make purchase decisions. What psychological lens do they use, and how can airports work this knowledge to advance non-aeronautical revenues?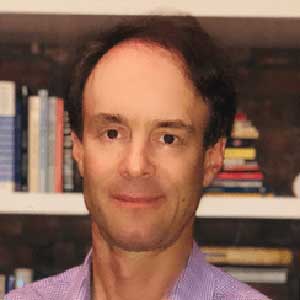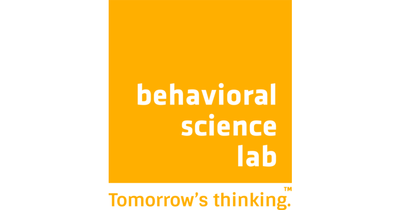 Gregory Phillips
Director of Consulting
Behavioral Science Lab
13:00 - 14:15
Lunch in the exhibition
Speaker Invited
14:15 - 15:30
Second Working Session
The competitive problem is also the solution: Harnessing digital disruption in the cause of maintaining the physical airport store
Moderator
---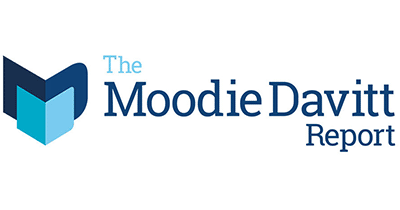 Martin Moodie
Founder & Chairman
The Moodie Davitt Report
Defining Presentation
---
Airlines are the compulsory stakeholder for airport retailers to achieve direct electronic engagement with the traveller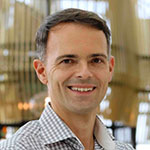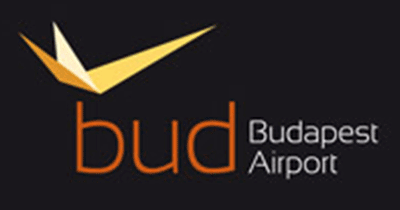 Dr. Patrick Bohl
Head of Retail and Advertising
Budapest Airport
Speakers
---
"Customer journeys and customer expectations of commercial environments are not what they used to be. Traditional retail outlets are less frequently visited, and when consumers do visit a store they expect real-life shopping areas to be digitally-enhanced, entertaining and full of surprises."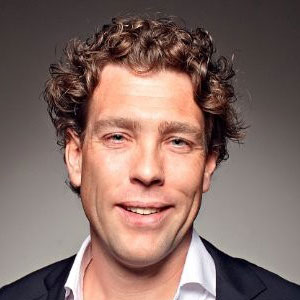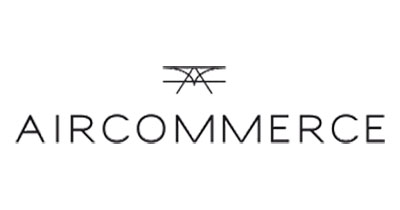 Melvin Broekaart
Managing Director
Aircommerce
"The future of travel retail and non-aviation revenue lies in providing a unique customer experience with unsurpassed convenience. We strongly believe that this is the only way to prevent major disruption from the e-commerce giants of the world." Will the new concept of completely automating tax refunds truly be a game-changer for the travel retail consumer experience?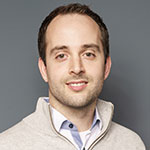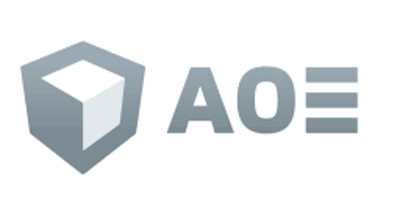 Kian T. Gould
CEO/Founder
AOE GmbH
Keflavík Airport will welcome 300,000 Chinese travellers a year by 2020, and recently became the first service provider in Iceland to give the option of paying with Alipay through ePassi. What has been the measurable impact on digitally-driven retail sales to this key demographic?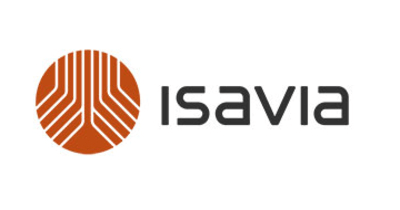 Gunnhildur Erla Vilbergsdóttir
Commercial Manager
Isavia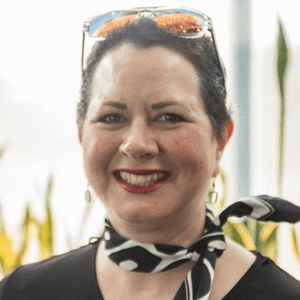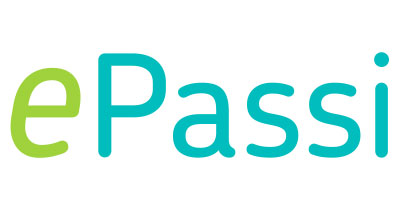 Danielle Neben
Marketing Director
ePassi
"Digital engagement is key to developing the 'connected journey', building brand experiences through immersive ideas and tailored interactive installations." What has been the measurable impact of digital activations developed by Blynk in partnership with World Duty Free Group across airports in the UK and Spain, as well as at Düsseldorf and Helsinki airports?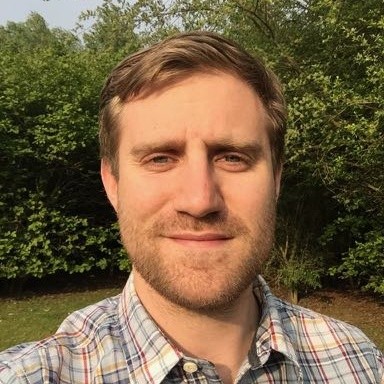 Neil Muir
Managing Director
Blynk
15:30 - 16:15
Coffee break in the exhibition
Speaker Invited
16:15 - 17:30
Third Working Session
The death of the car Part II: How disruptive is the outlook for this vital component of airport revenues?
Moderator's Opening Remarks
---
Norway has the largest per capita use of electric plug-in cars in the world, passing 10% in 2018. Surely this has a massive impact on car park provision and investment – and simultaneously opens up an enormous commercial opportunity?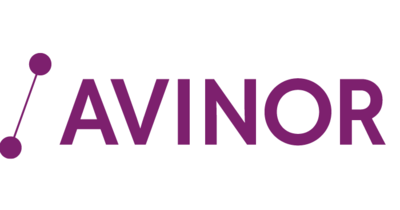 Per Rune Lunderby
Commercial Director
Avinor Group
Defining Presentation
---
The death of the car – as we know it – will bring unprecedented disruption to airport commercial revenues: The shift to electric, to 'usership' from 'car ownership', and to 'smart mobility' will all happen within the next 10 years. Airports must adapt.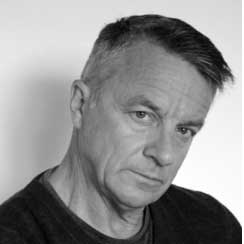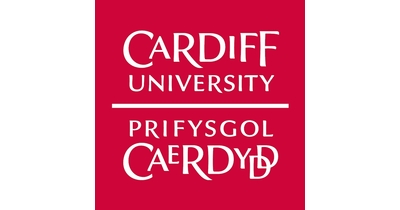 Peter Wells
Professor
Cardiff University
Speakers
---
Swedavia has embraced car sharing, with two providers – DriveNow and Sunfleet – operating at Stockholm Arlanda. Has this turned a potential threat to airport parking revenues into a commercial opportunity?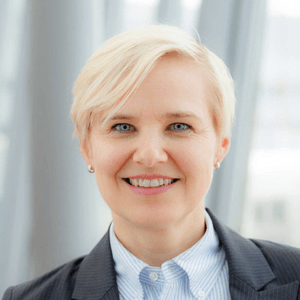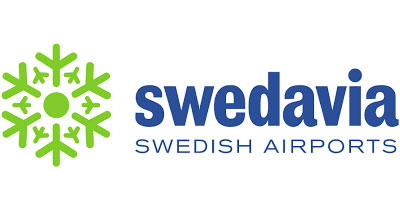 Vita Andrews
Head of Parking, Entry and Mobility
Swedavia
The trend towards car sharing and away from ownership, and the emergence of self-driving cars, may significantly change demand for airport car parking. Is Fraport taking the opportunity of Frankfurt Airport's new Terminal 3, opening in 2022, to develop completely new parking propositions?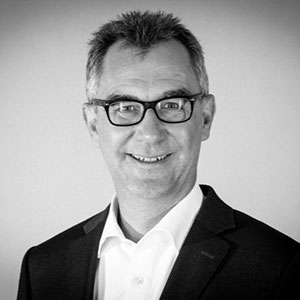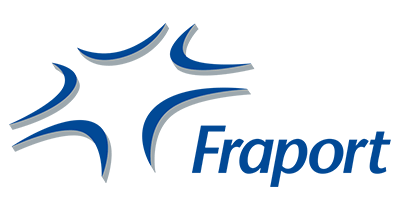 Gerald Krebs
Senior Vice President Parking Management and Landside Traffic Operations
Fraport AG
The certain shift to electric cars within 10 years has major implications for investment in car park infrastructure. How is Finavia managing the move towards 'electric car parks' as part of its €1 billion investment programme at Helsinki Airport, and will there be new retail opportunities?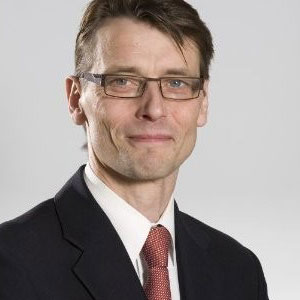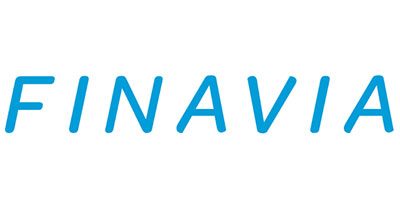 Jukka Isomaki
Director Commercial Services
Finavia
Self-driving cars, parking apps and Mobility as a Service (MaaS) are all poised to dramatically change how we access and utilise transport networks. The crucial ingredient in all this is data. What steps are being taken and are still needed to prepare the parking sector for the digital world of the future?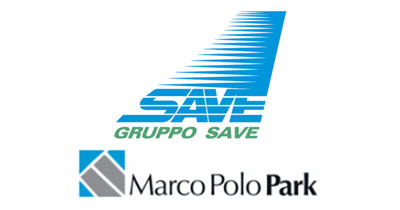 Gaetano Trapanese
CEO
Marco Polo Park – Gruppo Save
Wednesday 20th March 2019 - Day 2
Speaker Invited
09:00 - 10:30
Fourth Working Session
"Eating is the new shopping"
Moderator's Introduction
---
What are the new concepts and technologies making the airport F&B experience more "interactive, personalised and memorable"?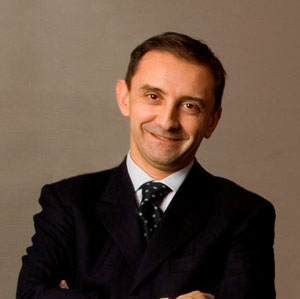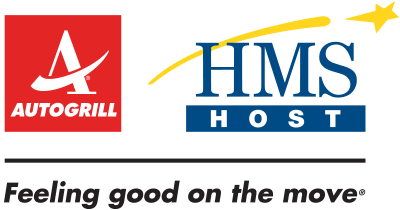 Ezio Balarini
Chief Marketing Officer
Autogrill
Speakers
---
"Food & beverage is the rising star of non-aeronautical revenue. Although this currently makes up only 5% of global sales, it is the fastest-growing income category with an 11.2% growth rate." What are the reliable indicators for the performance of airport F&B? Is it really lagging? Are the opportunities truly amazing?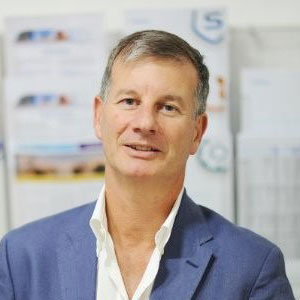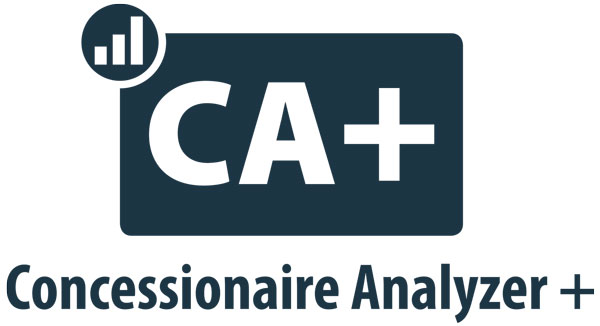 John de Giorgio
Director
Veovo – Concessionaire Analyzer+
Great new concepts in airport F&B: What does the future F&B passenger journey look like?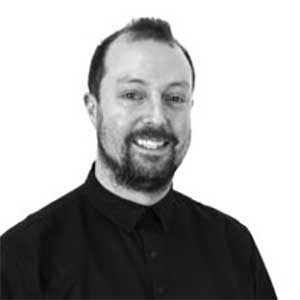 Olly Chubb
Head of Strategic Insights
Portland Design
Amsterdam Airport Schiphol focuses on Generation Z as the driving force for change and F&B development is characterised by a clear split between exploitation and exploration. What are the results of these 'exploration' experiments with initiatives such as Deliveroo, embracing local start-ups like the Health Food Wall, and partnering with 'The Surplus Food Factory' aiming for commercialising their sustainable food offer?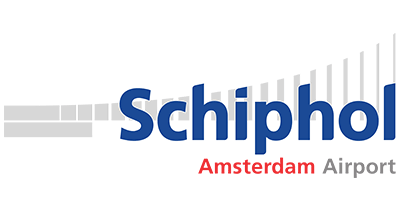 Mieke Verduijn
Developer Food & Beverage
Amsterdam Airport Schiphol
10:30 - 11:00
Coffee break in the exhibition
Speaker Invited
11:00 - 12:30
Fifth Working Session
The latest and greatest: What can we learn from the world's newest retail areas and shopping concepts?
Moderator's Opening Presentation
---
"Data is definitely a game-changer in our industry, offering new business opportunities for us and the airport ecosystem." What is the best way to deliver a contextualised digital engagement solution? Results of the JCDecaux partnership with Dubai Duty Free to introduce a Drive-to-Store, data-driven advertising offer.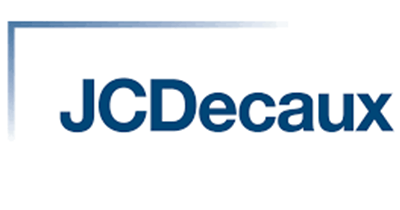 Jérôme Lepage
Marketing & Business Development Director - Transport
JCDecaux
Speakers
---
Construction of a major terminal expansion will begin at Keflavik Airport in 2019, with Isavia to tender 9,000sqm of retail and F&B space. What new commercial opportunities are being created in Keflavik, and what is Isavia's commercial strategy to 2022?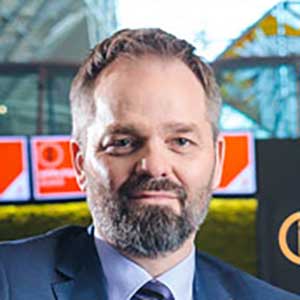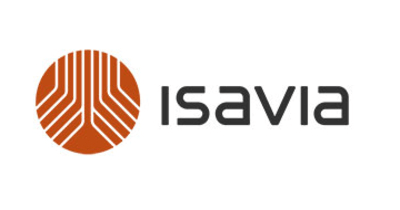 Hlynur Sigurðsson
Commercial Director Keflavik Airport
Isavia
"If the model is not broken, let's break it – the industry is ripe for disruption." What airport duty free could be like in five years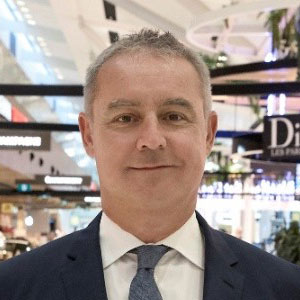 Glyn Williams
Owner
Glyn Williams Advisory
Manchester Airports Group's retail income grew 7.5% to £112 million (€125m) in the six months to end-September 2018, driven by increased passengers and improved yields, and supported by strong F&B performance. What are the key non-aeronautical innovations in the Manchester Airport Transformation Programme?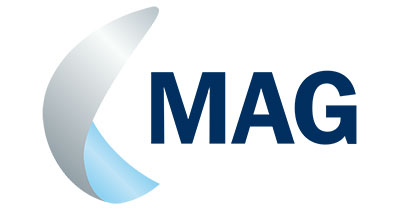 Mike Ward
Head of Retail
Manchester Airport
Rising to the challenge: what are the challenges and regulatory threats facing the tobacco category? And how can the travel retail industry stand together in response?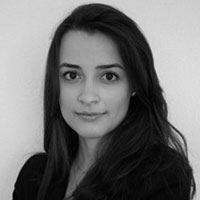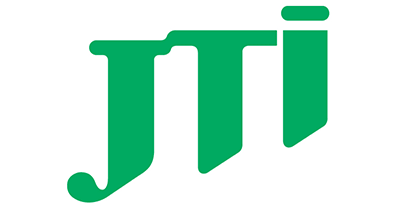 Mariana Stangl Pinheiro
Head of Duty Free Corporate Affairs
JTI
Testimonials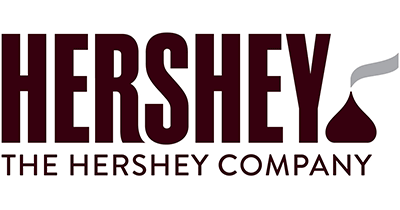 We're looking to increase our brands' presence in travel retail, and this event is a good opportunity to learn more and grow our visibility. We have made excellent contacts here.

Steve Bentz, General Manager World Travel Retail, The Hershey Company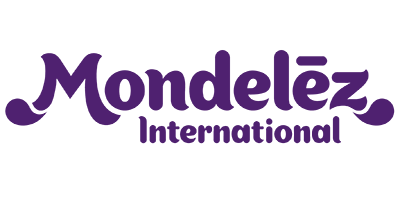 There has been an impressive level of dialogue at this event. That is always healthy, as we all need to understand each other's objectives. As a brand owner, I can confirm that the ACI EUROPE Airport Commercial & Retail Conference & Exhibition has been very interesting and useful. The networking and social events have been very good. I will certainly come back again.

Jaya Singh, Managing Director, Mondelez World Travel Retail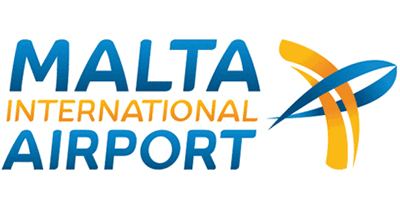 The event has been very interesting as always. I have attended three times now, and the content is always highly relevant to airport retail trends.

Alan Borg, Chief Executive Officer, Malta International Airport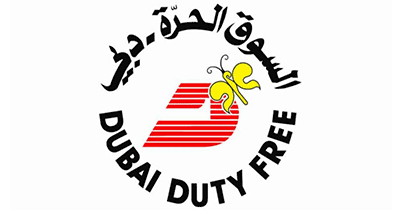 The conference has been engaging and interactive, and there have been excellent networking opportunities. I highly recommend attending.

Sean Staunton, Vice President Operations, Dubai Duty Free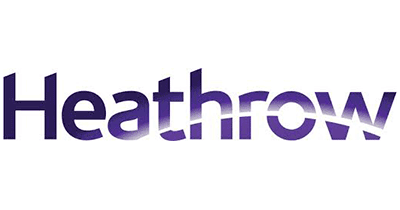 The conference sessions have been interesting. The Q&A discussions in particular have been excellent, with lots of audience participation.

Brian Woodhead, Commercial Director, Heathrow Airport Limited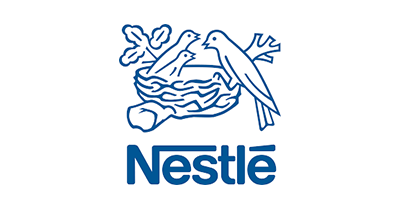 There has been a good level of engagement and interaction between the panellists and audience during the conference sessions. The networking has also been great.

Alan Brennan, Global Head of Sales, Nestle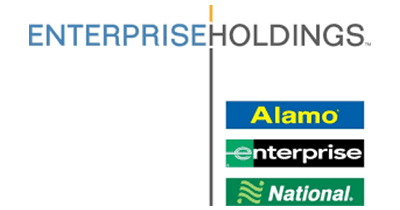 The right people are here, and the event is certainly a good fit for us. The networking and social events have been fantastic. We have existing relationships with many of the airports here, and it is good to see them in attendance too.

Jennifer Koontz, European Airport Properties & Relations Director, Enterprise Holdings