ACI EUROPE Airport Commercial & Retail Conference 2019
The ACI EUROPE Airport Commercial & Retail Conference is established as a vital learning and networking event for airport retail executives globally. The event brings together senior airport commercial executives, operators and brands, as well as their business partners from retail, food & beverage, travel services, media and other enterprises from around the world, who are focused on delivering non-aeronautical revenue success at airports.
This unrivalled annual forum will enable all concerned to share experiences and best practice. Delegates will be able to gain invaluable insights from colleagues and peers from within the industry.
We look forward to welcoming you to Reykjavik.
The 2019 conference agenda is currently being developed. Meanwhile, please find below the 2018 conference programme, which provides insight into the quality of the speakers and the key areas of focus.
09:00 - 10:15
Opening Session
Welcome from the Host
---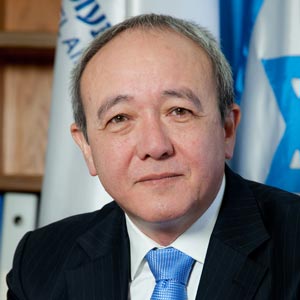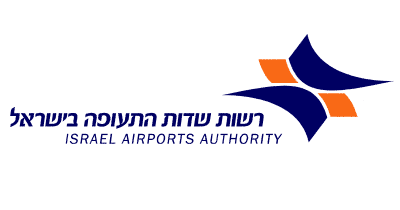 Eliezer Marum
Chairman of the Board
Israel Airports Authority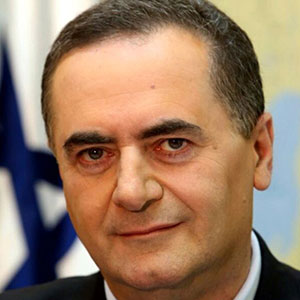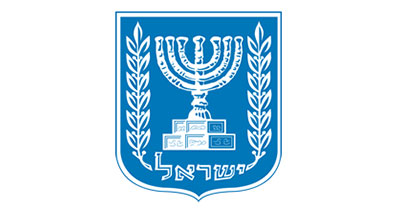 Israel Katz
Minister of Transportation & Intelligence
Government of Israel
State of the Industry Address
---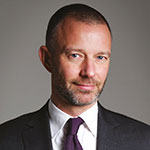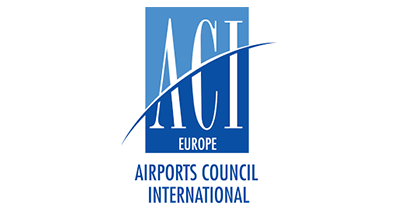 Olivier Jankovec
Director General
ACI EUROPE
Welcome Addresses
---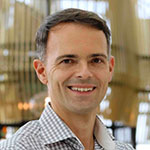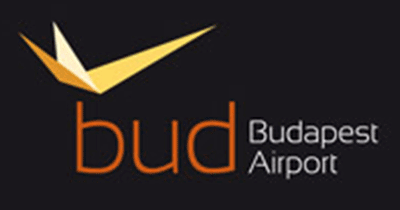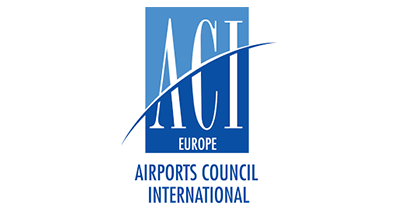 Dr. Patrick Bohl
Head of Retail and Advertising Budapest Airport and Chair, ACI EUROPE Commercial Forum
Budapest Airport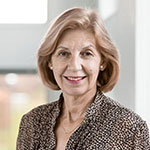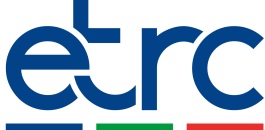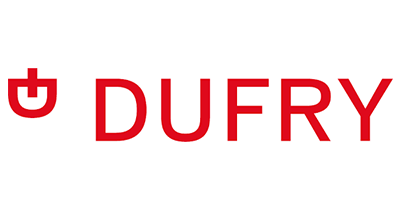 Sarah Branquinho
President ETRC and External Affairs Director, DUFRY
ETRC
10:15 - 11:00
Coffee break in the Exhibition
11:00 - 11:30
Keynote address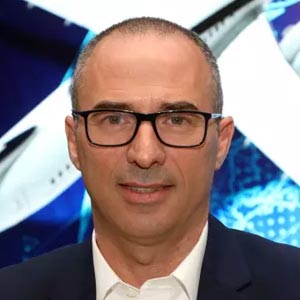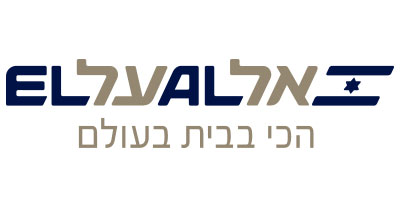 11:30 - 13:00
First Working Session
Commercial influences of the host airport: Israel's economy is famously split in two: "tech & tourism – and then all the rest." In this context how are Israel's airports succeeding commercially?
Moderator
---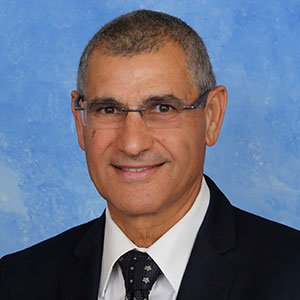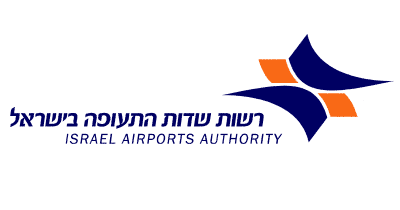 Yoram Shapira
Deputy Director General Commerce and Business Development
Israel Airports Authority
Moderator's brief: Dynamic traffic trends – open skies, low-cost airlines and passenger expectations for improved Travel Experience – driving the change of Ben Gurion Int'l Airport infrastructure and retail mix
Speakers
---
Infrastructure – The new Ben Gurion Concourse E and the renovation and the re-opening of Terminal 1 – a result of dynamic traffic trends – open skies, and low-cost airlines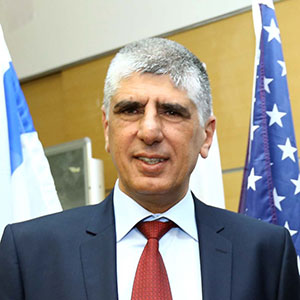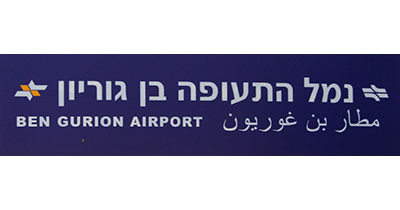 Shmuel Zakay
Managing Director
Ben Gurion Int'l Airport
30 years in a Dynamic Environment – from a kiosk to a multi-national joint venture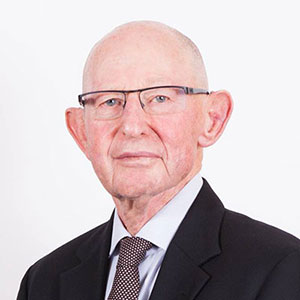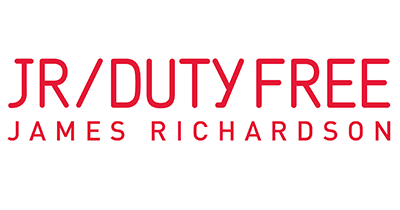 Garry Stock
Duty Free Chairman
James Richardson
New technology is only one form of transformation along with disruption of previously long-accepted traditional business practices and models." What does SSP, which recently opened new F&B offers at Ben Gurion Airport, feel are the changes required to help optimise airport F&B performance?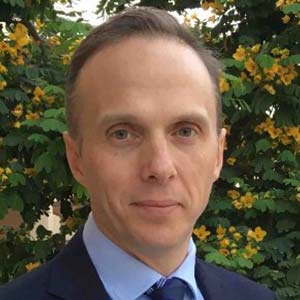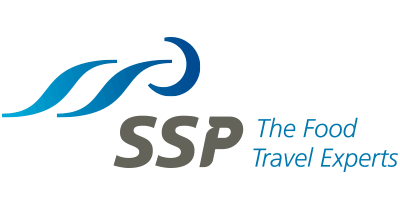 Jonathan Robinson
Group Business Development Director
SSP
The brand new Eilat Ilan and Assaf Ramon Airport – what are the chosen commercial solutions at the first entirely new Israeli airport of modern times? Is there a strong local flavour at this vital Red Sea tourist airport?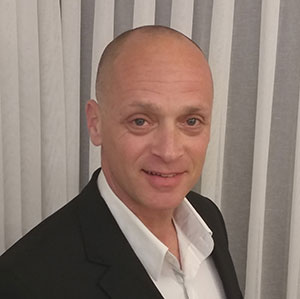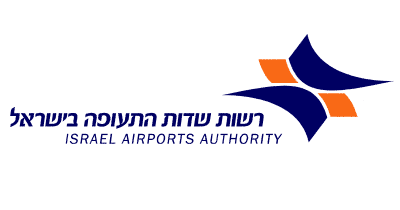 Gadi Refaeli
Head of Business Development, Department of Commerce and Business Development
Israel Airports Authority
13:00 - 14:15
Lunch in the Exhibition
14:15 - 15:30
Second Working Session
Are you being used? Are airport stores shops? Or just showrooms for brands?
Moderator
---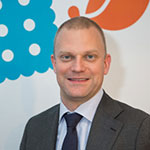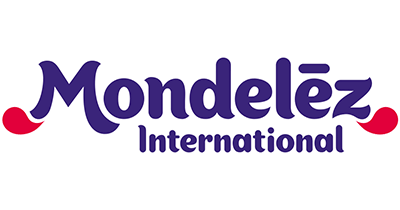 Ivo Knuesel
Head of Category Planning
Mondelez World Travel Retail
Panel
---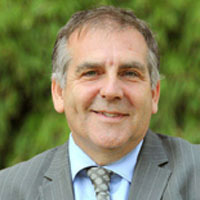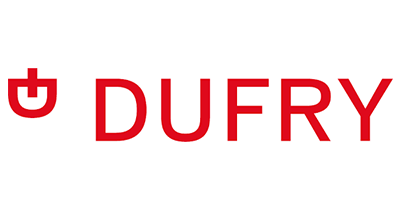 Nigel Keal
Global Commercial Director
DUFRY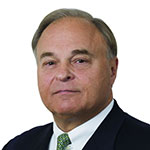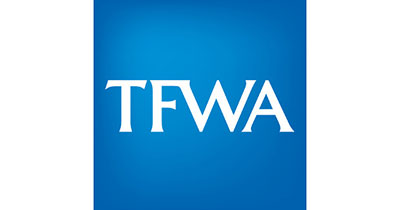 Erik Juul-Mortensen
President
Tax Free World Association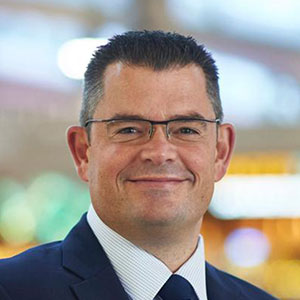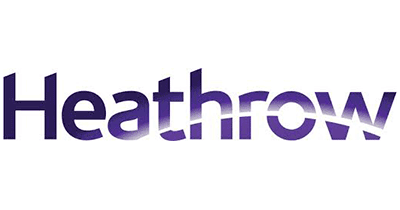 Chris Annetts
Retail & Service Proposition Director
Heathrow Airport
For the technology companies: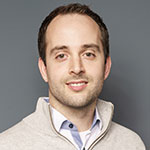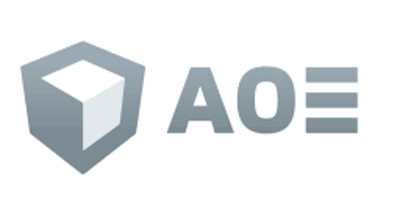 Kian T. Gould
CEO/Founder
AOE GmbH
15:30 - 16:15
Coffee break in the Exhibition
16:15 - 17:30
Third Working Session
The Innovation Masterclass
Moderator
---
Andrew Pentol
Senior Editor
TRBusiness
Defining Speaker
---
Creating "the ultimate airport F&B offer": How Autogrill is using digital to offer customers meaningful experiences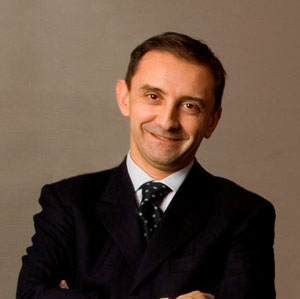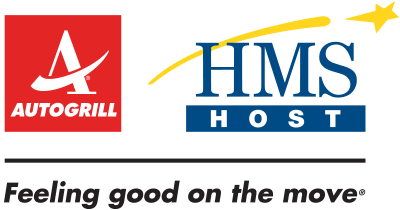 Ezio Balarini
Chief Marketing Officer
Autogrill
Speakers
---
The new Oslo Terminal 2: Avoiding the twin perils of increased costs and revenue dilution presented by doubling the size of commercial areas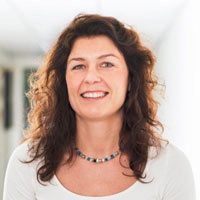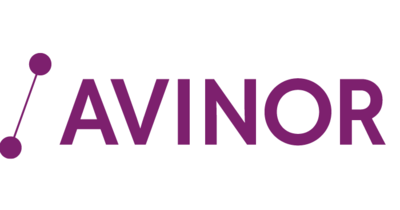 Maiken Skirstad Mo
Commercial Director
Avinor Group
Speaker brief: Oslo Airport's new Terminal 2 opened in April 2017. The NOK14 billion (€1.7bn) development increased annual capacity to 30 million passengers and doubled available retail space to 22,000 square metres. How does the airport balance its long-term need for future proofing, with the immediate risk that yield and profit could be impacted?
Can tobacco still be relevant and innovative in the travel retail space? Defend the claim: "The smoking traveller is one of the most valuable shoppers in travel retail – they are known to be high spenders across duty free products and our aim is to help our retail partners maximise this value."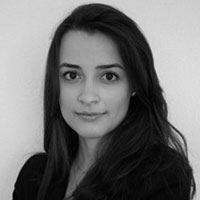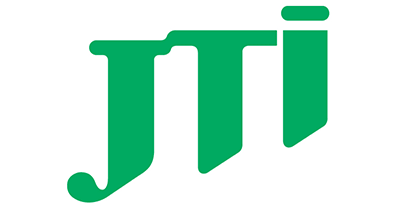 Mariana Stangl Pinheiro
Head of Duty Free Corporate Affairs
JTI
FLIO is a digital marketplace for retailers and brands to reach travellers when they are in the airport.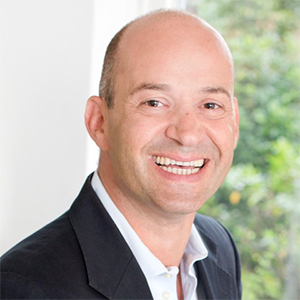 Defend the claim that "the FLIO user has proven to increase average transaction values by up to 40%": What have been the measurable results of campaigns with major brands including Estée Lauder, Mondelez, Pernod Ricard, Rituals, Hugo Boss and L'Oréal?
Incentivising non-shoppers to spend in travel retail: Defend the claim that Coindrum, which currently turns loose change into higher value retail vouchers at nine European airports, is "a category growth opportunity and win-win solution by which passengers outspend the relatively low value vouchers by roughly 10X at the tills"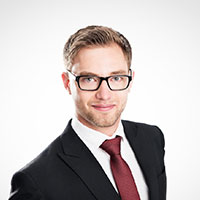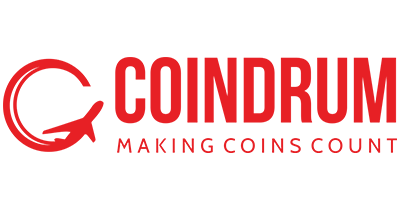 Lukas Decker
Chief Executive Officer
Coindrum
Thursday 15th March 2018 - Day 2
09:00 - 10:30
Fourth Working Session
"The reports of the death of the car – a star performer in the airport commercial space – are greatly exaggerated, aren't they?"*
*Apologies to Mark Twain
With the accelerating demise of the petrol engine, what do the leading producers think the car of the future will be like and how will this impact airports when they rely so heavily on car-related revenues? Will people use cars much less? So will they park less? Hire less cars? Spend less money on airport drop-off etc, etc?
Key car-related market forces acting on airports: Erosion of taxi pick-up income by Uberisation/car sharing apps – off airport on-demand rental and other market forces.
Moderator
---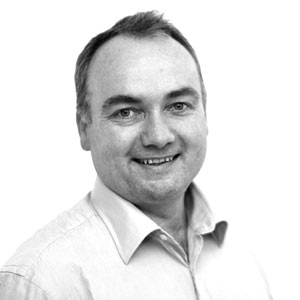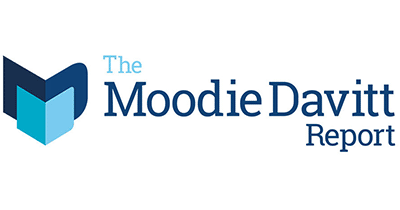 Dermot Davitt
President
The Moodie Davitt Report
Speakers
---
Is there a future for airport parking?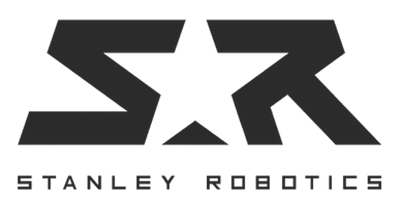 Stéphane Evanno
Co-Founder and COO
Stanley Robotics
Can loyalty programmes really work in airport parking? What have been the results of Chauntry's 'Loyalty Solution' six months on from its launch?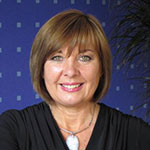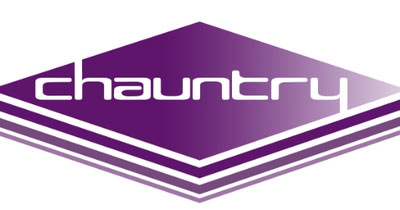 Theresa Hughes
CEO
Chauntry
Airport car parks, but not as we know them: With the move towards electric cars likely to become a boom, will high-yielding, but often very constrained airport car parks soon have to be totally reconstructed? Will the chance be taken to offer completely new commercial parking propositions and add-ons?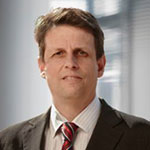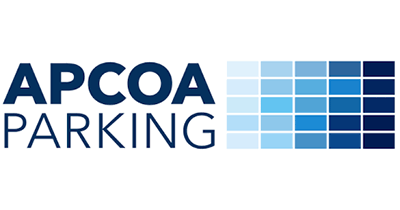 Paul Connolly
Director of Airport Services
APCOA Parking
With the highest EBITDA, and making up over 22% of airports' non-aeronautical revenues, parking should be a primary opportunity to drive performance. What strategies should airports be taking to optimise revenues and cope with the shift towards ride sharing and disruptors like Uber?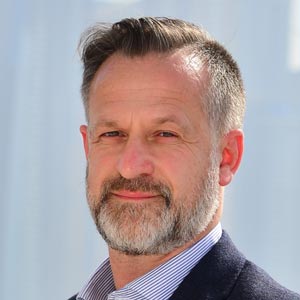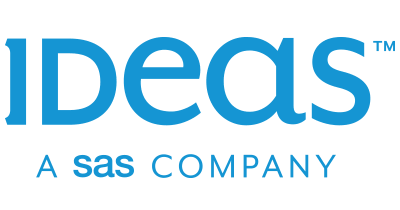 Guy Barnes
Director
IDeas
10:30 - 11:00
Coffee break in the Exhibition
11:00 - 12:30
Fifth Working Session
The Star Chamber: Brand new centres of commercial excellence, new markets, new ideas…new ways of making money…
Moderator
---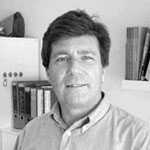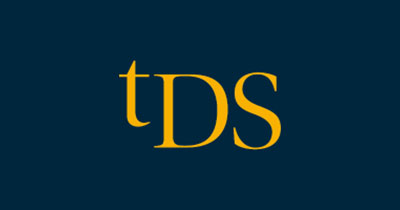 Robbie Gill
Founder and Managing Director
The Design Solution
Speakers
---
Rome Fiumicino's €390 million Pier E, with the 10,000sqm 'Piazza del Made in Italy', opened last year with the claim to "set a new retail benchmark" and an offering in both the fashion-luxury sector and food & beverage that is definitively Italian. One year on, in what tangible ways has this new benchmark been achieved?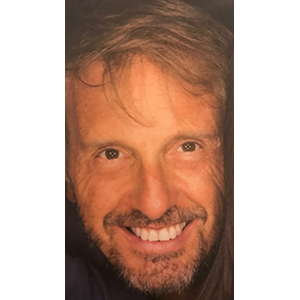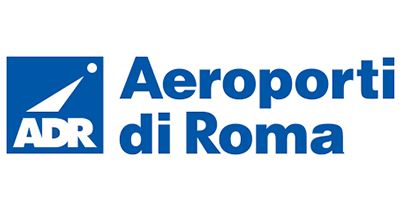 Giorgio Moroni
Head of Commercial Services
Aeroporti di Roma
Digitalised dining: Heathrow has partnered with Grab to provide a new service allowing travellers to order takeaway food and drink in advance via the airport's app. What are the expectations and how well is Grab performing?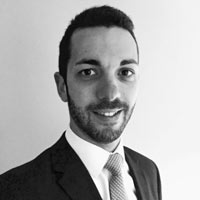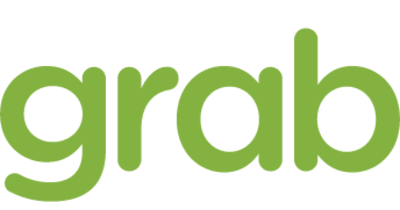 Avi Robinson
Commercial Director
Grab
Lagardère sees digital a "means to unlock barriers to purchase and convert more passengers into duty free shoppers"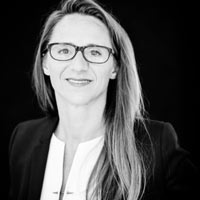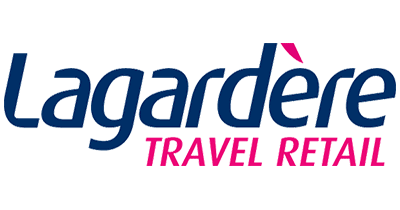 Stéphanie Metz-Thevenod
EVP Marketing & Digital Duty Free Global
Lagardère Travel Retail
Munich Airport's subsidiary eurotrade has developed the MyDutyFree retail concept, reflecting the best of Bavaria and Munich. After being introduced in the airport's new satellite, the concept will be further rolled out in the continued Terminal 2 redevelopment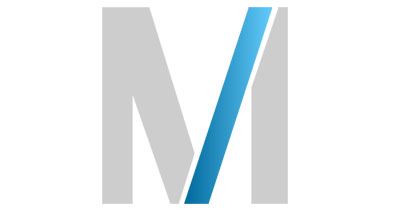 Sven Zahn
Managing Director
eurotrade
12:30 - 12:45
Closing Presentation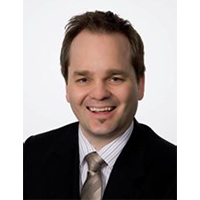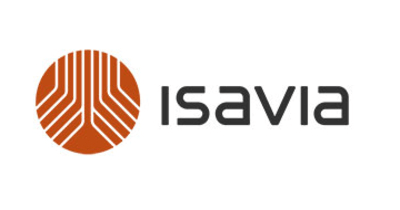 Hlynur Sigurðsson
Commercial Director Keflavik Airport
Isavia
The next important new hub airport in Europe: Keflavik Airport's traffic has grown by 80% in the past three years and will likely exceed 10 million in 2018. How does the airport retail environment cope with this pace of growth, particularly in transit traffic? And what new tender opportunities does the planned new North Terminal present?
12:45 - 13:45
Lunch in the Exhibition