CORPORATE SPONSOR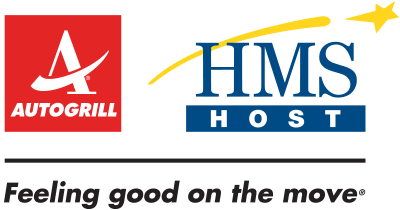 PLATINUM SPONSOR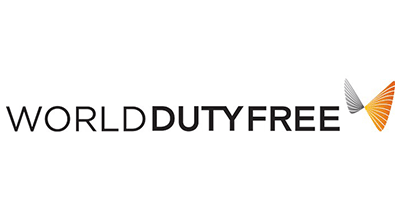 GOLD SPONSOR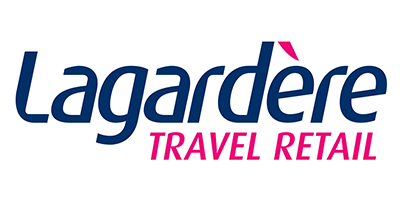 GOLD PARTICIPATION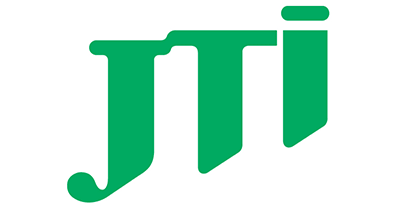 SILVER SPONSOR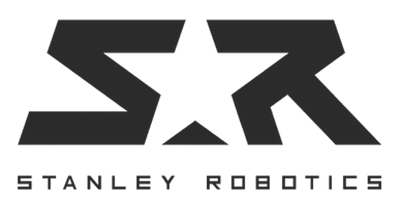 SILVER SPONSOR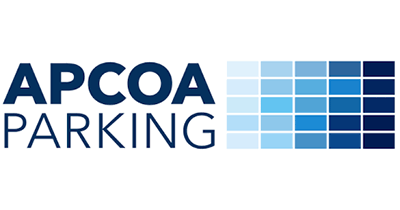 BRONZE SPONSOR
The ACI EUROPE Airport Commercial & Retail Conference & Exhibition
The ACI EUROPE Airport Commercial & Retail Conference & Exhibition is established as the meeting place for all who are focused on delivering non-aeronautical revenue success. Each year, the event is attended by senior airport commercial executives, operators and brands, as well as their business partners from retail, food & beverage, travel services, media and other enterprises from around the world.
Delegates will be able to gain invaluable insights from colleagues and peers from within the industry as they share experiences and best practice. As well as a focused conference programme and specialist exhibition, our host Isavia will deliver an outstanding networking social programme to present the very best of Reykjavik.
Add the event to your calendar
The Conference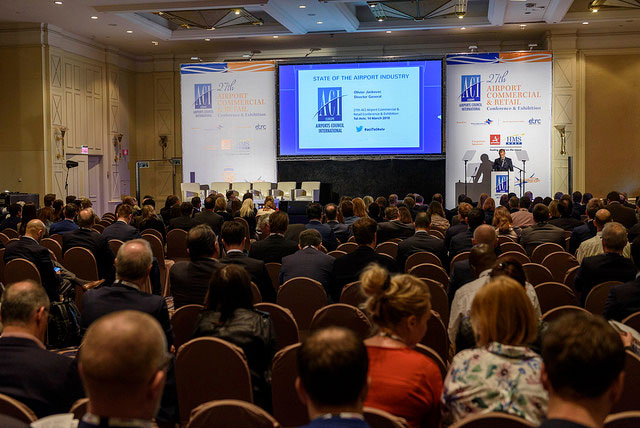 This unrivalled annual forum will enable all concerned to share experiences and best practice. Delegates will be able to gain invaluable insights from colleagues and peers from within the industry.
View the 2018 conference agenda
The Exhibition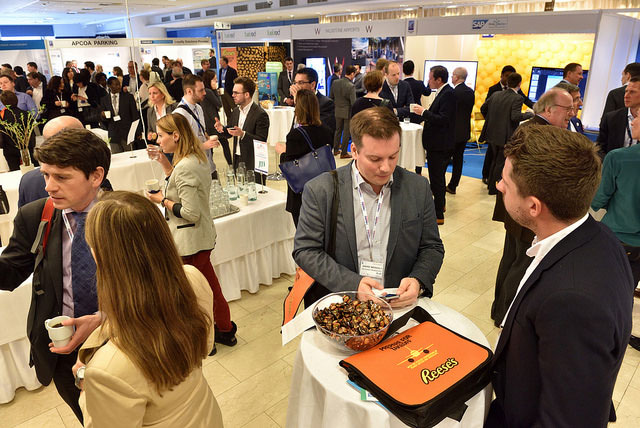 This two-day exhibition forms the hub of a niche event attracting some 400 senior level executives from airports, travel retail operators, planners, brands and other enterprises concerned with the future development of non-aeronautical revenues at airports.
Find out more
---
Exhibitors and Sponsors Already Confirmed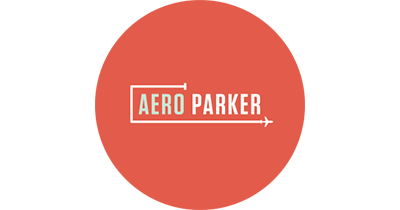 AeroParker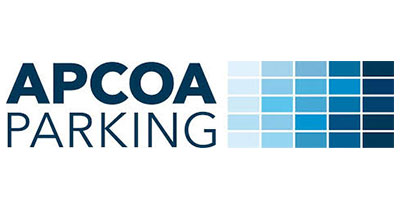 APOCA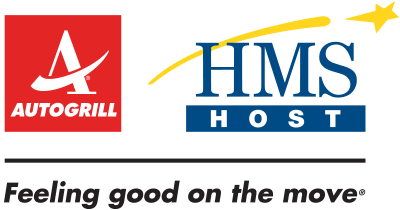 Autogrill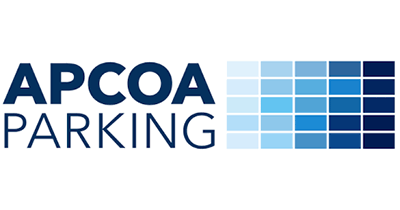 APCOA Parking
Bag Wrap / Excess Baggage Company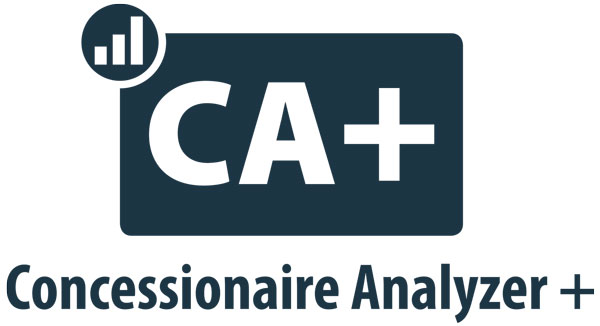 Veovo – Concessionaire Analyzer+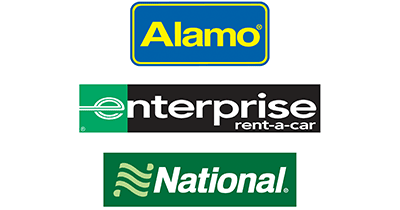 Enterprise Holdings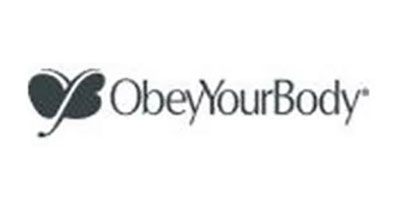 Genome Cosmetics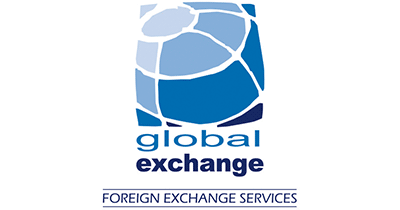 Global Exchange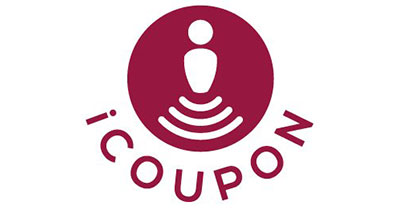 iCoupon Global Limited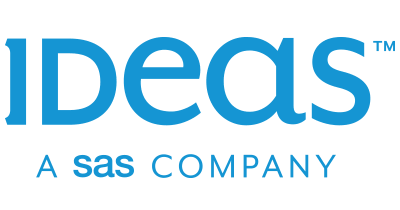 IDeas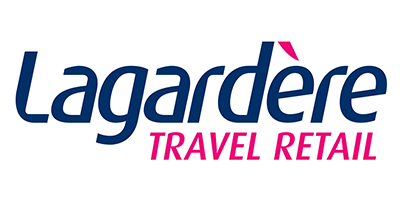 Lagardere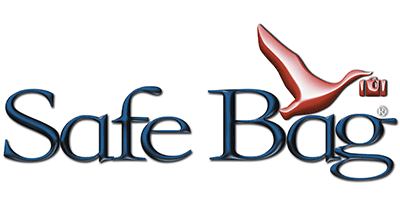 Safebag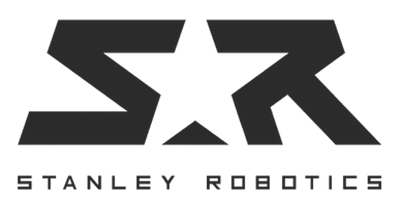 Stanley Robotics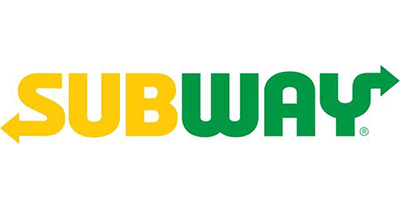 Subway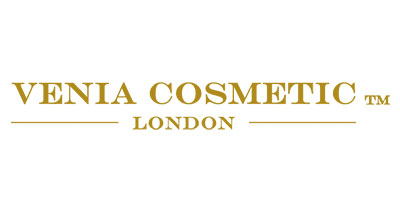 Venia Cosmetic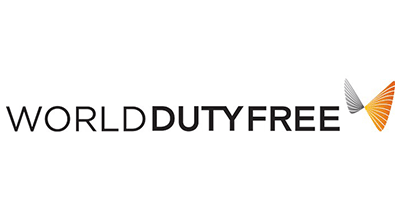 World Duty Free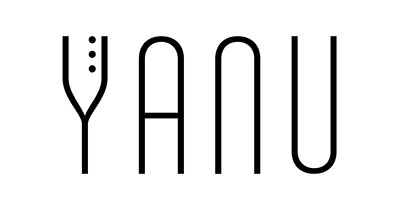 YANU
Speakers that were involved in the 2018 event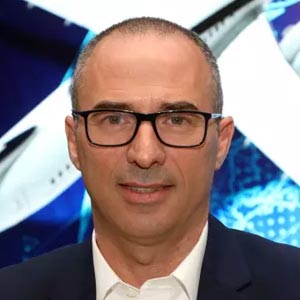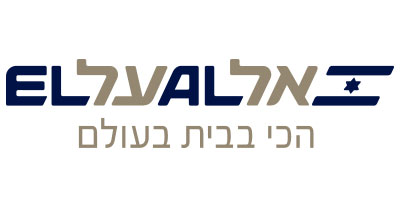 Gonen Usishkin
CEO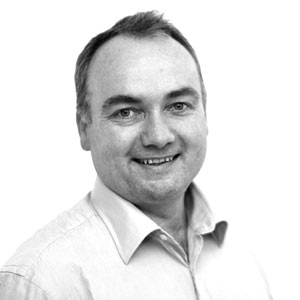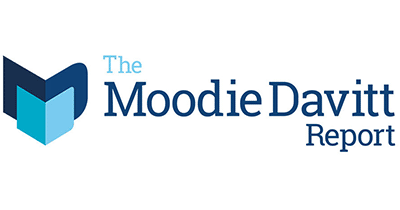 Dermot Davitt
President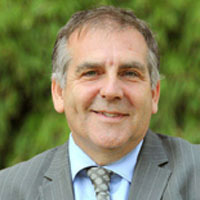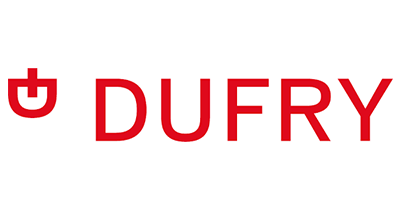 Nigel Keal
Global Commercial Director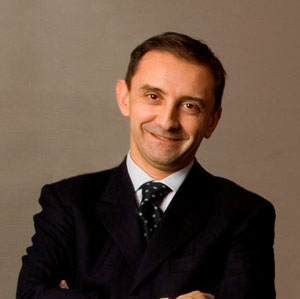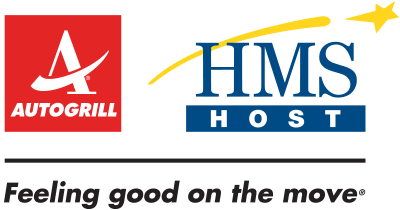 Ezio Balarini
Chief Marketing Officer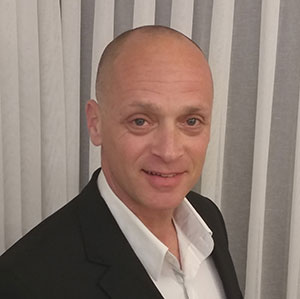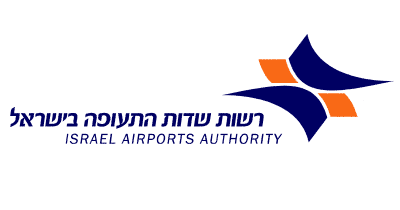 Gadi Refaeli
Head of Business Development, Department of Commerce and Business Development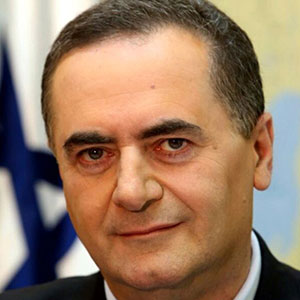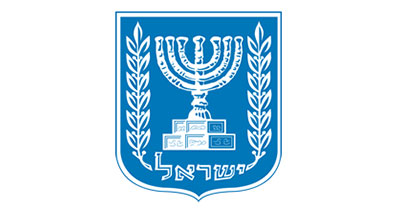 Israel Katz
Minister of Transportation & Intelligence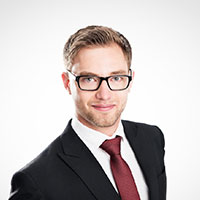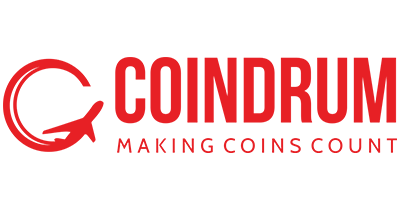 Lukas Decker
Chief Executive Officer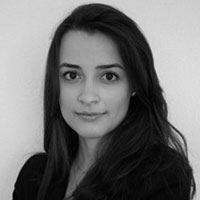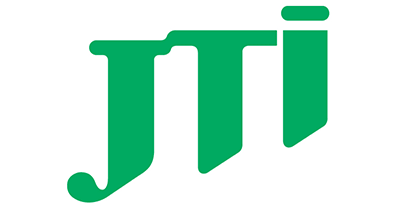 Mariana Stangl Pinheiro
Head of Duty Free Corporate Affairs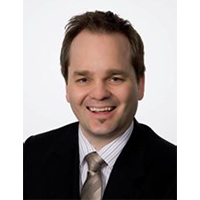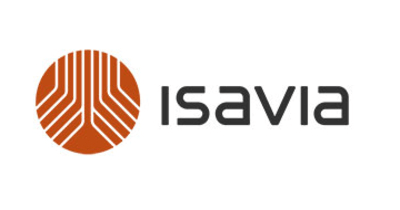 Hlynur Sigurðsson
Commercial Director Keflavik Airport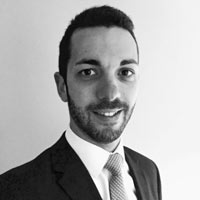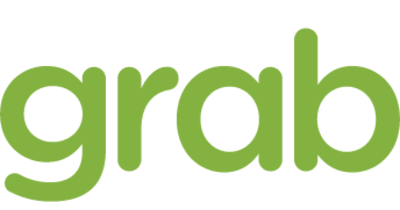 Avi Robinson
Commercial Director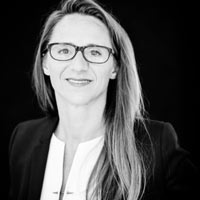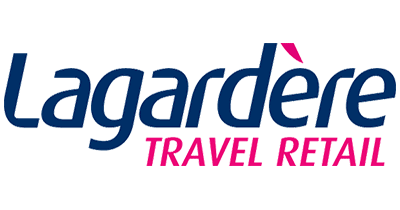 Stéphanie Metz-Thevenod
EVP Marketing & Digital Duty Free Global
Andrew Pentol
Senior Editor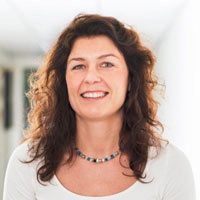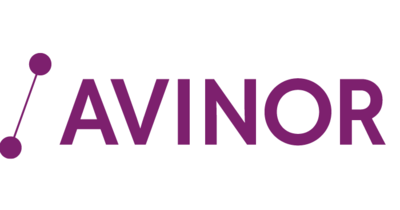 Maiken Skirstad Mo
Commercial Director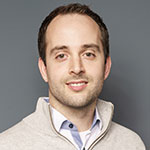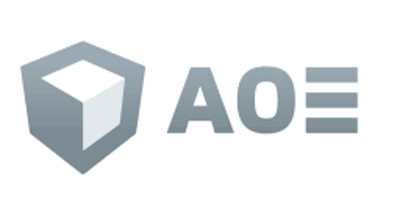 Kian T. Gould
CEO/Founder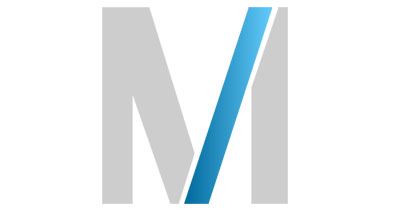 Sven Zahn
Managing Director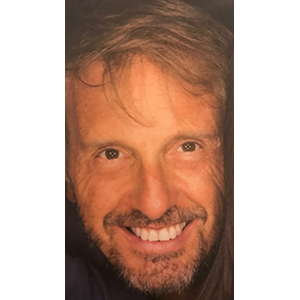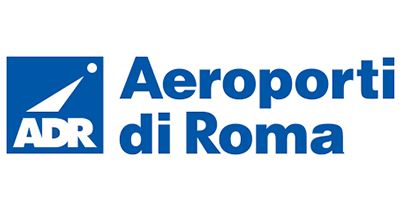 Giorgio Moroni
Head of Commercial Services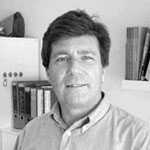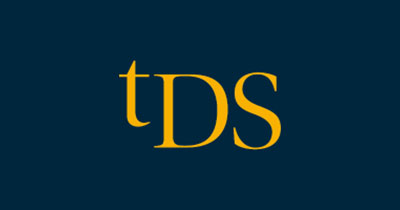 Robbie Gill
Founder and Managing Director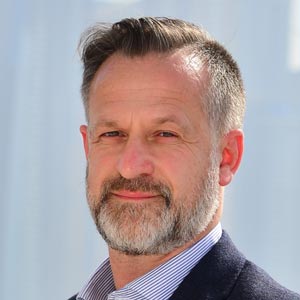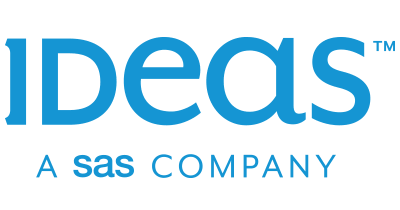 Guy Barnes
Director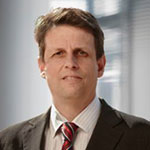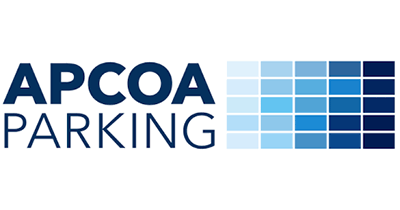 Paul Connolly
Director of Airport Services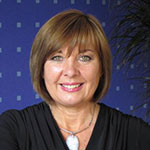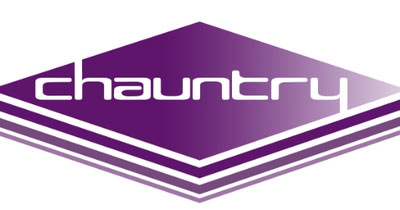 Theresa Hughes
CEO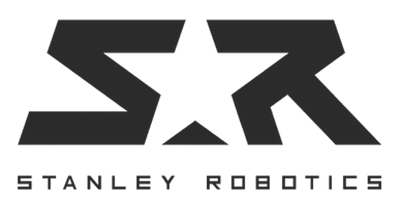 Stéphane Evanno
Co-Founder and COO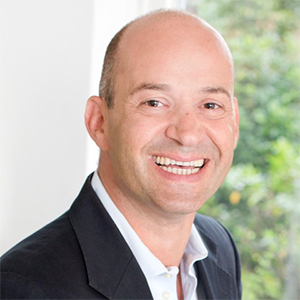 Roman Bach
Director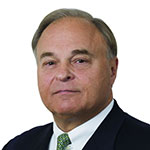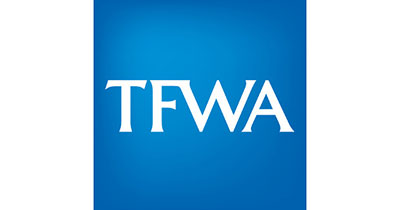 Erik Juul-Mortensen
President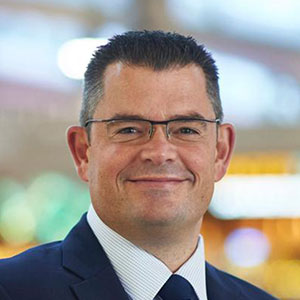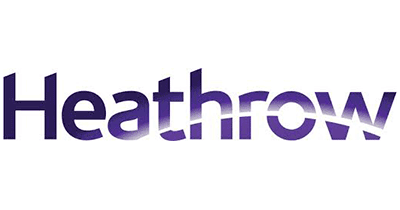 Chris Annetts
Retail & Service Proposition Director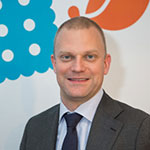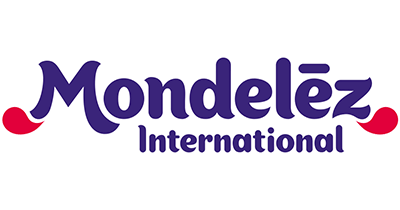 Ivo Knuesel
Head of Category Planning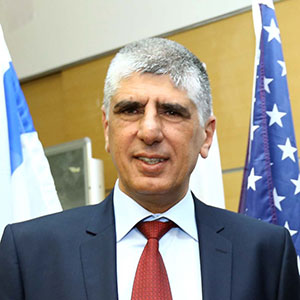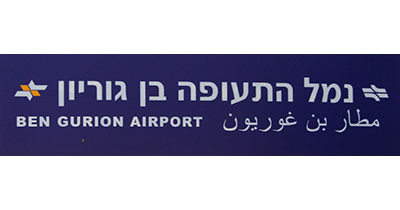 Shmuel Zakay
Managing Director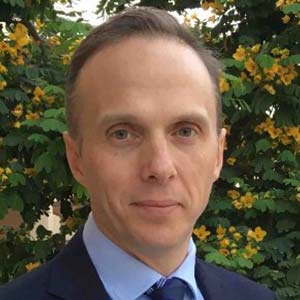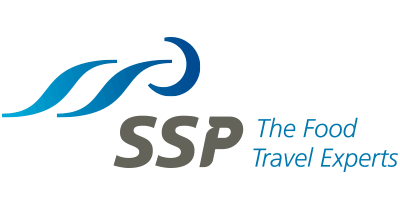 Jonathan Robinson
Group Business Development Director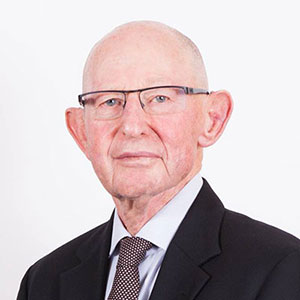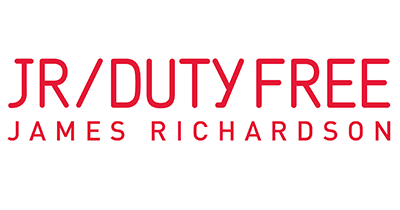 Garry Stock
Duty Free Chairman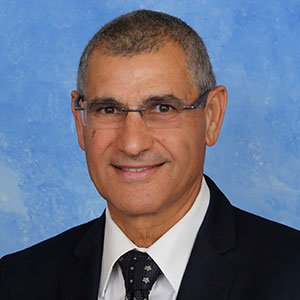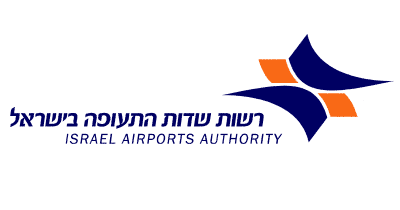 Yoram Shapira
Deputy Director General Commerce and Business Development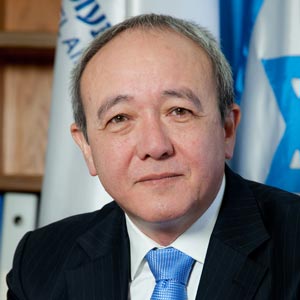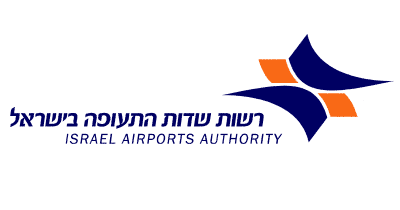 Eliezer Marum
Chairman of the Board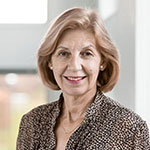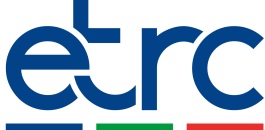 Sarah Branquinho
President ETRC and External Affairs Director, DUFRY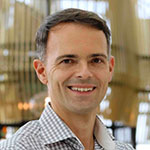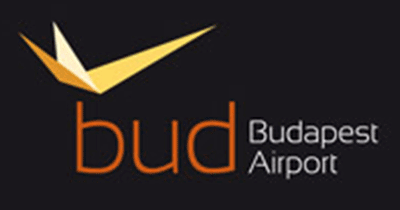 Dr. Patrick Bohl
Head of Retail and Advertising Budapest Airport and Chair, ACI EUROPE Commercial Forum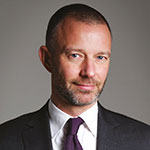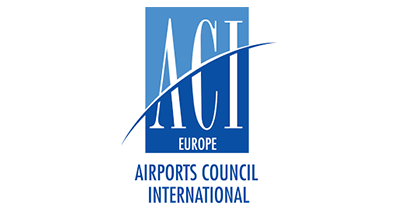 Olivier Jankovec
Director General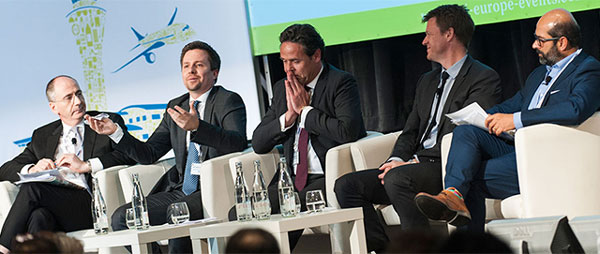 Inspirational Keynotes
Keynotes in recent years have included L'Oréal Travel Retail, Autogrill, Mondelēz and the founder of Wallpaper* magazine.
Discussion Panels
Carefully curated panels of specialists in specific disciplines are recruited to discuss key topics impacting airport commercial performance.