CORPORATE SPONSOR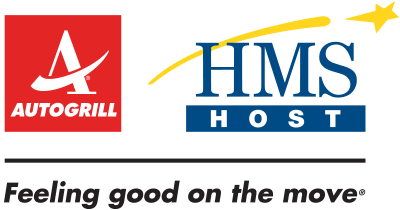 PLATINUM SPONSOR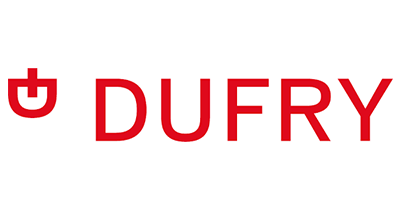 PLATINUM SPONSOR
PLATINUM SPONSOR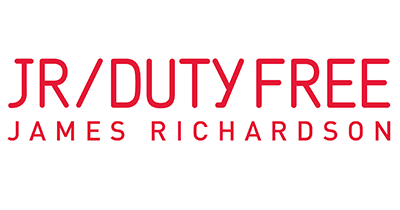 PLATINUM SPONSOR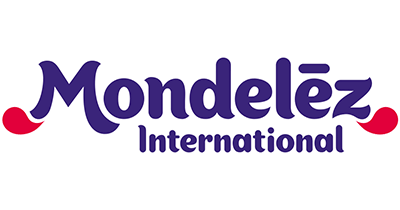 GOLD SPONSOR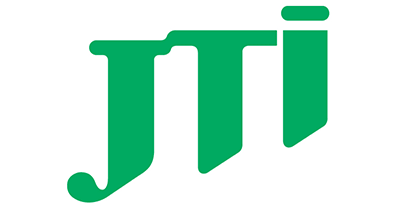 GOLD SPONSOR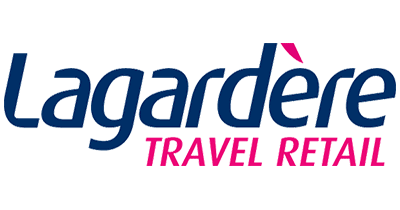 BRONZE SPONSOR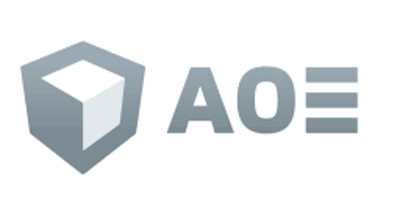 BRONZE SPONSOR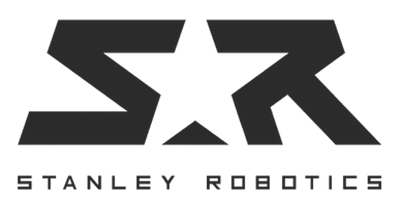 IN CO-OPERATION WITH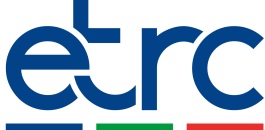 MEDIA PARTNER
MEDIA PARTNER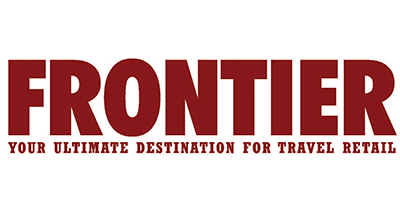 MEDIA PARTNER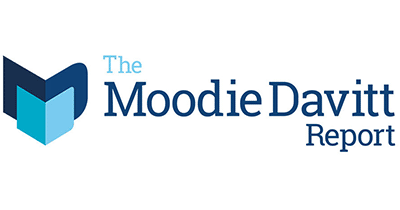 MEDIA PARTNER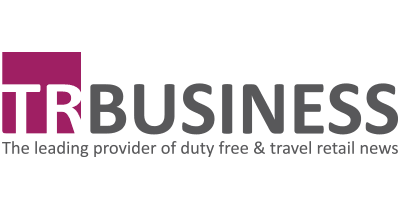 Welcome to Tel Aviv!
Tel Aviv is central to Israel's vibrant technology and startup scene. Nicknamed the 'Silicon Wadi', multinational tech companies like Google, Apple, Facebook, and Microsoft all have research centers there, operating alongside a large network of vibrant local companies.
Tel Aviv is also one of the most vibrant tourist destination in the world, a 24 hour city with a unique pulse, combining sandy Mediterranean beaches with a world-class nightlife, a buzzing cultural scene, incredible food, UNESCO recognized architecture, and an international outlook.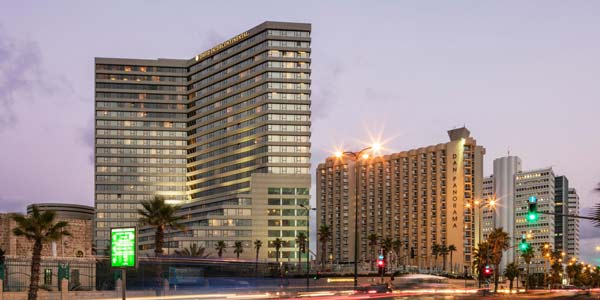 Venue
InterContinental David Tel Aviv
12 Kaufman Street
Tel Aviv, 615012
Tel: +972 (0) 3 7951212 
InterContinental David Tel Aviv