The term "PPS Publications Ltd" or "ACI EUROPE Airport Commercial and Retail Conference and Exhibition 2020" or "aci-europe-events.com" or "us" or "we" refers to the owner of the website. The term "you" refers to the user or viewer of our website.
These Terms and Conditions form a legally binding contract between you and PPS Publications Ltd.
Contact Details
PPS Publications Ltd
3a Gatwick Metro Centre
Balcombe Road
Horley
Surrey
RH6 9GA
United Kingdom
Tel: +44 1293 783851
Fax: +44 1293 782959
Web: http://www.aci-europe-events.com/airport-commercial-retail/
Company Registration Number: 2752801
VAT Registration Number: 538957292
HOW WE USE YOUR PERSONAL DATA
Essential use of your data for event information and logistics
We will use your data to contact you with essential and relevant information about the event such as:
Final event information including timings, locations, accommodation and programmes
Current event updates including new speakers or exhibitors
Collecting event feedback
Information about airport/leisure tours.
This event is organised by Airports Council International and Prague Airport and as such your data will be shared with relevant third parties for legitimate logistical reasons.
Optional use of your data for enhanced networking and visibility
We may use your data for an enhanced onsite experience and to increase your visibility at the show such as:
Pre-event arranged meetings through an app
General event app
Onsite polling and voting
Delegate list
Show guide
Please opt out when registering If you do not want to receive this information
Optional use of your data for information on related products
We may contact you with other relevant industry information on PPS events, products or services.
Please opt out when registering If you do not want to receive this information
For further information on how your data is used and stored please see our full privacy policy visit
http://www.aci-europe-events.com/airport-commercial-retail/privacy-policy/
PRICING AND DESCRIPTIONS
Prices for attendance to the conference are stated on the secure payment form that you complete.
The price that you pay will be confirmed with you prior to taking payment, this will be confirmed by email upon successful completion of a booking. If you choose to make a payment by bank transfer, payment must reach us within 14 days of making a booking, or prior to the event.
Some goods will be available to collect on the first day of the show. This will be detailed by email prior to the event.
ORDER ERRORS AND CANCELLATIONS
All places are subject to availability.
By accepting these terms and conditions you are agreeing to the terms of our privacy policy.
These Terms and Conditions do not affect your statutory rights.
CANCELLATION POLICY FOR CONFERENCE BOOKINGS
We must receive all cancellations in writing prior to the event. The following information indicates the timescale and monies due for different cancellation periods:
ACI EUROPE Airport Commercial and Retail Conference and Exhibition 2020, 21 – 23 April 2020, Prague, Czech Republic
– Prior to 20 March 2020 – full refund/no payment due
– Post 20 March 2020 – no refund/full payment due (Substitutions can be made in writing up to seven days prior to the event.)
METHODS OF PAYMENT
Bank Transfer / Cheque
Bank Transfer / Cheque payments must reach us within 14 days of making a booking, or prior to the event.
You can make a secure payment by credit card using our Secure Server.
You can pay using the following credit cards:
– VISA
– VISA Debit/Delta
– Mastercard
– American Express
Please note a 2.5% credit card handling fee will apply.
SECURITY
All of the credit card information sent to PPS Publications Ltd travels through a Secure Socket Layer (SSL) which encrypts your information to keep it secure.
COMPLAINTS
It is in our interest to resolve any complaints as soon as they occur.
We will personally deal with all complaints as soon as possible, acknowledging your complaint within 48 hours and keeping you informed of our progress during the complaints procedure.
If you have a complaint, please do not hesitate to contact us via email here:
http://www.aci-europe-events.com/airport-commercial-retail/
NEWSLETTER
By subscribing to the ACI Airport Commercial & Retail newsletter, you agree to receiving relevant news and information from our partners, if you do not wish to hear from our industry partners, please contact us for removal.
The use of this website is subject to the following terms of use:
– The content of the pages of this website is for your general information and use only. It is subject to change without notice.
– You need to be at least 18 years old to be a customer.
– Neither we nor any third parties provide any warranty or guarantee as to the accuracy, timeliness, performance, completeness or suitability of the information and materials found or offered on this website for any particular purpose. You acknowledge that such information and materials may contain inaccuracies or errors and we expressly exclude liability for any such inaccuracies or errors to the fullest extent permitted by law.
– Your use of any information or materials on this website is entirely at your own risk, for which we shall not be liable. It shall be your own responsibility to ensure that any products, services or information available through this website meet your specific requirements.
– This website contains material which is owned by or licensed to us. This material includes, but is not limited to, the design, layout, look, appearance and graphics. Reproduction is prohibited other than in accordance with the copyright notice, which forms part of these terms and conditions.
– All trademarks reproduced in this website, which are not the property of, or licensed to the operator, are acknowledged on the website.
– Unauthorised use of this website may give to a claim for damages and/or be a criminal offence.
– From time to time this website may also include links to other websites. These links are provided for your convenience to provide further information. They do not signify that we endorse the website(s). We have no responsibility for the content of the linked website(s).
Your use of this website and any dispute arising out of such use of the website is subject to the laws of England and Wales.
We're looking to increase our brands' presence in travel retail, and this event is a good opportunity to learn more and grow our visibility. We have made excellent contacts here.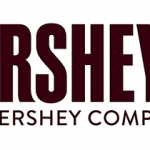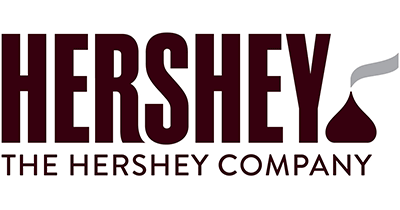 Steve Bentz
General Manager World Travel Retail
The Hershey Company
There has been an impressive level of dialogue at this event. That is always healthy, as we all need to understand each other's objectives. As a brand owner, I can confirm that the ACI EUROPE Airport Commercial & Retail Conference & Exhibition has been very interesting and useful. The networking and social events have been very good. I will certainly come back again.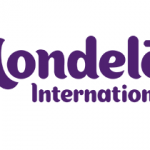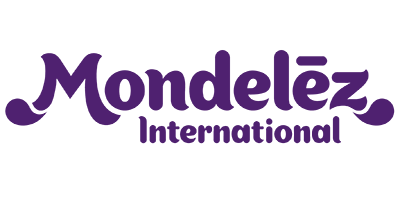 Jaya Singh
Managing Director
Mondelez World Travel Retail
The event has been very interesting as always. I have attended three times now, and the content is always highly relevant to airport retail trends.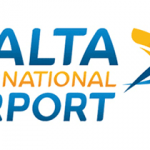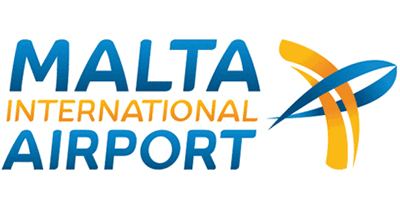 Alan Borg
Chief Executive Officer
Malta International Airport
The conference has been engaging and interactive, and there have been excellent networking opportunities. I highly recommend attending.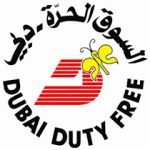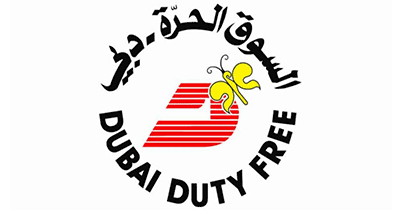 Sean Staunton
Vice President Operations
Dubai Duty Free
The conference sessions have been interesting. The Q&A discussions in particular have been excellent, with lots of audience participation.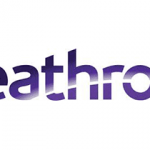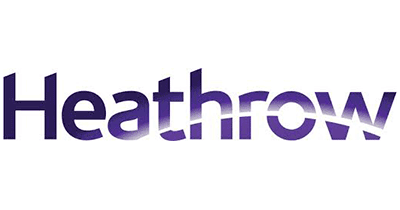 Brian Woodhead
Commercial Director
Heathrow Airport Limited
There has been a good level of engagement and interaction between the panellists and audience during the conference sessions. The networking has also been great.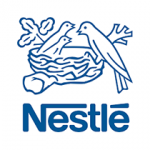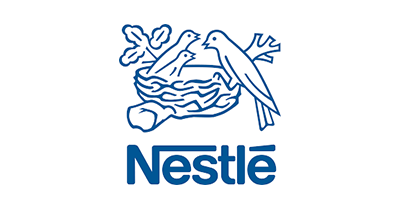 Alan Brennan
Global Head of Sales
Nestle
The right people are here, and the event is certainly a good fit for us. The networking and social events have been fantastic. We have existing relationships with many of the airports here, and it is good to see them in attendance too.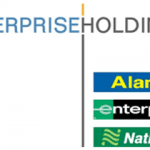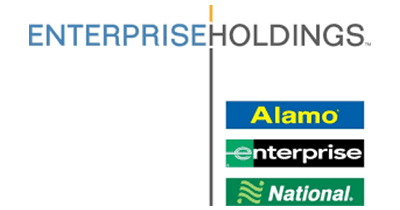 Jennifer Koontz
European Airport Properties & Relations Director
Enterprise Holdings