ACI Recommended Hotels
ACI have secured a number of discounted hotel rooms at the Hilton Reykjavik Nordica and the Icelandair Hotel Reykjavik Marina, available to all attendees seeking hotel accommodation during their visit in Reykjavik.
We recommend that you book your accommodation as soon as possible to avoid disappointment as preferential room rates are available for a limited time only. For more information, and to make your reservation, please click on the below links: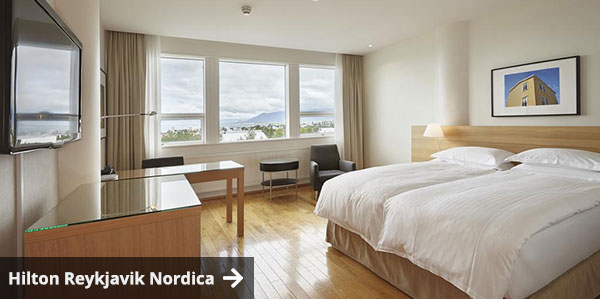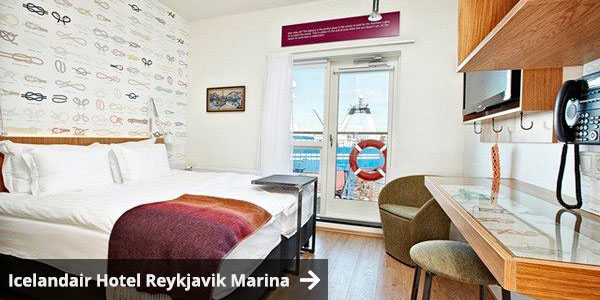 IMPORTANT! Attendees wishing to book accommodation should do so directly with the hotels directly, using the links above. We are aware that a number of unauthorised service providers, including "Housing Services," "Exhibition Housing Management" and "Trade Show Housing" make contact with attendees to offer hotel reservation services.
These companies charge significant booking and credit card fees and can enact stringent cancellation policies. This is unfortunately beyond our control and we urge all attendees to avoid making your reservations with anyone other than the ACI Recommended Hotels directly.
Visa Information
Attendees of ACI EUROPE Airport Commercial & Retail 2019 should be mindful of visa entry requirements prior to travelling to Reykjavik. Travel and visa arrangements are the responsibility of the individual. To find out more information, including whether you need to obtain a visa to travel to Iceland, and how to do so, visit the Icelandic Directorate of Immigration's website:
Do I Need a Visa?
We're looking to increase our brands' presence in travel retail, and this event is a good opportunity to learn more and grow our visibility. We have made excellent contacts here.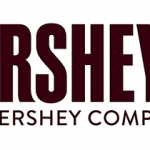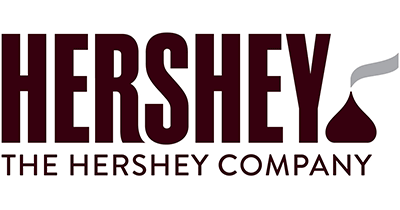 Steve Bentz
General Manager World Travel Retail
The Hershey Company
There has been an impressive level of dialogue at this event. That is always healthy, as we all need to understand each other's objectives. As a brand owner, I can confirm that the ACI EUROPE Airport Commercial & Retail Conference & Exhibition has been very interesting and useful. The networking and social events have been very good. I will certainly come back again.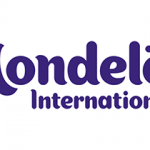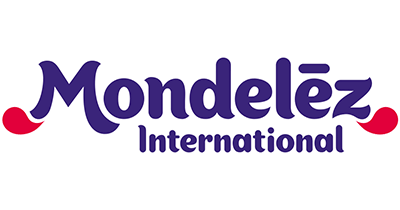 Jaya Singh
Head of Global Accounts
Mondelez World Travel Retail
The event has been very interesting as always. I have attended three times now, and the content is always highly relevant to airport retail trends.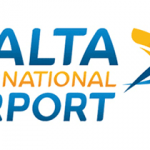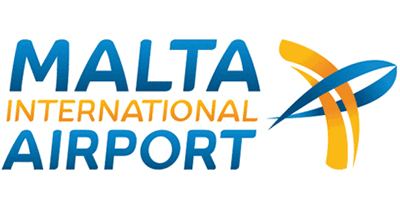 Alan Borg
Chief Executive Officer
Malta International Airport
The conference has been engaging and interactive, and there have been excellent networking opportunities. I highly recommend attending.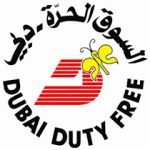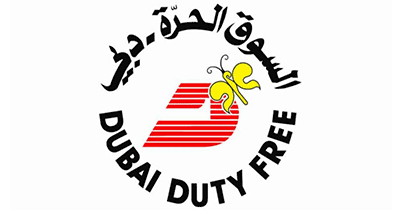 Sean Staunton
Vice President Operations
Dubai Duty Free
The conference sessions have been interesting. The Q&A discussions in particular have been excellent, with lots of audience participation.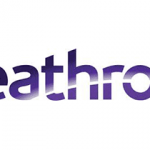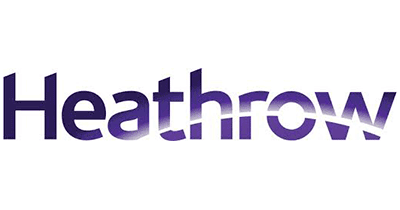 Brian Woodhead
Commercial Director
Heathrow Airport
There has been a good level of engagement and interaction between the panellists and audience during the conference sessions. The networking has also been great.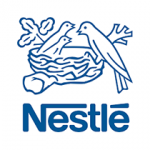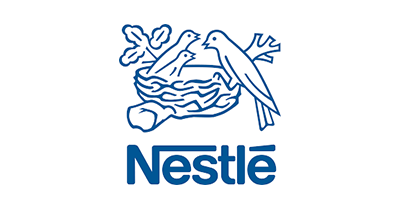 Alan Brennan
Global Head of Sales
Nestle
The right people are here, and the event is certainly a good fit for us. The networking and social events have been fantastic. We have existing relationships with many of the airports here, and it is good to see them in attendance too.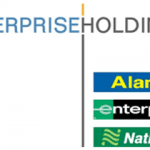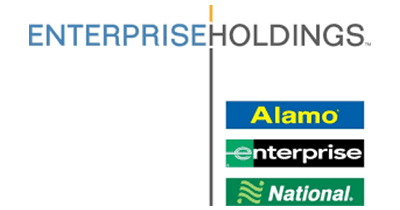 Jennifer Koontz
European Airport Properties & Relations Director
Enterprise Holdings