Full list of all organisations attending information for the 2020 event will be available soon, please subscribe to be kept updated on event news. Click to subscribe
Organisations that were registered to attend ACI EUROPE Airport Commercial & Retail 2019:
---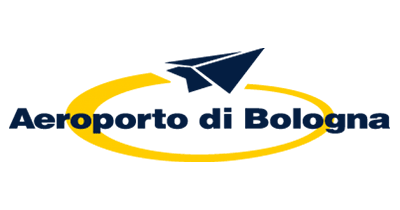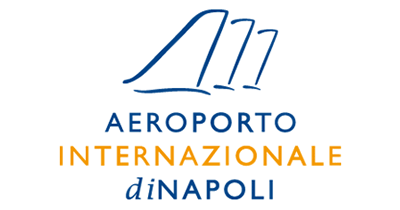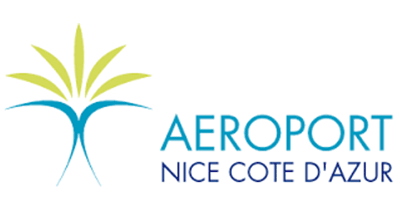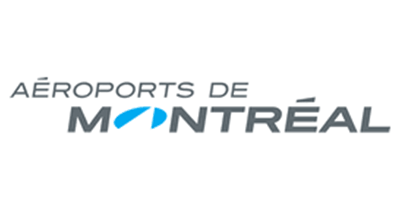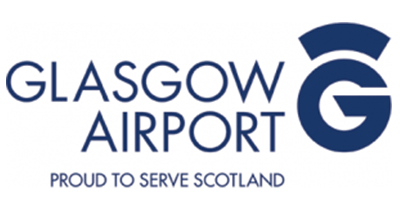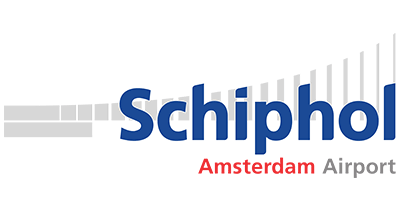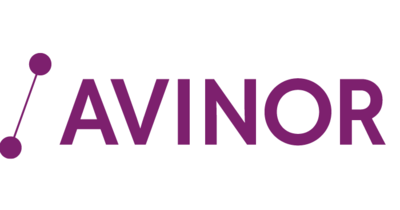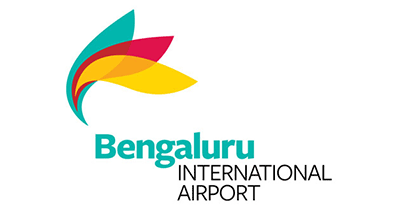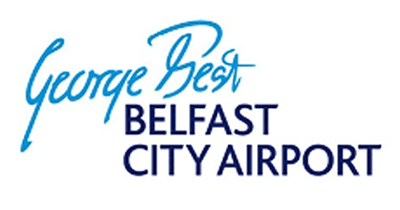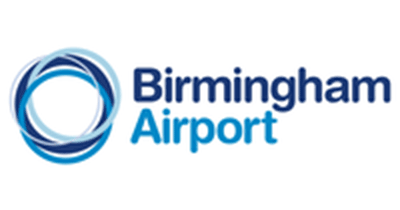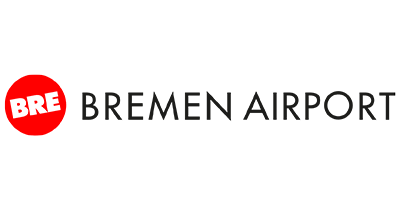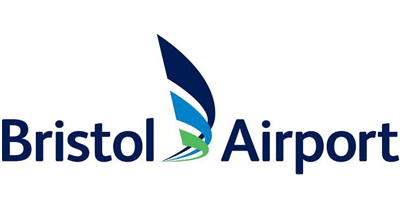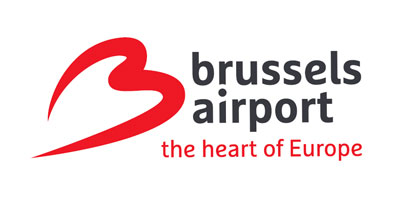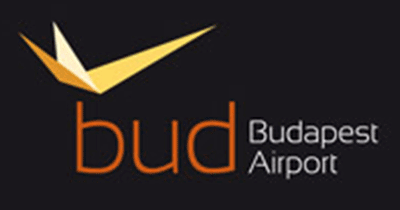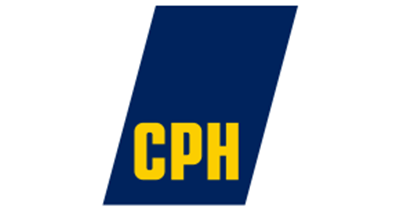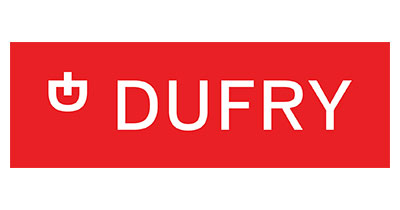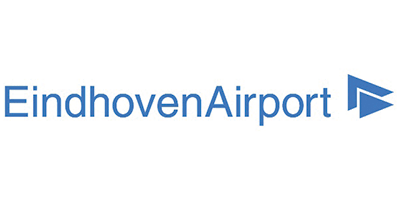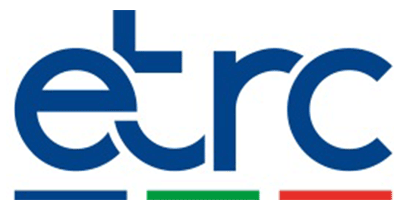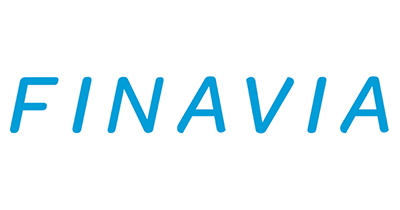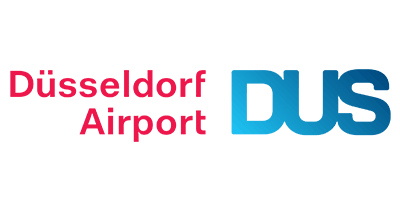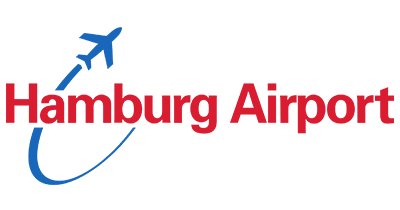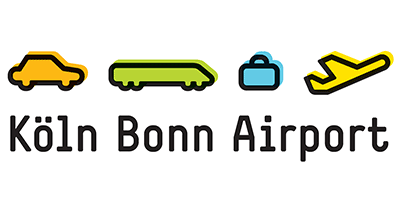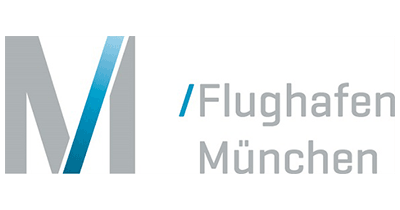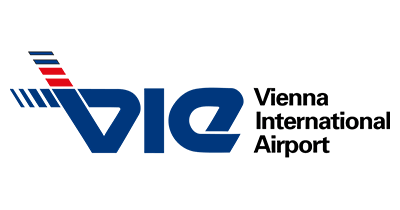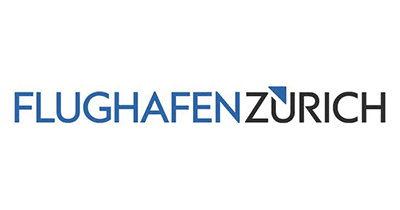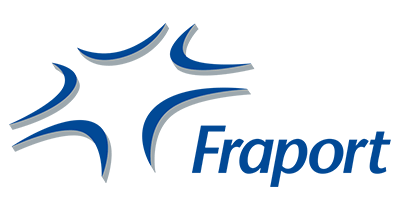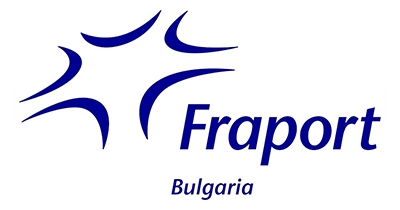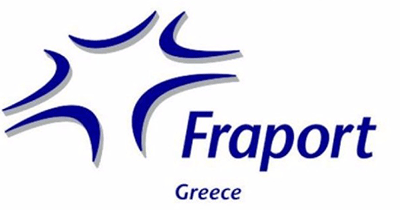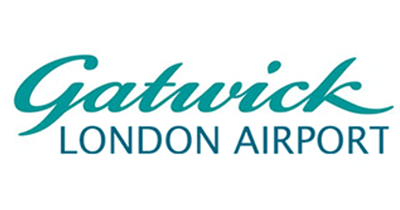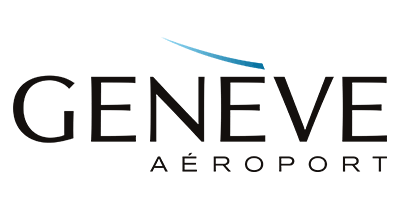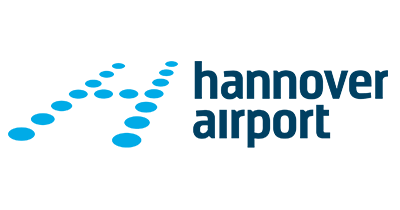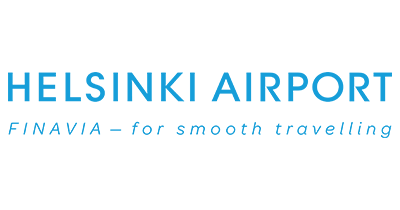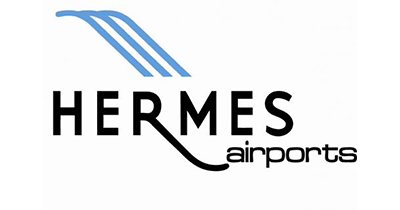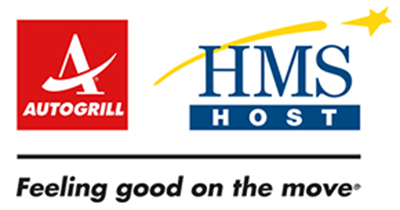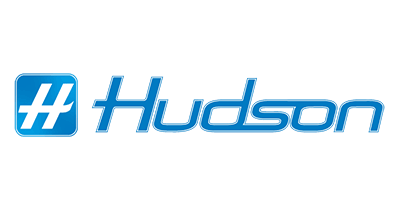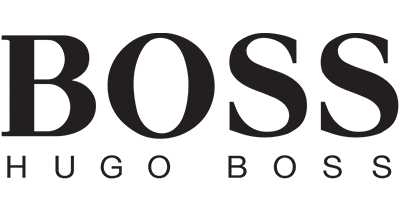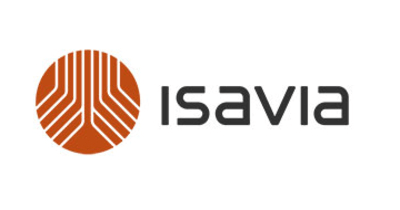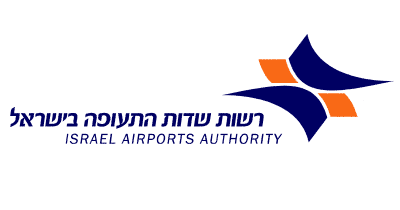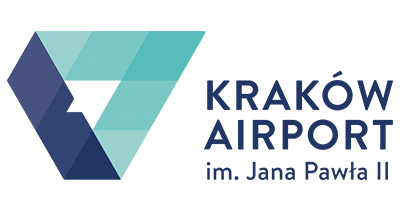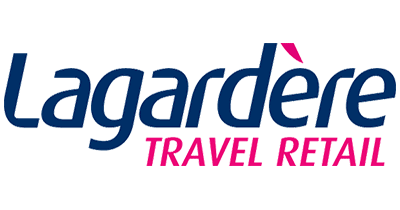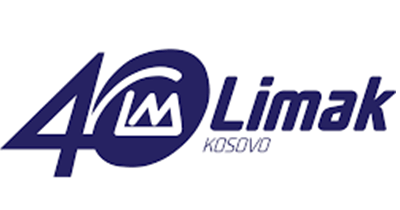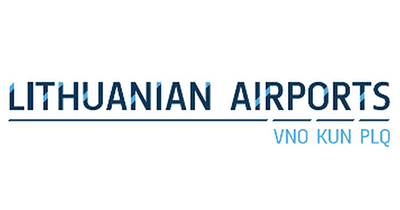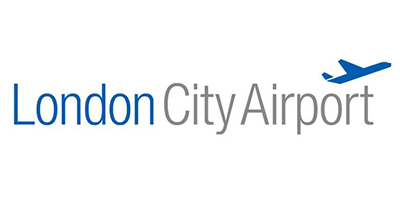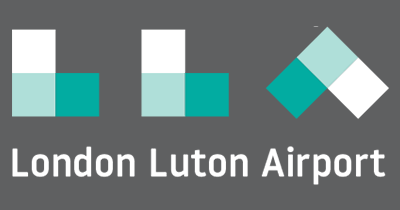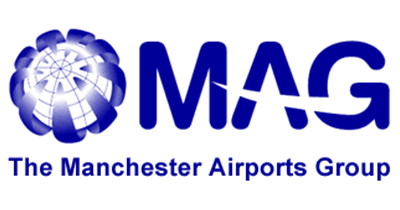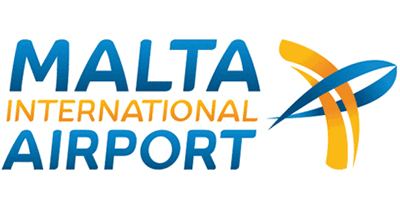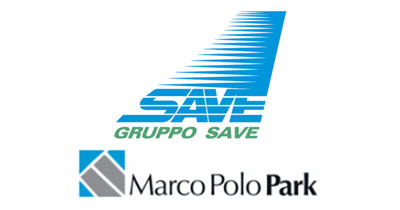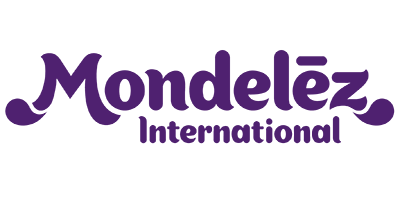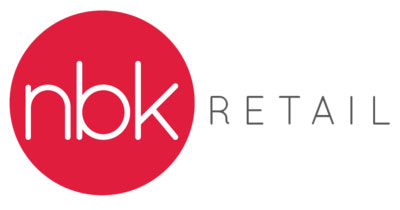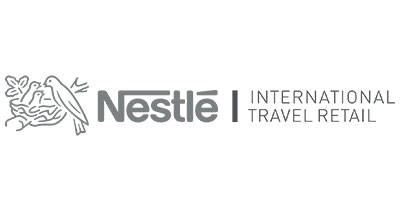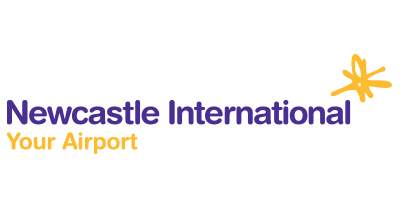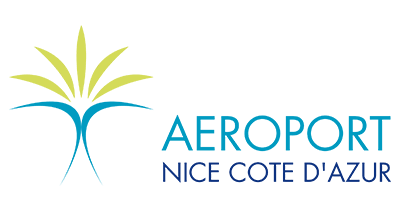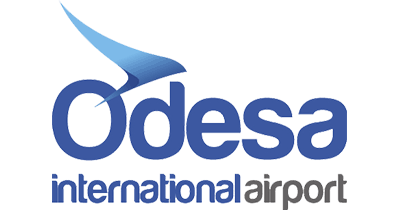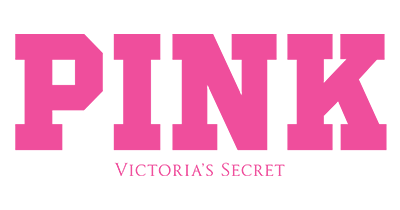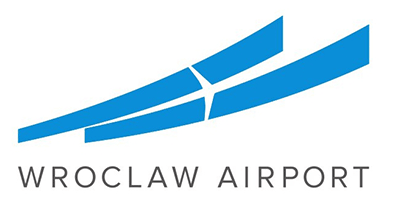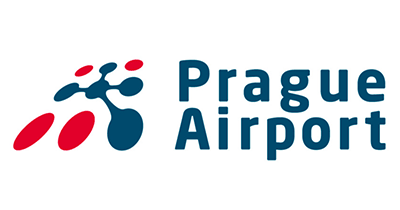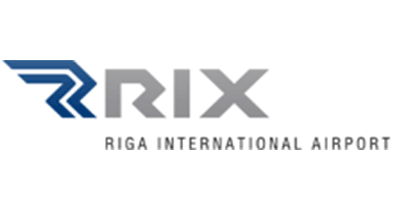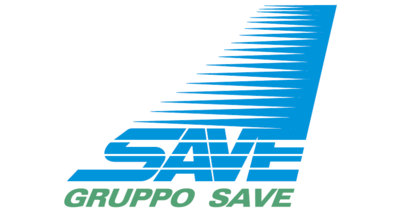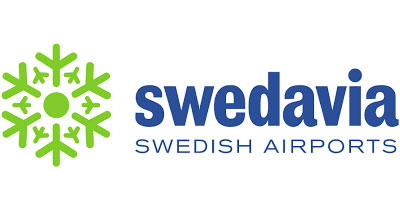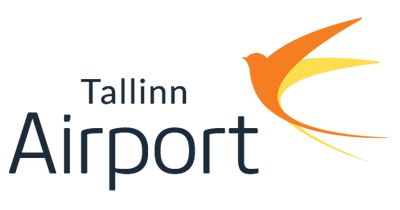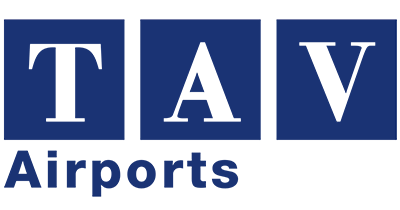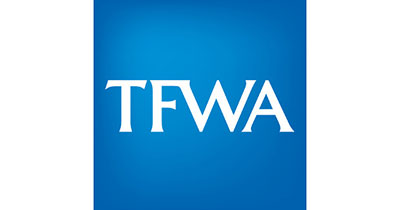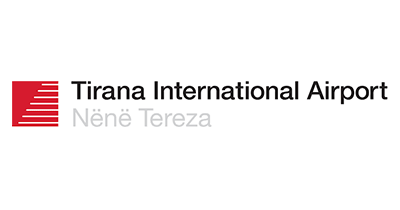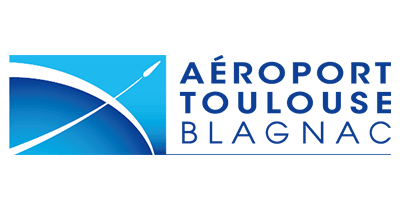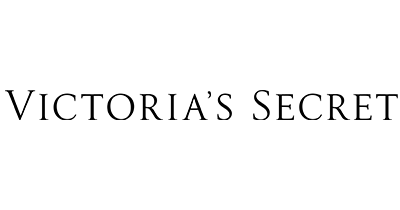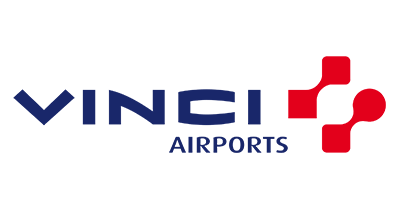 Full list of organisations that were registered to attend ACI EUROPE Airport Commercial & Retail 2019:
---
ACI EUROPE
1985
2.0 & Partners Ltd
ADP International
Aena
AEROPARKER
Aeroporto G. Marconi di Bologna spa
Aeroports De Lyon
Aéroports de Montréal
AGS/Glasgow Airport
Aircommerce
Airmagine
Airport Direct Travel Ltd trading as Rezcomm
Airport Retail Group AS
Amsterdam Airport Schiphol
ANA, SA
Andrew Perrier
AOE
APCOA PARKING Germany
APCOA PARKING UK
AREAS
ARI
ARTHUR D. LITTLE
ATB
Autogrill
AviAlliance GmbH
Avinor
Avinor Oslo Airport
BAFM China
Bag Wrap / Excess Baggage Company
Bangalore International Airport Limited
Belfast City Airport
Birmingham Airport Limited
Blynk
Bremen Airport
Bristol Airport
Brussels Airport Company
Budapest Airport
Capi
Cardiff University
Casualfood GmbH
Chauntry Ltd
Collinson
Company/Organisation
Copenhagen Airports
DFNI-Frontier
Dragonpass
Dufry International AG
Eindhoven Airport NV
Enterprise Holdings
ePassi
Ermenegildo Zegna
ETRC
Europe Interchange B.V.
eurotrade Flughafen München Handels-GmbH
Excess Baggage East Europe Ltd
Excess Baggage Holdings Espana SL
Faber, Coe & Gregg, Inc.
Finavia
Flughafen Düsseldorf GmbH
Flughafen Hamburg GmbH
Flughafen Köln/Bonn GmbH
Flughafen Wien AG
Flughafen Zürich AG
Former Minister of Industry and Commerce
ForwardKeys
Foundation Recruitment
Fraport AG
Fraport Bulgaria
Fraport Greece
Gatwick Airport
Ge.S.A.C. S.p.A. Aeroporto internazionale di Napoli
Gebr. Heinemann SE & Co. KG / Global Subsidiaries
Gebr. Heinemann SE & Co. KG / Retail
General Nutrition
GENEVE AEROPORT
GENOME COSMETICS, S.L
Glasgow Airport Ltd
Global Exchange Grou
Glyn Williams Advisory
Grab
Hannover Airport
HARPER DENNIS HOBBS
Helsinki Airport, Finavia Corporation
Hermes Airports Ltd
HMSHost International
Hudson Dufry
HUGO BOSS AG
IAAC
iCoupon Global Limited
IDeaS
Isavia
Israel Airports Authority
JCDecaux
JUSTTAG SP. Z O.O.
Kraków Airport
Lagardère Travel Retail
LBrands
Lightfoot Marketing Communications Limited
Limak Kosovo International Airport JSC
Lithuanian Airports
London City Airport
London Luton Airport Operations Ltd
Lufthansa Consulting GmbH
Luggage-Point UKENA
Luxottica
m1nd-set
MAG (Manchester Airports Group)
Malta International Airport
Marco Polo Park - Gruppo Save
Market Square Consult
Minister of Tourism, Industry and Innovation
MK Illumination Handels GmbH
Moodie Insights
NBK Retail
NEC Display Solutions EMEA
Nestlé International Travel Retail SA
Newcastle International Airport
Nice Cote D'Azur Airport
Odessa International Airport LLC
Port Lotniczy Wroclaw S.A.
Portland Design
Pragma Consulting Limited
Prague Airport
RIGA International Airport
SAFE BAG S.P.A
SafeCharge (UK) Limited
SANKOM EXPORT OFFICE
SAVE S.P.A.
Simillair Promotions sro
SIX Payment Services
SKYROAM GMBH
SSP Group
Stanley Robotics
STRATEG Consulting
Subway
Swedavia AB
Tallinn Airport
TAV Airports Holding
Tax Free Trade K. Mellin GmbH
TFWA
The Blueprint Partnership
The Change Group International Plc
The Moodie Davitt Report
The Restaurant Group
Tirana International Airport
Toulouse Blagnac Airport
Travelsky
TRBusiness
Tripidi GmbH
TRN / Heinemann Norway
UNICÂMBIO-INSTITUIÇÃO DE PAGAMENTO, S.A.
VENIA COSMETIC
Veovo - CA Plus Limited
Veovo Concessionaire Analyzer+
VINCI Airports
WDFG UK Ltd / Dufry
WHSmith Travel Retail
Wildstone Consulting Limited
YANU