Organisations who are registered to attend for the 2019 ACI EUROPE Airport Commercial & Retail event in Reykjavik, Iceland will be available shortly.
Please subscribe to our event newsletter to be kept updated on all event news and special offers
Organisations who attended ACI EUROPE Airport Commercial & Retail 2018 in Tel Aviv, Israel:
424 Dead Sea Gourmet Salt
ACI EUROPE
Adelaide Airport
AeroParker
Aeroporti di Roma
Aéroports de Lyon
AGS Airports Ltd.
Airmagine
Airport Retail Group
AOE
APCOA Parking
Arwe Holding GmbH
Athens International Airport
Autogrill Spa
Avinor AS
Bag Wrap / Excess Baggage Company
Binyamina Winery
Birmingham Airport
Bologna Guglielmo Marconi Airport
Bremen Airport
Bristol Airport
Budapest Airport
Canonica SA
casualfood GmbH
Chauntry
Cleverciti Systems GmbH
Coindrum
Concessionaire Analyzer+
Copenhagen Airports
Dermaglam International Ltd.
Dornier Consulting International GmbH
Dublin Airport
Dufry
Duty-Free News International
Easy Fast Track
Eindhoven Airport N.V.
El Al
Enterprise Holdings
Epinion
Essential Communications
Europe Interchange B.V.
eurotrade Flughafen München Handels-GmbH
Exact Change Group
Excess Baggage Airports Ltd
FILTR
Finavia
FLIO
Flughafen Düsseldorf GmbH
Flughafen Hamburg GmbH
Flughafen Köln/Bonn GmbH
Flughafen Wien
Flughafen Zürich AG
ForwardKeys
Foundation Recruitment UK Ltd
Fraport AG
Fraport Bulgaria
Gatwick Airport Limited
GE.S.A.C. SpA Aeroporto Internazionale di Napoli Capodichino
Gebr. Heinemann SE & Co. KG
Geneva Airport
Ghana Airports Company Limited
Global Exchange
Grab
Grupo Aeroportuario del Pacífico
Heathrow Airport
Hermes Airports Ltd
HMSHost International
Hudson Group
Hume Brophy
IATA
iCoupon
IDeaS
Ikusi
International Airport Advertising Corp
International Duty Free Shops
International Zagreb Airport Jsc
Isavia
Israel Airports Authority
Israel Ministry of Tourism
Israeli Government
J & G Pecans Ltd
James Richardson
JCDecaux SA
JTI
JUSTTAG SP. Z O.O.
Keepgo
Keflavik International Airport
King Solomon Wisdom
Krakow Airport
Lagardère Travel Retail
Laufer Aviation-GHI
LBrands International
Lightfoot Marketing Communications Ltd
London Luton Airport Operations Limited
Loro Piana
Mahroum Sweets
Malta International Airport plc
Market Square Consult
Marom FGP Ltd
MK Illumination Handels GmbH
Mondelez World Travel Retail
Monument Tracker
moodsprint
Nestlé International Travel Retail
Nice Côte d'Azur International Airport
NovaCâmbios
Ontario Airports Investments Ltd
Oryan
Perfetti van Melle B.V.
Philip Morris World Trade Sarl
Polish Airports State Enterprise
Poznan Lawica Airport Ltd
PPS Publications
Prague Airport
Riga International Airport
Rotterdam The Hague Airport
Rushdi Food Industries
SAC Società Aeroporto Catania
Safe Bag S.p.A
Sarajevo International Airport
SAVE S.P.A.
Shannon Group
Shoresh Hateva Ltd
Simillair Promotion sro
SIX Payment Services
SSP Group
Stanley Robotics
STRATEG Consulting
Swedavia
Sweeps
Tallinn Airport
TAV Operation Services
Tax Free World Association
Templemere PR
The Blueprint Partnership
The Design Solution
The Moodie Davitt Report
Toulouse–Blagnac Airport
Travel Retail Norway AS
TRBusiness
Unicâmbio – Instituição de Pagamento, S.A.
Vermaat
Vertical Field
Vinci Airports International
WDFG UK Ltd
WHSmith Travel Retail
We're looking to increase our brands' presence in travel retail, and this event is a good opportunity to learn more and grow our visibility. We have made excellent contacts here.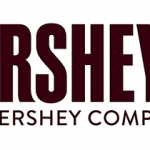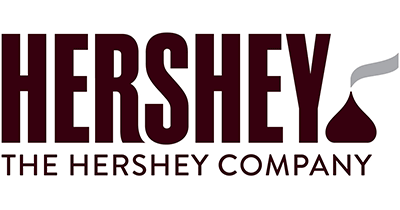 Steve Bentz
General Manager World Travel Retail
The Hershey Company
There has been an impressive level of dialogue at this event. That is always healthy, as we all need to understand each other's objectives. As a brand owner, I can confirm that the ACI EUROPE Airport Commercial & Retail Conference & Exhibition has been very interesting and useful. The networking and social events have been very good. I will certainly come back again.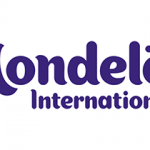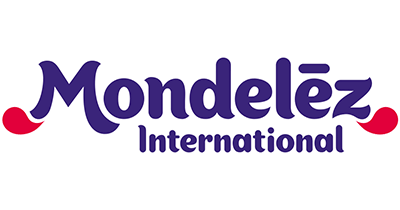 Jaya Singh
Head of Global Accounts
Mondelez World Travel Retail
The event has been very interesting as always. I have attended three times now, and the content is always highly relevant to airport retail trends.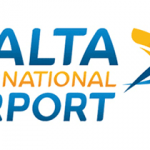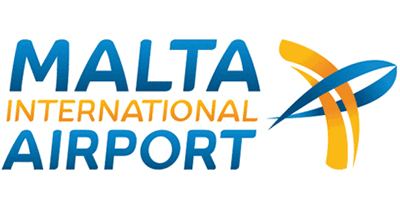 Alan Borg
Chief Executive Officer
Malta International Airport
The conference has been engaging and interactive, and there have been excellent networking opportunities. I highly recommend attending.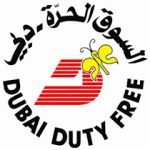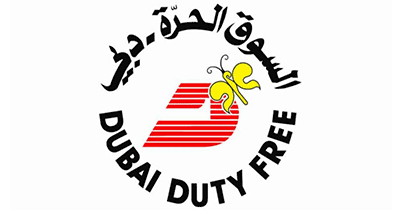 Sean Staunton
Vice President Operations
Dubai Duty Free
The conference sessions have been interesting. The Q&A discussions in particular have been excellent, with lots of audience participation.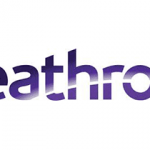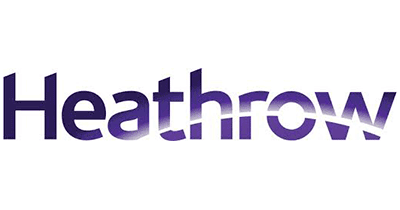 Brian Woodhead
Commercial Director
Heathrow Airport
There has been a good level of engagement and interaction between the panellists and audience during the conference sessions. The networking has also been great.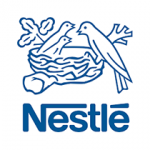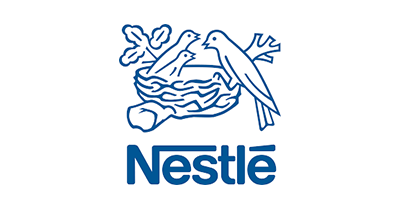 Alan Brennan
Global Head of Sales
Nestle
The right people are here, and the event is certainly a good fit for us. The networking and social events have been fantastic. We have existing relationships with many of the airports here, and it is good to see them in attendance too.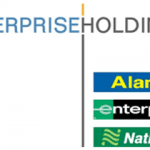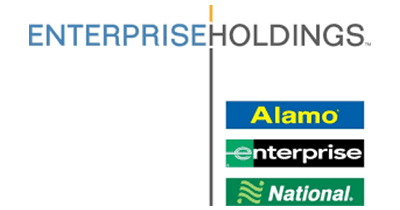 Jennifer Koontz
European Airport Properties & Relations Director
Enterprise Holdings