Our 2019 Partners and Sponsors
Our host

Isavia handles the operation and development of a number of airports in Iceland including Reykjavík, Akureyri, Isafjordur, Husavik, Grimsey, Torshavn and main hub Keflavík including its Leifur Eiriksson Terminal.
As the gateway to Iceland, Keflavík Airport's traffic has grown by 80% in the past three years. Responding to the hike in pax demand, Iceland's state-owned airport operator plans to almost triple the size of its terminal in the coming years, including a 5,000sq m phase one extension of the main commercial hall, set to open in 2021/2022.
In total, Isavia will be tendering around 9,000 commercial sqm in 2019 in the whole terminal.
---
"We are extremely excited about hosting the 2019 ACI Europe Commercial & Retail event in Reykjavík Iceland. Our goal is to deliver very high-quality speakers and learnings as well as providing participants the opportunity to get a sneak peak of the best Iceland has to offer. We feel that the industry is very excited about visiting Iceland."
- Gunnhildur Erla Vilbergsdóttir, Commercial Manager, Isavia
---
In co-operation with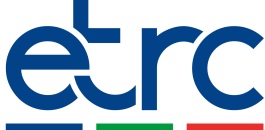 The European Travel Retail Confederation (ETRC) is an industry association representing the interests of the duty-free and travel retail industry in Europe, focused on creating the most favourable environment to allow the industry to operate and maximise its potential. ETRC works closely with policy-makers to identify practical solutions that meet policy objectives while supporting continued growth for the duty-free and travel retail channel, through proactive engagement and dialogue with European, national and international regulatory authorities and close relationships with industry stakeholders such as ACI Europe. ETRC is composed of direct corporate membership and national trade associations representing over 600 companies across Europe with the support of the major retail companies and many airports and suppliers.
---
2019 Sponsors list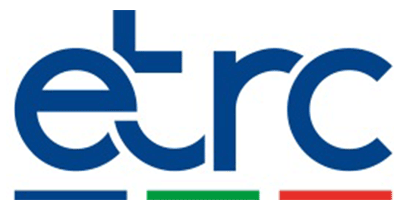 IN CO-OPERATION WITH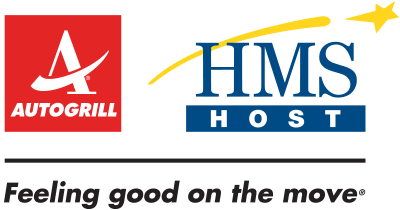 CORPORATE SPONSOR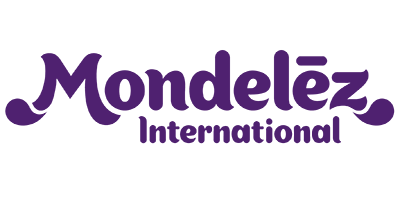 PLATINUM SPONSOR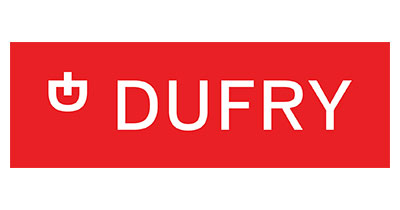 PLATINUM SPONSOR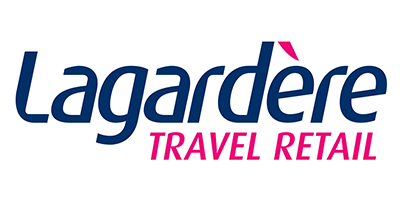 GOLD SPONSOR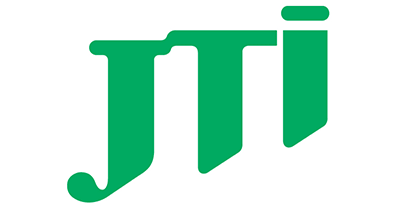 GOLD PARTICIPATION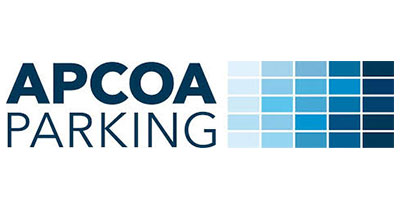 SILVER SPONSOR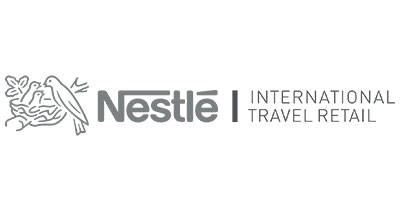 BRONZE SPONSOR
BRONZE SPONSOR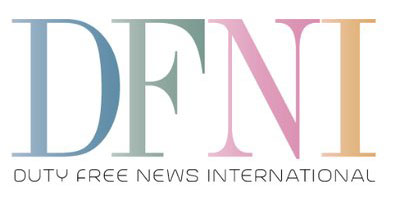 MEDIA PARTNER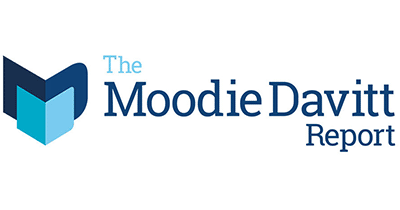 MEDIA PARTNER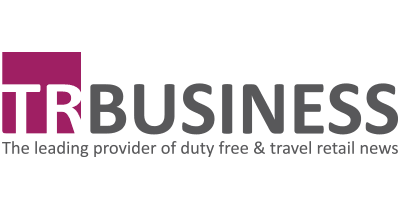 MEDIA PARTNER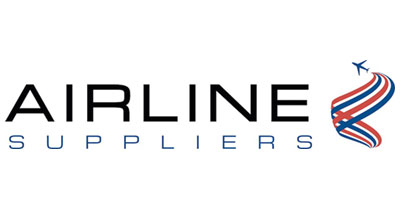 MEDIA PARTNER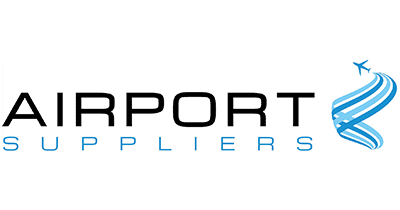 MEDIA PARTNER
---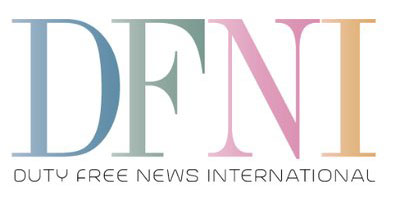 DFNI is the travel-retail industry's leading monthly subscription news magazine. Packed with analysis, data and commentary covering travel-retailers, brands, landlords & distributors it also covers the latest legislative, digital, and design trends.
Frontier offers cutting-edge, in-depth information about the current and future consumer trends that shape consumer buying behaviour in the travel-retail/duty-free industry, while also putting a spotlight on the latest releases in the channel. Publishing four editions per annum as a product / category sister magazine to DFNI, Frontier is the only publication in the duty-free media focused directly on brands, consumer trends and category insights.
DFNI & Frontier joined forces and were relaunched in October 2018, building on more than 30 years' heritage in travel retail publishing, with a complete overhaul of content and design to reflect the needs of today's industry professional.
---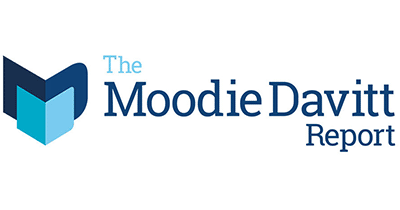 MoodieDavittReport.com is published by independent company Moodie International, now one of the UK's most successful multi-media business-to-business publishers and information providers.
The website was launched as The Moodie Report in March 2003 and quickly became established as an indispensable source of reliable and real-time business intelligence on the global travel retail sector.
---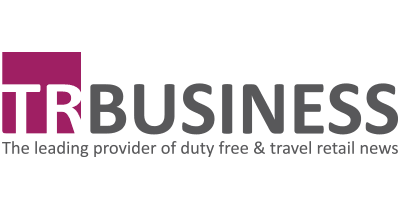 TRBusiness magazine was launched in 1997 and has been providing news reporting and unrivalled analytical commentary to leaders, influencers and decision makers in the duty free/travel retail industry ever since.
Now in its 21st year, TRBusiness has grown to become the leading provider of duty free and travel retail news.
Published 12 times, TRBusiness magazine publishes specialist regional and global market reports, including the annual standalone Top 10 International Operators yearbook, the Top 10 Spending Nationalities and the Top 10 Airports Report read by key executives in the global duty free/travel retail industry.
Providing breaking news, detailed analysis, data, videos and brand profiles, TRBusiness.com is the home of travel retail news online.
TRBusiness' portfolio also includes the industry's first consumer-voted Travel Retail Awards, which connects retailers, airports, concessionaires and suppliers and provides them with exclusive consumer feedback.
---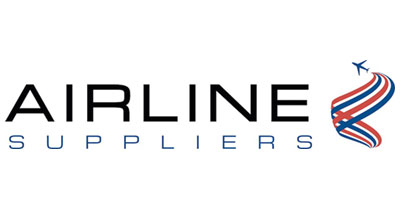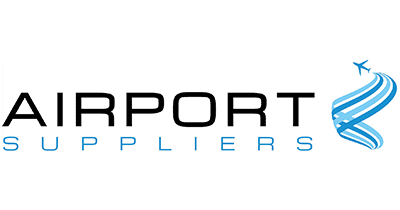 Airport-Suppliers.com is the Global Airport Industry's Premier B2B web platform, encompassing all aspects of airport equipment, technology, design and services.
Testimonials
---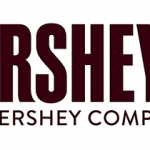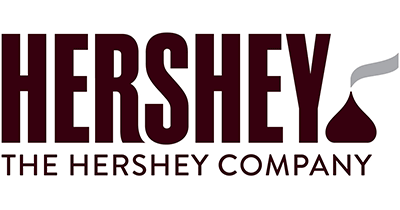 We're looking to increase our brands' presence in travel retail, and this event is a good opportunity to learn more and grow our visibility. We have made excellent contacts here.

Steve Bentz, General Manager World Travel Retail, The Hershey Company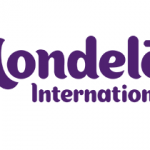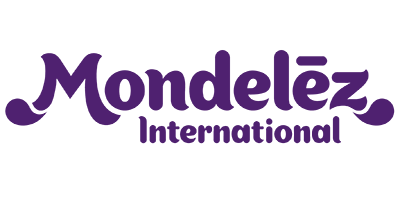 There has been an impressive level of dialogue at this event. That is always healthy, as we all need to understand each other's objectives. As a brand owner, I can confirm that the ACI EUROPE Airport Commercial & Retail Conference & Exhibition has been very interesting and useful. The networking and social events have been very good. I will certainly come back again.

Jaya Singh, Managing Director, Mondelez World Travel Retail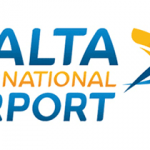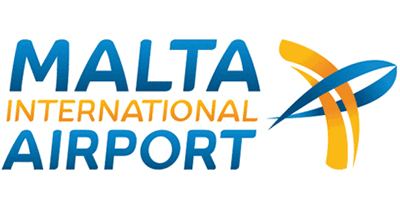 The event has been very interesting as always. I have attended three times now, and the content is always highly relevant to airport retail trends.

Alan Borg, Chief Executive Officer, Malta International Airport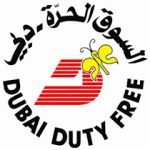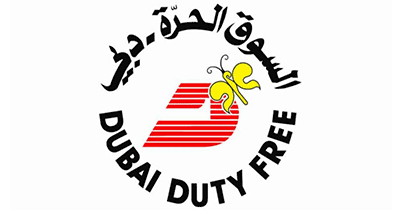 The conference has been engaging and interactive, and there have been excellent networking opportunities. I highly recommend attending.

Sean Staunton, Vice President Operations, Dubai Duty Free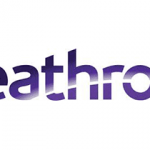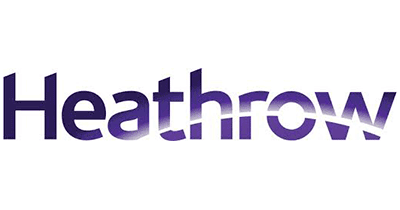 The conference sessions have been interesting. The Q&A discussions in particular have been excellent, with lots of audience participation.

Brian Woodhead, Commercial Director, Heathrow Airport Limited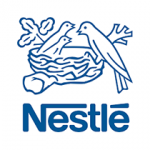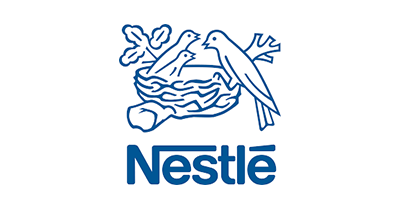 There has been a good level of engagement and interaction between the panellists and audience during the conference sessions. The networking has also been great.

Alan Brennan, Global Head of Sales, Nestle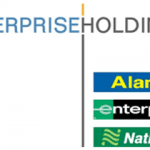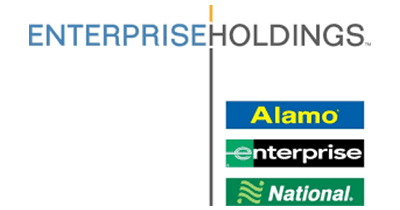 The right people are here, and the event is certainly a good fit for us. The networking and social events have been fantastic. We have existing relationships with many of the airports here, and it is good to see them in attendance too.

Jennifer Koontz, European Airport Properties & Relations Director, Enterprise Holdings