The Welcome Reception and Gala Dinner, hosted by Isavia, provides attendees with a perfect opportunity to unwind and network with fellow industry peers and colleagues in a relaxed environment. ACI is renowned for its social and networking events and Reykjavik will be no exception, offering delegates two outstanding evenings packed with Icelandic hospitality.
Our hosts Isavia, welcomes attendees to celebrate the opening of the event in Reykjavík's old harbour at the Whales of Iceland, for a uniquely memorable welcome reception submerged with the giants of the ocean. Enjoy a relaxed evening of networking and refreshments while immersing yourself on the sea floor surrounded by life size models of the whale species, from Icelandic waters.
Gala Evening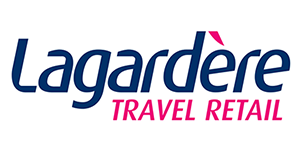 Date: Tuesday 19th March 2019
19:30 – 23:00
Location: Reykjavík Art Museum - Hafnarhús
Lagardère Travel Retail invites attendees to the Reykjavik Modern Art museum, located in the heart of the city centre. Guests will be able to unwind with fellow industry peers and colleagues while indulging in an immersive Icelandic experience that will awaken their senses.
Dress code: Smart Casual
Exclusive tour of Keflavík International Airport
Wednesday 20th March 2019
15:00 – 16:30
Keflavik Airport has seen passenger numbers triple from 3.2 million to 9.8 million in the last five years. The Airport Tour will take you to all the Schengen and non-Schengen commercial areas, which all operate as tax and duty free. The non-Schengen area was refurbished and enlarged in 2017, with an interesting duty free shop-in-shop and overall retail concept. Meanwhile, the Schengen area is due to be enlarged and refurbished in the next 3-4 years, generating many exciting opportunities for ambitious F&B and retail operators. Places on this tour are subject to confirmation.
Optional Tours
Exclusive tour for ACI guests
17th & 21st March 2019
10:00 from Hilton Reykjavik Nordica and Icelandair Marina Hotel
9.900 ISK per person (approx. €72)
Transfer in coach, guidance in English, light lunch and refreshments during the tour
Experience the contrasts of Iceland, the land of Ice and Fire. Courtesy of the host, ISAVIA, a private tour "Golden Circle with Icelandic Taste" has been organised exclusively for ACI guests. During this tour you will see the highlights of Iceland and enjoy a taste of the Icelandic cuisine. This full day tour (8 hours) is guided in English and available on Sunday 17th March and Thursday 21st March.
For more details and to book this tour click here
For your flexibility, ISAVIA has also arranged an ACI guest discount with Reykjavík Excursions and Reykjavik Sightseeing who offer various tours and experiences.
Ready for an adventure? One of the most popular tours is Ice Cave Glassic where you will get an amazing opportunity to explore Iceland´s second largest glacier, Langjökull, from the inside.
Or go down under and explore the magnificent lava tunnel Raufarhólshellir, one of the longest and best-known lava tubes in Iceland.
Want to explore Reykjavik, one of the world smallest capital or go hunting for the Northern lights?
Spouse Tour "Reykjanes - A Geothermal Experience"
Hosted by: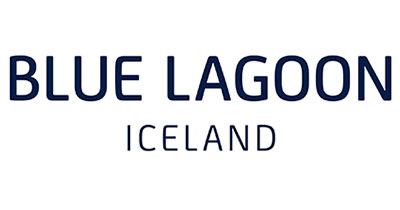 Tuesday 19th March 2019
08:40 from Icelandair Marina Hotel and 08:50 from Hilton Reykjavik Nordica
Included: Transfer in a coach, guidance in English, admission to the Blue Lagoon, towel, lunch and beer tasting.
What to bring: Swimwear, wind and waterproof jacket, sturdy shoes, hat and gloves.
The tour will start with a drive to Reykjanes peninsula towards the famous Blue Lagoon, a geothermal spa located in a lava field. After enjoying a relaxing bath, you will head to the local fishing town of Grindavik for lunch at Halla´s place and a taste of the freshest catch of the day. Next stop will be the Seltun geothermal area with its unique and picturesque landscape and then a drive past lake Kleifarvatn with its black sand beaches and breath-taking wild coastline. The last stop is to one of the largest breweries in Reykjavík where you can taste local beer and learn about the beer culture, including how beer was prohibited in Iceland until 1989.
To sign up for this tour please contact rebecca@pps-publications.com
ACI EUROPE Airport Commercial & Retail 2018 Tel Aviv, Israel social events gallery








Testimonials
---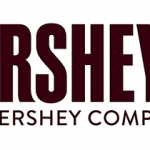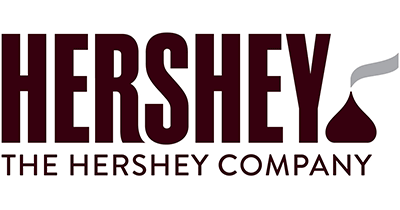 We're looking to increase our brands' presence in travel retail, and this event is a good opportunity to learn more and grow our visibility. We have made excellent contacts here.

Steve Bentz, General Manager World Travel Retail, The Hershey Company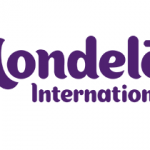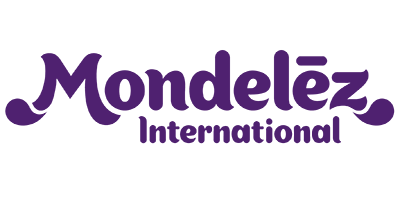 There has been an impressive level of dialogue at this event. That is always healthy, as we all need to understand each other's objectives. As a brand owner, I can confirm that the ACI EUROPE Airport Commercial & Retail Conference & Exhibition has been very interesting and useful. The networking and social events have been very good. I will certainly come back again.

Jaya Singh, Managing Director, Mondelez World Travel Retail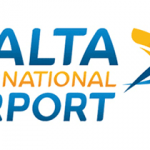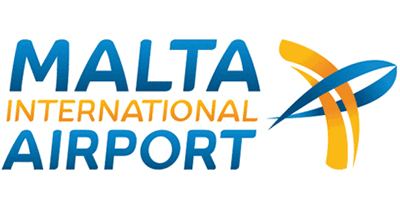 The event has been very interesting as always. I have attended three times now, and the content is always highly relevant to airport retail trends.

Alan Borg, Chief Executive Officer, Malta International Airport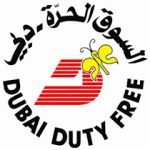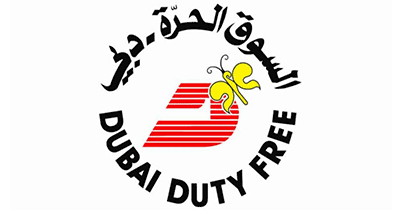 The conference has been engaging and interactive, and there have been excellent networking opportunities. I highly recommend attending.

Sean Staunton, Vice President Operations, Dubai Duty Free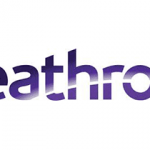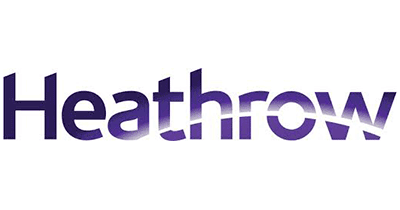 The conference sessions have been interesting. The Q&A discussions in particular have been excellent, with lots of audience participation.

Brian Woodhead, Commercial Director, Heathrow Airport Limited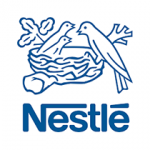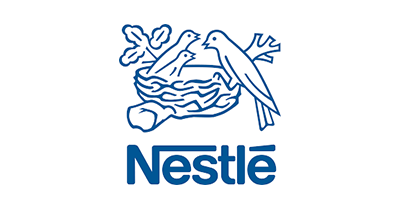 There has been a good level of engagement and interaction between the panellists and audience during the conference sessions. The networking has also been great.

Alan Brennan, Global Head of Sales, Nestle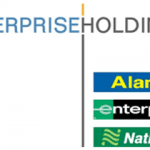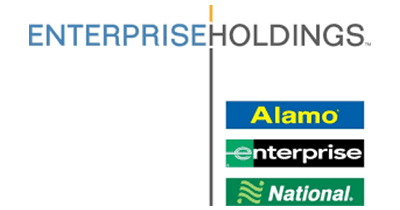 The right people are here, and the event is certainly a good fit for us. The networking and social events have been fantastic. We have existing relationships with many of the airports here, and it is good to see them in attendance too.

Jennifer Koontz, European Airport Properties & Relations Director, Enterprise Holdings