ACI EUROPE Airport Commercial and Retail
2018 Social Programme
Unrivalled opportunities to network with the travel retail and commercial community
Alongside quality conference programmes, ACI EUROPE events are renowned for their social and networking events. 2018 will be no exception as Israel Airport Authority will host a memorable social programme for you to enjoy the very best of the beautiful city of Tel Aviv with an extended optional social programme as outlined below.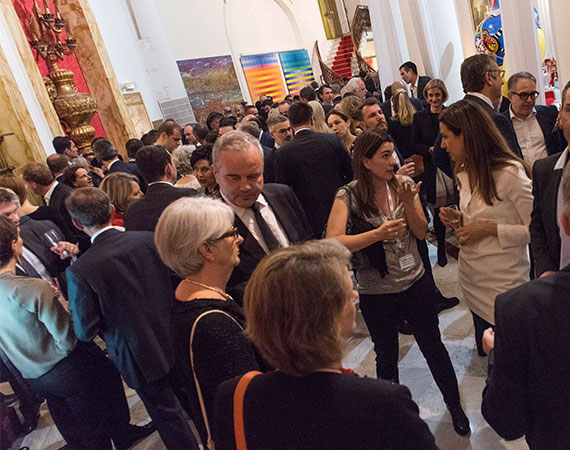 Event Schedule
(All timings subject to change)
Welcome Reception
Tuesday 13th March
20:00 – 23:00
Location: Suzzane Dellal Centre
The Suzanne Dellal Centre for Dance and Theatre is Israel's premier presenter of Israeli and international dance. Relax and unwind while greeting old friends and new in the spectacular surroundings of the famous courtyard.
Gala Dinner
Wednesday 14th March
20:00 – 23:30
Location: Hangar 11
Over the picturesque background of the port of Tel-Aviv and just a touch away from the sea, Hangar 11 provides the perfect location to soak-up the party atmosphere of Tel Aviv. Experience the incredible hospitality of our hosts, Israel Airport Authority – this night will be one to remember!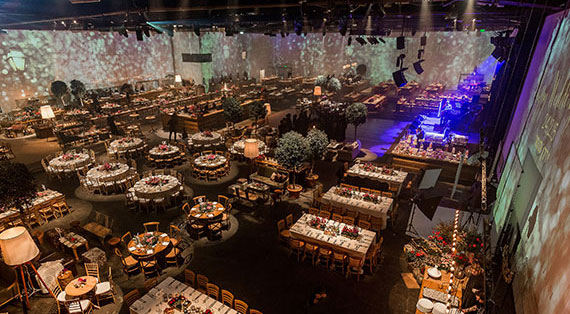 Exclusive Tours of Ben Gurion International Airport
Thursday 15th March
14:00-17:00
This is an exclusive tour only available to registered conference attendees. The event programme at the ACI Commercial & Retail, Conference & Exhibition includes a private tour of the Ben Gurion International Airport, the main international airport of Israel and by far the busiest airport in the country. This modern airport is equipped with state-of-the-art technological installations and operational facilities; and after welcoming its 20 millionth passenger at the end of 2017, the airport has recently announced it will undergo upgrades and expansions at a cost of $1.43 billion to accommodate an expected 50 percent increase in passenger turnover in the next five years.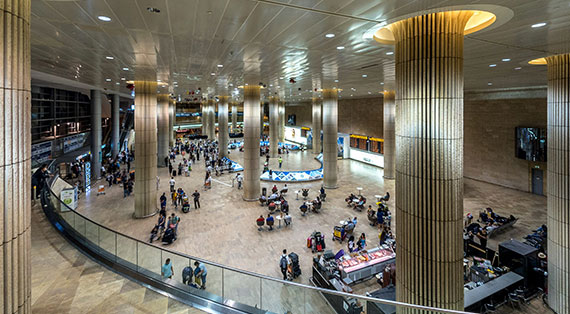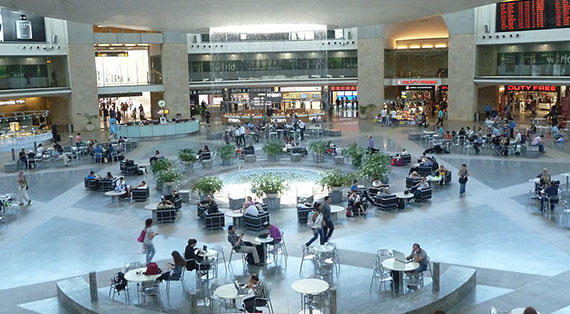 Optional Tours
Friday 16 March 2018
Jerusalem City Tour
08:30-18:00
Take the opportunity while in Israel to visit Jerusalem, the holiest city in the world. Where old city means vibrant markets, you'll be able to explore the historic attractions including the Wailing Wall, Church of the Holy Sepulchre, Holocaust Museum and more.
Dinner
19:30-23:00
After a day exploring, finish the evening with dinner at Beit Andromeda, popular for its spectacular panoramic view of the Jaffa coast.
Saturday 17 March 2018
Leisure Tours (Please note you are only permitted to attend one of the three below listed tours)
08:30-19:00
Nazareth and the Sea of Galilee Explore the biblical city of Nazareth and learn about its local communities, historic Christian churches and holy sites. You will also get a chance to visit the Sea of Galilee, made famous by the New Testament, this magnificent geographical site features archaeological ruins and some of the first pioneering settlements in Israel.
Caesarea, Carmel Mountain Area, Haifa Learn about Caesarea, Israel's ancient city, which was dedicated to Caesar Augustus by Herod the Great more than 2,000 years ago. The Carmel Mountain range is home to the Druze village with stunning panoramic views of the surrounding green hills, the village community is known for their hospitality and warmth to visitors. Also on Mount Carmel is the Bahair Gardens, one of the most visited tourist attractions in Haifa, due its beautiful gardens which include 19 terraces and the gold-dome Shrine of the Bab.
Masada and the Dead Sea Visit Masada, a mountain of history, which features the mountain fortress dating from the time the Maccabees drove the Greeks out of Israel and became masters in their own land. This National Park was declared a World Heritage Site by the United Nations Educational, Scientific and Cultural Organization and chosen as a symbol of Jewish cultural identity. This tour also includes the opportunity to bathe in the famous Dead Sea which is renowned for being rich in health-giving properties.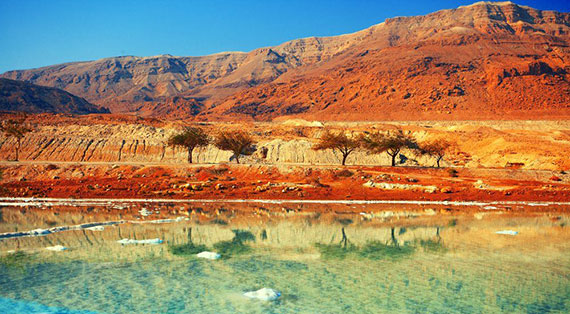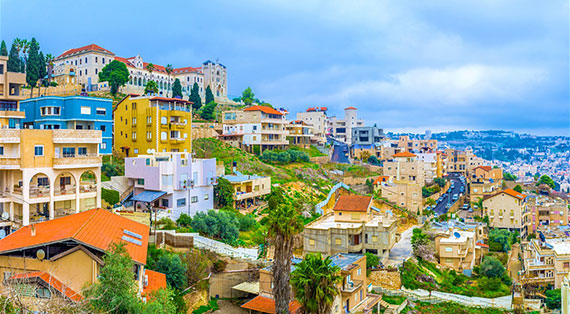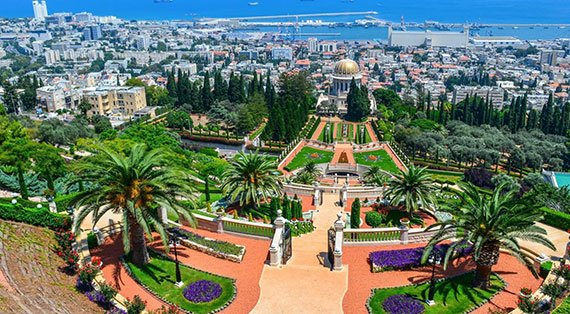 Spouse Programme (optional)
Wednesday 14th March
10:30-17:00
Take the opportunity to explore the winding alleys of Old Jaffa, full of local craft shops and Flea markets stalls selling antiques and jewellery.
Thursday 15th March
10:30-17:00
Immerse yourself in the history of Israel at the Tel Aviv Museum and jump into Israeli cuisine with a cooking workshop, where you'll learn about the many cooking styles and flavourful dishes of the region.
We're looking to increase our brands' presence in travel retail, and this event is a good opportunity to learn more and grow our visibility. We have made excellent contacts here.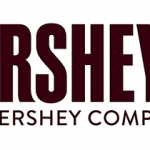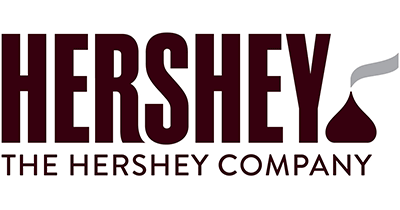 Steve Bentz
General Manager World Travel Retail
The Hershey Company
There has been an impressive level of dialogue at this event. That is always healthy, as we all need to understand each other's objectives. As a brand owner, I can confirm that the ACI EUROPE Airport Commercial & Retail Conference & Exhibition has been very interesting and useful. The networking and social events have been very good. I will certainly come back again.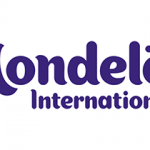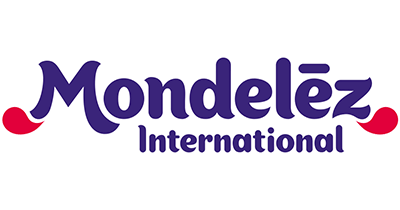 Jaya Singh
Head of Global Accounts
Mondelez World Travel Retail
The event has been very interesting as always. I have attended three times now, and the content is always highly relevant to airport retail trends.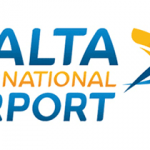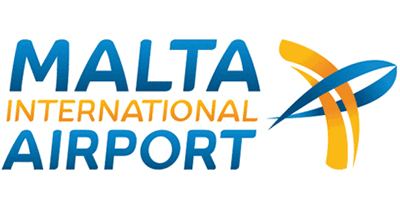 Alan Borg
Chief Executive Officer
Malta International Airport
The conference has been engaging and interactive, and there have been excellent networking opportunities. I highly recommend attending.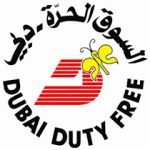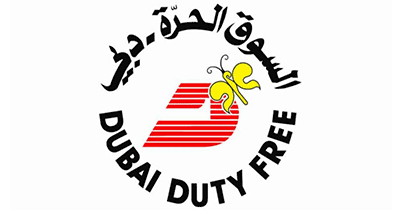 Sean Staunton
Vice President Operations
Dubai Duty Free
The conference sessions have been interesting. The Q&A discussions in particular have been excellent, with lots of audience participation.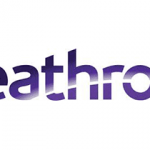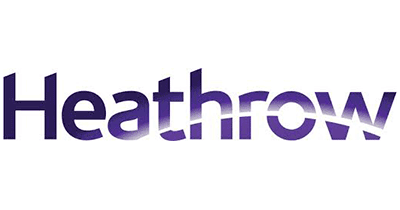 Brian Woodhead
Commercial Director
Heathrow Airport
There has been a good level of engagement and interaction between the panellists and audience during the conference sessions. The networking has also been great.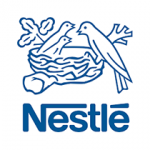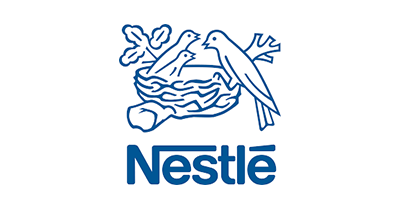 Alan Brennan
Global Head of Sales
Nestle
The right people are here, and the event is certainly a good fit for us. The networking and social events have been fantastic. We have existing relationships with many of the airports here, and it is good to see them in attendance too.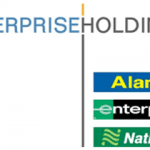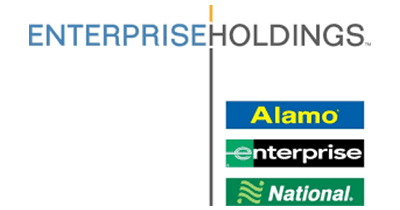 Jennifer Koontz
European Airport Properties & Relations Director
Enterprise Holdings