This two-day exhibition forms the hub of a niche event attracting some 400 senior level executives from airports, travel retail operators, planners, brands and other enterprises concerned with the future development of non-aeronautical revenues at airports.
The event is always hosted by an airport with an interesting story to tell, and 2019 will be no exception. This event therefore presents an excellent showcasing platform for:
Duty-free retailers
Brands and consumer products
Commercial technology solutions
Food and Beverage
Financial institutions
Bag drop and excess luggage
Premium lounges
Brand and retail consultancies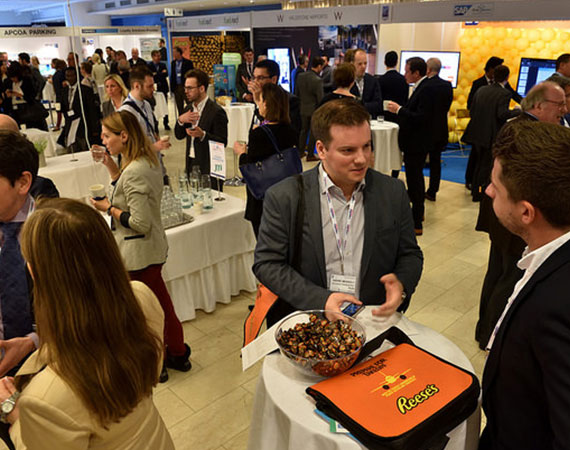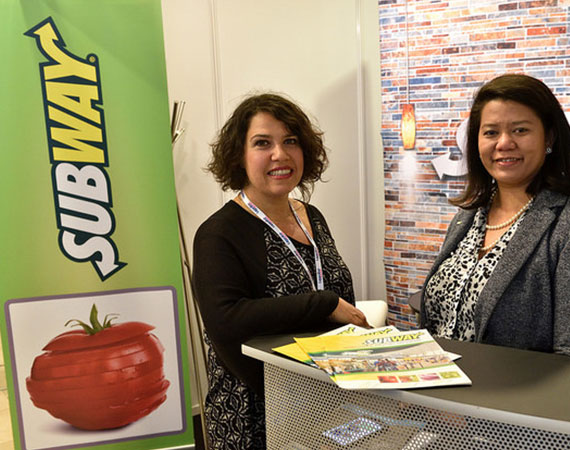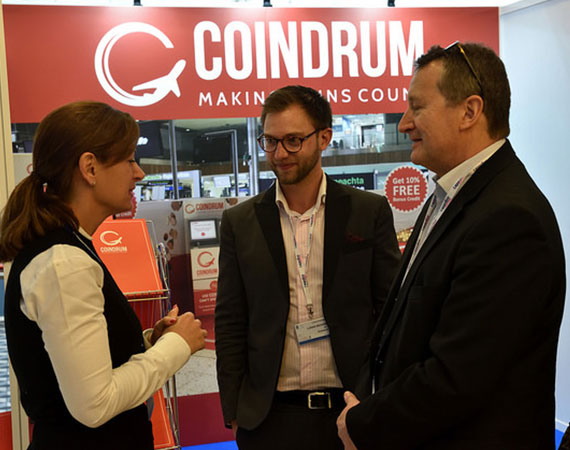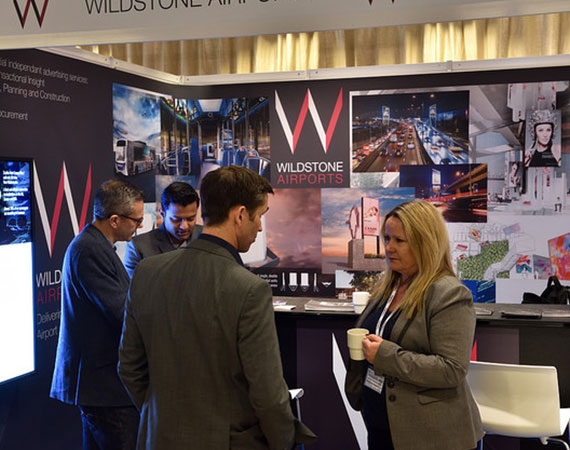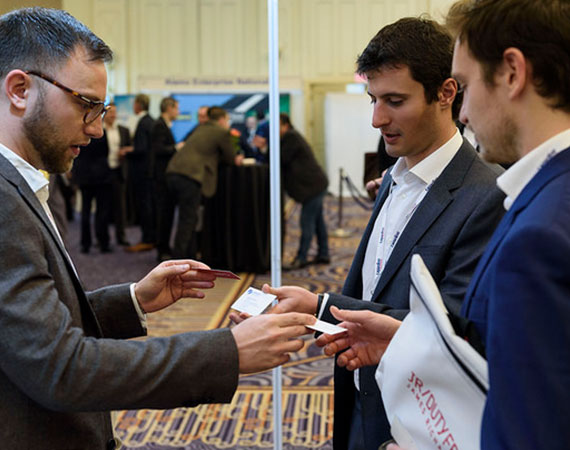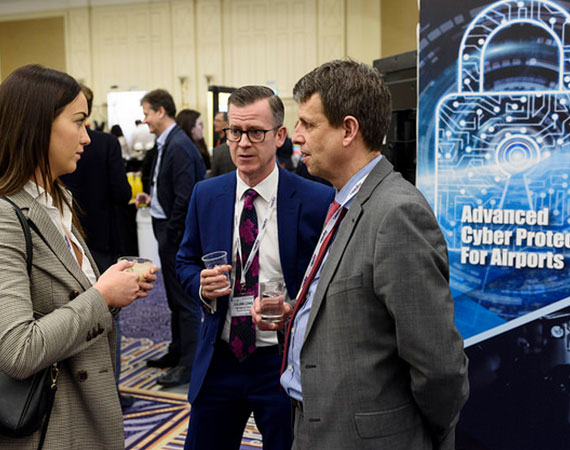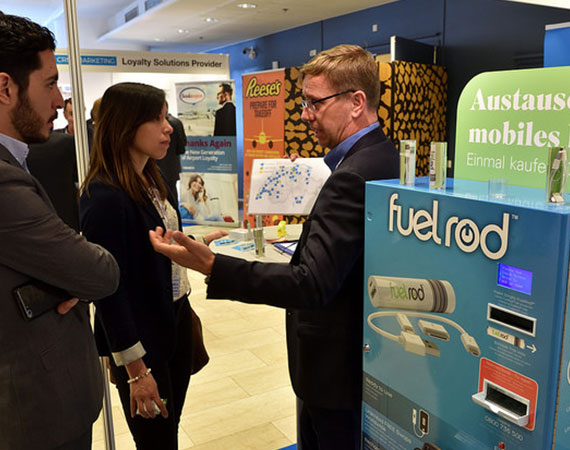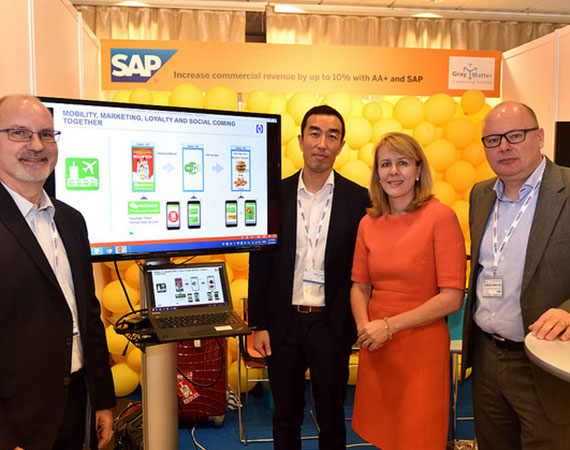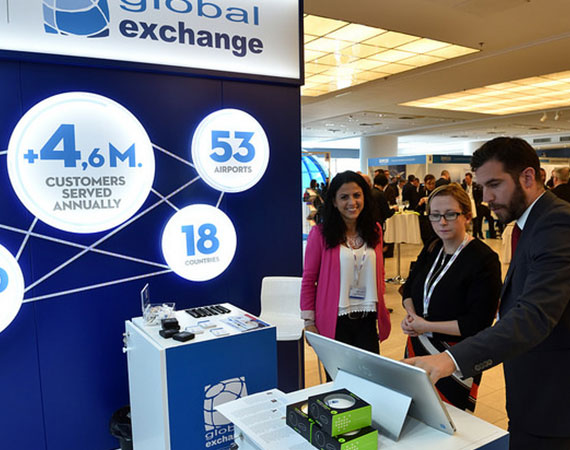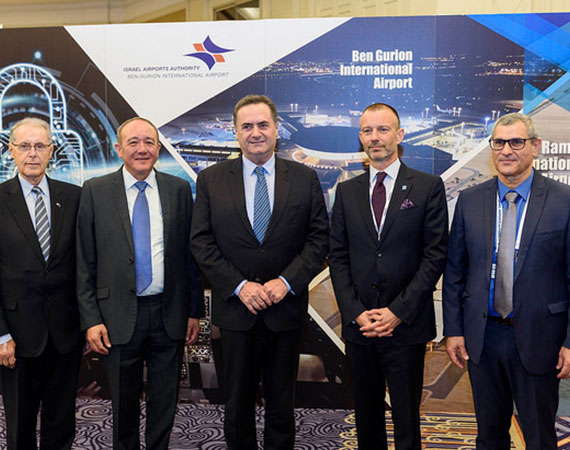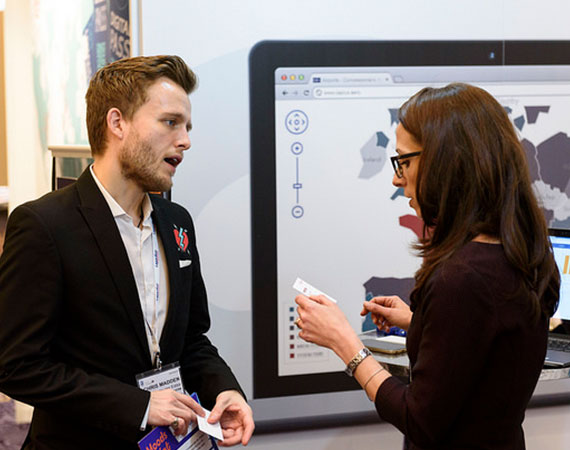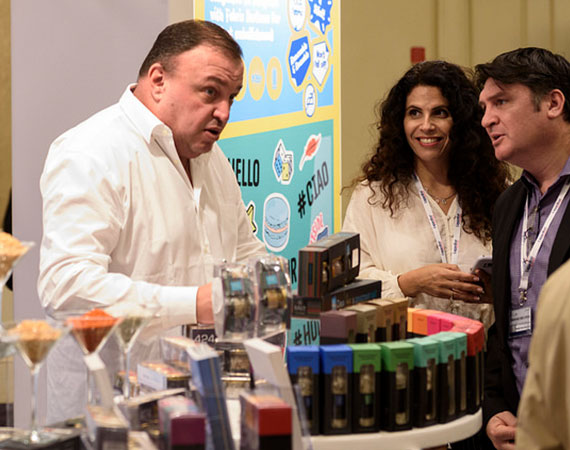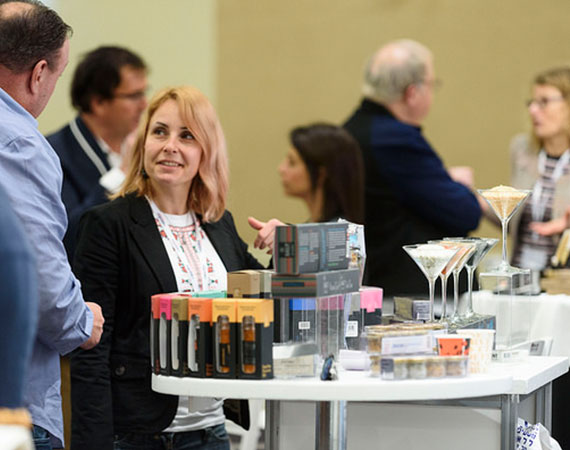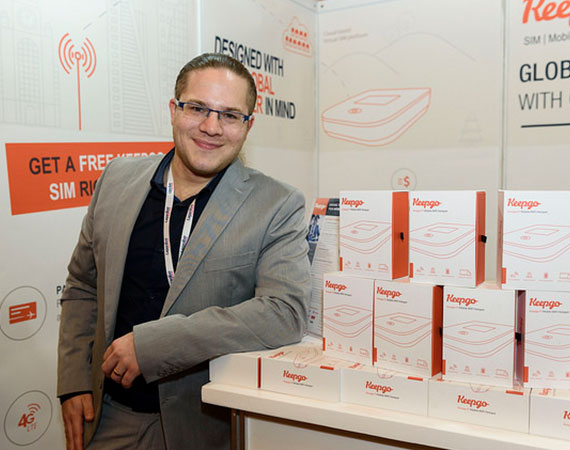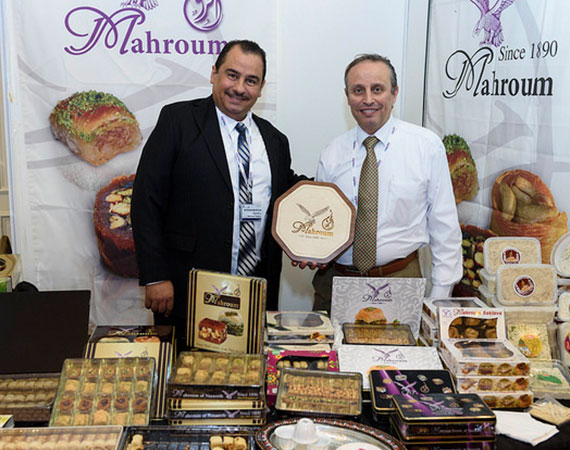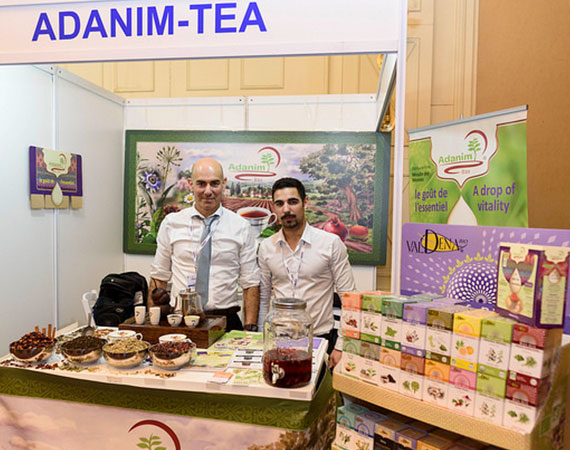 A first class ACI EUROPE conference programme attracts around 400 senior level decision makers from airports, travel retail operators, retailers and brands.
Exhibitors can network with these delegates during the refreshment breaks held in the exhibition.
Showcase your products and services in front of a delegate audience purely dedicated to the development of non-aeronautical revenues.
Additional networking opportunities exist at the Welcome Reception and Gala Dinner social events, included in your stand cost.
Flexible stand options from 9m 2, with preferential rates for ACI members.
Packages include shell scheme or space only, potential sponsorship and conference entrance.
To discuss a bespoke exhibition package for your company, please contact:
Abbie Kearl, Exhibitions Sales Manager
Tel: +44 (0) 1293 783851
Exhibitors and Sponsors already confirmed include:
Testimonials
---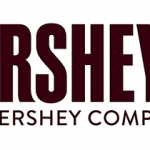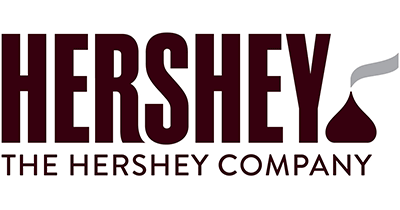 We're looking to increase our brands' presence in travel retail, and this event is a good opportunity to learn more and grow our visibility. We have made excellent contacts here.

Steve Bentz, General Manager World Travel Retail, The Hershey Company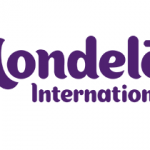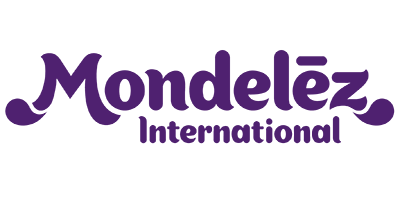 There has been an impressive level of dialogue at this event. That is always healthy, as we all need to understand each other's objectives. As a brand owner, I can confirm that the ACI EUROPE Airport Commercial & Retail Conference & Exhibition has been very interesting and useful. The networking and social events have been very good. I will certainly come back again.

Jaya Singh, Managing Director, Mondelez World Travel Retail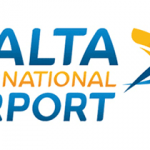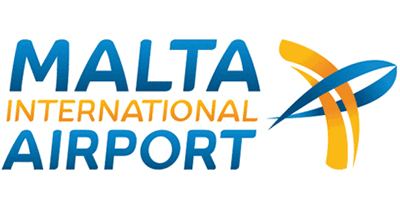 The event has been very interesting as always. I have attended three times now, and the content is always highly relevant to airport retail trends.

Alan Borg, Chief Executive Officer, Malta International Airport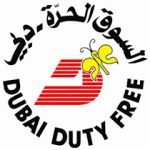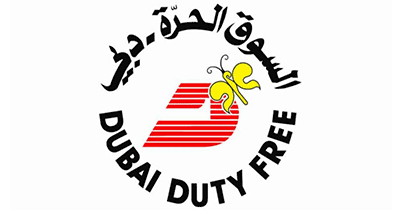 The conference has been engaging and interactive, and there have been excellent networking opportunities. I highly recommend attending.

Sean Staunton, Vice President Operations, Dubai Duty Free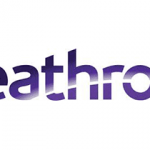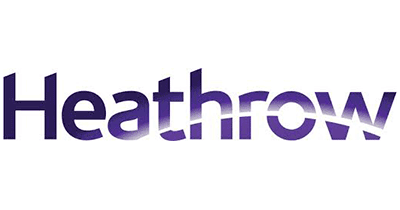 The conference sessions have been interesting. The Q&A discussions in particular have been excellent, with lots of audience participation.

Brian Woodhead, Commercial Director, Heathrow Airport Limited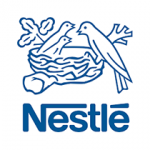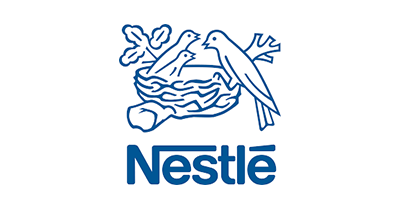 There has been a good level of engagement and interaction between the panellists and audience during the conference sessions. The networking has also been great.

Alan Brennan, Global Head of Sales, Nestle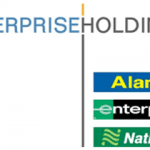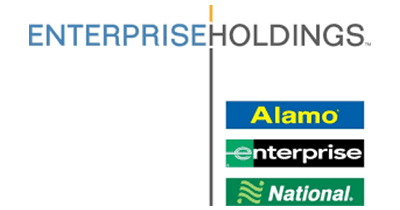 The right people are here, and the event is certainly a good fit for us. The networking and social events have been fantastic. We have existing relationships with many of the airports here, and it is good to see them in attendance too.

Jennifer Koontz, European Airport Properties & Relations Director, Enterprise Holdings