The annual meeting for air transport chief executives and industry leaders
PLATINUM SPONSOR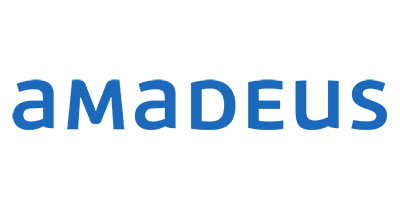 GOLD SPONSOR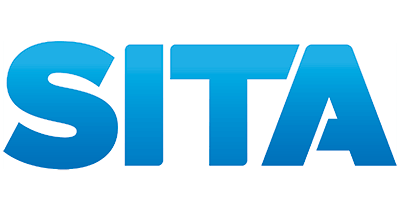 CORPORATE SPONSOR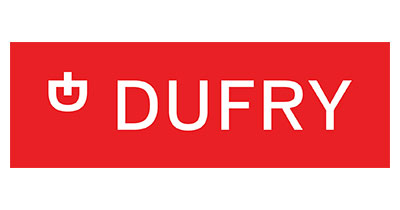 The 30th ACI EUROPE Annual Assembly & Congress
Hosted by - Genève Aéroport
The ACI EUROPE Annual Assembly & Congress addresses the most important issues facing the senior leadership of the aviation industry, bringing you enriching and engaging educational sessions and opportunities to network with peers from around the globe.
Hear from airport leaders and CEO-level speakers, discussing the critical political and market issues in the aviation industry as well as panel discussions and case studies covering key airport issues.
Previous ACI EUROPE Annual Congresses
Highlights from the ACI EUROPE Annual Assembly & Congress 2019
Genève Aéroport - ACI EUROPE Annual Assembly & Congress invitation
The Conference
A conference programme tailored for senior and C-level executives, addressing current affairs and the future development of the European airport industry.
Inspirational Keynotes
Keynotes in recent years have included the Chairman and CEO of Air France – KLM and the Transport Commissioner for the European Commission.
See 2019 speakers
Discussion Panels
Carefully curated panels of specialists in specific disciplines are recruited to discuss key topics impacting the leadership of our industry.
ACI EUROPE Best Airport Awards
The ACI EUROPE Best Airport Awards recognise excellence and achievement across a whole range of disciplines relating to airport operations and winners are announced at the lavish Gala Dinners.
See past winners
ACI EUROPE General Assembly
The Annual Business Meeting of ACI EUROPE, where key decisions and votes are made by the leadership, committees and members.
Attendance by invitation only.
Vendor Exhibition
Research technology solutions, services and brands within an extensive exhibition which forms the heart of the event.
Social Events
An opportunity to enjoy some wonderful hospitality, courtesy of our host Genève Aéroport.
Subscribe to receive free email updates
Sign up to receive free email notifications when new information is available.
Register to attend the 30th ACI EUROPE Annual Assembly & Congress
Hosted by - Genève Aéroport 16-18 June 2020
Register now
Confirmed Exhibitors and Sponsors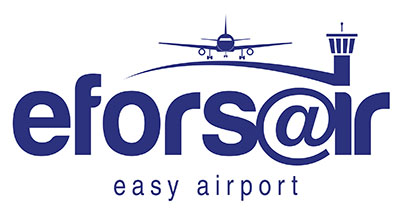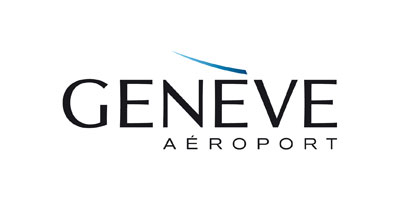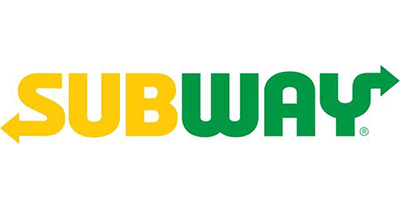 Previous ACI EUROPE Annual Congresses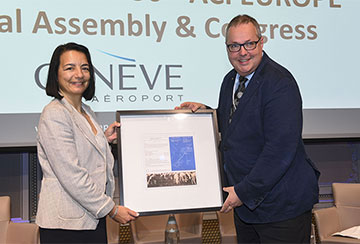 Transform or die – Airports & the Sustainability challenge
The 29th ACI EUROPE Annual Assembly & Congress, hosted by Hermes Airports, took place in Limassol on 25-27 June 2019...
Read the full report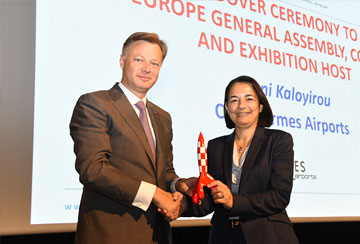 Airports as Brands and Businesses
28th ACI EUROPE/World General Assembly, Congress & Exhibition, Brussels, 18-20 June 2018...
Read the full report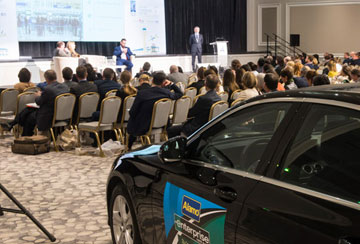 Airport Leadership in Change
27th ACI EUROPE General Assembly, Congress & Exhibition, Paris, 12-14 June...
Read the full report