PLATINUM SPONSOR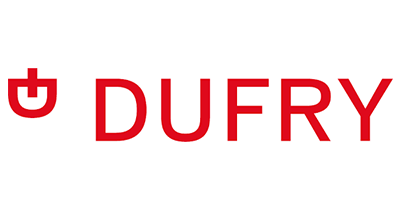 GOLD SPONSOR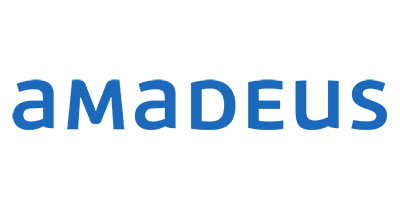 GOLD SPONSOR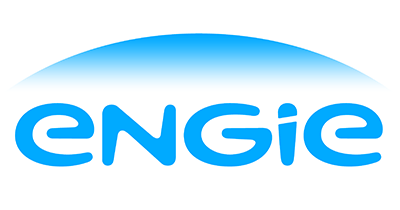 GOLD SPONSOR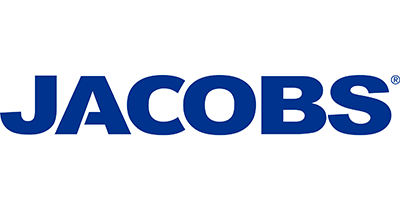 SILVER SPONSOR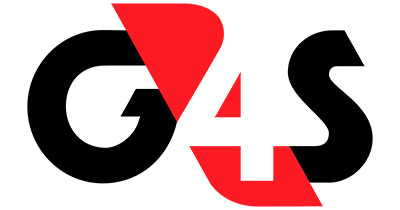 SILVER SPONSOR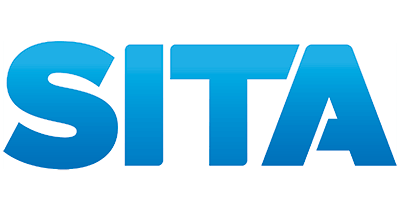 BRONZE SPONSOR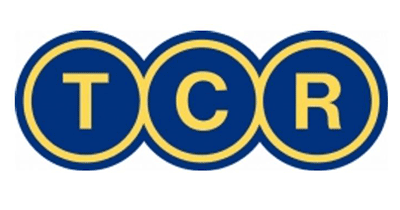 BRONZE SPONSOR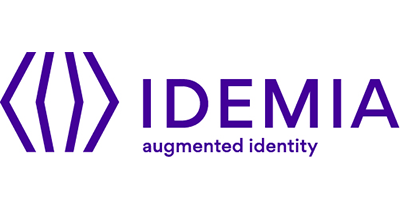 Welcome to the 28th ACI EUROPE/World General Assembly, Congress & Exhibition
The ACI EUROPE/World General Assembly, Congress & Exhibition addresses the most important issues facing the senior leadership of the aviation industry, bringing you enriching and engaging educational sessions and opportunities to network with peers from around the globe.
Hear from airport leaders and CEO-level speakers, discussing the critical political and market issues in the aviation industry as well as panel discussions and case studies covering key airport issues.
Highlights from ACI EUROPE General Assembly 2017
Confirmed speakers include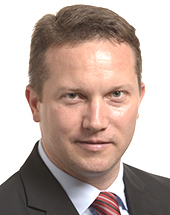 István Ujhelyi
Vice-chair of the Committee on Transport and Tourism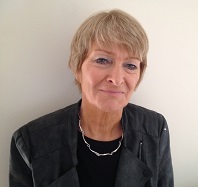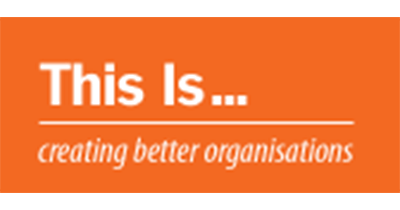 Terri Morrissey
Chairperson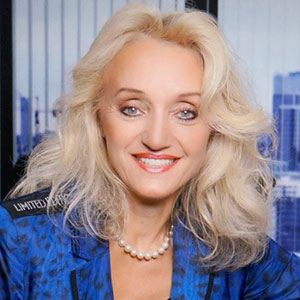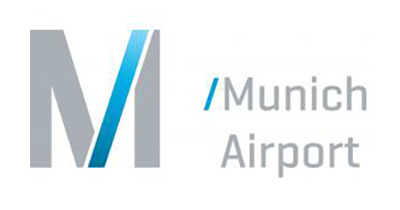 Theresa Fleidl
Past- Chair ACI EUROPE Leadership and Human Resources Forum and Vice President, Professional Training Policy and Human Resources Marketing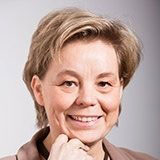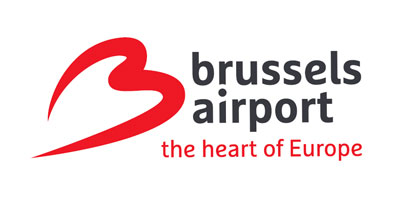 Veronique Vogeleer
Director, Human Resources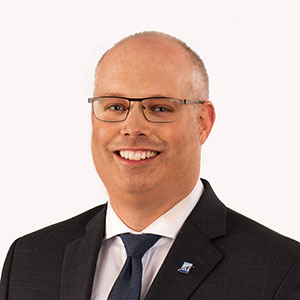 Kevin Caron
Director, APEX and Global Training Programmes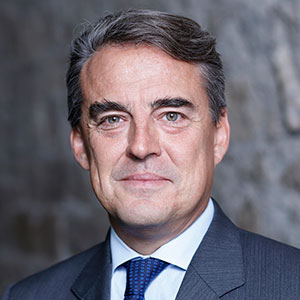 Alexandre de Juniac
Director General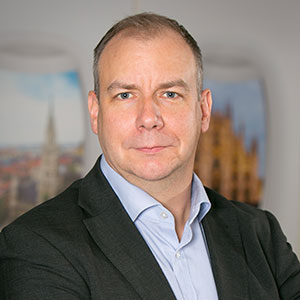 Jochen Schnadt
CCO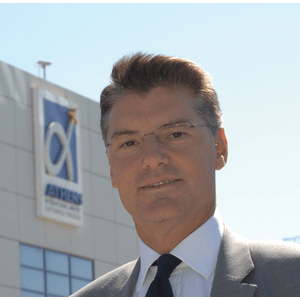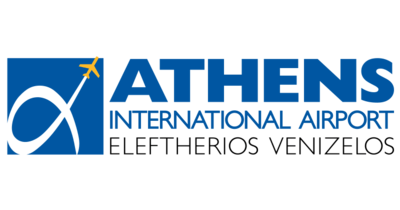 Yiannis Paraschis
CEO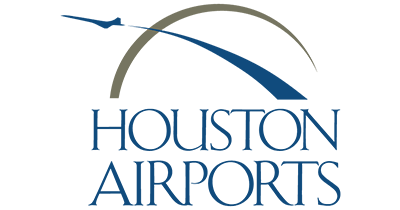 Saba Abashawl
Chief External Affairs Officer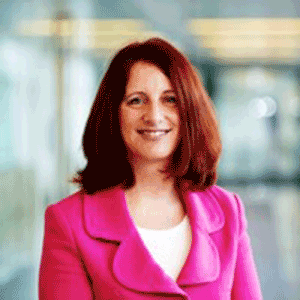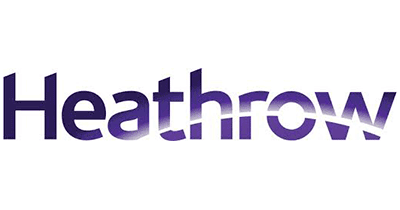 Alison Bates
Head of Service Transformation & Performance, Airside Operations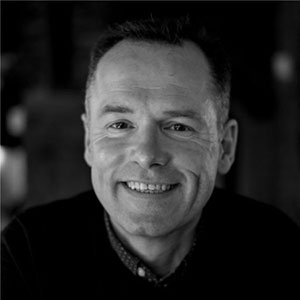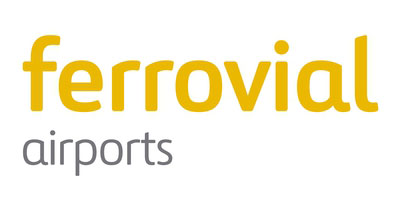 Andrew Carlisle
Airports Business Planning Director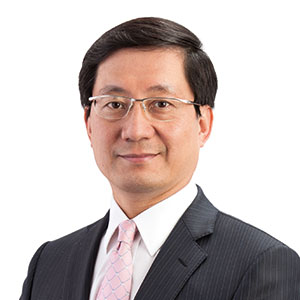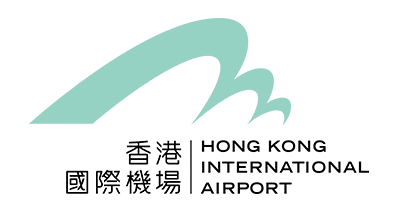 Fred Lam
Second Vice President, ACI Asia-Pacific Regional Board and CEO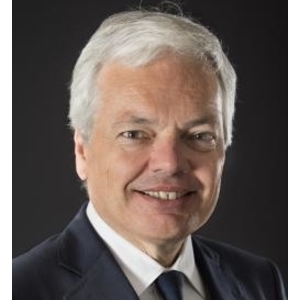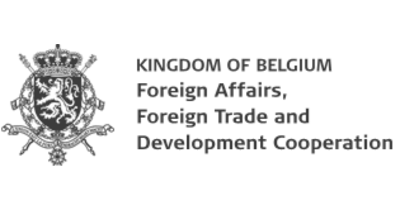 Didier Reynders
Deputy Prime Minister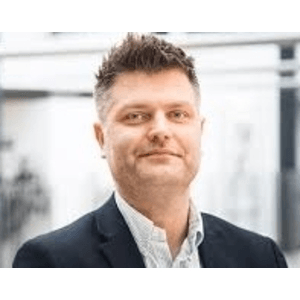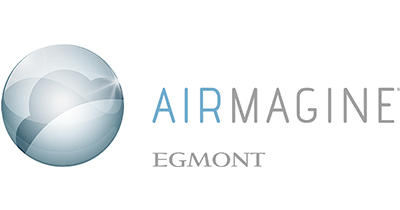 Jørgen Barbon Ravn
Network Manager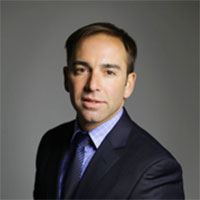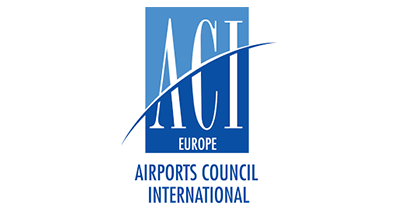 Federico Bonaudi
Manager: Facilitation, Parliamentary Affairs & Regional Airports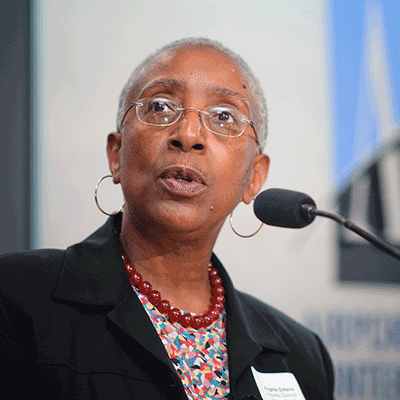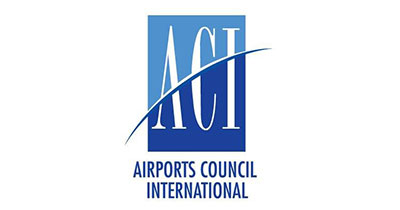 Angela Gittens
Director General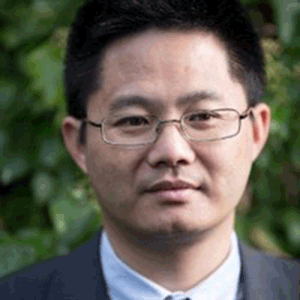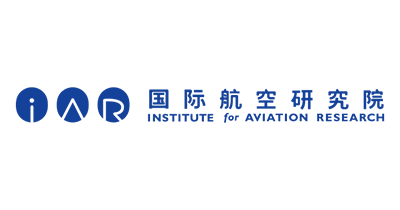 Dr Zheng Lei
President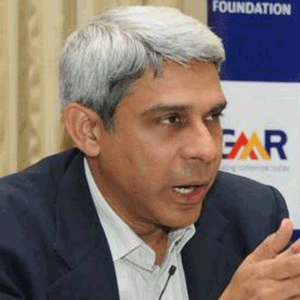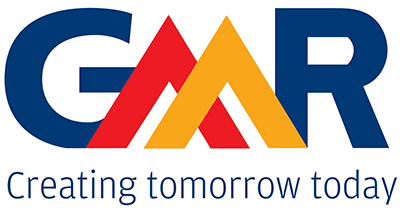 Sidharath Kapur
President (Finance and Business Development) of Airport Sector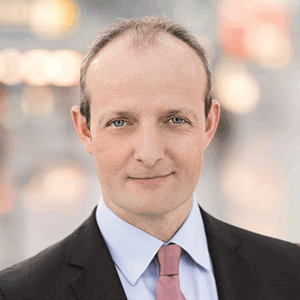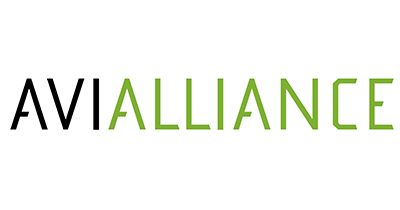 Holger Linkweiler
Managing Director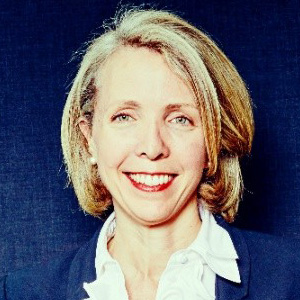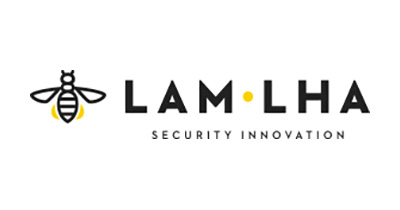 Anne-Marie Pellerin
Managing Partner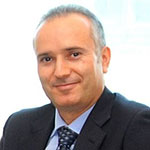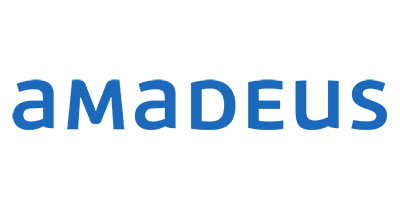 Iyad Hindiyeh
Global Head of Strategy,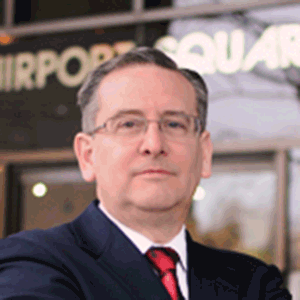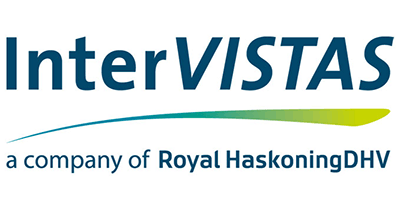 Mike Tretheway
Executive Vice-President and Chief Economist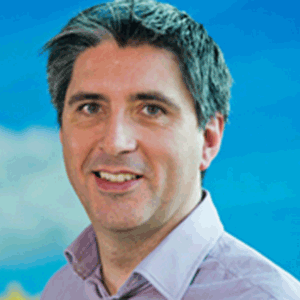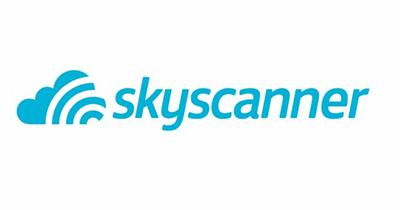 Hugh Aitken
Senior Director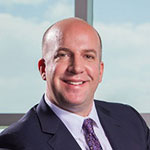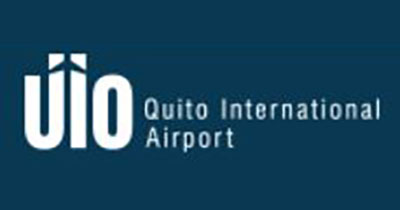 Andrew O'Brian
President & Chief Executive Officer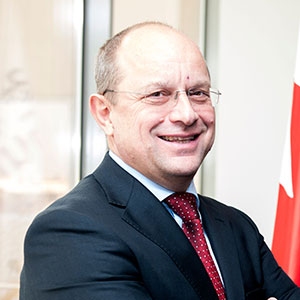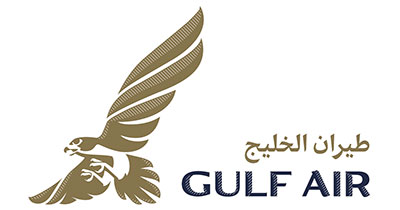 Krešimir Kučko
CEO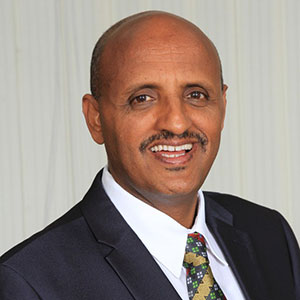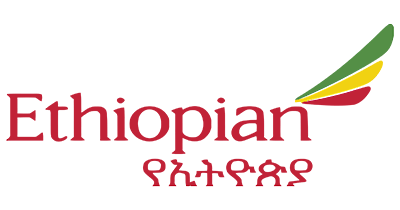 Tewolde Gebremariam
CEO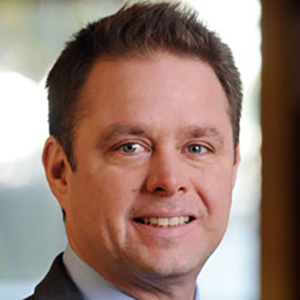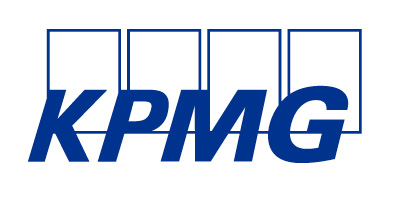 Mike Boonen
Partner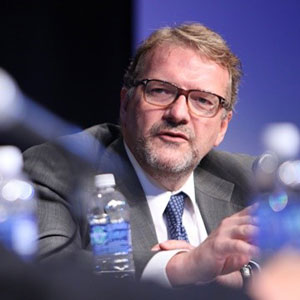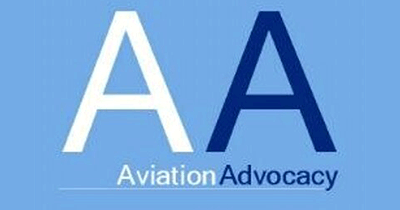 Andrew Charlton
Managing Director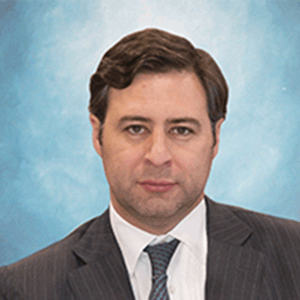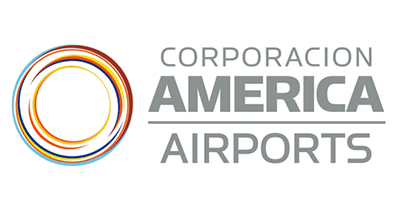 Martin Eurnekian
President, ACI-LAC & Vice Chair, ACI World and Executive Director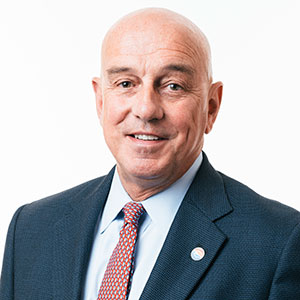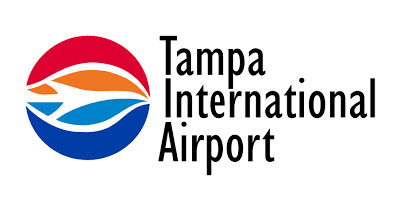 Joseph Lopano
CEO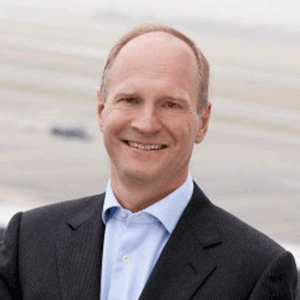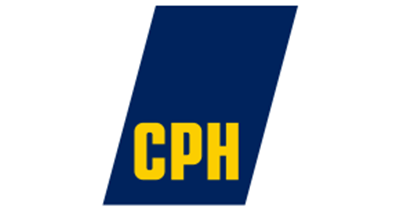 Thomas Woldbye
CEO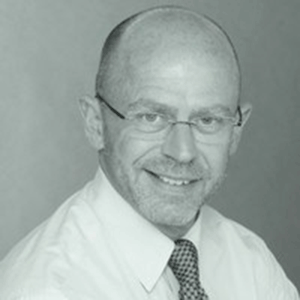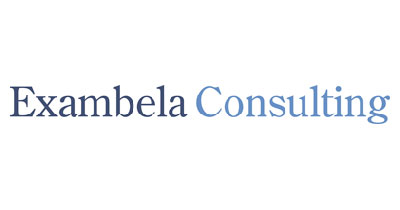 David Feldman
Managing Partner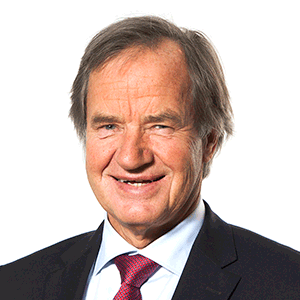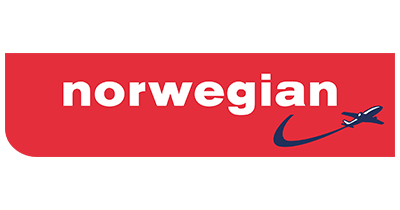 Bjørn Kjos
CEO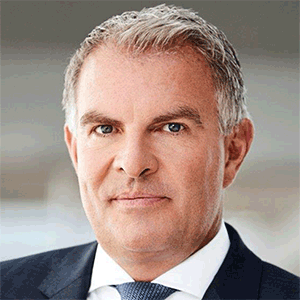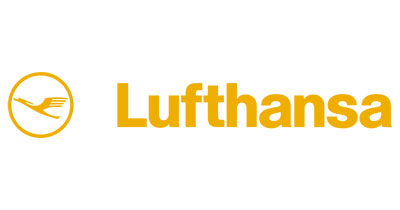 Carsten Spohr
CEO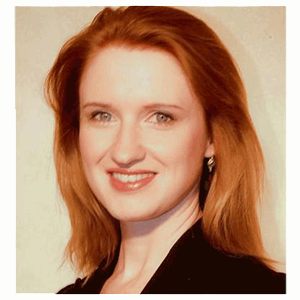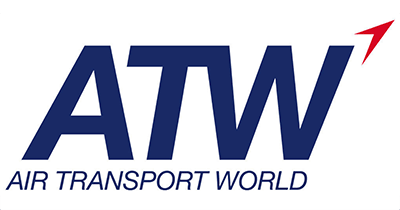 Victoria Moores
European Editor/Bureau Chief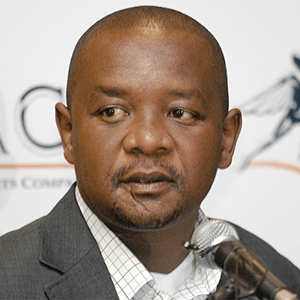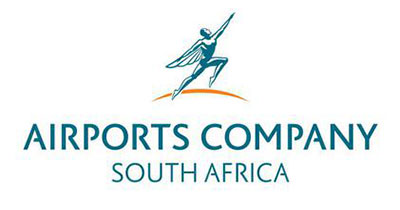 Bongani Maseko
Chair, ACI World and CEO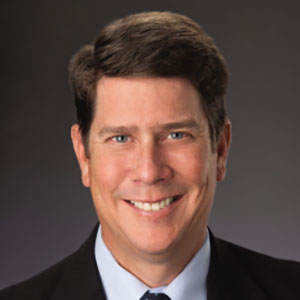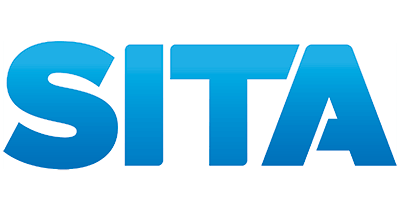 Jim Peters
Chief Technology Officer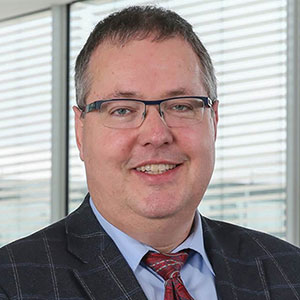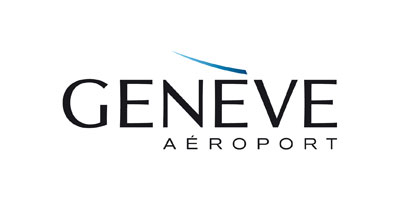 André Schneider
CEO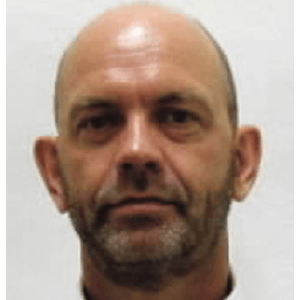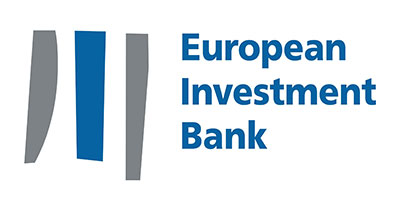 Stephen O'Driscoll
Head of Division: Air, Maritime & Innovative Transport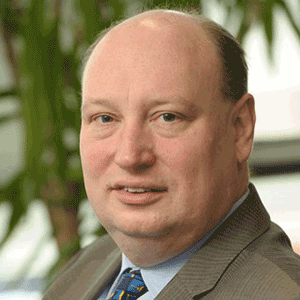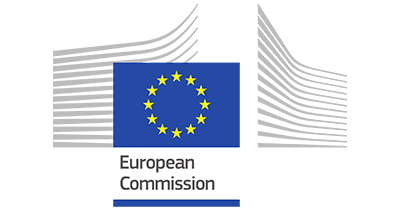 Henrik Hololei
Director General for Mobility and Transport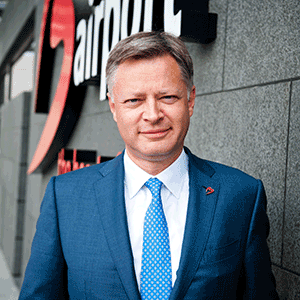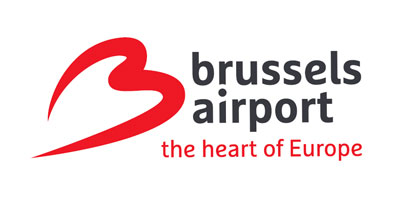 Arnaud Feist
CEO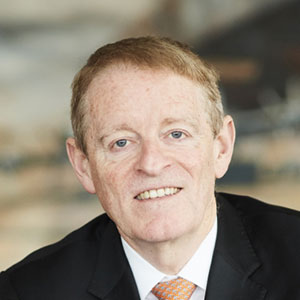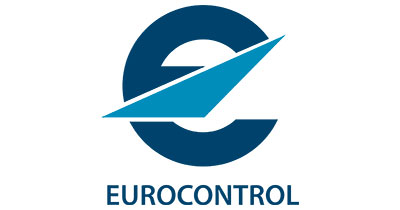 Eamonn Brennan
Director General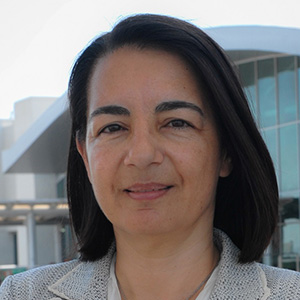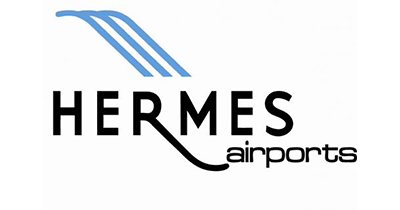 Eleni Kaloyirou
Chief Executive Officer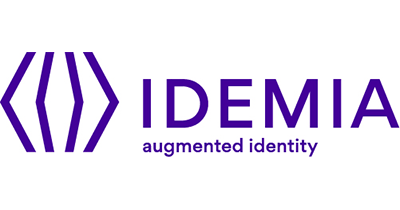 Gillian Ormiston
Solution Expert, Civil Identity and Public Security Business Unit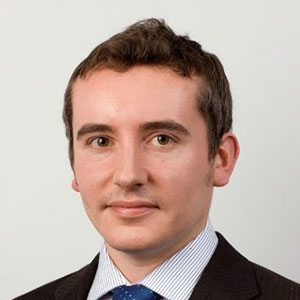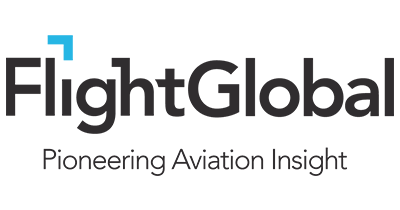 Oliver Clark
Senior Reporter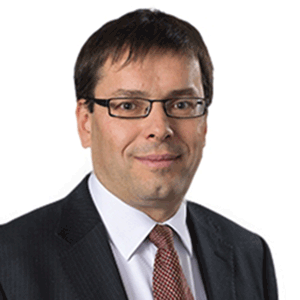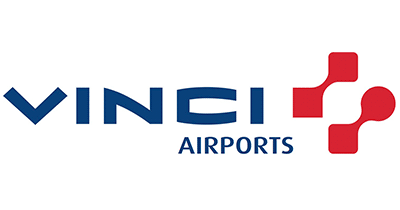 Nicolas Notebaert
Chairman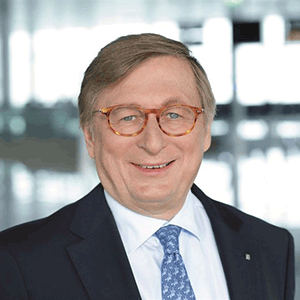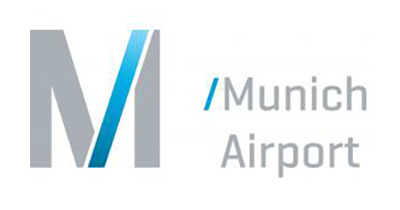 Dr Michael Kerkloh
President, ACI EUROPE and CEO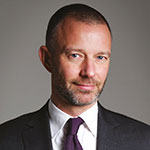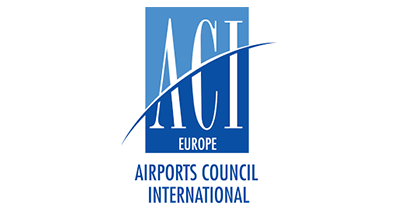 Olivier Jankovec
Director General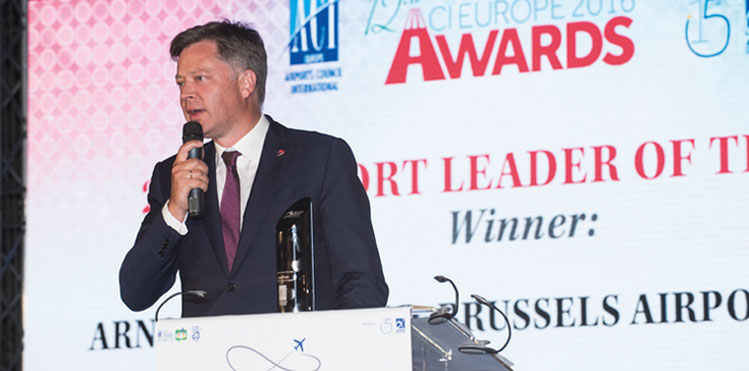 "Brussels Airport is particularly proud of welcoming in 2018 the ACI World Annual Congress and the ACI Europe Annual Congress, General Assembly & Exhibition at the heart of the European capital. Brussels is known around the globe as the Capital of Europe and for being home to the European institutions, the NATO and so many international organisations, companies and NGO's. The event will be an unique opportunity for the aviation industry to share experiences, to develop networks and to expand business.
It is also a great honour for our country to host this Congress with its 800 participants who will experience the famous Belgian hospitality and our rich cultural and artistic diversity."
Arnaud Feist, CEO, Brussels Airport Company
Please mark your diaries, and subscribe to the newsletter to receive an alert.
The 2018 Conference
A conference programme tailored for senior and C-level executives, addressing current affairs and the future development of the European airport industry
Inspirational Keynotes
Keynotes in recent years have included the Chairman and CEO of Air France – KLM and the Transport Commissioner for the European Commission.
Discussion
Panels
Carefully curated panels of specialists in specific disciplines are recruited to discuss key topics impacting the leadership of our industry.
ACI World General Assembly
The Annual Business Meeting of ACI World, where key decisions and votes are made by the leadership, committees and members.
Attendance by invitation only.
Vendor
Exhibition
Research technology solutions, services and brands within an extensive exhibition which forms the heart of the event.
Social
Events
An opportunity to enjoy some wonderful hospitality, courtesy of our host Brussels Airport in this beautiful city.
Accompanying Partners
Bring a partner and extend your stay in this fascinating city. Brussels will provide a programme of activities for partners during conference hours.
I have really enjoyed this year's ACI EUROPE Annual Congress. It has been good to learn about current issues in our industry, including the aims of airport investors and the latest projects. I feel the right issues are being addressed in the conference sessions.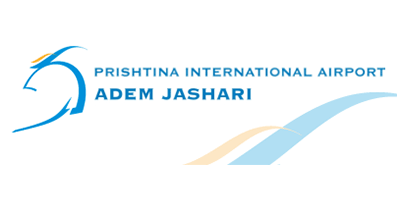 Haldun Firat Köktürk
Board Member and CEO
Limak Kosovo Prishtina International Airport Adem Jashari
It has been a very good conference, with interesting sessions. I have really enjoyed the event. The networking and social opportunities are also excellent.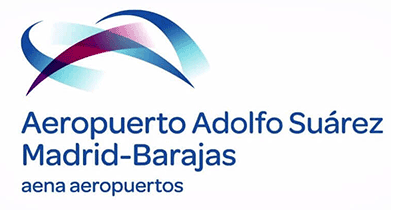 Elena Mayoral Corcuera
Airport Director
Adolfo Suárez Madrid Barajas Airport
here has been a useful mixture of panel discussions and presentations, and a good level of interaction with the audience. The presentation by Brussels Airport CEO Arnaud Feist was absolutely fantastic. I have found the event very busy, and have enjoyed the networking opportunities, including the fabulous Welcome Reception and Gala Dinner.
Andrew Blease
Associate Managing Director Infrastructure Finance
Moody's Investors Service
We are very happy with how the event has gone for us. It has been a good event and very busy. As an exhibitor, we have found the size of the exhibition to be perfect. The conference sessions I attended were very interesting, and the networking and social aspects have been very good. The ACI EUROPE Annual Congress is a well-respected event and is very good for us.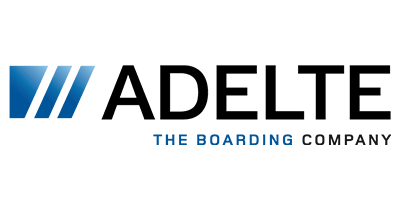 Jordi Floreta
VP and Commercial Director
ADELTE
The conference sessions have all been very different and interesting. The presentation from the Brussels Airport CEO was very personal and showed how critical leadership is. I liked the format of the panel sessions, which encouraged good, open debate.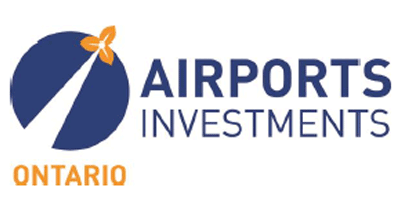 Luke Bugeja
Asset Director
Ontario Airports Investments
The conference has effectively condensed the macro trends of the industry, which is very valuable. It is my first time attending the ACI EUROPE Annual Congress. I have been impressed by the level of interaction and the opportunities for discussion and consideration of the most important issues affecting our industry.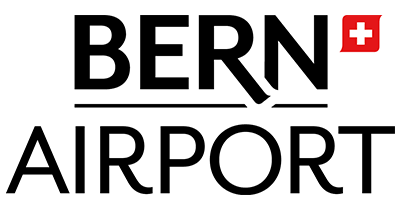 Dr Mathias Gantenbein
Managing Director
Bern Airport
It is my first time attending the ACI EUROPE Annual Congress and it has been a very positive experience. We are here to make new contacts and it has been really good.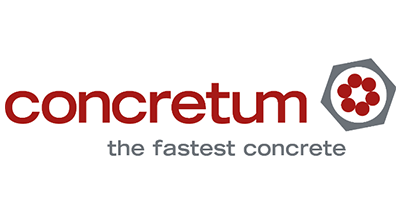 Felicia Constandopoulos
Deputy Head of Marketing & Sales
Concretum
MEDIA PARTNER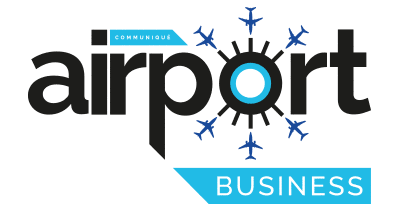 MEDIA PARTNER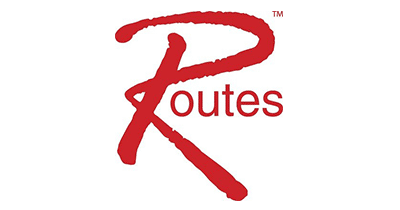 MEDIA PARTNER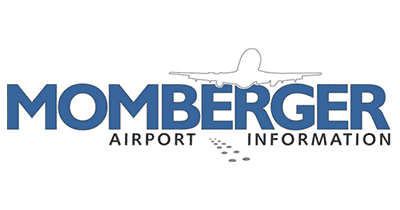 MEDIA PARTNER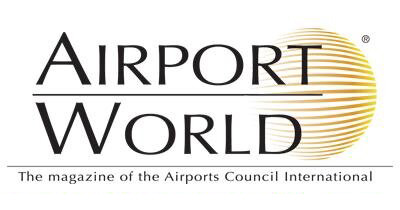 MEDIA PARTNER