Virtual ACI EUROPE Annual Assembly & Congress 2020 has now finished.
Please subscribe to stay updated about the next ACI event. Subscribe here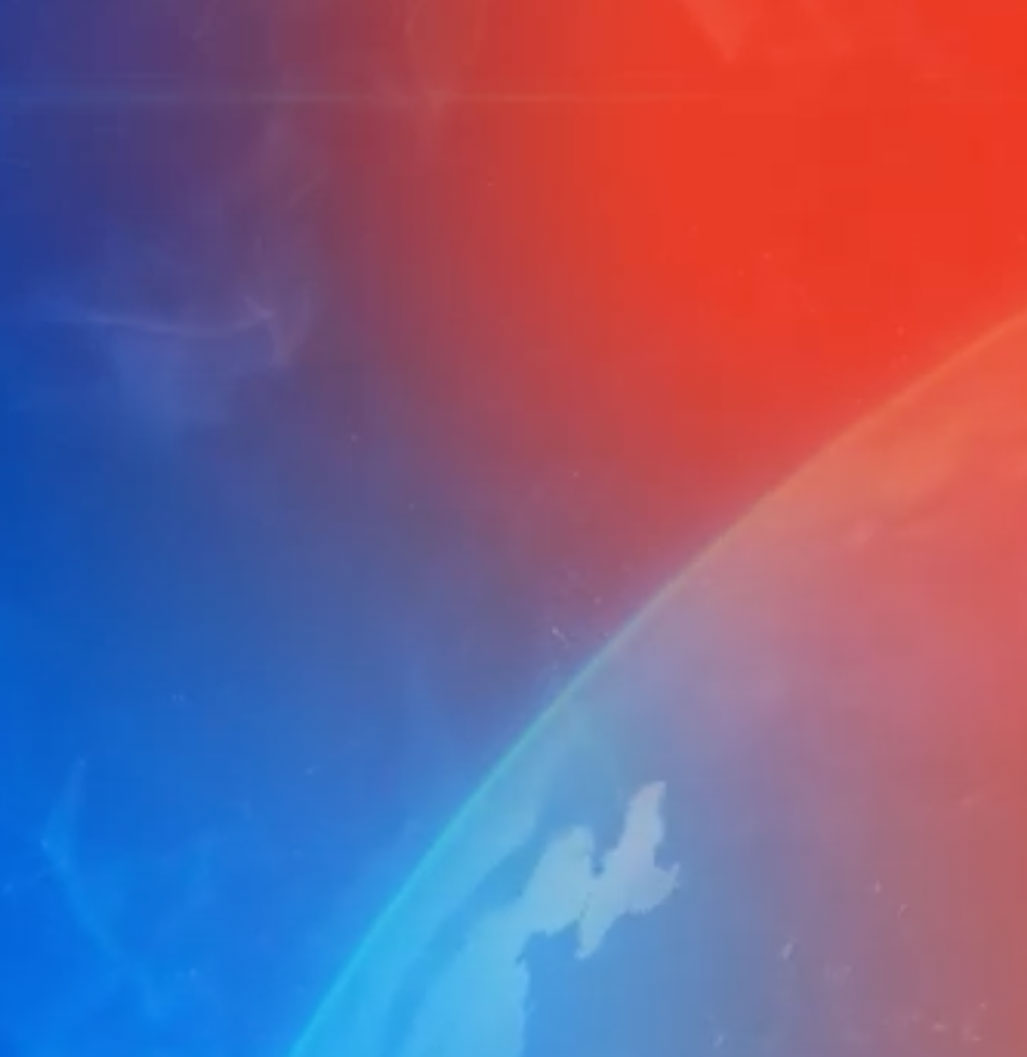 The 30th ACI EUROPE Annual Assembly & Congress
The annual meeting for air transport chief executives and industry leaders
---
PEOPLE FLOW PARTNER
PLATINUM SPONSOR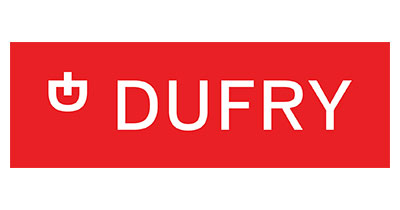 PLATINUM SPONSOR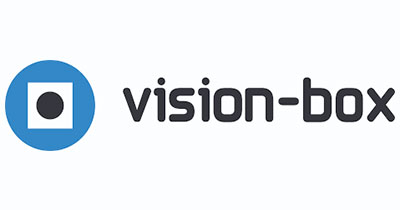 GOLD SPONSOR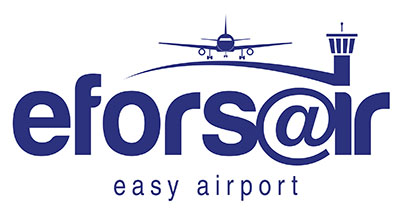 GOLD SPONSOR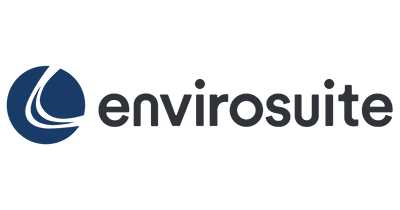 GOLD SPONSOR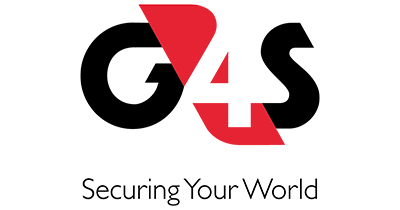 GOLD SPONSOR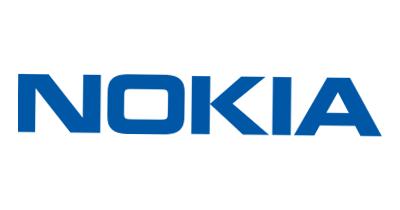 GOLD SPONSOR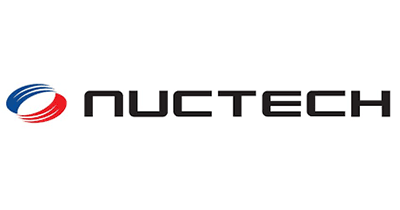 GOLD SPONSOR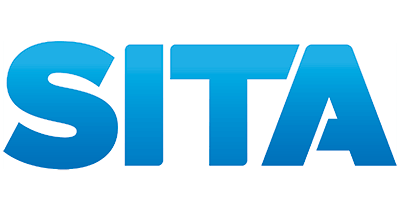 GOLD SPONSOR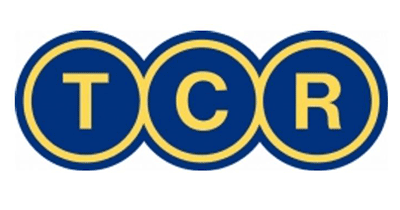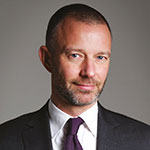 We intend – as ever – to deliver to our members, stakeholders and core audiences an unrivalled day of debate and discussion. Far from a traditional webinar, we will come to you live from the iconic Skyhall of Brussels Airport, with guest speakers, interviews and panel debates which will not shrink from the challenges we face – nor from setting out our visionary path forwards. I look forward to welcoming you to our hybrid experience.
Olivier Jankovec, Director General of ACI EUROPE
The event will now transition into a one-day unique virtual event, broadcast live from the ACI EUROPE central studio at the Skyhall, Brussels Airport, delivering high-level content from senior airport leaders, with a focus on resetting the airport business and rebuilding connectivity.
This is not just another webinar! Attracting over 500 senior leaders from our industry, the event will seamlessly merge dynamic live and virtual content delivering a fearless analysis of the airport industry's current challenges whilst charting its course to recovery through the short, medium and long term.
Live and virtual content will include:
Industry Keynotes
Stakeholder Panels
Live Interviews
Defining Presentations
ACI EUROPE General Assembly
ACI EUROPE Best Airport Awards Virtual Ceremony
Highlights from the ACI EUROPE Annual Assembly & Congress 2019
Speakers already confirmed
Christel Vandenhouten

Head of Sustainability

William Todts

President

Michael O'Leary

Chief Executive Officer of Ryanair

Florian Guillermet

Executive Director

Debora MacKenzie

Author

Céline Fornaro

Managing Director, Head of European Industrials Equity Research

Armando Brunini

CEO

Jost Lammers

CEO

Michael McKay

broadcaster, host of World Radio Switzerland's "The McKay Interview" and former Chairman of the British-Swiss Chamber of Commerce

Julian Diaz

CEO

John Holland-Kaye

CEO

József Váradi

CEO

Dick Benschop

CEO

Václav Řehoř

Chairman of the Board

Patrick Ky

Executive Director

Dalton Philips

CEO

Andrew Charlton

Managing Director

David Feldman

Managing Partner

André Schneider

CEO

Henrik Hololei

Director General DG MOVE

Arnaud Feist

CEO

Eamonn Brennan

Director General

Matt Gorman

Sustainability and Environment Director

Eleni Kaloyirou

CEO

Nicolas Notebaert

CEO, VINCI Concessions & President, VINCI Airports

Niall MacCarthy

Managing Director

Mark Pilling

VP

Olivier Jankovec

Director General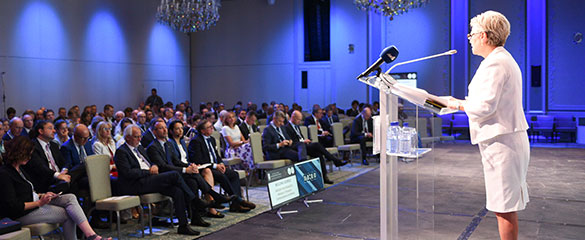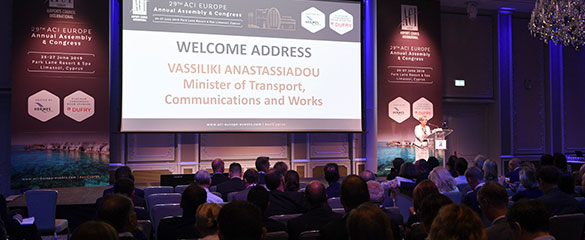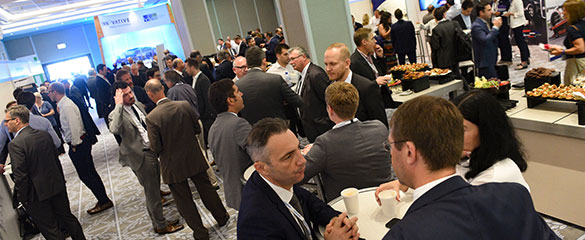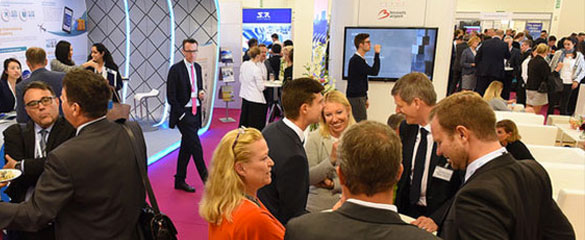 The Conference
A conference programme tailored for senior and C-level executives, addressing current affairs and the future development of the European airport industry.
Inspirational Keynotes
Keynotes in recent years have included the Chairman and CEO of Air France – KLM and the Transport Commissioner for the European Commission.
Find out more
Discussion Panels
Carefully curated panels of specialists in specific disciplines are recruited to discuss key topics impacting the leadership of our industry.
ACI EUROPE Best Airport Awards
The ACI EUROPE Best Airport Awards recognise excellence and achievement across a whole range of disciplines relating to airport operations.
Find out more
ACI EUROPE General Assembly
The Annual Business Meeting of ACI EUROPE, where key decisions and votes are made by the leadership, committees and members.
Attendance by invitation only.
Previous ACI EUROPE Annual Congresses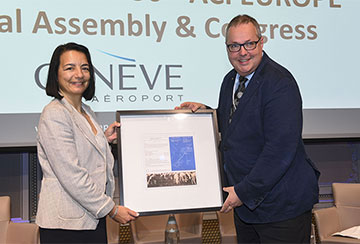 Transform or die – Airports & the Sustainability challenge
The 29th ACI EUROPE Annual Assembly & Congress, hosted by Hermes Airports, took place in Limassol on 25-27 June 2019...
Read the full report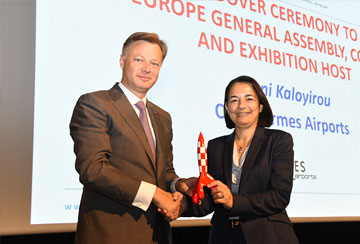 Airports as Brands and Businesses
28th ACI EUROPE/World General Assembly, Congress & Exhibition, Brussels, 18-20 June 2018...
Read the full report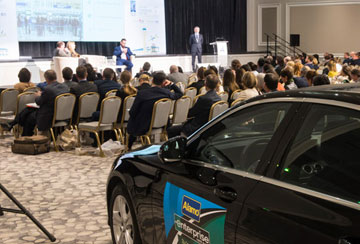 Airport Leadership in Change
27th ACI EUROPE General Assembly, Congress & Exhibition, Paris, 12-14 June...
Read the full report
I have really enjoyed this year's ACI EUROPE Annual Congress. It has been good to learn about current issues in our industry, including the aims of airport investors and the latest projects. I feel the right issues are being addressed in the conference sessions.

Haldun Firat Köktürk, Board Member and CEO, Limak Kosovo Prishtina International Airport Adem Jashari
It has been a very good conference, with interesting sessions. I have really enjoyed the event. The networking and social opportunities are also excellent.

Elena Mayoral Corcuera, Airport Director, Adolfo Suárez Madrid Barajas Airport
here has been a useful mixture of panel discussions and presentations, and a good level of interaction with the audience. The presentation by Brussels Airport CEO Arnaud Feist was absolutely fantastic. I have found the event very busy, and have enjoyed the networking opportunities, including the fabulous Welcome Reception and Gala Dinner.

Andrew Blease, Associate Managing Director Infrastructure Finance, Moody's Investors Service
We are very happy with how the event has gone for us. It has been a good event and very busy. As an exhibitor, we have found the size of the exhibition to be perfect. The conference sessions I attended were very interesting, and the networking and social aspects have been very good. The ACI EUROPE Annual Congress is a well-respected event and is very good for us.

Jordi Floreta, VP and Commercial Director, ADELTE
The conference sessions have all been very different and interesting. The presentation from the Brussels Airport CEO was very personal and showed how critical leadership is. I liked the format of the panel sessions, which encouraged good, open debate.

Luke Bugeja, Asset Director, Ontario Airports Investments
The conference has effectively condensed the macro trends of the industry, which is very valuable. It is my first time attending the ACI EUROPE Annual Congress. I have been impressed by the level of interaction and the opportunities for discussion and consideration of the most important issues affecting our industry.

Dr Mathias Gantenbein, Managing Director, Bern Airport
It is my first time attending the ACI EUROPE Annual Congress and it has been a very positive experience. We are here to make new contacts and it has been really good.

Felicia Constandopoulos, Deputy Head of Marketing & Sales, Concretum