GOLD SPONSOR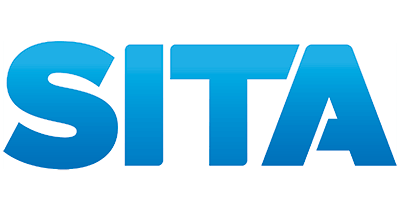 CORPORATE SPONSOR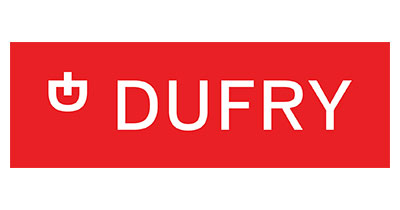 OFFICIAL AIR CARRIER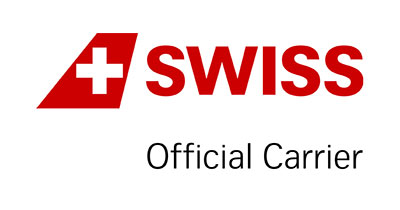 The 30th ACI EUROPE Annual Assembly & Congress
Hosted by - Genève Aéroport
Hosted by Genève Aéroport on the year of their 100th anniversary the ACI EUROPE Annual Assembly & Congress will once again address the most important issues facing the senior leaders of the aviation industry, bringing you enriching and engaging educational sessions and opportunities to network with peers from around the globe.
Hear from airport leaders and CEO-level speakers, discussing the critical political and market issues in the aviation industry as well as panel discussions and case studies covering key airport issues.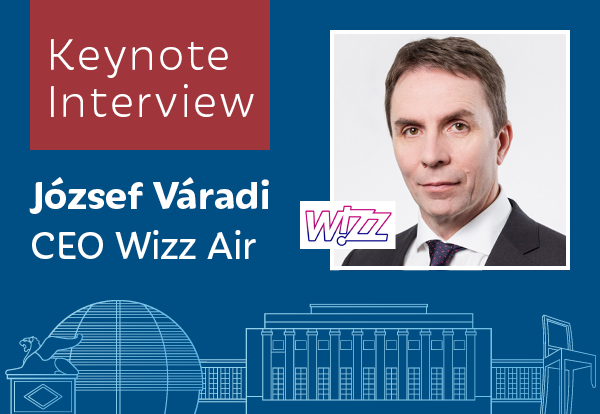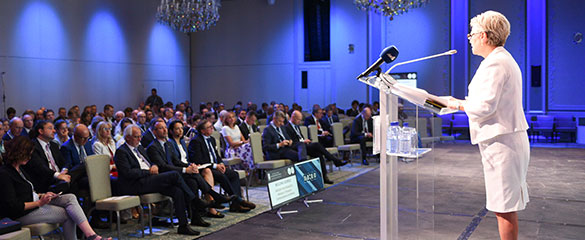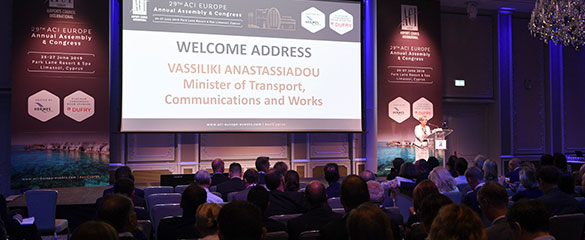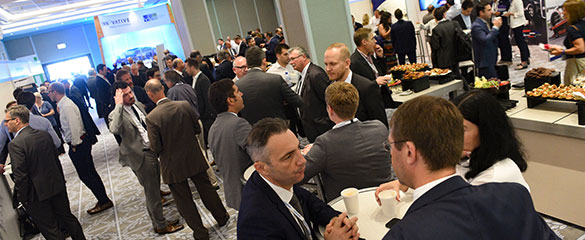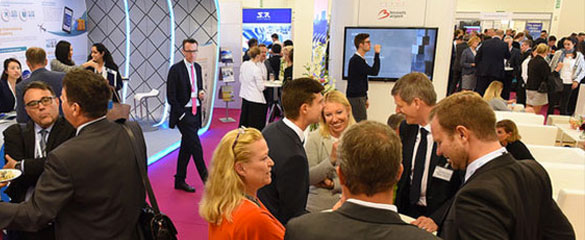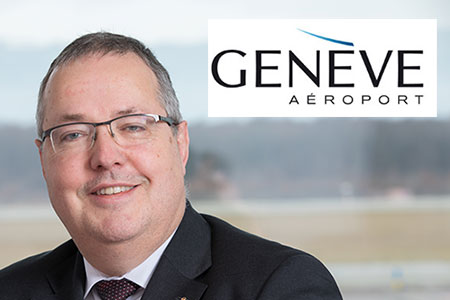 "We are currently facing unexpected dramatic conditions, and I know that we are all struggling to keep our industry alive. My first thoughts go to the staff which continue to operate our platform on a day to day basis, as well as to the teams that work for the success of aviation on the ground. It will take time before our industry will be able to recover properly. Together we are stronger and therefore I would like to invite you to meet in October to exchange experiences related to the current situation, to pave the road towards a recovery from this crisis and the long-term sustainable development of airports."
André Schneider, CEO, Genève Aéroport
Highlights from the ACI EUROPE Annual Assembly & Congress 2019
Genève Aéroport - ACI EUROPE Annual Assembly & Congress invitation
The Conference
A conference programme tailored for senior and C-level executives, addressing current affairs and the future development of the European airport industry.
Inspirational Keynotes
Keynotes in recent years have included the Chairman and CEO of Air France – KLM and the Transport Commissioner for the European Commission.
View confirmed speakers
Discussion Panels
Carefully curated panels of specialists in specific disciplines are recruited to discuss key topics impacting the leadership of our industry.
ACI EUROPE Best Airport Awards
The ACI EUROPE Best Airport Awards recognise excellence and achievement across a whole range of disciplines relating to airport operations and winners are announced at the lavish Gala Dinners.
Find out more
ACI EUROPE General Assembly
The Annual Business Meeting of ACI EUROPE, where key decisions and votes are made by the leadership, committees and members.
Attendance by invitation only.
Vendor Exhibition
Research technology solutions, services and brands within an extensive exhibition which forms the heart of the event.
Social Events
An opportunity to enjoy some wonderful hospitality, courtesy of our host Genève Aéroport.
Subscribe to receive free email updates
Sign up to receive free email notifications when new information is available.
Register to attend the 30th ACI EUROPE Annual Assembly & Congress
Hosted by - Genève Aéroport 20-22 October 2020
View the agenda
Register now
Confirmed Exhibitors and Sponsors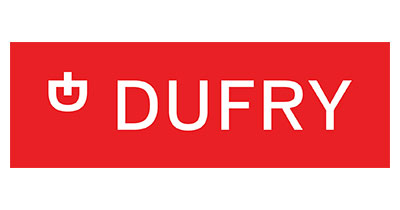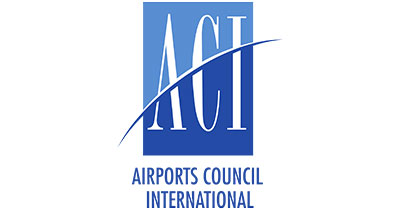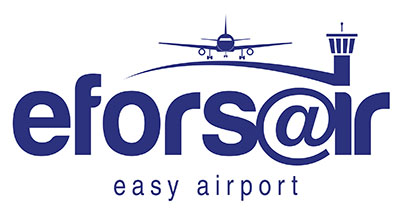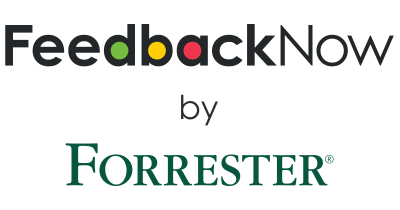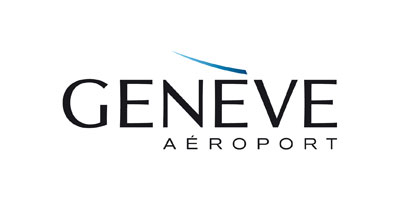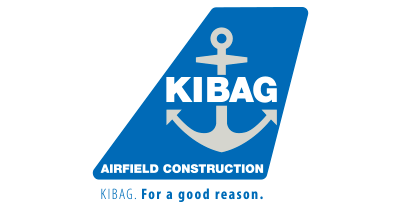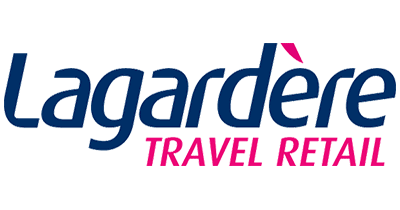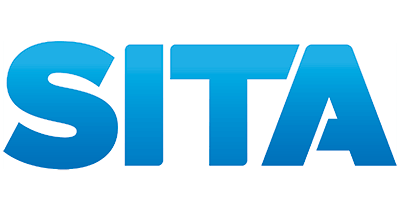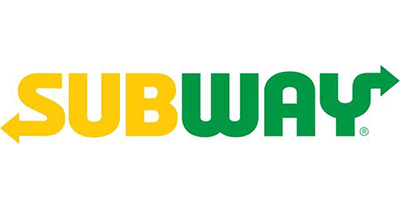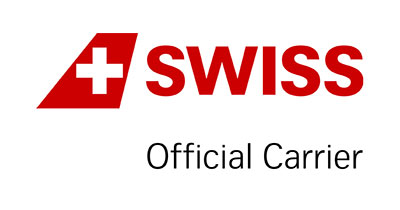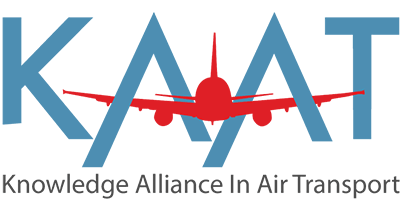 Speakers already confirmed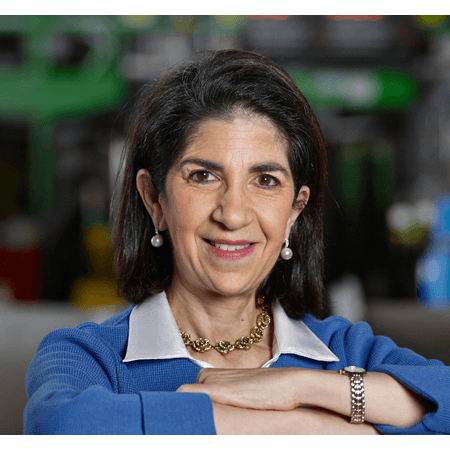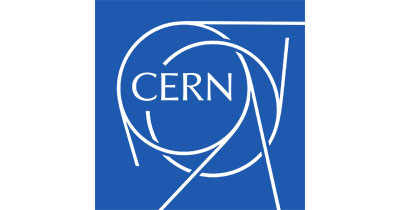 Fabiola Gianotti
Director General
Shane O'Flaherty
Global Director - Travel, Transportation & Hospitality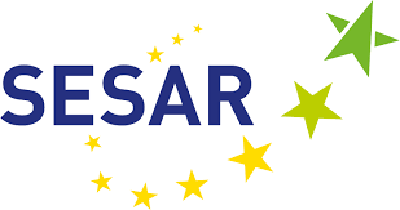 Florian Guillermet
Executive Director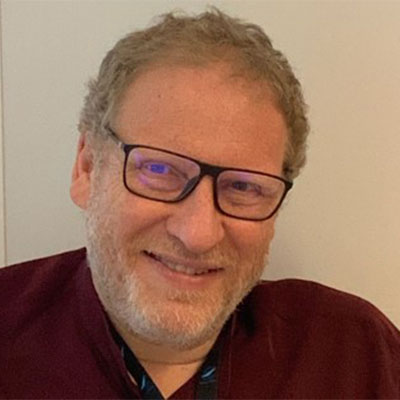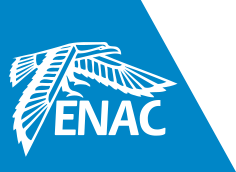 Georges Mykoniatis
Head of Business Development
Debora MacKenzie
Author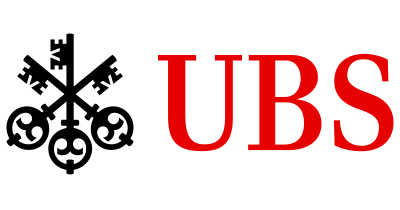 Céline Fornaro
Managing Director, Head of European Industrials Equity Research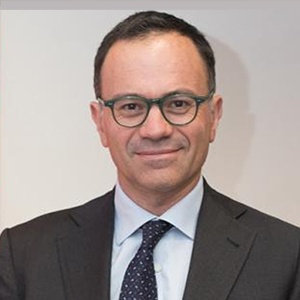 Armando Brunini
CEO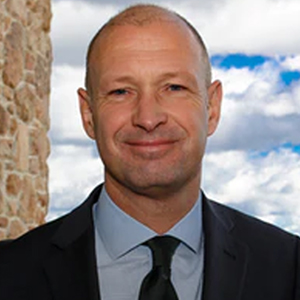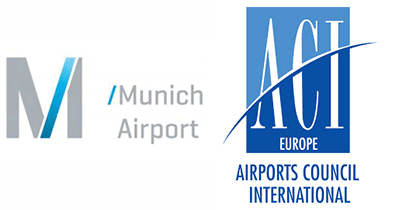 Jost Lammers
CEO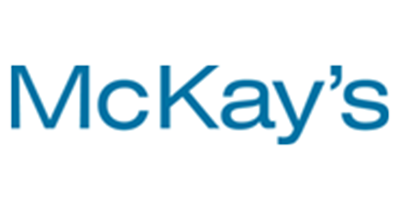 Michael McKay
broadcaster, host of World Radio Switzerland's "The McKay Interview" and former Chairman of the British-Swiss Chamber of Commerce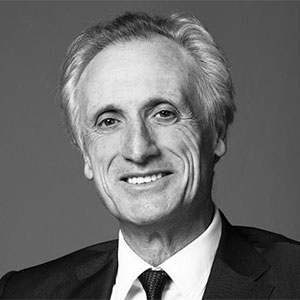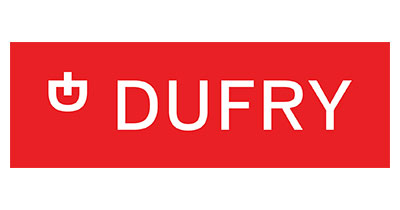 Julian Diaz
CEO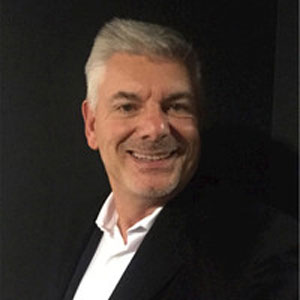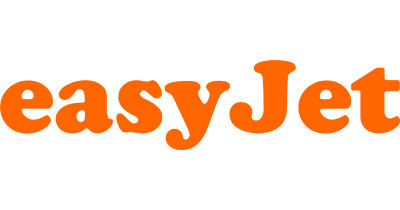 Jean-Marc Thévenaz
Managing Director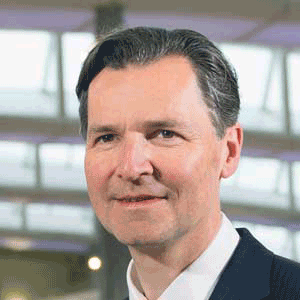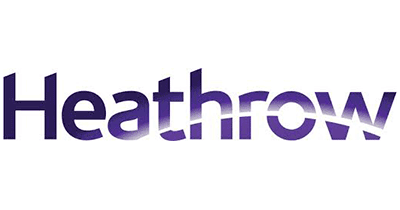 John Holland-Kaye
CEO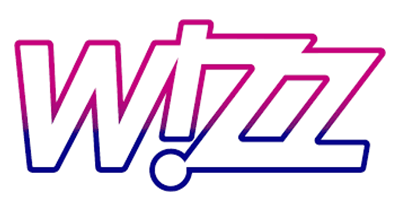 József Váradi
CEO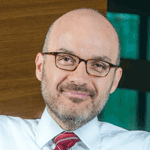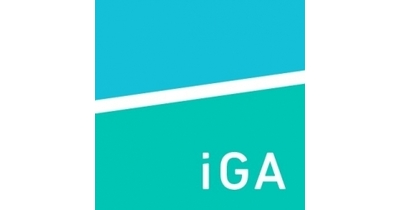 Kadri Samsunlu
Chief Executive Officer, CEO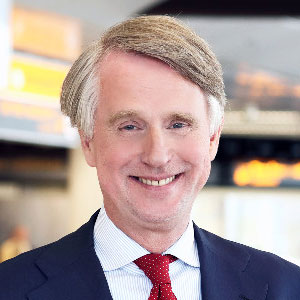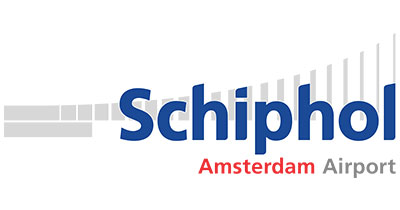 Dick Benschop
CEO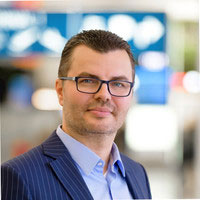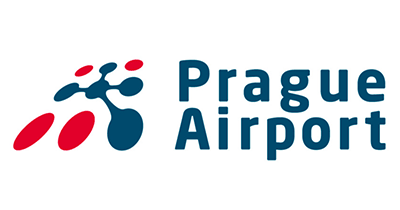 Václav Řehoř
Chairman of the Board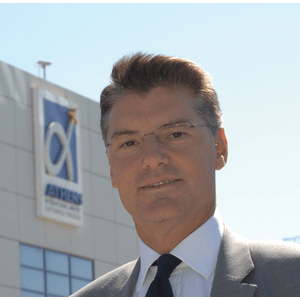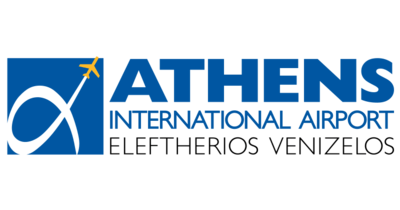 Yiannis Paraschis
CEO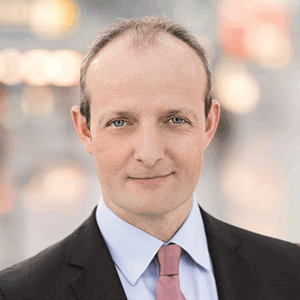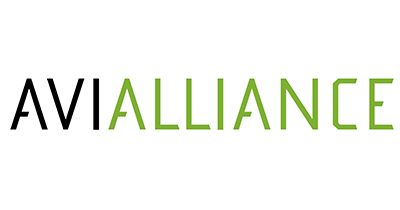 Holger Linkweiler
Managing Director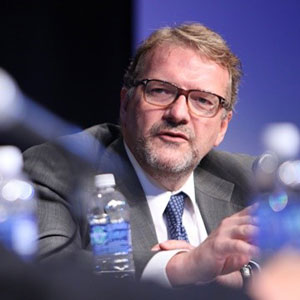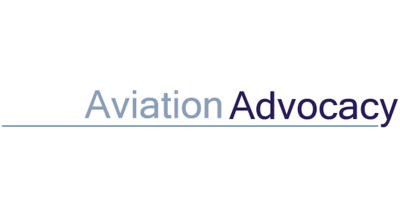 Andrew Charlton
Managing Director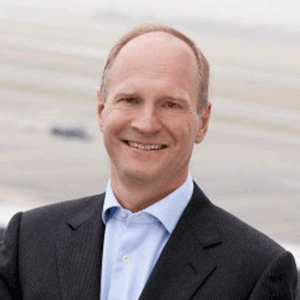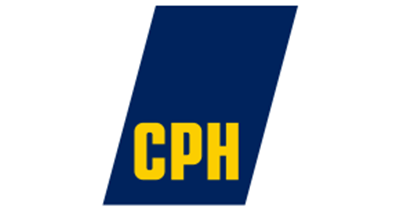 Thomas Woldbye
CEO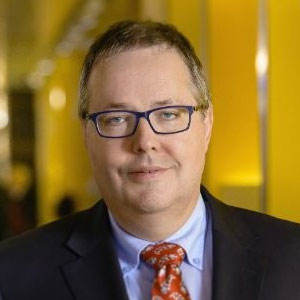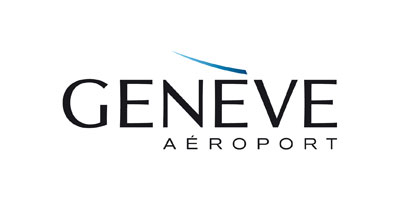 André Schneider
CEO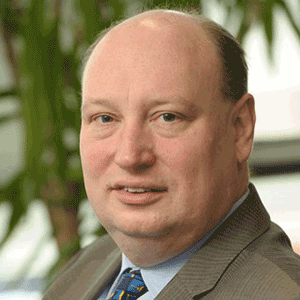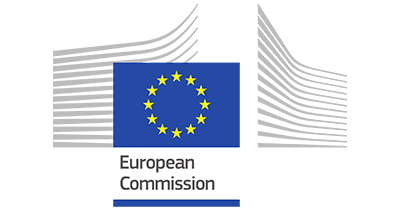 Henrik Hololei
Director General DG MOVE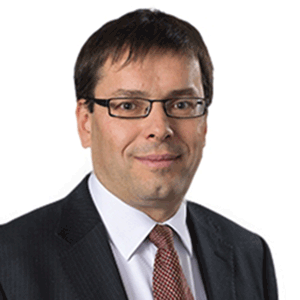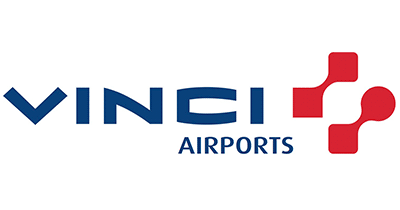 Nicolas Notebaert
CEO, VINCI Concessions & President, VINCI Airports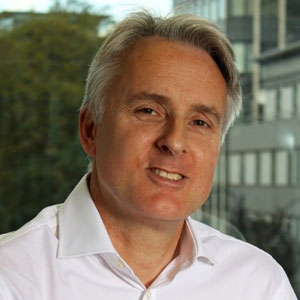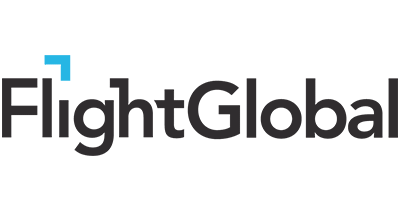 Mark Pilling
VP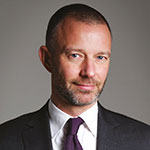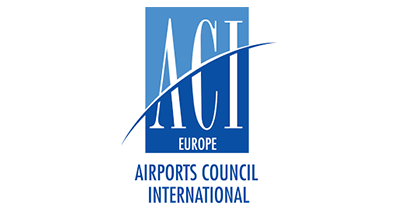 Olivier Jankovec
Director General