Welcome Reception
Welcome Reception Dress Code: Business/casual (heeled shoes/sandals are not recommended due to the venue location)
Date: Tuesday 25th June 2019
19.00 – 21.30
Location: Kourion Ancient Theatre
Our hosts Hermes Airports, welcomes attendees to celebrate the opening of the event at Kourion Ancient Theatre for an immersive, authentic Cypriot reception. Join us for an experience of networking in the open air whilst enjoying an open bar and an extensive selection of canapés and all with a perfect view of a magnificent sunset.
Gala Dinner
Gala Dinner Dress Code: Evening wear i.e. cocktail dresses and business suits
Date: Wednesday 26th June 2019
19.30 – 23.00
Location: Limassol Marina Helipad
Hermes Airports would like to invite you to a spectacular Gala Dinner commencing with a cocktail reception where you can unwind with your peers, before sitting down to a three course meal bringing the taste of Cyprus to you. Join us in celebrating successes with an ACI EUROPE Awards Ceremony followed by some fabulous entertainment whilst being surrounded by the breathtaking views of the Marina.
Exclusive tour of Larnaca International Airport
Date: Thursday 27th June 2019
15.00 – 16.00
2018 was the third year of consecutive growth for Larnaca International Airport with a share of 10.94m passengers passing through. Larnaca International welcomed 6 new routes and 5 new airlines, confirming the decision to redesign the commercial area creating a smoother, richer experience for all passengers. Come and see first hand the latest technology in our Xpress machines and mobile check-in kiosks and get an insight to our plans for the future. Places on this tour are subject to confirmation.
Accompanying Partner Tours 2019
All registered accompanying partners are invited to attend one of the below tours on Wednesday 26 June. Please specify which tour your partner would like to attend at the point of registration.
Date: Wednesday 26th June
09.30 – 16.30
Visit an ancient settlement from 5000 BC at the Choirokoitia archaeological site guided tour, where you will see the most impressive example of the initial establishment of sedentary communities on the island. Take part in basket weaving, making the famous Haloumi cheese and see silkworms in action before enjoying a traditional Cypriot brunch in the beautiful village of Choirokoitia. Quench your thirst with the fine wines produced at the Dafermou Winery before finishing with a tour of the historic Lefkara village.
Date: Wednesday 26th June
09.00 – 17.00
Begin your tour in the beautiful Anogyra village and indulge your sweet tooth by tasting the wonderful, locally produced carob toffee. Travel to Paphos for a guided tour of one of the most important archaeological sites in Cyprus boasting the largest Early Byzantine basilica on the island. Enjoy a tasty lunch at Paphos Harbour before going on to the Cyprus Wine Museum where you can taste as you learn the history of wine making in Cyprus.
Complementary Tours – offered to all registered participants
Hermes Airports are very kindly offering the Larnaca and Paphos Tours (see above for details) to all registered participants of the event. The tours will be available on 24th, 25th and 28th June and to book your place, please contact: Tatiana Georgiou on: tatiana.georgiou@hermesairports.com
ACI EUROPE/WORLD General Assembly, Congress & Exhibition 2018 social events gallery
I have really enjoyed this year's ACI EUROPE Annual Congress. It has been good to learn about current issues in our industry, including the aims of airport investors and the latest projects. I feel the right issues are being addressed in the conference sessions.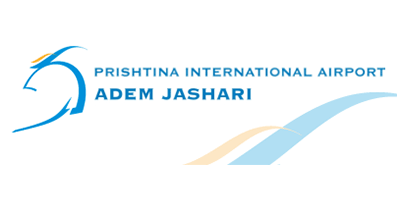 Haldun Firat Köktürk
Board Member and CEO
Limak Kosovo Prishtina International Airport Adem Jashari
It has been a very good conference, with interesting sessions. I have really enjoyed the event. The networking and social opportunities are also excellent.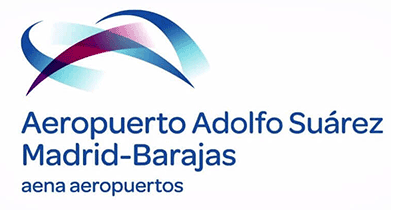 Elena Mayoral Corcuera
Airport Director
Adolfo Suárez Madrid Barajas Airport
here has been a useful mixture of panel discussions and presentations, and a good level of interaction with the audience. The presentation by Brussels Airport CEO Arnaud Feist was absolutely fantastic. I have found the event very busy, and have enjoyed the networking opportunities, including the fabulous Welcome Reception and Gala Dinner.
Andrew Blease
Associate Managing Director Infrastructure Finance
Moody's Investors Service
We are very happy with how the event has gone for us. It has been a good event and very busy. As an exhibitor, we have found the size of the exhibition to be perfect. The conference sessions I attended were very interesting, and the networking and social aspects have been very good. The ACI EUROPE Annual Congress is a well-respected event and is very good for us.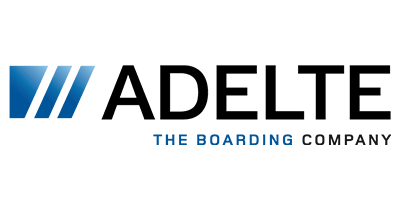 Jordi Floreta
VP and Commercial Director
ADELTE
The conference sessions have all been very different and interesting. The presentation from the Brussels Airport CEO was very personal and showed how critical leadership is. I liked the format of the panel sessions, which encouraged good, open debate.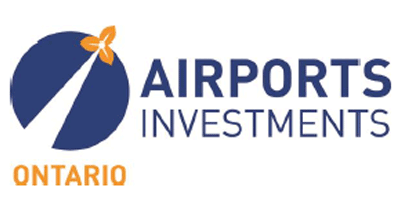 Luke Bugeja
Asset Director
Ontario Airports Investments
The conference has effectively condensed the macro trends of the industry, which is very valuable. It is my first time attending the ACI EUROPE Annual Congress. I have been impressed by the level of interaction and the opportunities for discussion and consideration of the most important issues affecting our industry.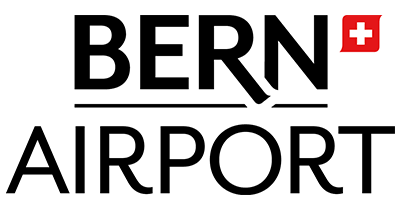 Dr Mathias Gantenbein
Managing Director
Bern Airport
It is my first time attending the ACI EUROPE Annual Congress and it has been a very positive experience. We are here to make new contacts and it has been really good.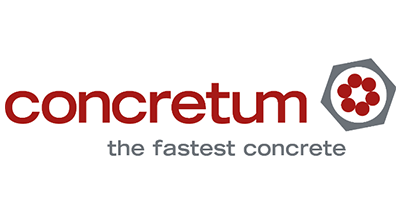 Felicia Constandopoulos
Deputy Head of Marketing & Sales
Concretum