Online registration for the 29th ACI EUROPE Annual Assembly & Congress is now closed
Please subscribe to our newsletter to be kept updated on the next ACI EUROPE Annual Assembly & Congress event.
Subscribe now
I have really enjoyed this year's ACI EUROPE Annual Congress. It has been good to learn about current issues in our industry, including the aims of airport investors and the latest projects. I feel the right issues are being addressed in the conference sessions.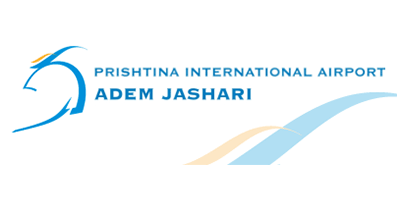 Haldun Firat Köktürk
Board Member and CEO
Limak Kosovo Prishtina International Airport Adem Jashari
It has been a very good conference, with interesting sessions. I have really enjoyed the event. The networking and social opportunities are also excellent.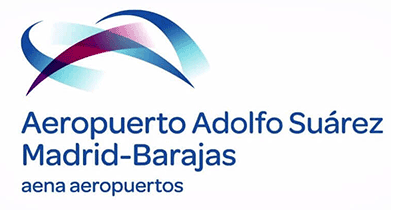 Elena Mayoral Corcuera
Airport Director
Adolfo Suárez Madrid Barajas Airport
here has been a useful mixture of panel discussions and presentations, and a good level of interaction with the audience. The presentation by Brussels Airport CEO Arnaud Feist was absolutely fantastic. I have found the event very busy, and have enjoyed the networking opportunities, including the fabulous Welcome Reception and Gala Dinner.
Andrew Blease
Associate Managing Director Infrastructure Finance
Moody's Investors Service
We are very happy with how the event has gone for us. It has been a good event and very busy. As an exhibitor, we have found the size of the exhibition to be perfect. The conference sessions I attended were very interesting, and the networking and social aspects have been very good. The ACI EUROPE Annual Congress is a well-respected event and is very good for us.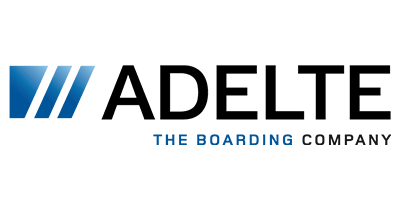 Jordi Floreta
VP and Commercial Director
ADELTE
The conference sessions have all been very different and interesting. The presentation from the Brussels Airport CEO was very personal and showed how critical leadership is. I liked the format of the panel sessions, which encouraged good, open debate.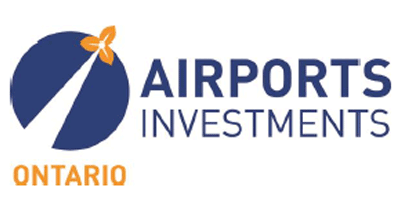 Luke Bugeja
Asset Director
Ontario Airports Investments
The conference has effectively condensed the macro trends of the industry, which is very valuable. It is my first time attending the ACI EUROPE Annual Congress. I have been impressed by the level of interaction and the opportunities for discussion and consideration of the most important issues affecting our industry.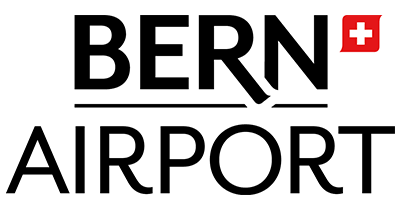 Dr Mathias Gantenbein
Managing Director
Bern Airport
It is my first time attending the ACI EUROPE Annual Congress and it has been a very positive experience. We are here to make new contacts and it has been really good.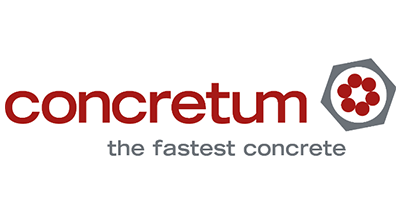 Felicia Constandopoulos
Deputy Head of Marketing & Sales
Concretum