PLATINUM SPONSOR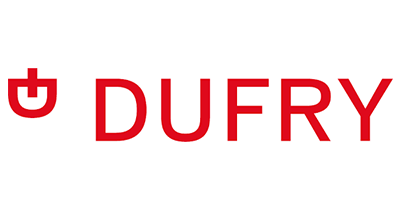 GOLD SPONSOR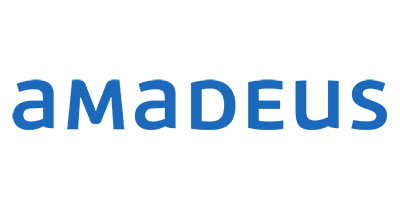 GOLD SPONSOR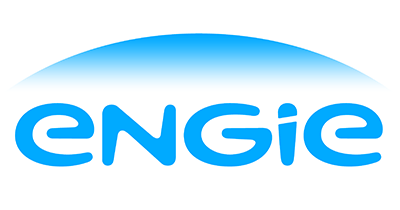 SILVER SPONSOR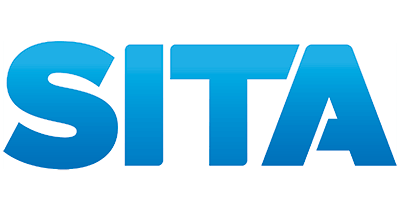 Organisations who attended the ACI General Assembly, Congress and Exhibition 2017 included:
2.0 & Partners
ACI Airport Business Magazine
ACI EUROPE
ACI WORLD
ADP Management
AeroParker
Aéroport de la Réunion Roland Garros
Aéroport de Tahiti
Aéroport lemag
Aéroport Marseille Provence
Aéroport Nice Cote d'Azur
Aeroporti di Puglia SpA
Aeroporti di Roma
Aeroporto di Bologna
Aéroports de Lyon
Airiane
Airmagine
Airport Consulting Vienna GmbH
Airport Dynamic.tv
Airport Lublin
Airport Retail Group
Airports Company South Africa
Ambrosi France
APCOA Parking
AREAS
arwe Holding GmbH
Athens International Airport
Autogrill Group
AviAllianceGmbH
Avinor AS
Baltona Duty Free
Belvedair
Billund Airport
Birmingham Airport
Bordeaux Airport
Bremen Airport
Bristol Airport
Budapest Airport
casualfood gmbh
Caviar House & Prunier
Clear Channel International
Cleverciti Systems GmbH
Coindrum
Collinson Group
Concessionaire Analyzer+
Cork Airport
COTY
Counter Intelligence Retail Ltd (CiR)
CPH Inventures A/S
Daniel Wellington
Delhi International Airport Limited
DFNI
Dublin Airport
DUFRY
Duty-Free News International
Easy Fast Track
EGIS Airport Operation
Eindhoven Airport NV
Enterprise Holdings
Eriksson + Partner GmbH
Essential Communications
ETRC
Europe Interchange B.V.
eurotrade Flughafen München Handels-GmbH
Exact Change Group
Excess Baggage Airports Ltd
Excess Baggage Company
Exruptive A/S
Fattorie Garofalo Soc. Coop. Agr.
FENICIA SPA
FILTR Pte Ltd
Finavia
FLIO
Flughafen Berlin Brandenburg GmbH
Flughafen Düsseldorf GmbH
Flughafen Hamburg GmbH
Flughafen Köln Bonn GmbH
ForwardKeys
Fraport AG
Frontier
FTSAM AD
Furla S.p.A.
Gatwick Airport Limited
GE.S.A.C. S.p.A.
Gebr. Heinemann SE & Co. KG
Generation Research
Genève Aéroport
Genetec
Glasgow Airport
Global Exchange Group
Graz Airport
Groupe Galeries Lafayette
Hamad International Airport
Happy Plugs
Hermes Airports
HMSHost International
Hudson – A Dufry Company
IATA
IDeaS Revenue Solutions
International Duty Free, Belgium
International Zagreb Airport Jsc
InterVISTAS
Isavia
Israel Airports Authority
JCDecaux
John Paul II International Airport Krakow-Balice
Jones Lang LaSalle GmbH
Kappé Schiphol BV
Københavns Lufthavne A/S
Kwenda Marketing SA
L'Oréal Travel Retail
Lagardère Travel Retail
Lightfoot Marketing Communications Ltd
Liverpool John Lennon Airport
London City Airport
Loro Piana
Luxottica Group
m1nd-set
Malaysia Airports Holdings Berhad
Malta International Airport plc
Manchester Airport
MK Illumination Handels GmbH
Mondelēz International
Moodie International Ltd
Munich Airport
Nestlé International Travel Retail
Newcastle International Airport
Nordisk Film Cinemas
Novacambios, S.A.
Oettinger Davidoff AG
Oman Airports Management Company
Parclick
Paul & Shark, Dama S.p.A
Polish Airports State Enterprise
Ports of Jersey
PPS Publications
Prague Airport
PT.Dewataagung Wibawa (Plaza Bali Duty Free)
Reed MIDEM
Rentalcars Connect
Rezcomm
Riga Airport
Rituals
Rotterdam The Hague Airport
Royal Capi-Lux
Sabiha Gokçen Airport
Safe Bag S.p.A.
SAVE S.P.A.
Schiphol Group
SEA Aeroporti Milano
SimLocal
SIX Payment Services
SSP
STRATEG Consulting
Studio G&G
Subway
Swedavia AB
Sweeps
Tallinn Airport Ltd
TasHeel Modern Support Services Co. Ltd
TAV Airports
Tavor G.A.M Consulting Ltd.
Templemere PR
TFWA
Thanks Again
The Design Solution
The Restaurant Group
Tirana International Airport
Toulouse–Blagnac Airport
Travelex
TRBusiness
Umdasch Shopfitting L.L.C
Unicâmbio – Instituição de Pagamento S.A.
Vienna Airport
Vilebrequin
VINCI Airports
WHSmith
Wildstone Airports
I have really enjoyed this year's ACI EUROPE Annual Congress. It has been good to learn about current issues in our industry, including the aims of airport investors and the latest projects. I feel the right issues are being addressed in the conference sessions.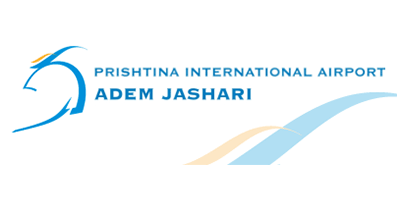 Haldun Firat Köktürk
Board Member and CEO
Limak Kosovo Prishtina International Airport Adem Jashari
It has been a very good conference, with interesting sessions. I have really enjoyed the event. The networking and social opportunities are also excellent.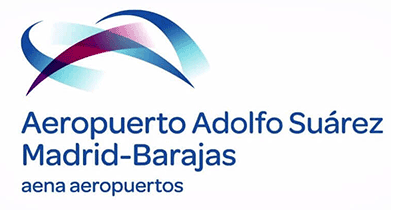 Elena Mayoral Corcuera
Airport Director
Adolfo Suárez Madrid Barajas Airport
here has been a useful mixture of panel discussions and presentations, and a good level of interaction with the audience. The presentation by Brussels Airport CEO Arnaud Feist was absolutely fantastic. I have found the event very busy, and have enjoyed the networking opportunities, including the fabulous Welcome Reception and Gala Dinner.
Andrew Blease
Associate Managing Director Infrastructure Finance
Moody's Investors Service
We are very happy with how the event has gone for us. It has been a good event and very busy. As an exhibitor, we have found the size of the exhibition to be perfect. The conference sessions I attended were very interesting, and the networking and social aspects have been very good. The ACI EUROPE Annual Congress is a well-respected event and is very good for us.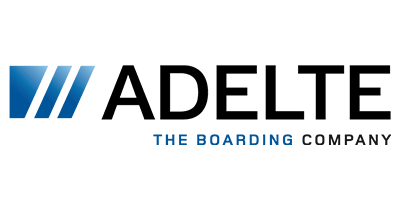 Jordi Floreta
VP and Commercial Director
ADELTE
The conference sessions have all been very different and interesting. The presentation from the Brussels Airport CEO was very personal and showed how critical leadership is. I liked the format of the panel sessions, which encouraged good, open debate.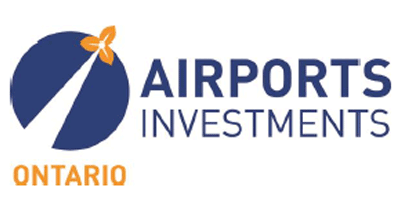 Luke Bugeja
Asset Director
Ontario Airports Investments
The conference has effectively condensed the macro trends of the industry, which is very valuable. It is my first time attending the ACI EUROPE Annual Congress. I have been impressed by the level of interaction and the opportunities for discussion and consideration of the most important issues affecting our industry.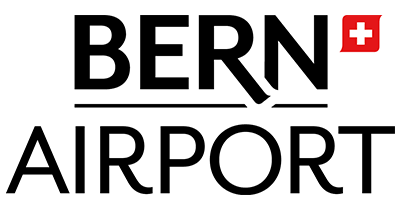 Dr Mathias Gantenbein
Managing Director
Bern Airport
It is my first time attending the ACI EUROPE Annual Congress and it has been a very positive experience. We are here to make new contacts and it has been really good.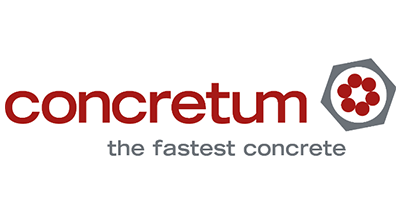 Felicia Constandopoulos
Deputy Head of Marketing & Sales
Concretum
MEDIA PARTNER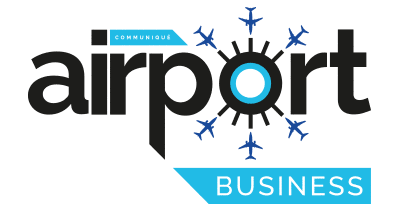 MEDIA PARTNER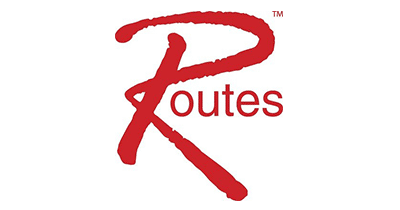 MEDIA PARTNER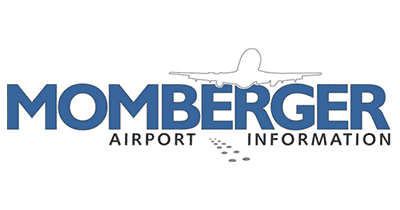 MEDIA PARTNER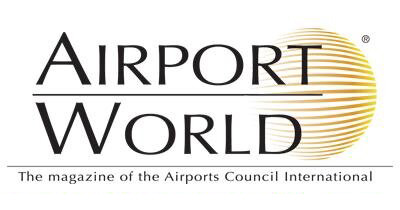 MEDIA PARTNER