PLATINUM SPONSOR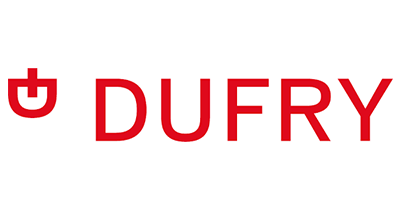 GOLD SPONSOR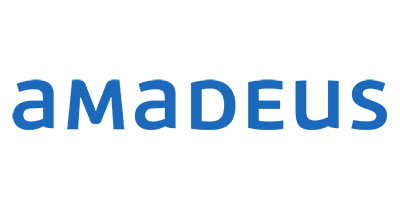 GOLD SPONSOR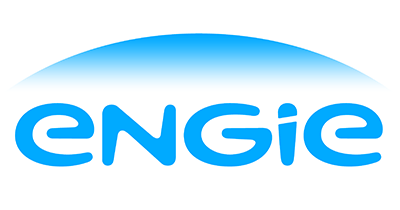 GOLD SPONSOR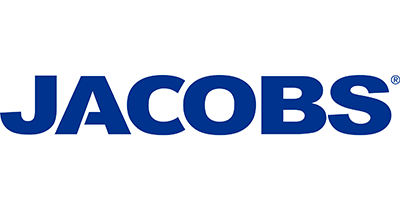 SILVER SPONSOR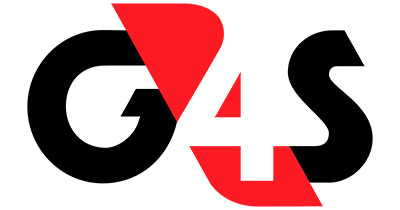 SILVER SPONSOR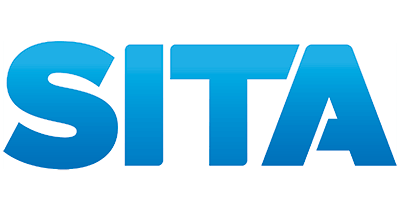 BRONZE SPONSOR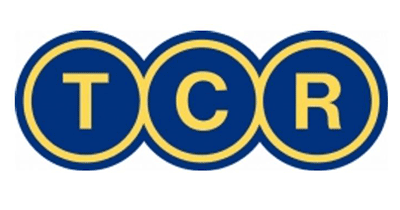 BRONZE SPONSOR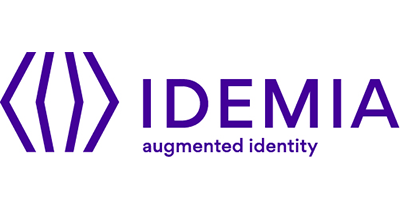 Organisations already registered to attend the ACI EUROPE / World General Assembly, Congress and Exhibition 2018
Airports Council International
ADB Safegate Americas LLC
Adelte
ADV (German Airports Association)
Aena
Aena, Aeropuerto de Alicante – Elche
AERCO
Aéroport International d'Abidjan
æroport lemag des aéroports francophones
Aéroport Toulouse Blagnac
Aeroporti di Roma S.p.A.
Aéroports de la Côte d'Azur
Aeropuertos Argentina 2000
Aerotech Partners
AIN & Aviation Intelligence Reporter
Air & Cosmos
Air France / KLM
Air Malta
Air Transport News
Air Transport World
Airbus Americas, Inc.
AIRE
Airlines 4 Europe
Airmagine
Airport Authority Hong Kong
Airport Consulting Vienna
Airport Developments Limited
Airport Focus International
Airport Industry Review
Airport International Group "AIG"
Airport World
Airports Company South Africa
Airports International Magazine
Airports of Thailand Public Company Limited
Airports Regulatory Authority Argentina
Airwafi
Amadeus
AMPAP
Amsterdam Airport Schiphol
ANA Aeroportos de Portugal S.A.
Applanix
Arconas Corporation
Arup
ASECNA
ASSAEROPORTI
Athens International Airport
ATN – Air Transport News
Autogrill
Auweko GmbH
Avia Invest LLP, Chisinau International Airport
AviAlliance
Aviation Advocacy
Aviation Media
Aviation Strategies International
Avinor AS
Bahrain Airport Company
Bechtel Ltd
BeCon Projects GmbH
Belga News Agency
Belgocontrol
Bermuda Skyport Corporation Ltd.
Bern Airport AG
BEUMER Group Benelux
BEUMER Group Denmark
Bloomberg News
BMI
Bologna Airport
Bristol Airport
Brussels Airport Company
Brussels Charleroi Airport
Budapest Airport
Buffalo Niagara International Airport
CAMAS
Cargoforwarder
CCI Métropolitaine Bretagne Ouest
Certis CISCO Security Pte Ltd
Chateauroux Airport
China Civil Airports Association
City of Atlanta, Dept. of Aviation
Civil Aviation Authority
Civil Aviation Authority (Uganda)
Civil Aviation Authority of Singapore
Cluj International Airport
Cologne Bonn Airport
Concretum
Confidex
Copenhagen Airports
Copenhagen Airports A/S
Copenhagen Optimization
Corgan
Cork Airport daa
Corporacion America
Corporacion Quiport S.A.
CrowdVision
CVG Airport
daa
Delhi International Airport
Drucy Digital
Dubrovnik Airport Ltd
DUFRY
Dynatest South America
Eaton Crouse Hinds
ECAC
Edeis Management
eezeetags
Egis Airport Operation
eJet International Limited
Emirates Airline
ENGIE
ERA
Esri
Ethiopian Airlines
Etihad Airways
EUROAIRPORT
EUROCONTROL
Euronet Worldwide.Inc.
European Commission
European Investment Bank
European Parliament
European Travel Commission
European Union
EVA International Media
Eva International Media Ltd
Exambela Consulting
F2i SGR S.p.A.
Faith Group, LLC
Federal Airports Authority of Nigeria
Federal Ministry of Transport an Digital Infrastructure
FeedbackNow
Ferrovial
Financial Times
Finavia Corporation
Fiplan GmbH
Flightglobal
Flughafen Berlin Brandenburg GmbH
Flughafen Düsseldorf GmbH
Flughafen Köln/Bonn GmbH
Flughafen München GmbH
Flughafen Stuttgart GmbH
Flughafen Wien AG
Flughafen Zürich AG
Fraport AG
Fraport Greece
Fraport Twin Star Airport Management AD
Freeland
FREQUENTIS
G4S Aviation Security
GB PRO
GCR
Genève Aéroport
German Airports Association
GESAC
Gesac-Aeroporto di Napoli
Ghana Airports Company Limited
Global Exchange
GMR Airports Ltd
GMR Group Ltd
Grantley Adams International Airport Inc.
Greater Toronto Airports Authority
Groupe ADP
Guangdong Airport Authority, Guangzhou Baiyun International Airport Co., Ltd.
Guinault
Guizhou Airports Group Co.,Ltd
Gulf Air
Halifax International Airport Authority
Hamburg Airport
Harris Orthogon
HAS Development Corp.
Heathrow Airport Ltd
Hermes Airports Ltd
Hi-Lite Airfield Services, LLC
Hi-Lite Solutions
HMG Aerospace
Houston Airports
Hub Performance
Hume Brophy
Iași International Airport
IATA
ICAO
ICM Airport Technics LLC
ICTS EUROPE
IDEMIA
IDF
IER
IER SAS
İGA-İstanbul New Airport
Incheon International Airport Corporation
Indira Gandhi International Airport
Ineo Energy & Systems
Inholland University of Applied Sciences
Institute for Aviation Research
International Airlines Group
International Civil Aviation Organization (ICAO)
International University of Applied Sciences – IUBH Berlin, Germany
InterVistas
Isavia
Isavia ohf
Israel Airports Authority
Italian Civil Aviation Authority (ENAC)
ITJ – International Transport Journal
Jane's Airport Review
John Paul II International Airport Kraków-Balice Ltd.
Kale Logistics Solutions
Kansai Airports
Kaohsiung International Airport
Kiwi.com s.r.o.
Klagenfurt Airport
KPMG
KPMG Belgium
Kraków Airport
Kunming Changshui International Airport, Yunnan Airport Group
Lagardère Travel Retail
Lam-Lha
Landrum & Brown, Incorporated
Le Soir
L'Echo
Limak International Airport Adem Jashari
Lithuanian Airports
London City Airport
Lufthansa Group
LVP law / University of Ghent
Malaysia Airports
Malta International Airport
Manchester Airport Group
Materna Communications PLC
MF-Dow Jones
Mindflow Partners
Minister of Foreign Affairs and European Affairs
Ministry of Justice and Security
Mitsubishi Electric Corporation
Mlex Market Insights
Moroccan Airports Authority
Mott MacDonald Ltd.
Nanjing Lukou International Airport
Netherlands Aerospace Centre NLR
Northern Capital Gateway
Norwegian Airlines
Oman Airports Company
One Works SpA
Ontario Airports Investments
OPAIN S.A.
Orbit Geospatial Technologies
Oxera
PIXYS
POLITICO
Port Lotniczy Lublin SA
PPS Publications
Prague Airport
PRB
President, VINCI Airports
Press Federal Government
PREU Malta
Proavia
ProDIGIQ, Inc.
Prologis
Qatar Airways
R.A. ROMATSA
RA Aeroportul IASI
RESA Airport Data Systems
Reuters
Ricondo
Roland Berger, Europe
Royal Schiphol Group
Russell Publishing
Rwanda Airports Company
SALT
Salzburg Airport
San Diego County Regional Airport Authority
Sarajevo International Airport
Sarasota Manatee Airport Authority
Sasse Aviation Service GmbH
Schiphol Airports Group
SDAG
SEA Milan Airports
Seabury Consulting
Securitas Transport Aviation Services
SEDECT SA
SerivecTec
SESAR JU
Shaheen Air International
Sierra Leone Airports Authority
SITA
Skyscanner
Smiths Detection
SOGEAC
Split Airport
Stanley Robotics
Stansted Airport (part of MAG)
Subway
SUEZ
Swedavia
Systra – Aviation
Tallinn Airport Ltd
Tampa International Airport
TAV Airport Holding
TCR
The International Air Cargo Association (TIACA)
This Is…
Thomson Reuters
Transoft Solutions
To70 Aviation BV
T-Systems International
UBM EMEA
Ultra Electronics Airport Systems
Union des aéroports français
Uniting Travel / WTTC
University Politehnica of Bucharest
US Federal Aviation Administration
Veovo
Vienna International Airport
Vinci Airports International
Vision Box
Vnukovo International Airport JSC
Volga-Dnepr Group
Winnipeg Airports Authority
World Customs Organization
x-Spatial, LLC
Ypsos
Yunnan Airport Group
Zoeftig Ltd
I have really enjoyed this year's ACI EUROPE Annual Congress. It has been good to learn about current issues in our industry, including the aims of airport investors and the latest projects. I feel the right issues are being addressed in the conference sessions.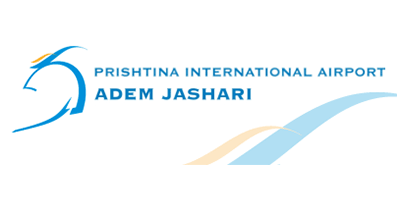 Haldun Firat Köktürk
Board Member and CEO
Limak Kosovo Prishtina International Airport Adem Jashari
It has been a very good conference, with interesting sessions. I have really enjoyed the event. The networking and social opportunities are also excellent.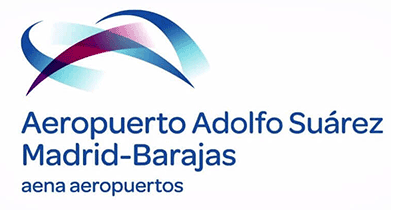 Elena Mayoral Corcuera
Airport Director
Adolfo Suárez Madrid Barajas Airport
here has been a useful mixture of panel discussions and presentations, and a good level of interaction with the audience. The presentation by Brussels Airport CEO Arnaud Feist was absolutely fantastic. I have found the event very busy, and have enjoyed the networking opportunities, including the fabulous Welcome Reception and Gala Dinner.
Andrew Blease
Associate Managing Director Infrastructure Finance
Moody's Investors Service
We are very happy with how the event has gone for us. It has been a good event and very busy. As an exhibitor, we have found the size of the exhibition to be perfect. The conference sessions I attended were very interesting, and the networking and social aspects have been very good. The ACI EUROPE Annual Congress is a well-respected event and is very good for us.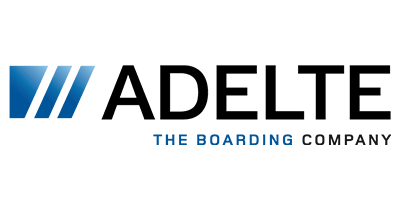 Jordi Floreta
VP and Commercial Director
ADELTE
The conference sessions have all been very different and interesting. The presentation from the Brussels Airport CEO was very personal and showed how critical leadership is. I liked the format of the panel sessions, which encouraged good, open debate.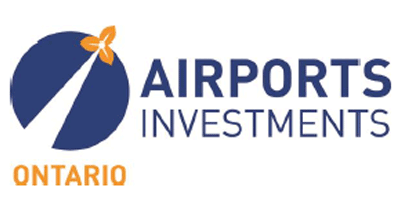 Luke Bugeja
Asset Director
Ontario Airports Investments
The conference has effectively condensed the macro trends of the industry, which is very valuable. It is my first time attending the ACI EUROPE Annual Congress. I have been impressed by the level of interaction and the opportunities for discussion and consideration of the most important issues affecting our industry.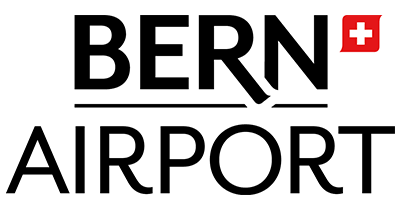 Dr Mathias Gantenbein
Managing Director
Bern Airport
It is my first time attending the ACI EUROPE Annual Congress and it has been a very positive experience. We are here to make new contacts and it has been really good.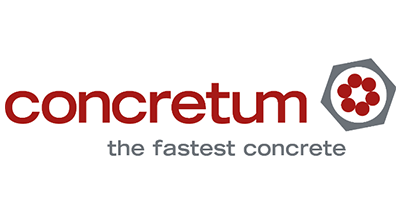 Felicia Constandopoulos
Deputy Head of Marketing & Sales
Concretum
MEDIA PARTNER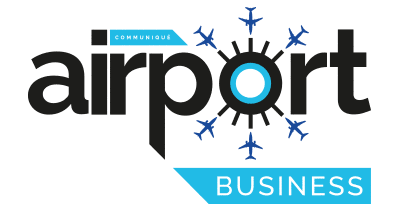 MEDIA PARTNER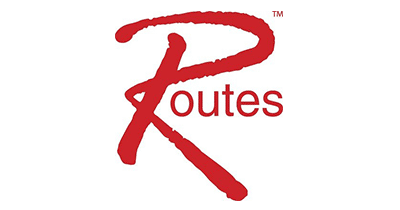 MEDIA PARTNER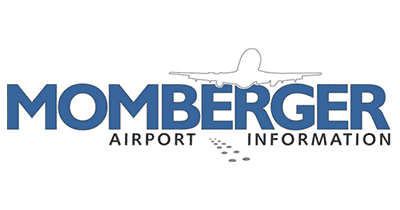 MEDIA PARTNER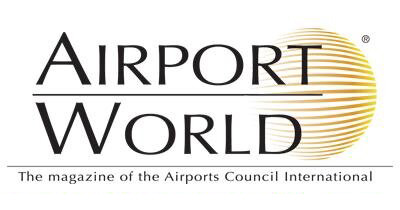 MEDIA PARTNER