Virtual ACI EUROPE Annual Assembly & Congress 2020 has now finished.
Please subscribe to stay updated about the next ACI event. Subscribe here
Key organisations registered to attend the ACI EUROPE Annual Assembly & Congress in 2019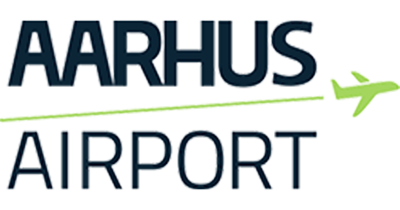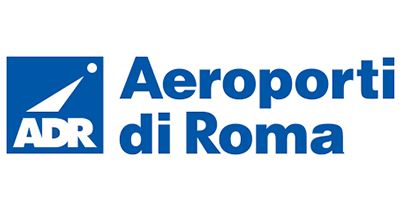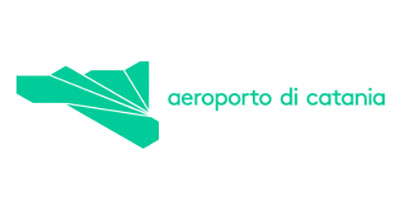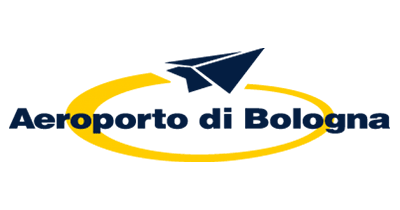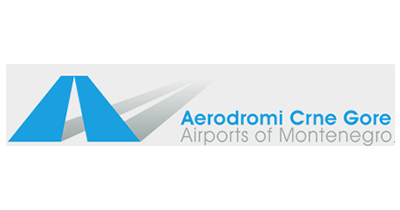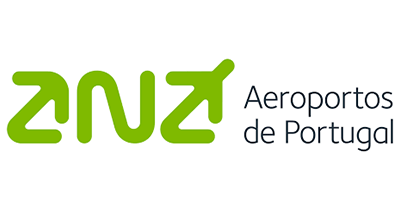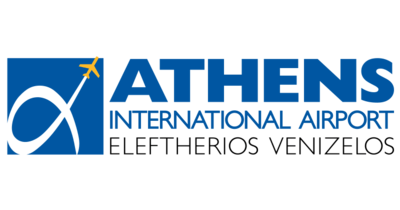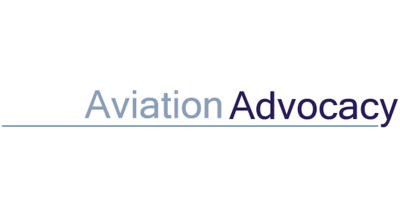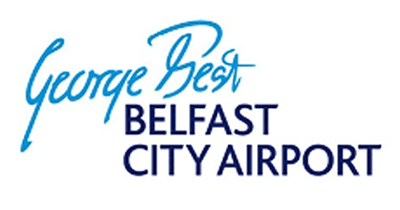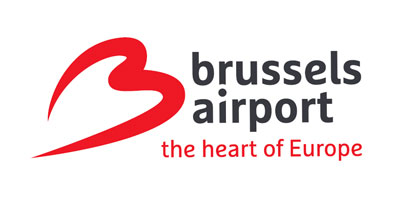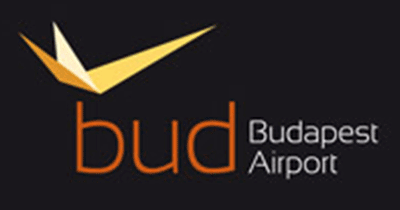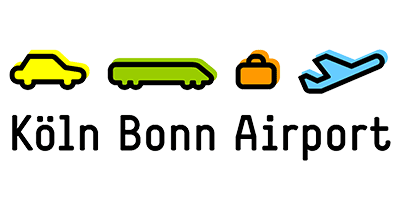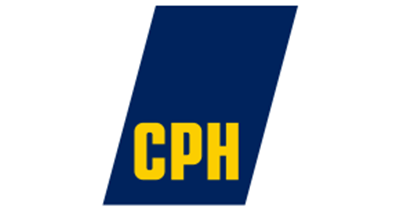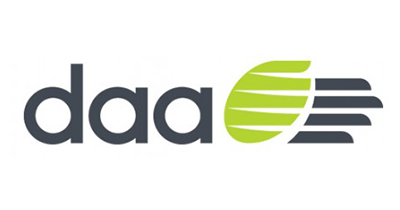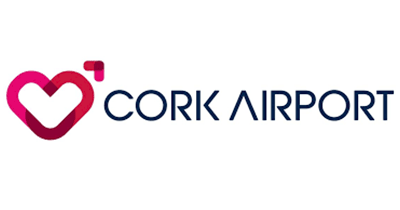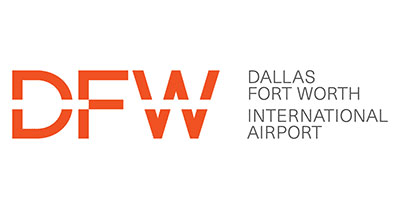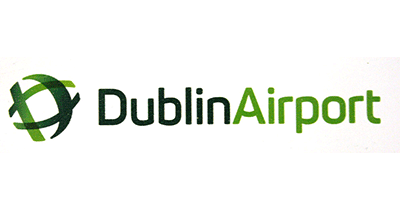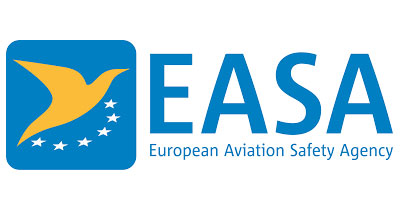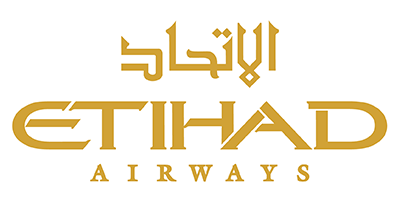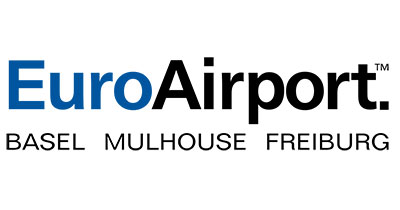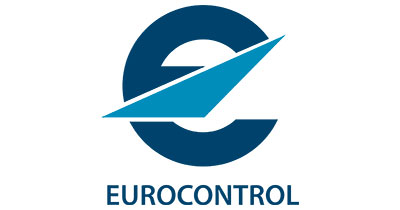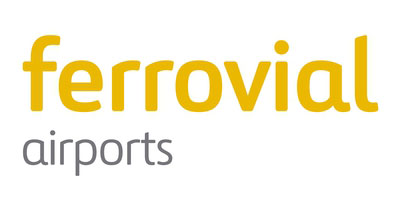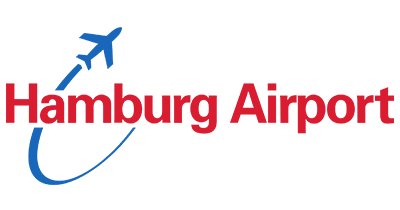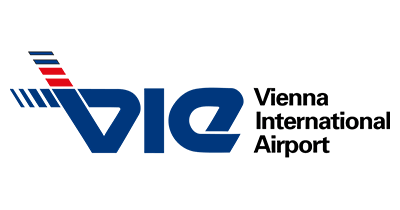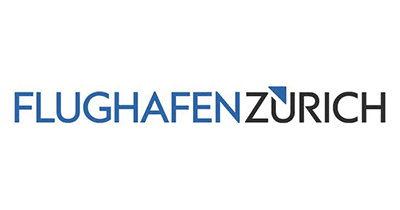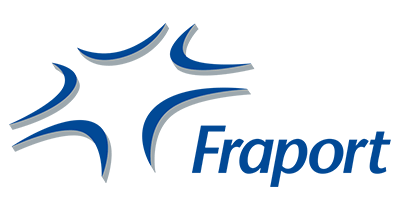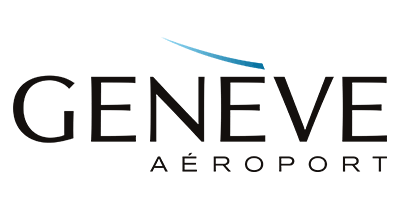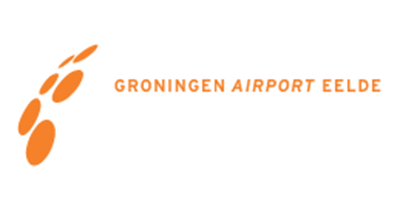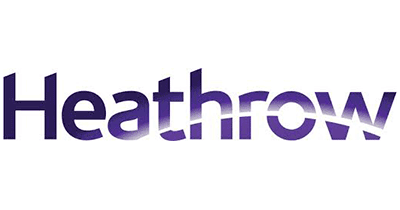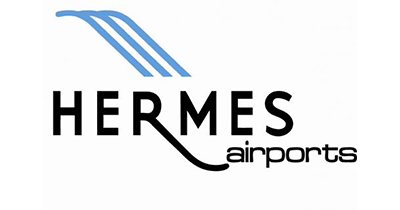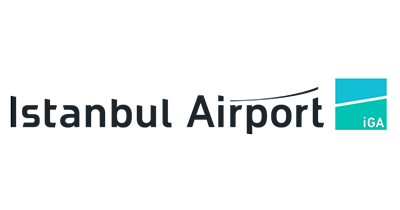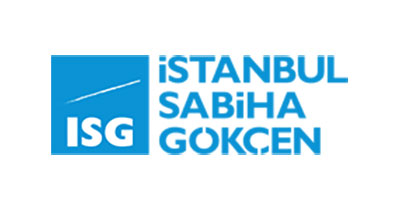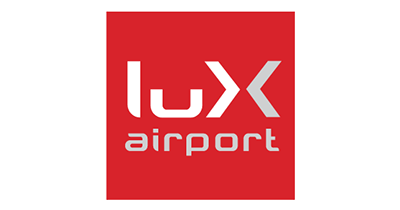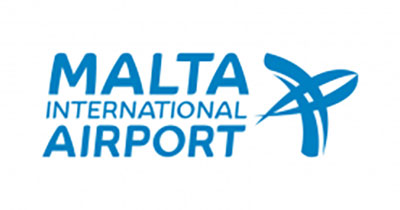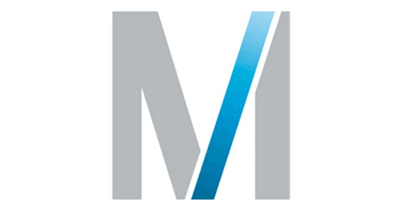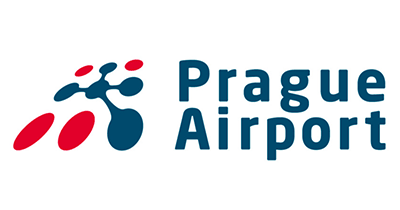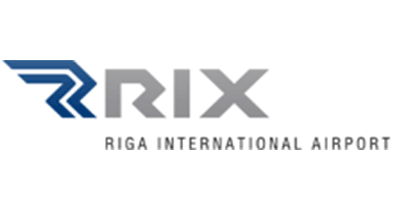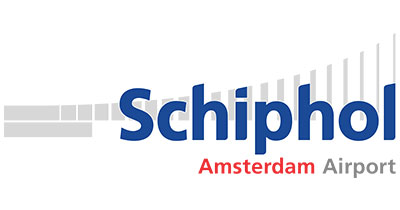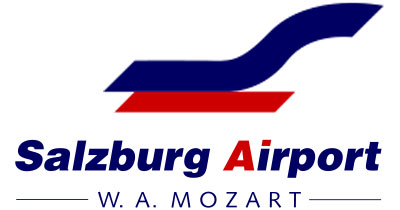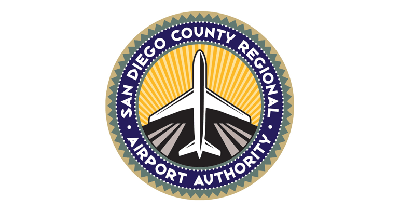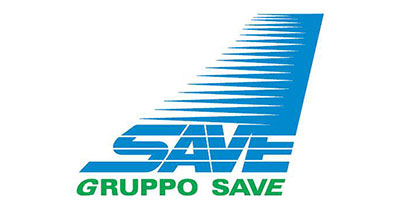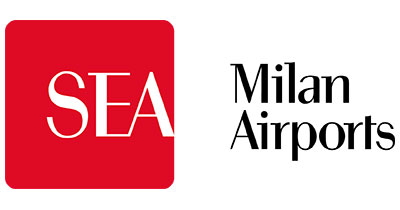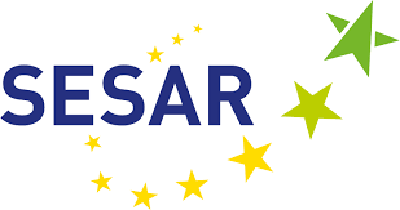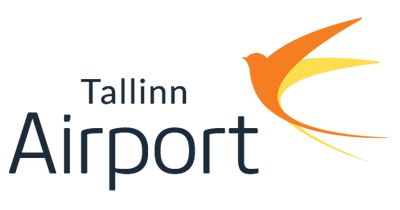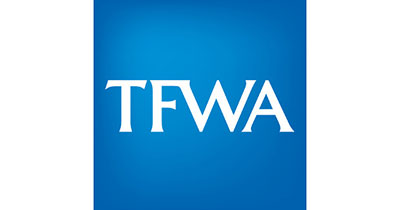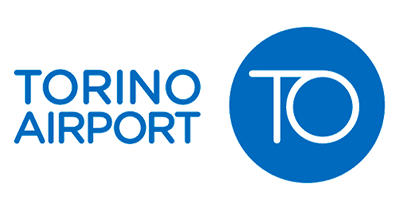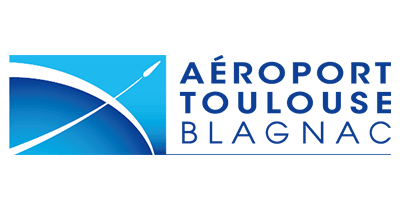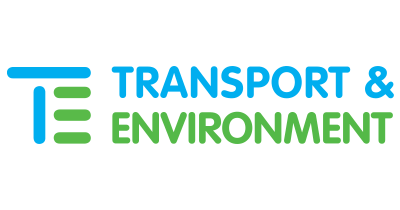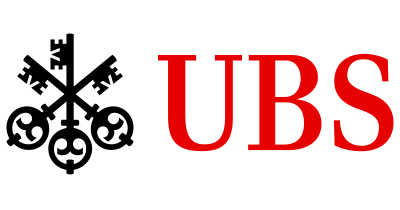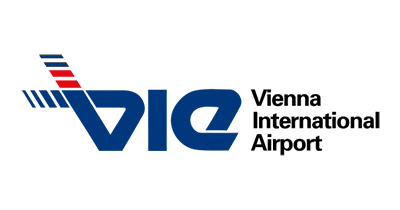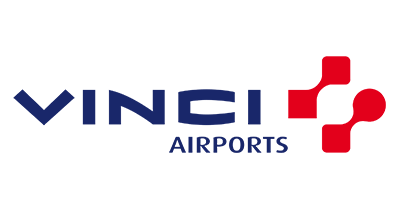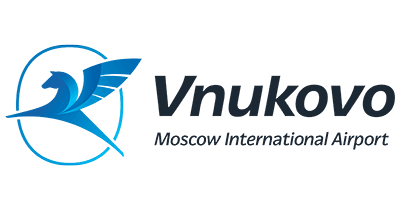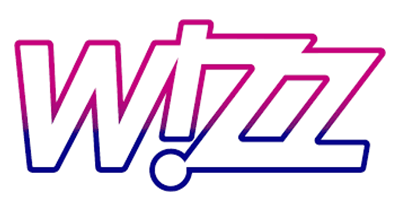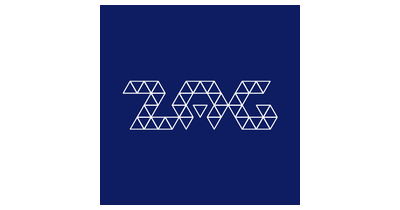 Full list of organisations registered to attend the ACI EUROPE Annual Assembly & Congress 2019:
ACI EUROPE
ACI World
ADB Safegate
Aegean Air
Aena
Aeroport De Bâle-Mulhouse
Aeroporti di Roma S.p.A.
Aeroporto G. Marconi di Bologna S.p.A
Aeroports De La Cote D'Azur
Airbus
Airline Suppliers
Airlines for Europe (A4E)
Airport Developments Limited
Airport of Comoros
Airport Suppliers
Airports International magazine
Almusbah Aviation Commercial
Amadeus IT Group
Ana Aeroportos De Portugal, SA.
AOE
Arup
Assaeroporti
Athens International Airport
ATN - Air Transport News
ATN - Air Transport News
AviAlliance GmbH
Aviation Advocacy
Avinor AS
Bouygues Batiment International
Brussels Airport Company
Budapest Airport
Buffalo Niagara International Airport
Carttec
Cluj International Aiport
Concretum
CONNECT Aviation
Copenhagen Airports
CYBC
Cyprus Sustainable Tourism Initiative
DA! GmbH
daa
daa Cork Airport
daa International
Department of Civil Aviation
Deputy Ministry of Tourism
DP World Limassol
Dubrovnik Airport Ltd
Dufry
EASA
easyJet
Edmonton International Airport
Eforsa
Eforsair
Egis
Elenium Automation
Elenium Automation
Emirates Airlines
EMS Bruel & Kjaer
Etihad Airways
EUACA (European Airport Coordinators Association)
Euroairport
European Commission
European Federation for Transport and Environment
European Parliament
Exambela Consulting
F2i SGR S.p.A.
Ferrovial Airports
Finavia Corporation
Flughafen Wien AG
Flughafen Zürich AG
Fraport AG
Fraport Bulgaria - Varna Airport And Burgas Airport
Fraport Greece
Frequentis DFS Aerosense
Geneva Airport
George Best Belfast City Airport
German Aerospace Center (DLR)
German Airports Association ADV
Gesap Pmo Apt
GIS
Gnora
Groupe ADP
Heathrow Airport Limited
Hermes Airports
Hub Performance
Huntsville International Airport
I kathimerini
I.E.R Solutions
IAG
ICF
ICTS Airports Security Ltd
ICTS Europe
IFM Investors
In Groupe
International Airport Review
International Airport Umbria Perugia
Isavia
Istanbul Sabiha Gökçen International Airport Investment Development & Operation Inc
Klagenfurt Airport
Kraków Airport
LGS Handling Company
Libyan Airport Authority
Limak Kosovo International Airport
Lithuanian Airports
London City Airport
London Gatwick Airport
Lublin Airport
Luxottica
Malta International Airport Plc
Metropolitan Airports Commission (MSP Int'l Airport)
Ministry of Finance
Ministry of Foreign Affairs
Ministry of Transport
Mott MacDonald
MT GlobalExperts
Munich Airport
Opatra London
Orthodoxou Group of Companies
Pafos Regional Board of Tourism
Permanent Representation of Cyprus to the EU
Phileleftheros, Forbes, Insider
Politis Newspaper
Poltrona Frau S.p.A
Port Of Seattle
PPS Publications
ProDIGIQ Inc
PSI Logistics GmbH
RoBird
Routes
Royal Schiphol Group
Ryanair
S.E.A. S.p.A
Sagat Torino Airport
Salzburg Airport
Sasse Aviation Service GmbH
Save S.P.A - Venice Airport
Sea Milan Airports
Securitas Transport Aviation Services
Sesar Joint Undertaking
Sita
Riga International Airport
St. Pete-Clearwater International Airport
Stanley Robotics
Subway
Sunshine Coast Airport Pty Ltd
Swedavia AB
Tallinn Airport Ltd
TCR
To70 Aviation
Toscana Aeroporti SpA
Tourism/Republic of Cyprus
Transport, Communications and Works
Trawell Co. S.p.A.
UAF & FA
Ubimet
United Airport of Georgia
Vancouver Airport Authority
Vantage Airport Group
Vienna International Airport
Vinci Airports
Vision-Box
Vnukovo International Airport JSC
Previous ACI EUROPE Annual Congresses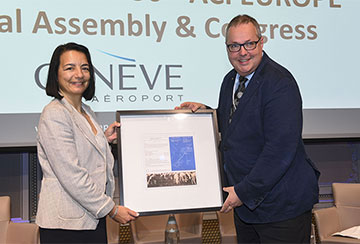 Transform or die – Airports & the Sustainability challenge
The 29th ACI EUROPE Annual Assembly & Congress, hosted by Hermes Airports, took place in Limassol on 25-27 June 2019...
Read the full report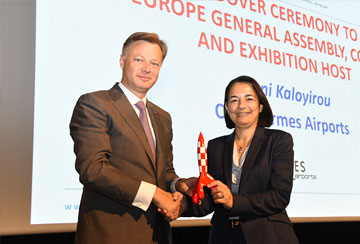 Airports as Brands and Businesses
28th ACI EUROPE/World General Assembly, Congress & Exhibition, Brussels, 18-20 June 2018...
Read the full report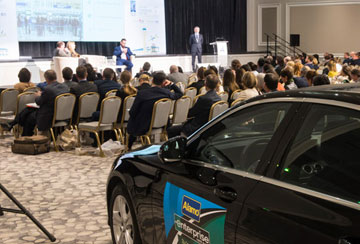 Airport Leadership in Change
27th ACI EUROPE General Assembly, Congress & Exhibition, Paris, 12-14 June...
Read the full report
I have really enjoyed this year's ACI EUROPE Annual Congress. It has been good to learn about current issues in our industry, including the aims of airport investors and the latest projects. I feel the right issues are being addressed in the conference sessions.

Haldun Firat Köktürk, Board Member and CEO, Limak Kosovo Prishtina International Airport Adem Jashari
It has been a very good conference, with interesting sessions. I have really enjoyed the event. The networking and social opportunities are also excellent.

Elena Mayoral Corcuera, Airport Director, Adolfo Suárez Madrid Barajas Airport
here has been a useful mixture of panel discussions and presentations, and a good level of interaction with the audience. The presentation by Brussels Airport CEO Arnaud Feist was absolutely fantastic. I have found the event very busy, and have enjoyed the networking opportunities, including the fabulous Welcome Reception and Gala Dinner.

Andrew Blease, Associate Managing Director Infrastructure Finance, Moody's Investors Service
We are very happy with how the event has gone for us. It has been a good event and very busy. As an exhibitor, we have found the size of the exhibition to be perfect. The conference sessions I attended were very interesting, and the networking and social aspects have been very good. The ACI EUROPE Annual Congress is a well-respected event and is very good for us.

Jordi Floreta, VP and Commercial Director, ADELTE
The conference sessions have all been very different and interesting. The presentation from the Brussels Airport CEO was very personal and showed how critical leadership is. I liked the format of the panel sessions, which encouraged good, open debate.

Luke Bugeja, Asset Director, Ontario Airports Investments
The conference has effectively condensed the macro trends of the industry, which is very valuable. It is my first time attending the ACI EUROPE Annual Congress. I have been impressed by the level of interaction and the opportunities for discussion and consideration of the most important issues affecting our industry.

Dr Mathias Gantenbein, Managing Director, Bern Airport
It is my first time attending the ACI EUROPE Annual Congress and it has been a very positive experience. We are here to make new contacts and it has been really good.

Felicia Constandopoulos, Deputy Head of Marketing & Sales, Concretum