PLATINUM SPONSOR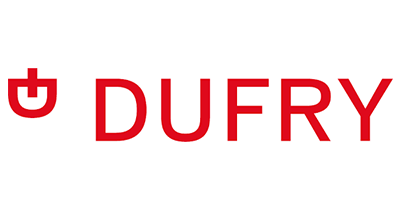 GOLD SPONSOR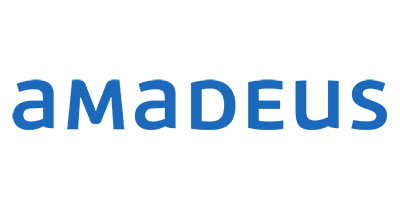 GOLD SPONSOR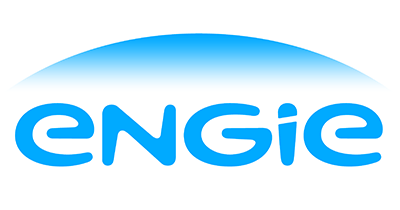 SILVER SPONSOR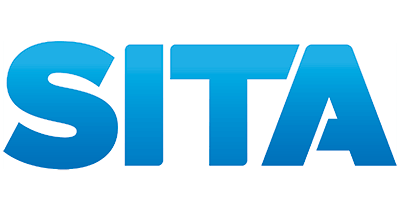 Monday 18th June - Day 1
09:00 - 13:00
Safety and Operations
13:15 - 15:30
Human Resources Forum
13:45 - 17:00
Security and Facilitation
16:00 - 18:00
World Business Partner Meeting
Reserved for ACI Members, pre-registration required
18:30 - 20:00
Welcome Reception
Tuesday 19th June - Day 2
09:00 - 10:00
Welcome Addresses
Welcome Address from the Host
---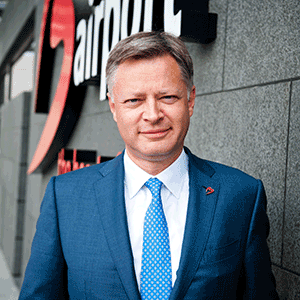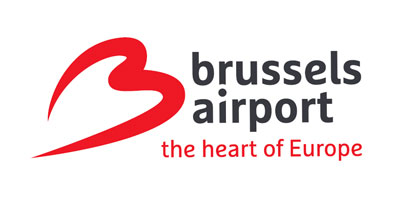 Arnaud Feist
CEO
Brussels Airport Company
Welcome Address from the Deputy Prime Minister
---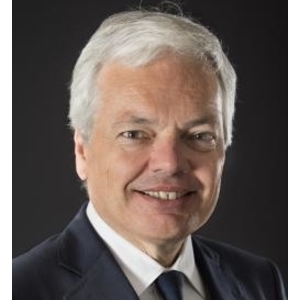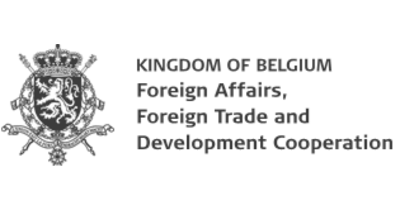 Didier Reynders
Deputy Prime Minister
Minister of Foreign Affairs and European Affairs
Welcome Address from the ACI World Chair
---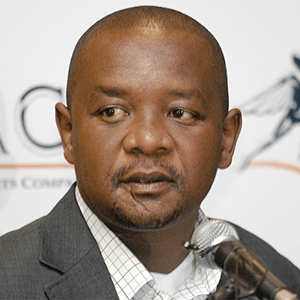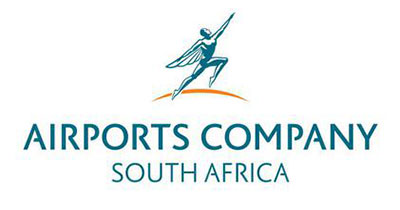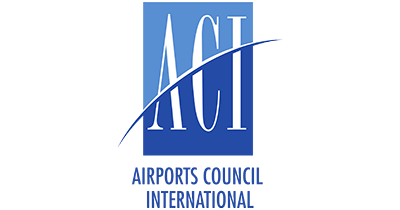 Bongani Maseko
Chair, ACI World and CEO
Airports Company South Africa
State of the Industry Address
---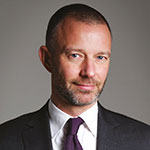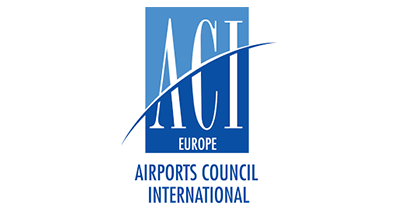 Olivier Jankovec
Director General
ACI EUROPE
Welcome Address from the ACI EUROPE President
---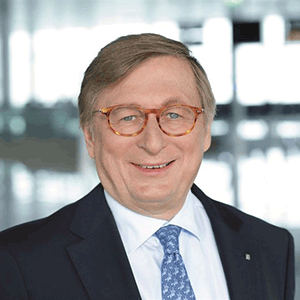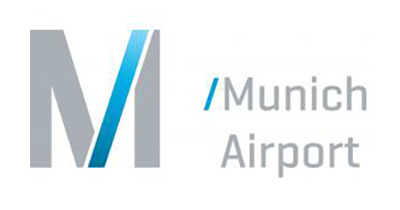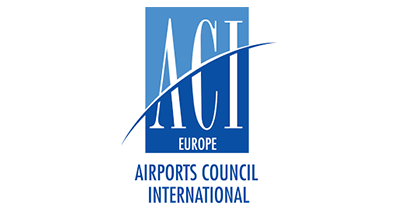 Dr Michael Kerkloh
President, ACI EUROPE and CEO
Munich Airport
10:00 - 10:20
Keynote Address
Inspirational keynote to be announced shortly
---
10:20 - 11:00
Keynote Interview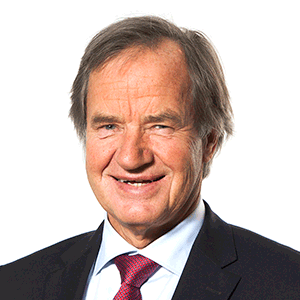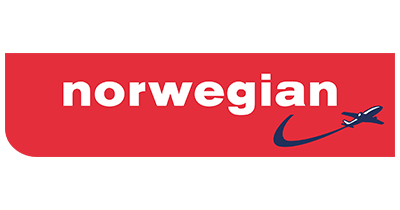 Bjorn Kjos
CEO
Norwegian Airlines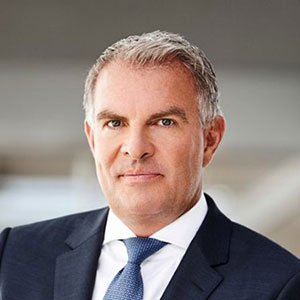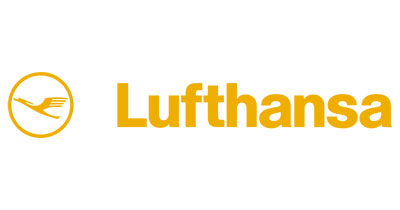 Carsten Spohr
CEO
Lufthansa
Interview conducted by:
---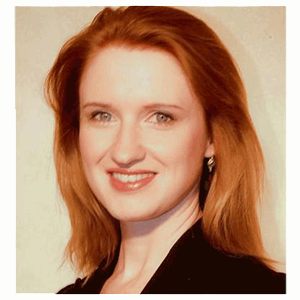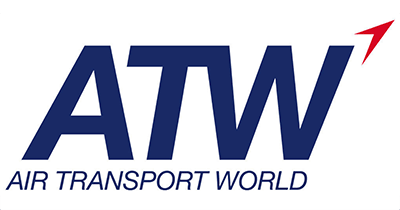 Victoria Moores
European Editor/Bureau Chief
Air Transport World
11:00 - 11:45
Coffee break in the exhibition
Speaker Invited
11:45 - 13:00
First Working Session
Airport Leaders' Symposium
---
Focusing on "Airports as Brands and Businesses"
Moderator
---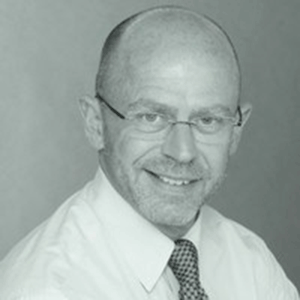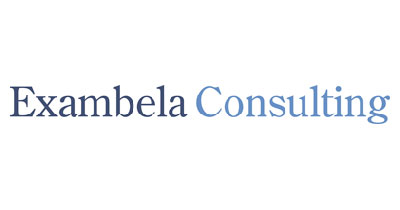 David Feldman
Managing Director
Exambela Consulting
Panellists
---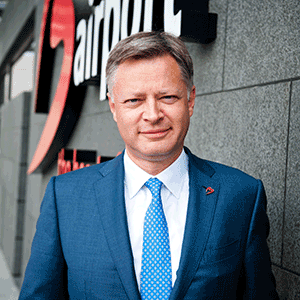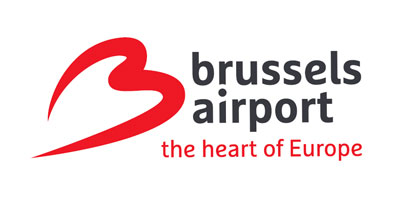 Arnaud Feist
CEO
Brussels Airport Company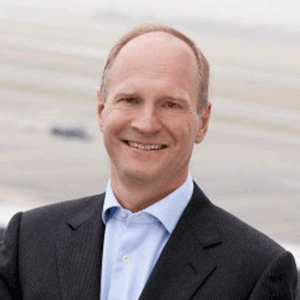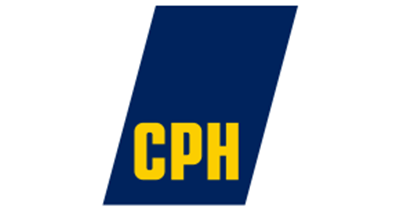 Thomas Woldbye
CEO
Copenhagen Airports A/S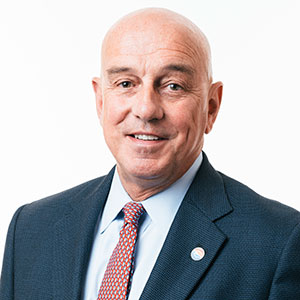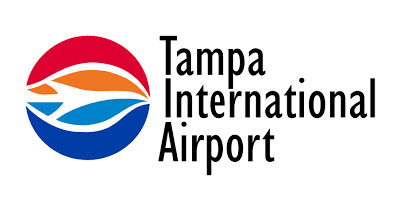 Joseph Lopano
CEO
Tampa International Airport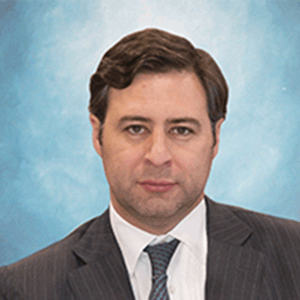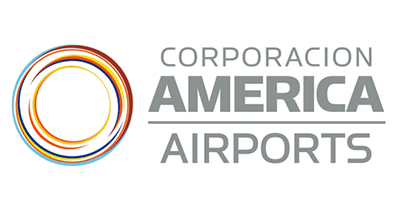 Martin Eurnekian
Executive Director, President of ACI-LAC & Vice Chair of ACI World
Corporacion America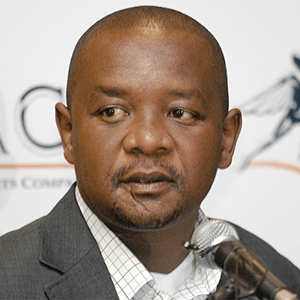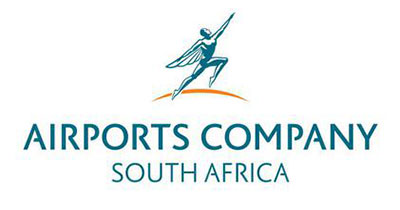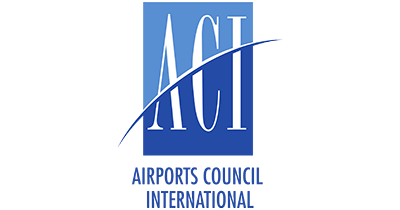 Bongani Maseko
Chair, ACI World and CEO
Airports Company South Africa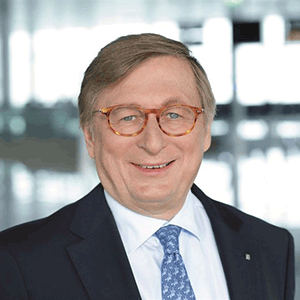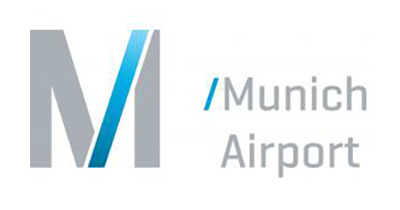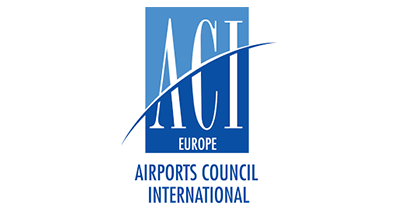 Dr Michael Kerkloh
President, ACI EUROPE and CEO
Munich Airport
Questions to consider:
---
What is the link between strong airport brands and strong airport profits?
What are the remits of brand equity for your airport?
How do you see the market positioning of your airport today?
What are your key business challenges for the coming year and beyond?
13:00 - 14:00
Lunch in the exhibition
14:00 - 14:30
EUROCONTROL Brief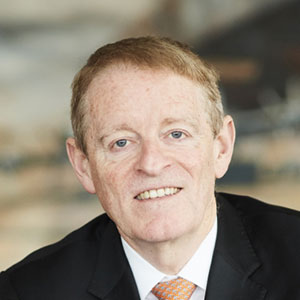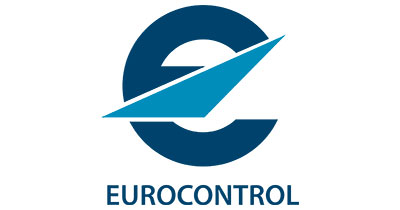 Eamonn Brennan
Director General
EUROCONTROL
Speaker Invited
14:30 - 15:45
Second Working Session
Airline Leaders' Symposium
---
Moderator
---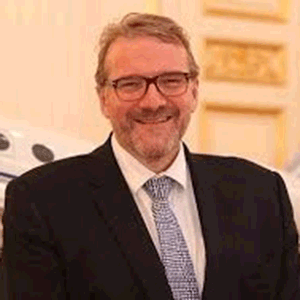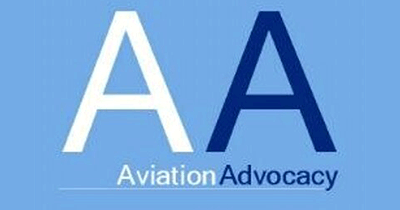 Andrew Charlton
Managing Director
Aviation Advocacy
Panellists
---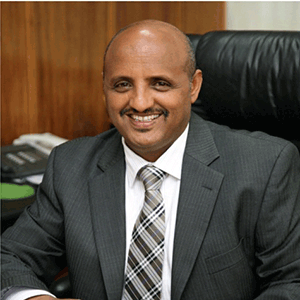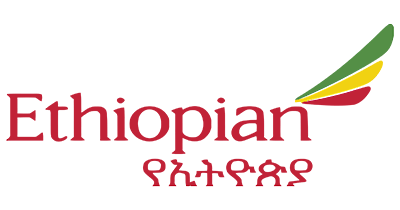 Tewolde Gebremariam
CEO
Ethiopian Airlines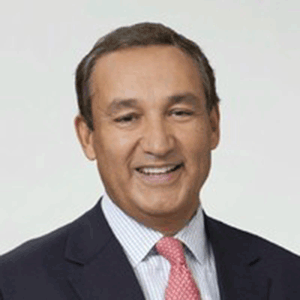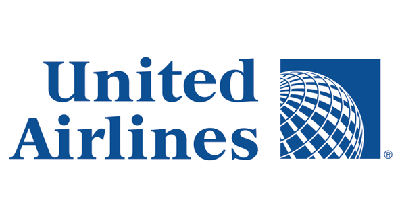 Oscar Munoz
CEO
United Airlines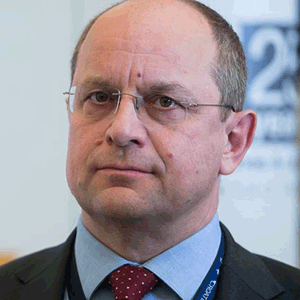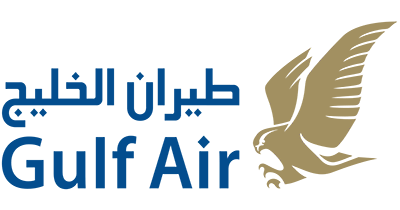 Krešimir Kučko
CEO
Gulf Air
15:45 - 16:15
Coffee break in the exhibition
16:15 - 16:45
Special Briefing
In an era when a consumer might 'ask Alexa' where they should be going on holiday, how can an airport stand out as a brand? (And what top 10 travel trends should airports be thinking about?)
---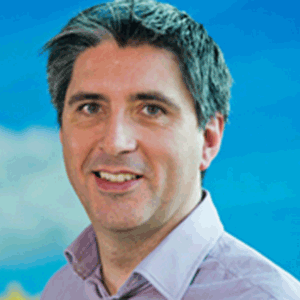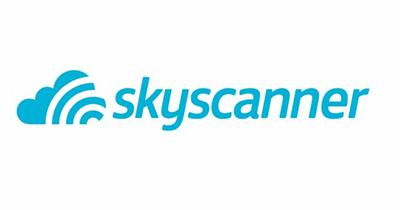 Hugh Aitken
Senior Director
Skyscanner
Speaker Invited
16:45 - 18:00
Third Working Session
Private investments and societal benefits
---
Moderator
---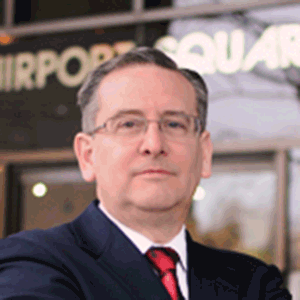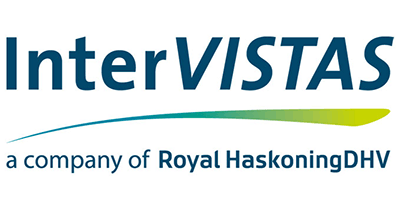 Mike Tretheway
Executive Vice-President and Chief Economist
Intervistas
Panellists
---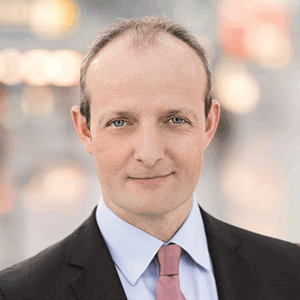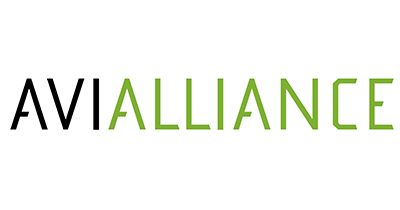 Holger Linkweiler
Managing Director
Avialliance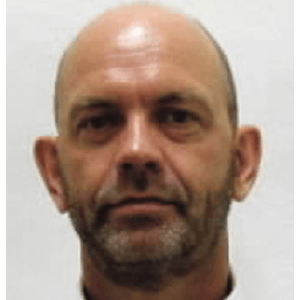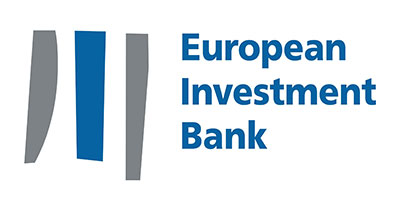 Stephen O'Driscoll
Head of Division: Air, Maritime & Innovative Transport
European Investment Bank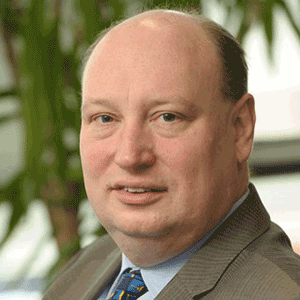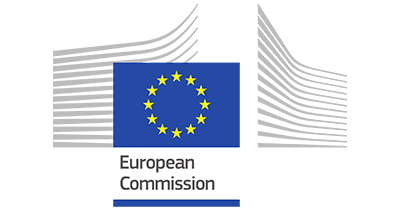 Henrik Hololei
Director General for Mobility and Transport
European Commission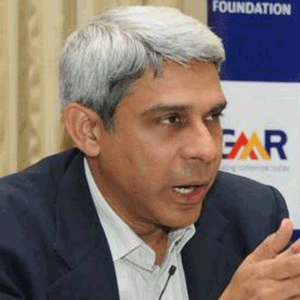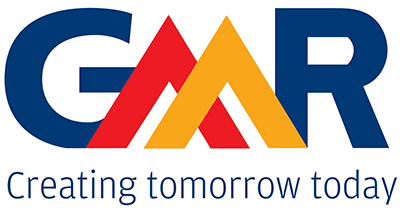 Sidharath Kapur
President (Finance and Business Development) of Airport Sector
GMR Group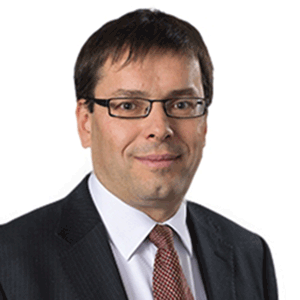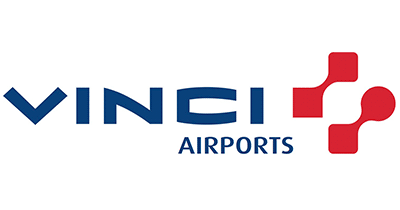 Nicolas Notebaert
Chairman
VINCI Airports
19:30 - 23:00
Gala Dinner

Brussels Airport welcome delegates to enjoy world class entertainment and the best Belgian cuisine at the Gala Dinner, where guests can continue to network, in a relaxed environment. The dinner also hosts the ACI EUROPE Best Airport Awards, which recognise excellence and achievement across a whole range of disciplines relating to airport operations.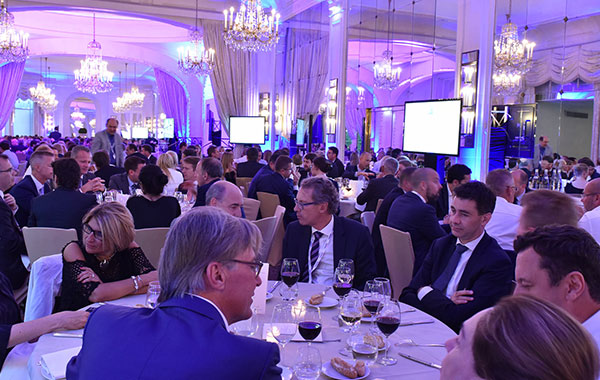 Wednesday 20th June - Day 3
08:30 - 09:30
ACI EUROPE General Assembly
Open to ACI EUROPE Members only
09:30 - 11:00
ACI World General Assembly and AMPAP graduation
Open to all ACI Regular Members only
10:30 - 11:00
Coffee break in the exhibition
Speaker Invited
11:30 - 12:30
Fourth Working Session
Sustainability and CSR values
---
Panellists
---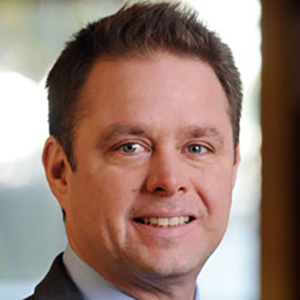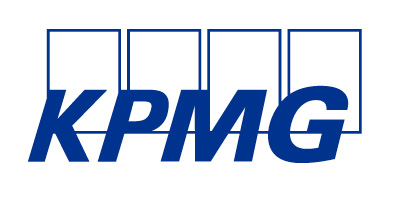 Mike Boonen
Partner
KPMG Belgium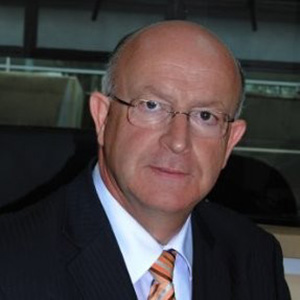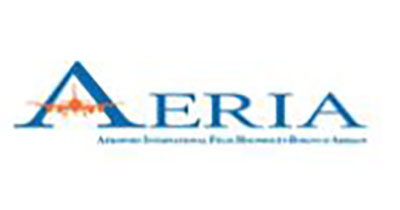 Gilles Darriau
Director General
Aéroport International d'Abidjan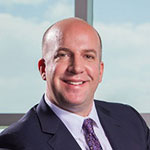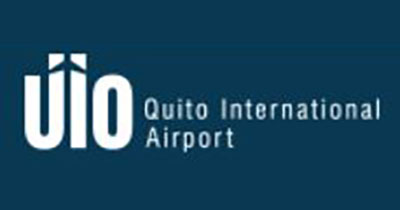 Andrew O'Brian
President & Chief Executive Officer
Quito International Airport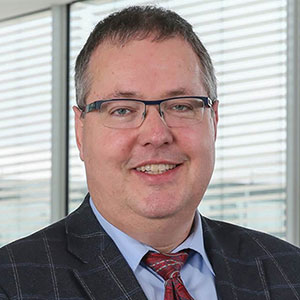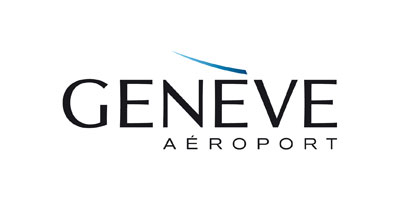 André Schneider
CEO
Geneva Airport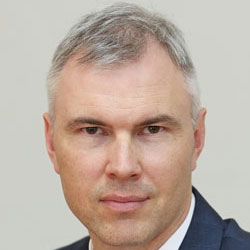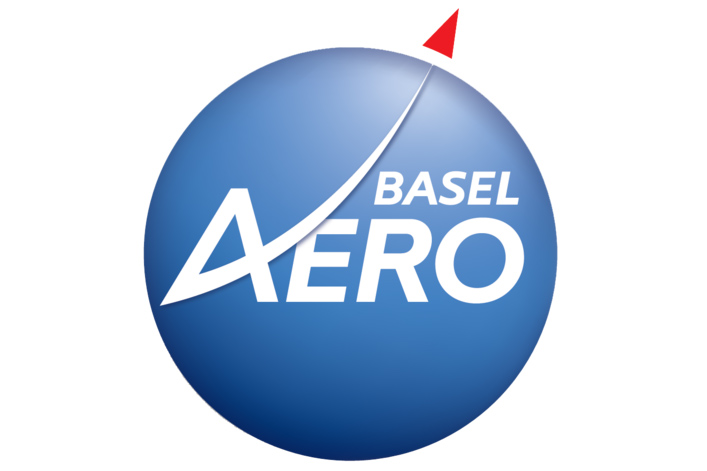 Leonid Sergeev
CEO
Basel Aero
Handover ceremony to the 2019 ACI EUROPE General Assembly, Congress & Exhibition host, plus short presentation: Hermes Airports
---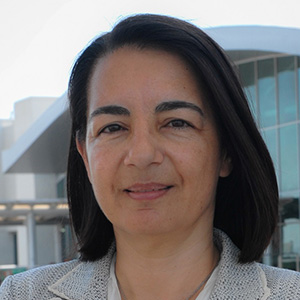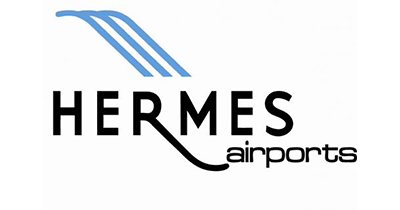 Eleni Kaloyirou
Chief Executive Officer
Hermes Airports Ltd
12:30 - 13:30
Lunch in the exhibition
Speaker Invited
13:30 - 14:45
Fifth Working Session
Airport brand and digital transformation: Where does the passenger journey begin and end?
---
Moderator
---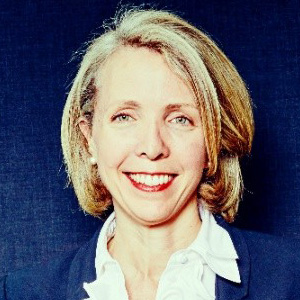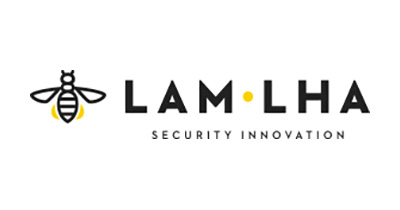 Anne-Marie Pellerin
Managing Partner
Lam-Lha
Panellists
---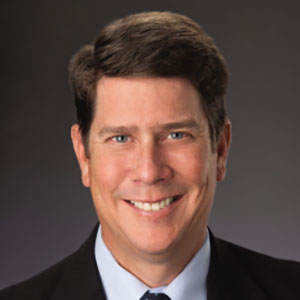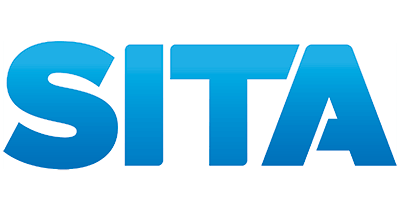 Jim Peters
Chief Technology Officer
SITA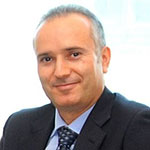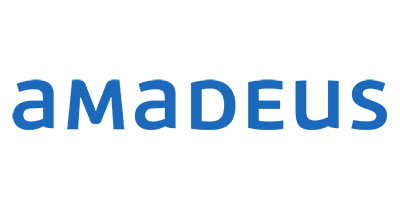 Iyad Hindiyeh
Global Head of Strategy,
Amadeus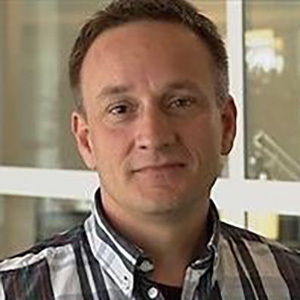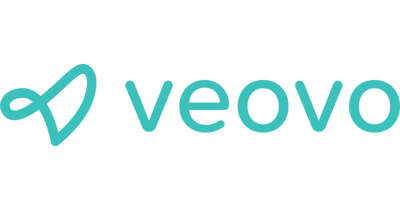 Peter Knudsen
General Manager, BlipTrack
Veovo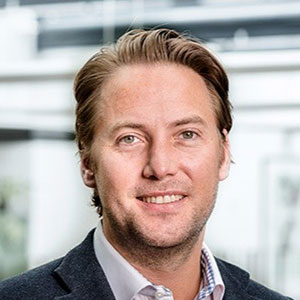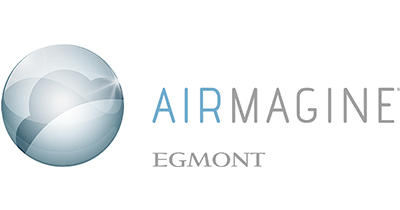 Mats Klevjer
Head of Airport Partnerships
Airmagine
Speaker Invited
14:45 - 15:00
Special Briefing
Chinese aviation market developments
---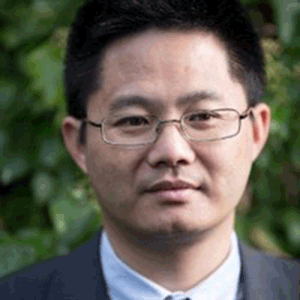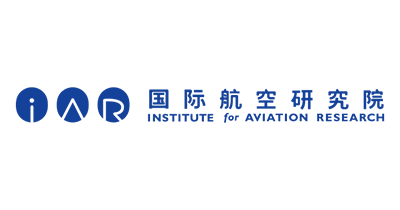 Dr Zheng Lei
President
Institute for Aviation Research
Speaker Invited
15:00 - 15:15
Closing Interview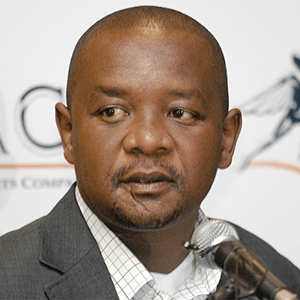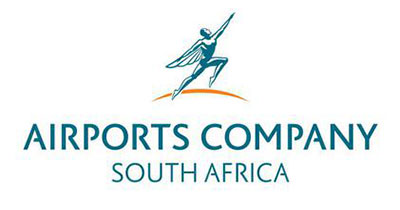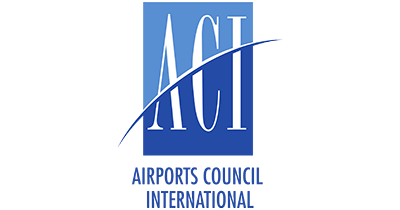 Bongani Maseko
Chair, ACI World and CEO
Airports Company South Africa
Interview conducted by
---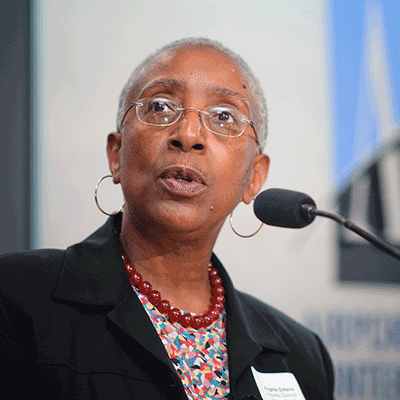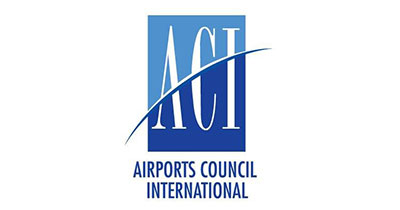 Angela Gittens
Director General
ACI World
REGISTRATION NOW AVAILABLE
Secure your pass now to benefit from Early Bird rates,
saving up to 30%
Please mark your diaries, and subscribe to the newsletter to receive an alert.
I have really enjoyed this year's ACI EUROPE Annual Congress. It has been good to learn about current issues in our industry, including the aims of airport investors and the latest projects. I feel the right issues are being addressed in the conference sessions.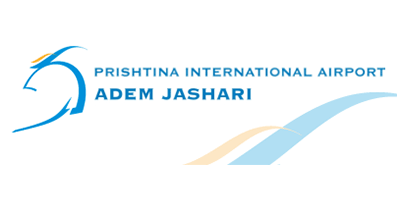 Haldun Firat Köktürk
Board Member and CEO
Limak Kosovo Prishtina International Airport Adem Jashari
It has been a very good conference, with interesting sessions. I have really enjoyed the event. The networking and social opportunities are also excellent.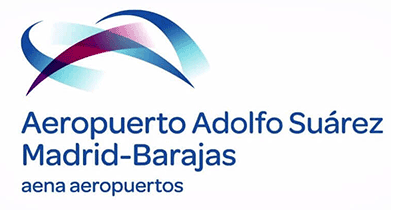 Elena Mayoral Corcuera
Airport Director
Adolfo Suárez Madrid Barajas Airport
here has been a useful mixture of panel discussions and presentations, and a good level of interaction with the audience. The presentation by Brussels Airport CEO Arnaud Feist was absolutely fantastic. I have found the event very busy, and have enjoyed the networking opportunities, including the fabulous Welcome Reception and Gala Dinner.
Andrew Blease
Associate Managing Director Infrastructure Finance
Moody's Investors Service
We are very happy with how the event has gone for us. It has been a good event and very busy. As an exhibitor, we have found the size of the exhibition to be perfect. The conference sessions I attended were very interesting, and the networking and social aspects have been very good. The ACI EUROPE Annual Congress is a well-respected event and is very good for us.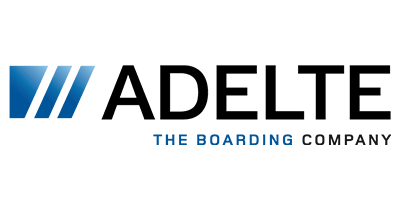 Jordi Floreta
VP and Commercial Director
ADELTE
The conference sessions have all been very different and interesting. The presentation from the Brussels Airport CEO was very personal and showed how critical leadership is. I liked the format of the panel sessions, which encouraged good, open debate.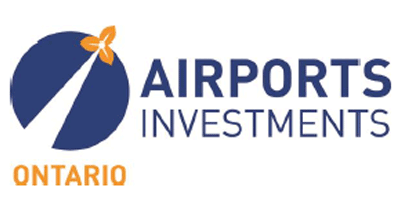 Luke Bugeja
Asset Director
Ontario Airports Investments
The conference has effectively condensed the macro trends of the industry, which is very valuable. It is my first time attending the ACI EUROPE Annual Congress. I have been impressed by the level of interaction and the opportunities for discussion and consideration of the most important issues affecting our industry.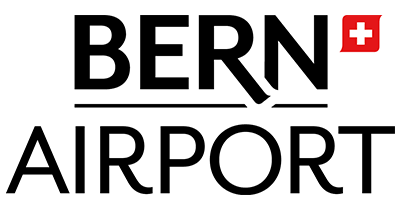 Dr Mathias Gantenbein
Managing Director
Bern Airport
It is my first time attending the ACI EUROPE Annual Congress and it has been a very positive experience. We are here to make new contacts and it has been really good.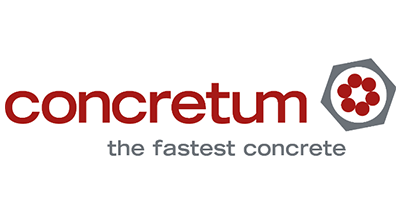 Felicia Constandopoulos
Deputy Head of Marketing & Sales
Concretum
MEDIA PARTNER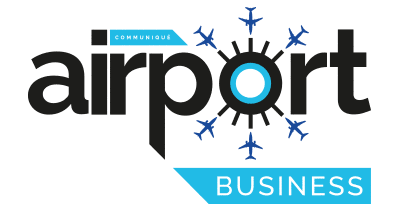 MEDIA PARTNER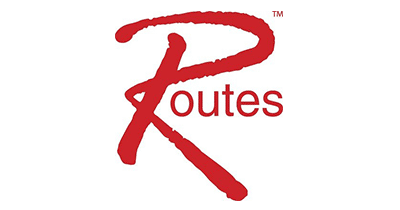 MEDIA PARTNER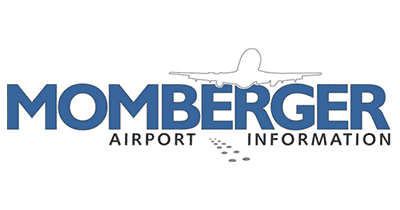 MEDIA PARTNER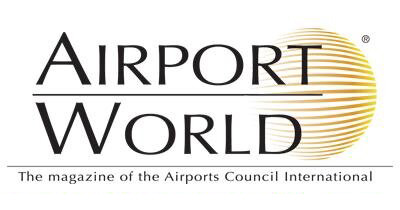 MEDIA PARTNER