GOLD SPONSOR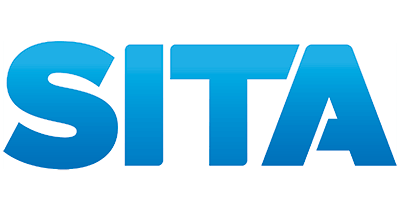 CORPORATE SPONSOR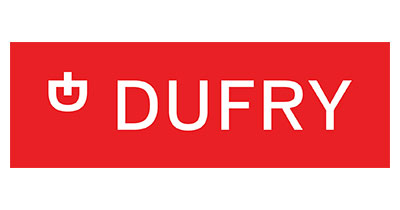 OFFICIAL AIR CARRIER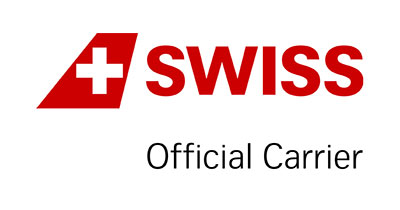 The ACI EUROPE Annual Assembly & Congress addresses the most important issues facing the senior leadership of the aviation industry, bringing you enriching and engaging educational sessions and opportunities to network with peers from around the globe.
Hear from airport leaders and CEO-level speakers, discussing the critical political and market issues in the aviation industry as well as panel discussions and case studies covering key airport issues.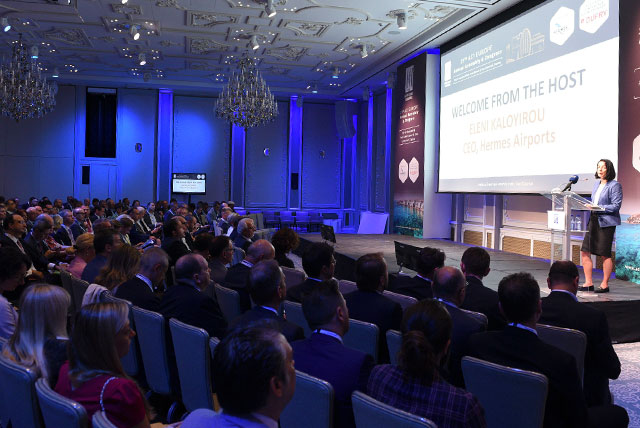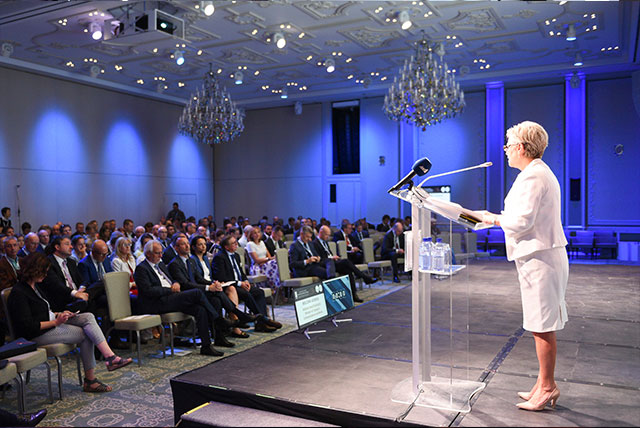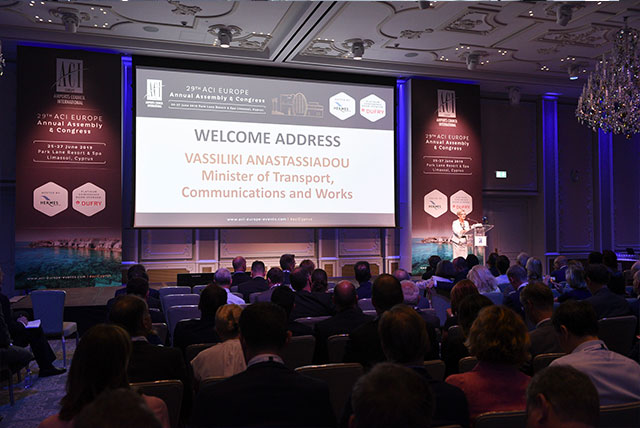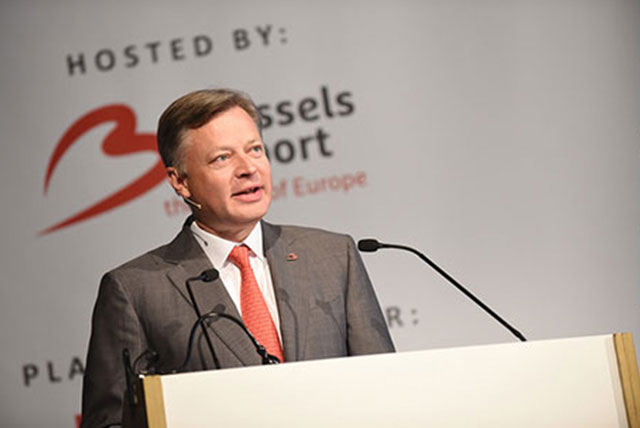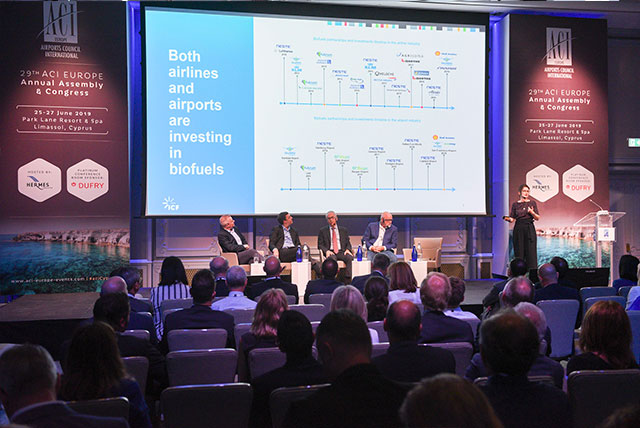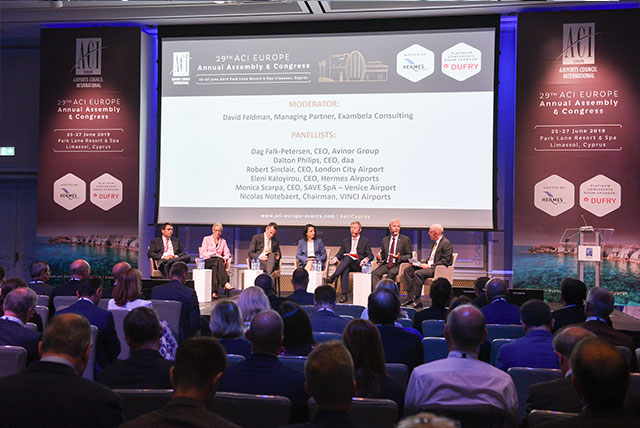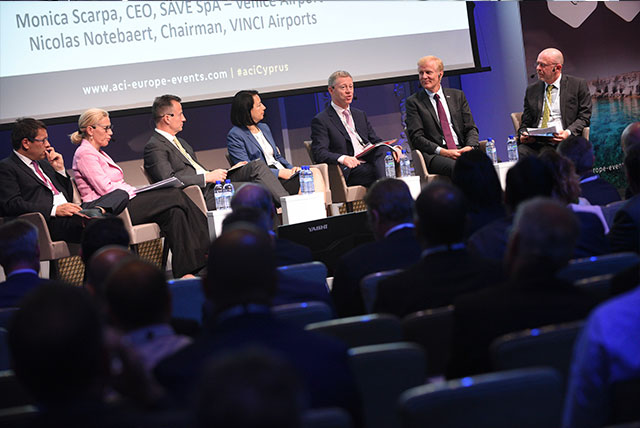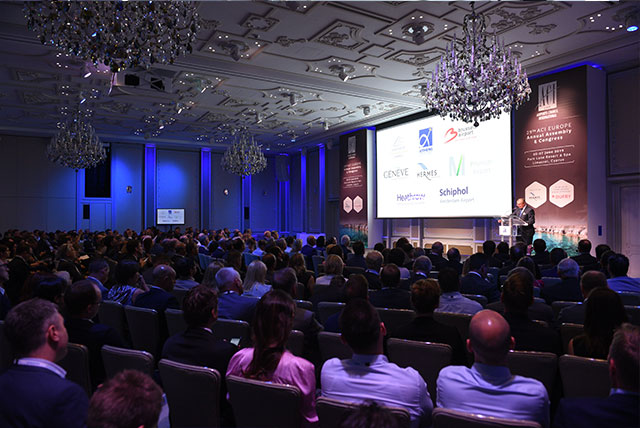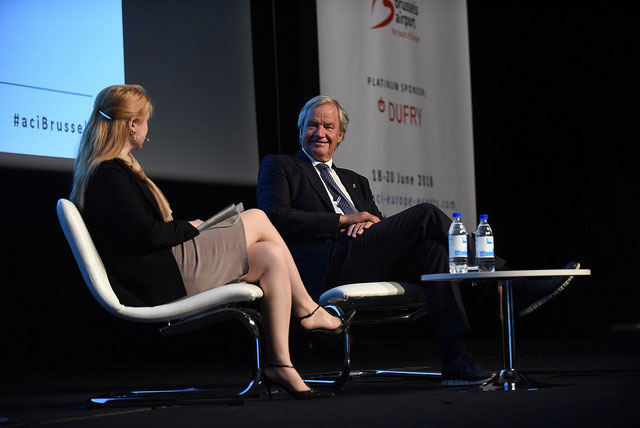 The following agenda took place in June 2019. The 2020 conference agenda and theme will be available soon.
Speaker Invited
09:00 - 10:30
OPENING SESSION
Welcome from the Minister of Transport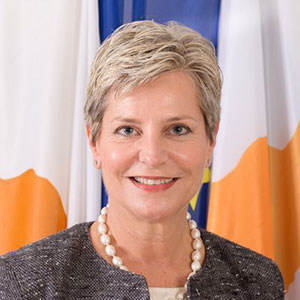 Vassiliki Anastassiadou
Minister of Transport, Communications and Works
Welcome Address from the Host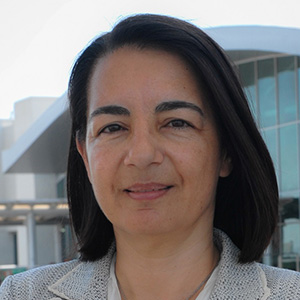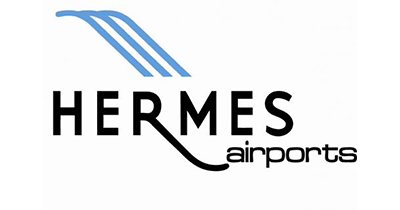 Eleni Kaloyirou
CEO
Hermes Airports
State of the Industry Address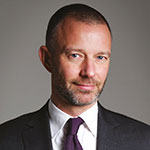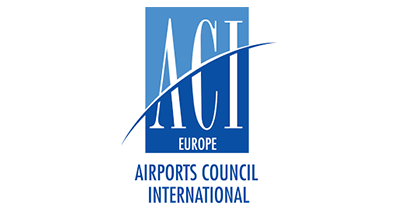 Olivier Jankovec
Director General
ACI EUROPE
Welcome from the ACI EUROPE President and Launch of the Net Zero by 2020 Commitment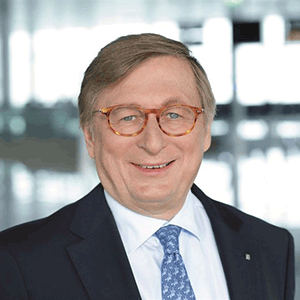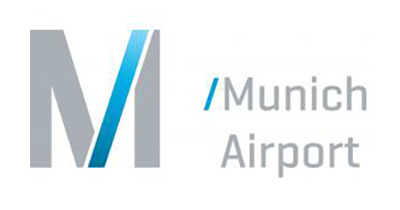 Dr Michael Kerkloh
President, ACI EUROPE and CEO
Munich Airport
10:30 - 11:10
Coffee break in the exhibition
Speaker Invited
11:10 - 12:30
FIRST WORKING SESSION
AIRPORT LEADERS' SYMPOSIUM
Chair
---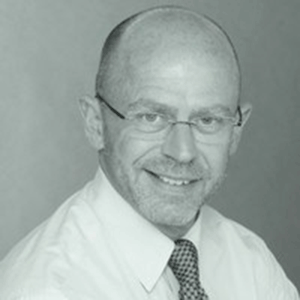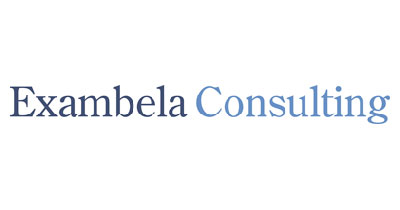 David Feldman
Managing Partner
Exambela Consulting
Panel
---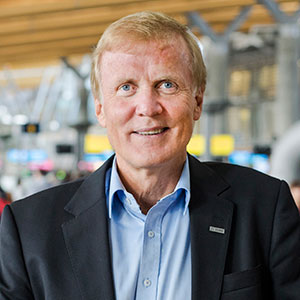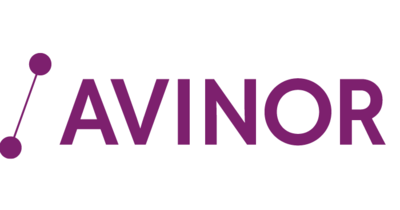 Dag Falk-Petersen
CEO
Avinor Group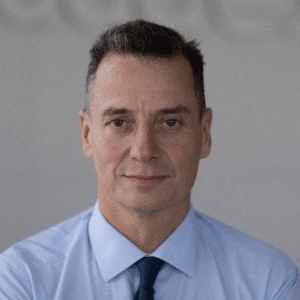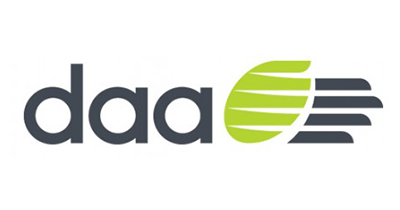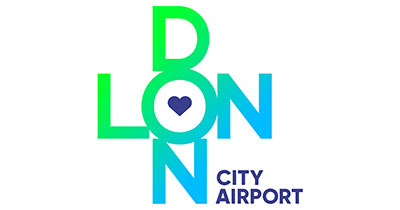 Robert Sinclair
CEO
London City Airport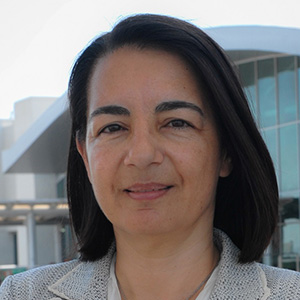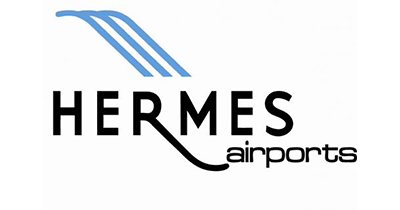 Eleni Kaloyirou
CEO
Hermes Airports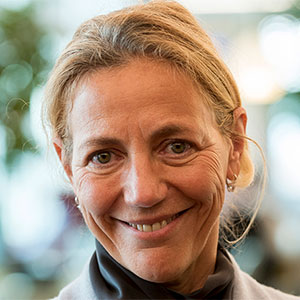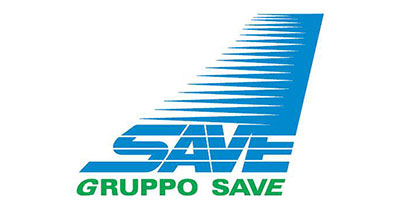 Monica Scarpa
CEO
SAVE SpA – Venice Airport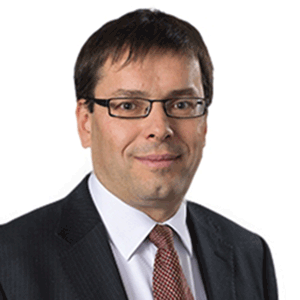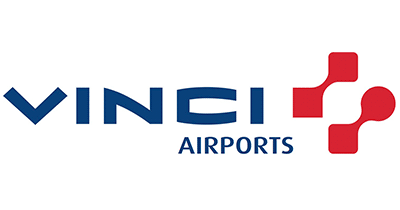 Nicolas Notebaert
Chairman
VINCI Airports
Special Presentation
---
European Aviation policy: where are we & what next? 
As the EU is about to enter a new 5 years political cycle with elections at the European Parliament and the designation of a new European Commission over the Summer, what has EU policy achieved for aviation and how does it intend to address key industry challenges – from the climate emergency and Brexit to open skies, airline consolidation, the ATM crisis, slots and the airport capacity crunch.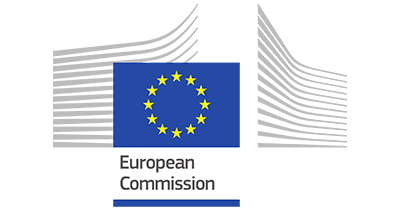 Filip Cornelis
Director for Aviation
European Commission
12:30 - 13:45
Lunch in the exhibition
Speaker Invited
13:45 - 15:00
SECOND WORKING SESSION
AIRLINE LEADERS' SYMPOSIUM
Chair
---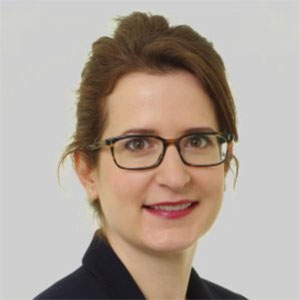 Kata Cserep
Global Managing Director, Aviation
ICF
Panel
---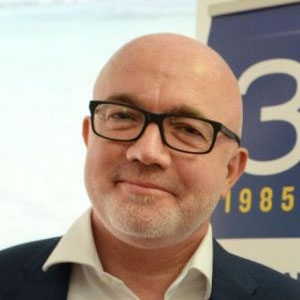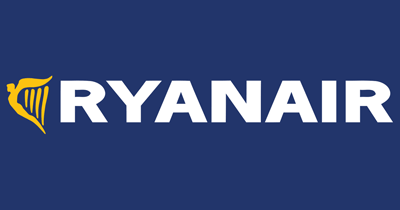 David O'Brien
CCO
Ryanair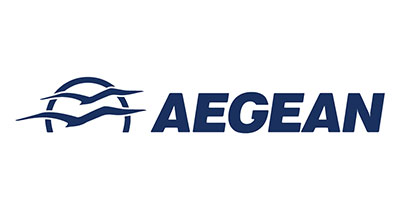 Dimitrios Gerogiannis
CEO
Aegean Air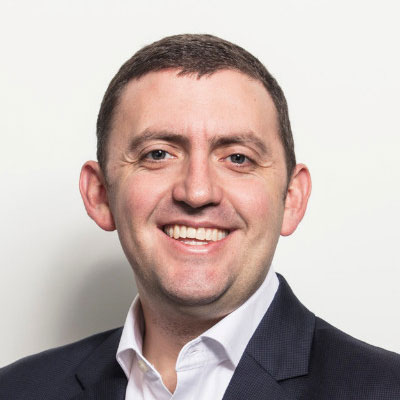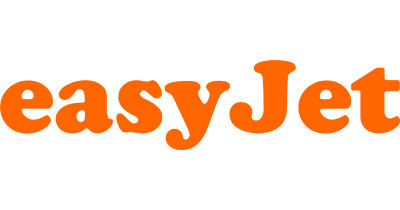 Robert Carey
Chief Commercial & Strategy Officer
easyJet
Oil prices & currency variations, overcapacity, ATM disruptions, Brexit & geopolitical uncertainty: how are these factors impacting your airline?
Network & route development: where do you focus? What is likely to change in the coming months?
What's the future of Low-Cost Long-Haul?
The airline consolidation game: how do you see the European market 5 years from now?
What is today the value of connecting traffic vs. point-to-point?
Airport-airline relationships: scope for cooperation on commercial/ancillary revenues?
737 MAX grounding: what are the key lessons?
15:00 - 15:30
Coffee break in the exhibition
Speaker Invited
15:30 - 15:45
Airport Carbon Accreditation 10th Anniversary Ceremony
Speaker Invited
15:45 - 17:30
THIRD WORKING SESSION
Can aviation move towards net-zero emissions without sacrificing growth?
In October 2018, the Intergovernmental Panel for Climate Change (IPCC) released a Special Report, presenting new scientific evidence for the urgency to radically reduce greenhouse gas emissions if the global temperature increase is to be limited to 1.5 degrees C, in alignment with the Paris Agreement. In particular, this means reaching net zero emissions by mid-century. Failing to do so will entail catastrophic consequences for mankind. In this context, aviation as a sector which is particularly difficult to decarbonize bears a high responsibility. This session will explore the different avenues for action to reduce emissions from aviation while also considering the socio-economic benefits of the sector.
Chair
---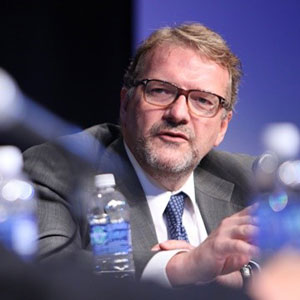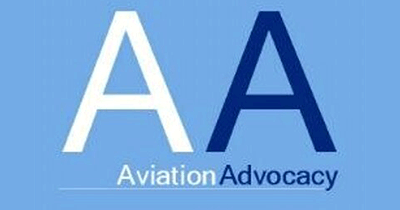 Andrew Charlton
Managing Director
Aviation Advocacy
Panel
---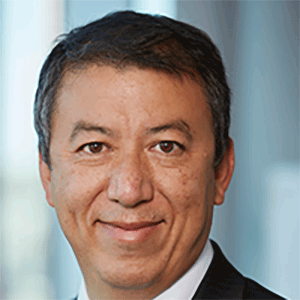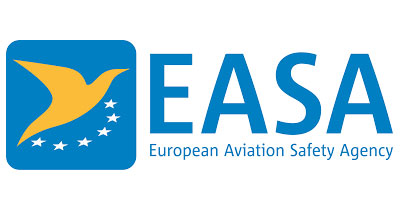 Patrick Ky
Executive Director
EASA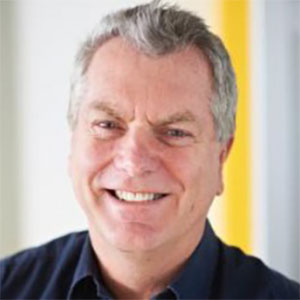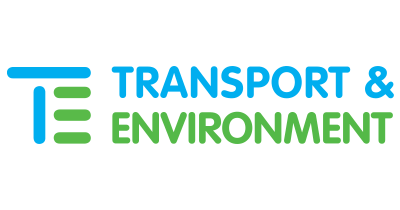 Bill Hemmings
Director Aviation and Shipping
European Federation for Transport & Environment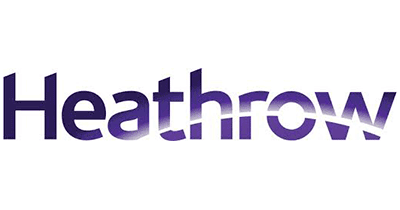 Andrew Macmillan
Chief Strategy Officer
Heathrow Airport Limited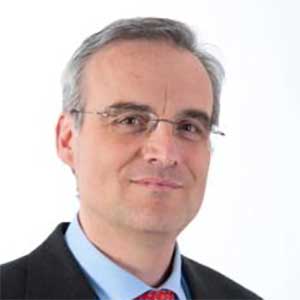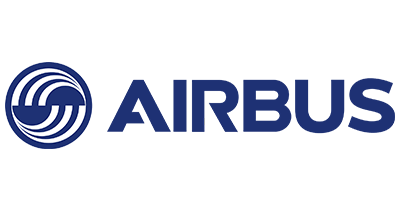 Hubert Mantel
Head of Environmental Affairs
Airbus
Questions to consider:
Could consumers reduce air travel in the way they have been shown to radically alter their consumption of one-use plastics and carrier bags?
Can the socio-economic benefits of aviation be maintained while meeting the Paris Agreement target of net-zero emissions by mid-century?
Will sustainability trends drive up the cost of air travel and away from the mass market?
What is your organisation doing to contribute to the decarbonisation of aviation?
Is there any genuine belief that alternative aviation propulsion or hybrids will become viable any time soon? (Is it even necessary?)
Where do we stand on sustainable fuels?
Where are the biggest opportunities for achievable emissions reductions across airport and airline operations?
Thursday 27th June 2019 - Day 2
Speaker Invited
08:45 - 09:45
ACI EUROPE General Assembly
Speaker Invited
09:45 - 11:20
FOURTH WORKING SESSION
The investors' perspective on sustainability & business development
Chair
---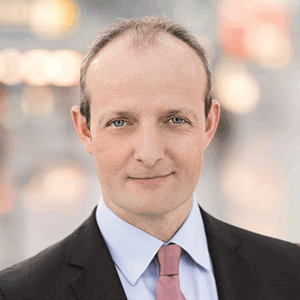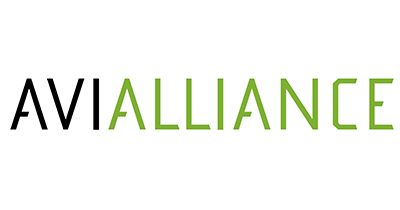 Holger Linkweiler
Managing Director
Avialliance GmbH
Panel
---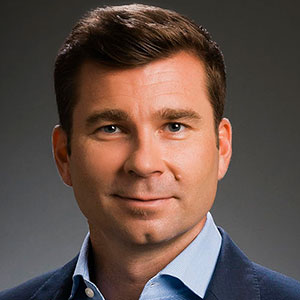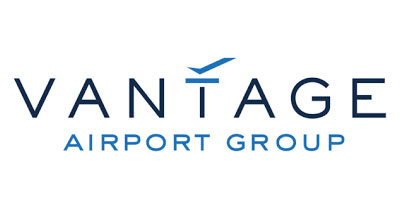 Sami Teittinen
Chief Financial Officer
Vantage Airport Group
Anthony Martin
Development Director Airport Operation & Maintenance
Egis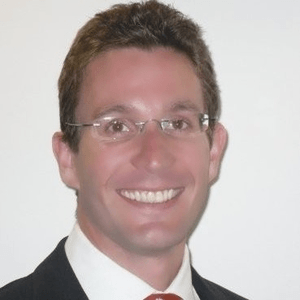 Werner Kerschl
Executive Director
IFM Investors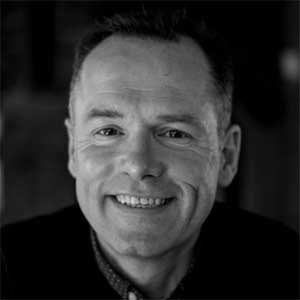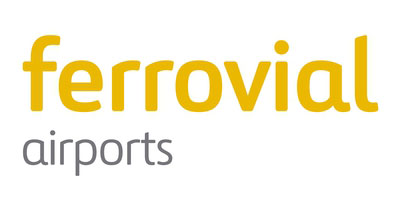 Andy Carlisle
Head of Portfolio Management
Ferrovial Airports
Questions to consider:
What is the current appetite of airport investors for new shareholdings and acquisitions – what and where are the airport investor markets of interest?
Do private investors see European airports as more or less risky?
What does the airport investor perspective on sustainability really mean in practice? Is it a principle that is core to airport decision-making in the way
that business or safety decisions are core?
Will sustainability trends drive up the cost of air travel and away from the mass market?
Are airports future-proofed – do they face threat or opportunity from technologies such as drone taxis, hyperloops etc?
11:20 - 11:50
Coffee break in the exhibition
Speaker Invited
11:50 - 13:00
FIFTH WORKING SESSION
Sustainable tourism (era of partnerships)
The era of partnerships and how airports can maximise benefits from the new concepts. Partnerships for sustainability, partnerships amongst airlines & airports or airlines, airports & destinations etc. partnerships across value chains.
Chair
---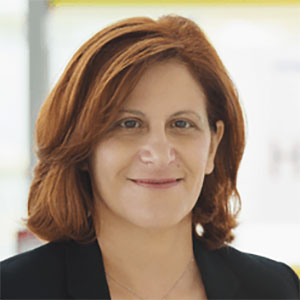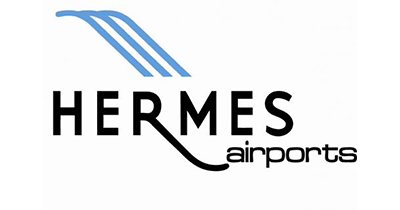 Maria Kouroupi
Senior Manager, Aviation Development, Marketing & Communication
Hermes Airports
Keynote Address
---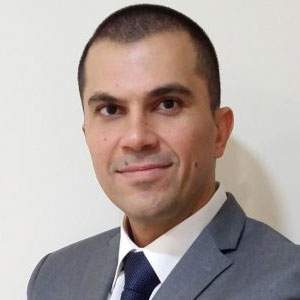 Savvas Perdios
Deputy Minister, Tourism/Republic of Cyprus
Panel
---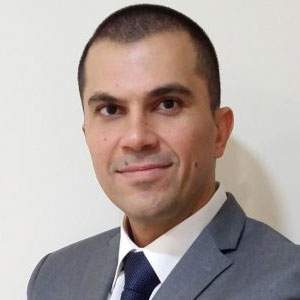 Savvas Perdios
Deputy Minister, Tourism/Republic of Cyprus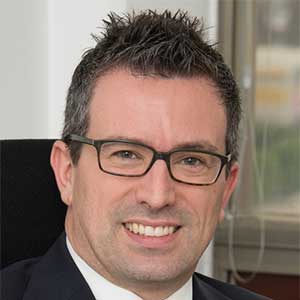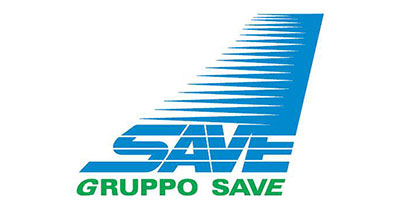 Andrea Geretto
Head of Commercial & Marketing Non-Aviation
SAVE SpA – Venice Airport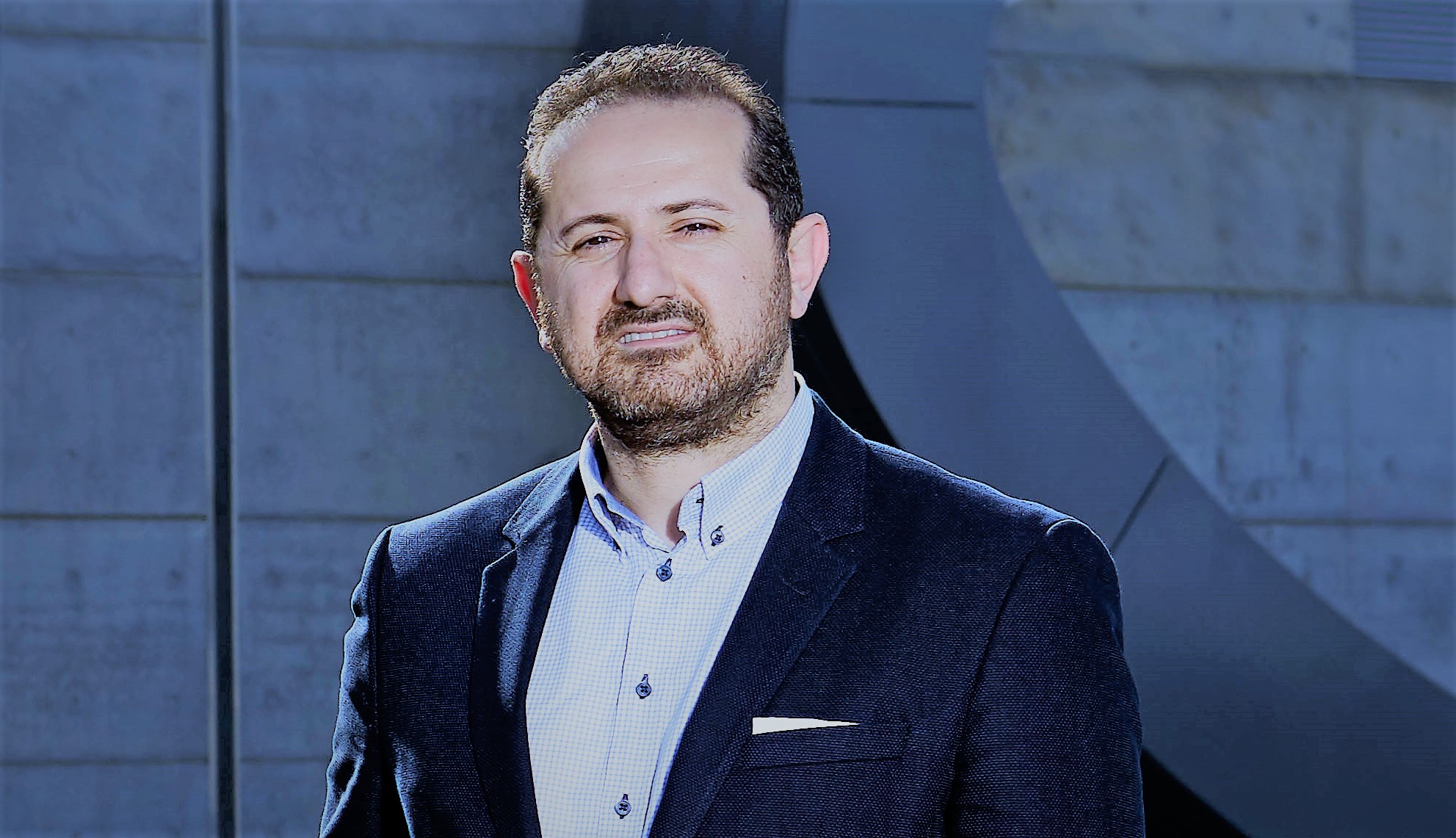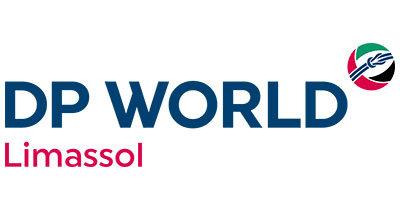 Lazaras Charalambous
Commercial Manager
DP World Limassol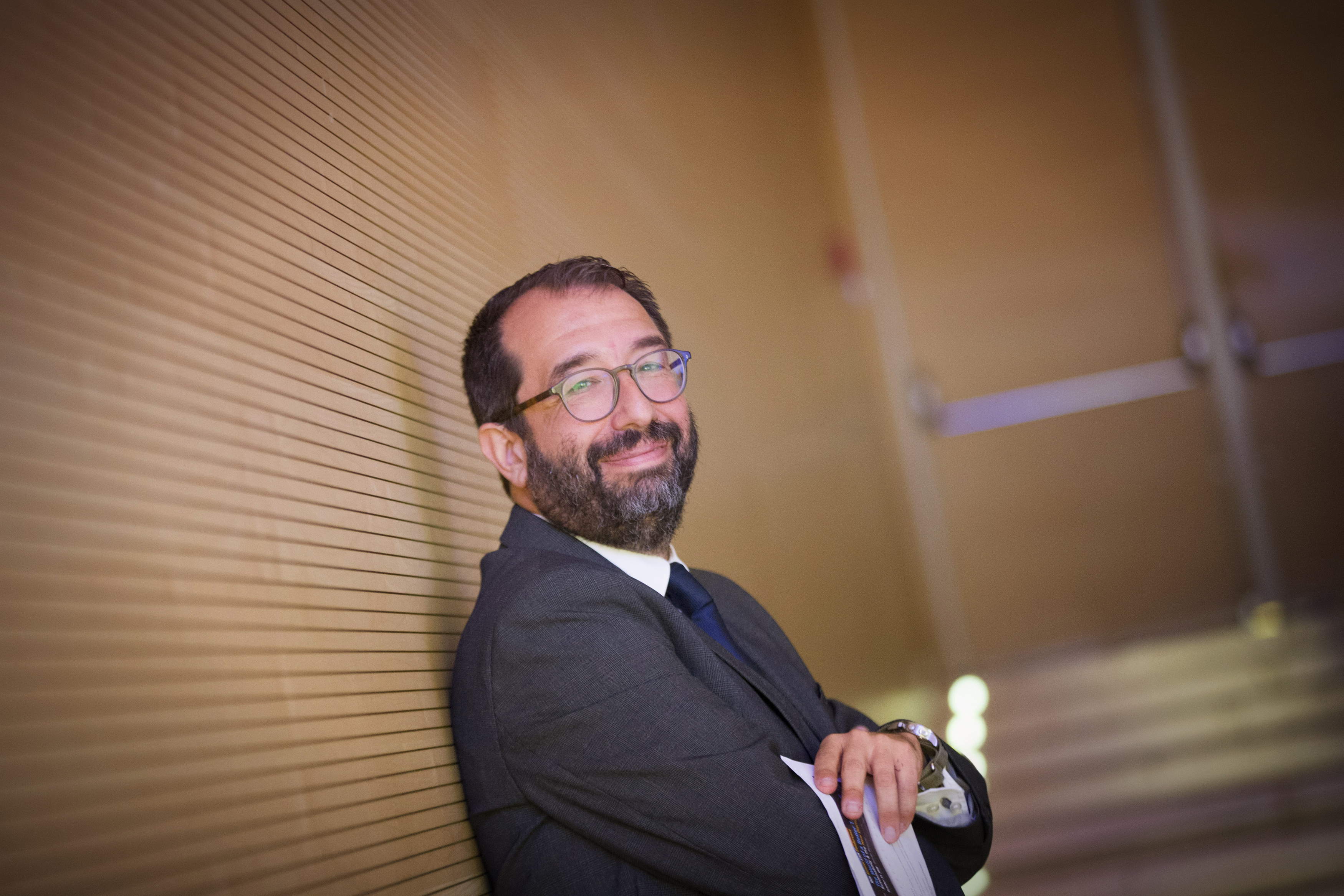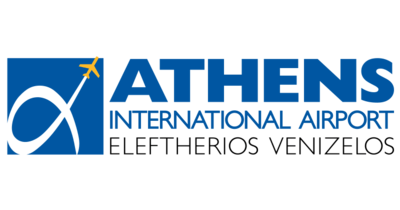 Pakis Papademetriou
Manager, Corporate Quality
Athens International Airport
Speaker Invited
13:00 - 13:10
Official Handover to 2020 Event Host
13:10 - 14:15
Lunch in the exhibition
Vendor Exhibition
Research technology solutions, services and brands within an extensive exhibition which forms the heart of the event.
Social Events
An opportunity to enjoy some wonderful hospitality, courtesy of our host Genève Aéroport.
Subscribe to receive free email updates
Sign up to receive free email notifications when new information is available.
Register to attend the 30th ACI EUROPE Annual Assembly & Congress
Hosted by - Genève Aéroport 20-22 October 2020
Register now
Previous ACI EUROPE Annual Congresses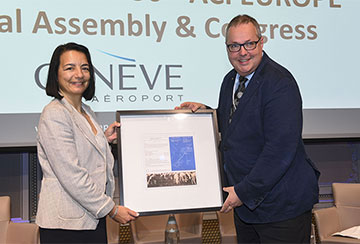 Transform or die – Airports & the Sustainability challenge
The 29th ACI EUROPE Annual Assembly & Congress, hosted by Hermes Airports, took place in Limassol on 25-27 June 2019...
Read the full report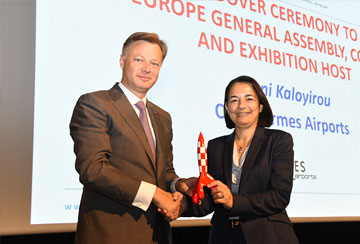 Airports as Brands and Businesses
28th ACI EUROPE/World General Assembly, Congress & Exhibition, Brussels, 18-20 June 2018...
Read the full report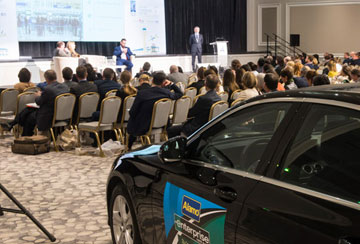 Airport Leadership in Change
27th ACI EUROPE General Assembly, Congress & Exhibition, Paris, 12-14 June...
Read the full report