PLATINUM SPONSOR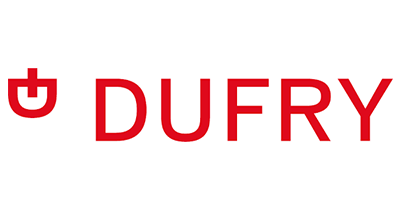 SILVER SPONSOR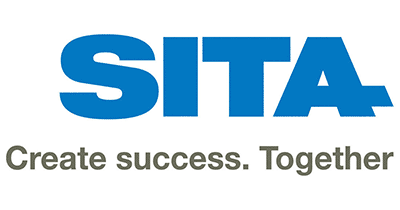 MEDIA PARTNER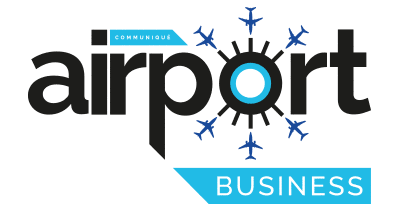 Inspirational keynotes
CEO-level speakers, discussing the critical political and market issues in the aviation industry
Conference sessions
Symposiums, panel discussions and case studies covering key airport issues
The 2018 programme will be launched in Spring 2018.
Please review the 2017 programme and speaker lineup as an indication of the speakers, topics and formats typical of the event.
---
2017 Conference Theme:
"Airport Leadership In Change"
Monday 12th June - Day 1
16:00 - 18:00
ACI EUROPE World Business Partners meeting
Location: Aéro-Club de France, 6 rue Galilée, 75116 Paris
Session Details
---
ACI EUROPE World Business Partners meeting, within the framework of the ACI EUROPE Annual Congress, is taking place in Paris on Monday 12 June, kindly hosted by Groupe ADP. This meeting gathers some 30 World Business Partner representatives and it has been customary for some years now to gather a panel of airport CEOs to have an exchange of views with these representatives on issues of common interest.
For questions & registration: Yulia.plyusnina@aci-europe.org
Pre-registration required.
19:00 - 21:30
Welcome Reception
Location:
 Musée d'Art Moderne de la Ville de Paris
 Session Details
---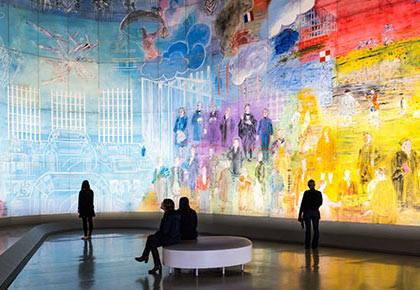 Located just a short walk from the Eiffel Tower the Musée d'Art Moderne de la Ville de Paris is devoted to contemporary art in all its forms. The museum's permanent collections, with more than 8,000 works of art, show the diverse art trends of the 20th century and houses works by Pablo Picasso, Juan Gris, Henri Matisse, Alberto Giacometti, Georges Braque and Yves Klein. In this exclusive evening event guests will be able to network with industry friends and colleagues, whilst enjoying the very best French hospitality.
Tuesday 13th June - Day 2
09:00 - 10:00
Welcome Session
Welcome from the Host
---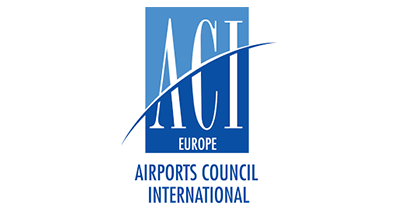 Augustin de Romanet
President, ACI EUROPE and Chairman & CEO,
Groupe ADP
Witness to the Century
---
"Brexit, Trump, terrorism, superpower re-order, digital empowerment, and a decade of economic paradoxes: Does the unprecedented combination of geopolitical turmoil, economic shock, and technological shift mean we must be prepared for a state of permanent disruption?"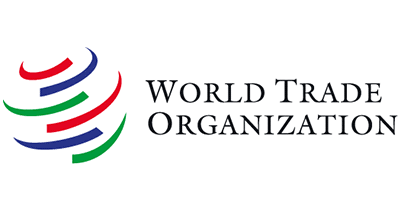 Pascal Lamy
Director General (2005-2013) World Trade Organization and European Commissioner for Trade (1999-2004)
World Trade Organization
State of the Industry Address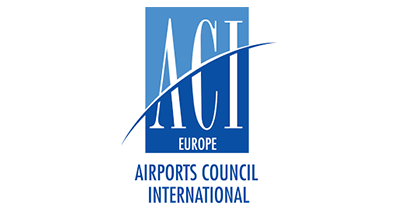 Olivier Jankovec
Director General
ACI EUROPE
Political intervention from the ACI EUROPE President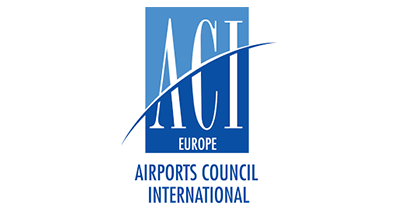 Augustin de Romanet
President, ACI EUROPE and Chairman & CEO,
Groupe ADP
10:00 - 10:30
Keynote Interview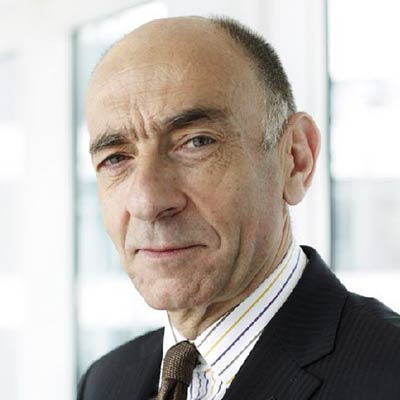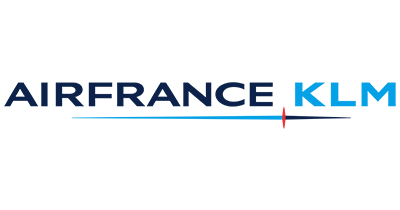 Jean-Marc Janaillac
Chairman & CEO
Air France-KLM
Onstage interview facilitated by:
---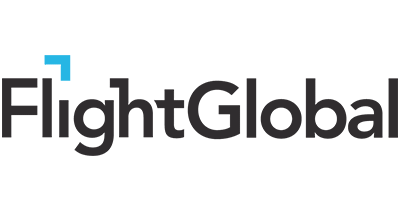 Mark Pilling
Vice-President Markets
Flightglobal
Questions to consider:
Trust Together, Air France-KLM's new strategic project, asserts that "Our strength lies in the fact that we are challengers. The status quo is not an option. We must launch a new dynamic to return to a leadership position in our markets." What are the strategic priorities in terms of "regaining the offensive in long-haul", Transavia's growth in point-to-point markets, and improved connectivity of the CDG and AMS hubs, that will transition the Group's competitiveness?
10:30 - 11:10
Coffee break in the exhibition
11:10 - 00:30
Airport Leaders' Symposium
Focusing on compelling issues facing airports, and additionally debating aviation business development models and strategy
Chairman
---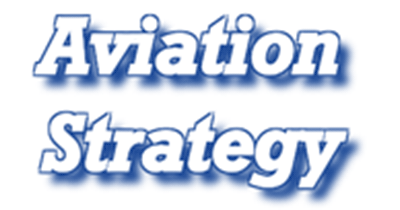 James Halstead
Managing Partner
Aviation Strategy
Panellists
---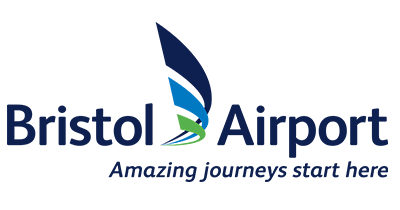 Robert Sinclair
CEO
Bristol Airport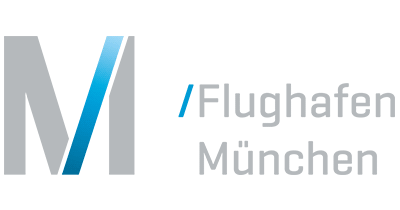 Dr Michael Kerkloh
President and CEO
Munich Airport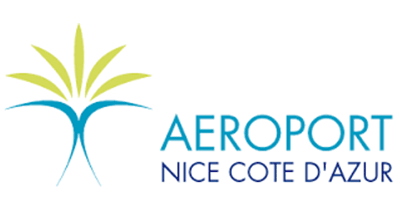 Dominique Thillaud
CEO
Aéroports de la Côte d'Azur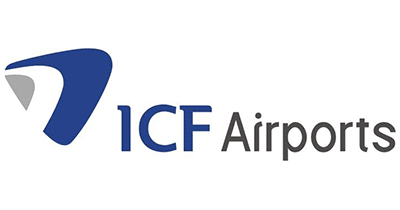 Holger Schaefers
General Manager
ICF Airports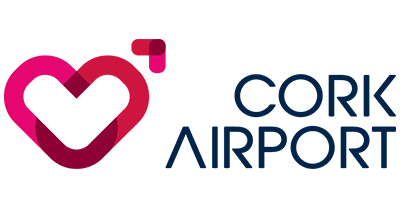 Niall MacCarthy
Managing Director
Cork Airport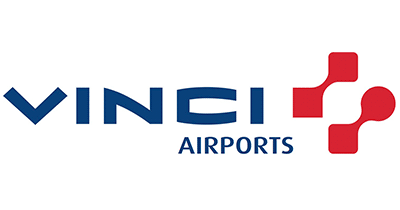 Nicolas Notebaert
Chairman
VINCI Airports
12:30 - 13:45
Lunch in the exhibition
13:45 - 15:00
Airline change: How much are airports the actors, or merely the passengers, responding to disruption and new forces?
FIRST WORKING SESSION
Chairman
---
Peter Harbison
Executive Chairman
CAPA
Panelists
---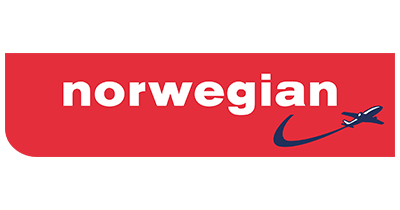 Matthew Wood
VP Network Development
Norwegian Airlines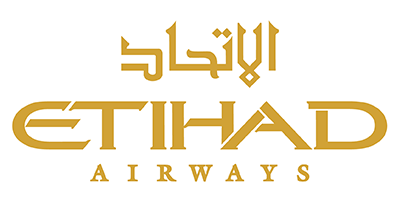 Vijay Poonoosamy
Vice President International Affairs
Etihad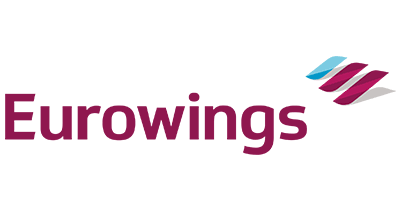 Oliver Wagner
CCO
Eurowings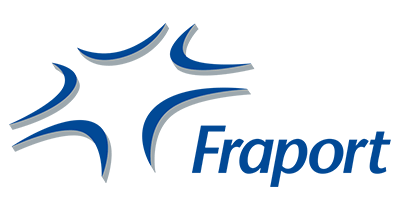 Dr Stefan Schulte
CEO
Fraport AG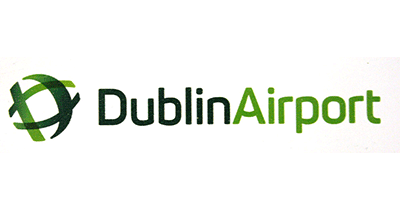 Kevin Toland
CEO
Dublin Airport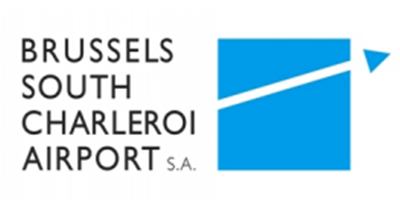 Jean-Jacques Cloquet
CEO
Brussels South Charleroi Airport
15:00 - 15:15
Special presentation of ACI EUROPE's new Airport Traffic Analyser App
APP LAUNCH PRESENTATION
---
A special presentation launching a new tool that puts the latest available key figures on European airport traffic at your fingertips – complete with customisable comparisons and share functions to empower you to make the most of this important metric.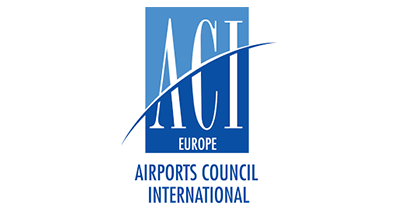 Robert O'Meara
Director of Media & Communications
ACI EUROPE
15:15 - 15:45
Coffee break in the exhibition
15:45 - 16:15
The EU Regulatory Framework: What's Coming Up?
Speaker
---
A briefing on how the regulatory framework for air transport is coping with industry and geopolitical challenges including Brexit, potential threats to Open Skies, the European Commission's review of the Airport Charges Directive, and new safety initiatives from EASA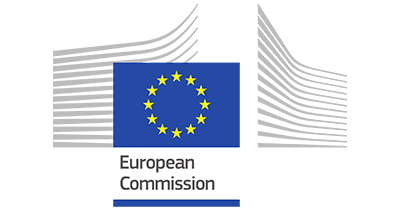 Filip Cornelis
Acting Director Aviation, DG MOVE
European Commission
Onstage interview facilitated by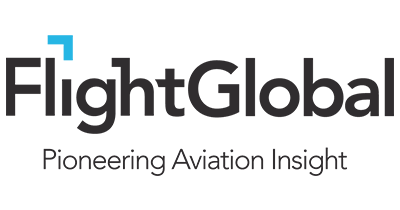 Oliver Clark
Senior Reporter
Flightglobal
16:15 - 17:30
The big threat: Avoiding the prospect that absolute security and border control could make airports unmanageable
SECOND WORKING SESSION
Chairman
---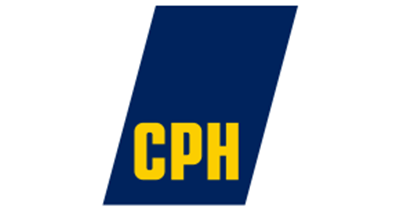 Johnnie Müller
Security Director
Copenhagen Airports A/S
Panellists
---
Franck Goldnadel
Executive Director, Chief Airport Operations Officer and Managing Director, Paris-Charles de Gaulle Airport
Groupe ADP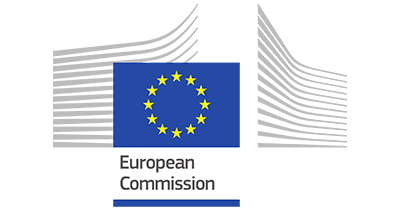 Filip Cornelis
Acting Director Aviation, DG MOVE
European Commission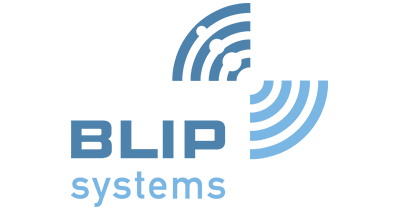 Peter Knudsen
CEO
BLIP Systems
19:50 - 23:15
Gala Dinner
Location: Le Pré Catelan
Session Details
---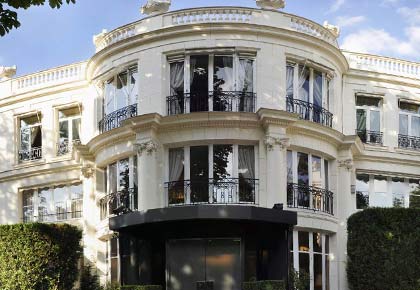 Opened in 1856, Le Pré Catelan quickly became a resounding success: the bucolic site, the high quality of the orchestras and the refinement of the parties it hosted made it one of the most popular locations in the Capital. Le Pré Catelan changed ownership and was renovated in 1976, turning this prestigious building into one of the city's top venues for events and is particularly renowned for its high-end cuisine – in 2007, thanks to the talents of chef Frédéric Anton, the restaurant of Le Pré Catelan received 3 stars in the Michelin Guide.
An elegant and audacious location, Le Pré Catelan provides the perfect setting for delegates to relax and enjoy the very best Parisian cuisine
Wednesday 14th June - Day 3
08:45 - 09:45
ACI EUROPE General Assembly
(By invitation only)
09:45 - 11:15
Airports living and trading through drastic change
THIRD WORKING SESSION
Chairman
---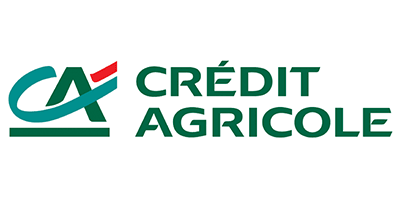 Gherardo Baruffa
Managing Director Airport Group
Crédit Agricole CIB
Another European airport recovering from the loss of its national carrier – how tempting is it to rush into relationships with new partners that you may later regret?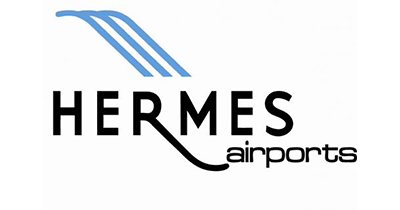 Eleni Kaloyirou
Chief Executive Officer
Hermes Airports Ltd
A third runway "is of vital importance for the future of Vienna International Airport" – what happens next after the Austrian Federal Administrative Court refused approval for the project?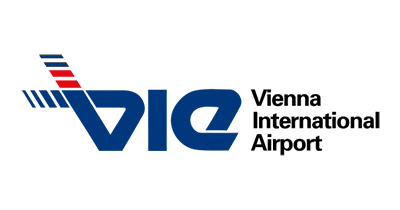 Julian Jäger
Joint CEO and COO
Vienna International Airport
Has Moscow Domodedovo found new markets which are returning it to growth?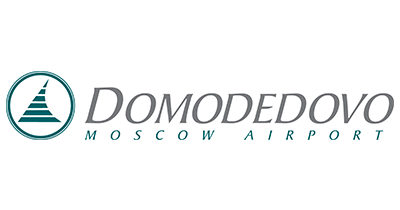 Daniel Burkard
Deputy Airport Director, Director External & International Relations
Moscow Domodedovo Airport
11:15 - 11:50
Coffee break in the exhibition
11:50 - 13:50
Environment and innovation: Is the industry doing enough?
FOURTH WORKING SESSION
Chairman
---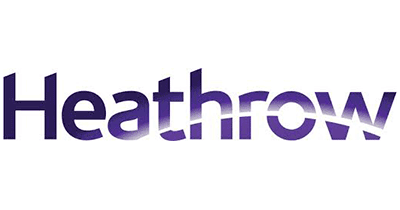 Matt Gorman
Sustainability and Environment Director
Heathrow Airport
Defining presentation
---
The Airbus "Sustainable Aviation Engagement Programme" – what role is there for airports in terms of refined operations, air traffic management and especially encouraging and enabling the provision of sustainable aviation fuels?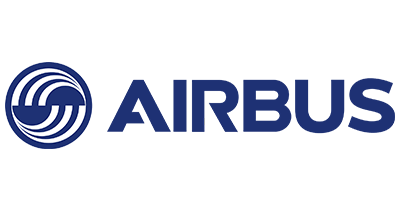 Thierry Nowaczyk
Sustainability and Environment Director
Airbus
Panellists
---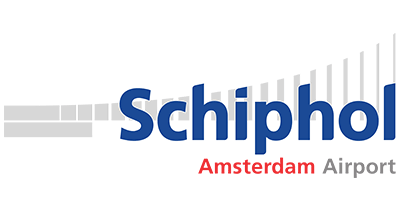 Jos Nijhuis
President & CEO
Amsterdam Airport Schiphol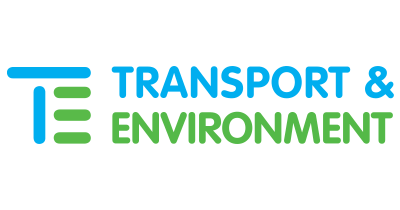 Bill Hemmings
Director Aviation and Shipping
Transport & Environment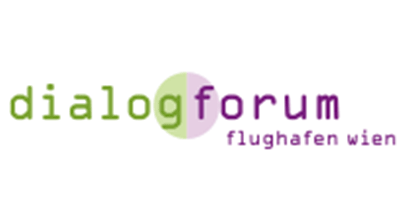 Wolfgang Hesin
CEO
Dialogue Forum Vienna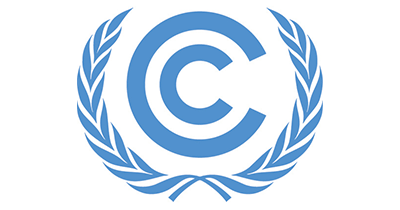 Niclas Svenningsen
Manager, Strategy and Relationships Unit
UNFCCC
13:00 - 14:30
Lunch in the exhibition (and conference close)
15:15 - 16:45
Charles de Gaulle Airport Tour
Session Details
---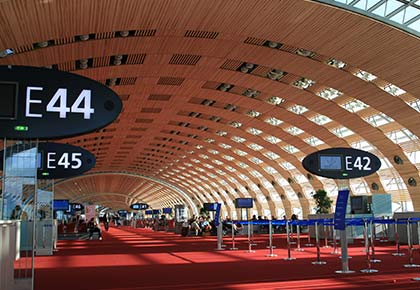 Our host GROUPE ADP will deliver a tour of Charles de Gaulle Airport, including visits to the fire station, airside services and retail areas of both terminals and the new GROUPE ADP Headquarters.
Spaces on the tour are extremely limited therefore we recommend registering your attendance at the ACI EUROPE General Assembly, Congress and Exhibition in order to confirm your space on this exclusive airport tour.
Registration opens early 2018.
Please mark your diaries, and subscribe to the newsletter to receive an alert.
I have really enjoyed this year's ACI EUROPE Annual Congress. It has been good to learn about current issues in our industry, including the aims of airport investors and the latest projects. I feel the right issues are being addressed in the conference sessions.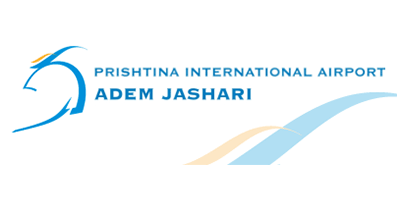 Haldun Firat Köktürk
Board Member and CEO
Limak Kosovo Prishtina International Airport Adem Jashari
It has been a very good conference, with interesting sessions. I have really enjoyed the event. The networking and social opportunities are also excellent.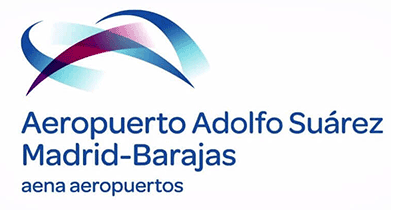 Elena Mayoral Corcuera
Airport Director
Adolfo Suárez Madrid Barajas Airport
here has been a useful mixture of panel discussions and presentations, and a good level of interaction with the audience. The presentation by Brussels Airport CEO Arnaud Feist was absolutely fantastic. I have found the event very busy, and have enjoyed the networking opportunities, including the fabulous Welcome Reception and Gala Dinner.
Andrew Blease
Associate Managing Director Infrastructure Finance
Moody's Investors Service
We are very happy with how the event has gone for us. It has been a good event and very busy. As an exhibitor, we have found the size of the exhibition to be perfect. The conference sessions I attended were very interesting, and the networking and social aspects have been very good. The ACI EUROPE Annual Congress is a well-respected event and is very good for us.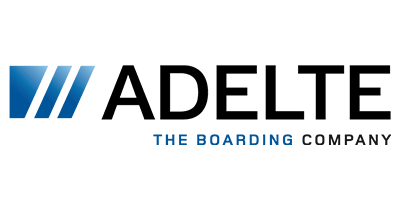 Jordi Floreta
VP and Commercial Director
ADELTE
The conference sessions have all been very different and interesting. The presentation from the Brussels Airport CEO was very personal and showed how critical leadership is. I liked the format of the panel sessions, which encouraged good, open debate.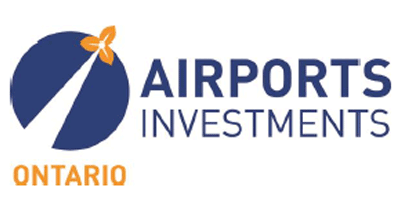 Luke Bugeja
Asset Director
Ontario Airports Investments
The conference has effectively condensed the macro trends of the industry, which is very valuable. It is my first time attending the ACI EUROPE Annual Congress. I have been impressed by the level of interaction and the opportunities for discussion and consideration of the most important issues affecting our industry.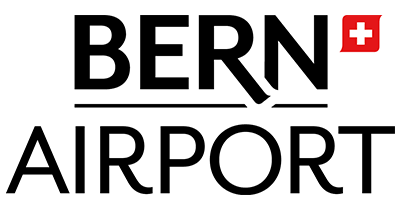 Dr Mathias Gantenbein
Managing Director
Bern Airport
It is my first time attending the ACI EUROPE Annual Congress and it has been a very positive experience. We are here to make new contacts and it has been really good.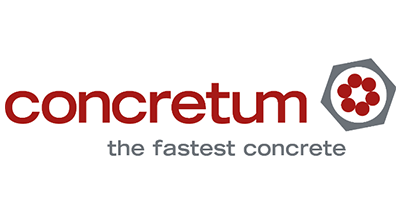 Felicia Constandopoulos
Deputy Head of Marketing & Sales
Concretum