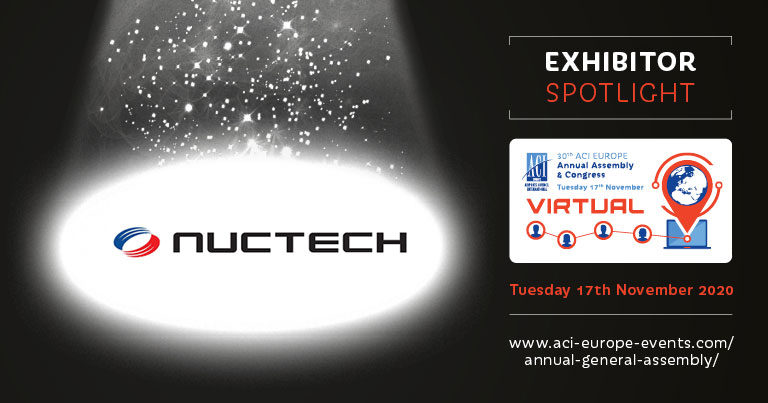 Nuctech Company Limited (Nuctech), derived from Tsinghua University and founded in 1997, is an advanced security & inspection solution and service supplier in the world. Relying on independent innovation and following the customers' demands, Nuctech provides the most advanced technology, superb products and integrated solutions in the security inspection industry to our customers from 170 countries and areas in the globe.
Covering Civil Aviation, Customs, Railway, Highway, Urban Railway, Logistics, Judiciary, Big Events and other security areas, Nuctech helps our customers in keeping the homeland security and people safe, which earns us great reputation. Currently, Nuctech has become an internationally famous brand in the security & inspection industry.
What makes your products / services stand out?
---
A smart checkpoint solution for next generation security screening lanes, Nuctech's Key-Line integrates a Kylin Ti or conventional X-ray screening system with an automated tray return system (ATRS) to quickly, accurately, and non-invasively screen cabin baggage.
Leveraging centralized image resolution, advanced auto sorting, and empty tray recognition, Key-Line allows security operators to spend less time dealing with trays and more time focused on the screening process and passengers.
What do you think is the biggest lesson that the industry will take away from the COVID-19 crisis?
---
Through innovation comes light over darkness.
---
Visit website